Sotheby's vs Loeb
In early May, the hedge fund manager Dan Loeb secured himself and his two allies three board seats at Sotheby's and thus ending months-long battle between him and the auction house. Over the last several months, Mr. Loeb has criticized the company's board expenses and management costs, questioning commitment of CEO Bill Ruprecht and Sotheby's overall performance. Both sides have exchanged heavy blows in what looked like a political campaign.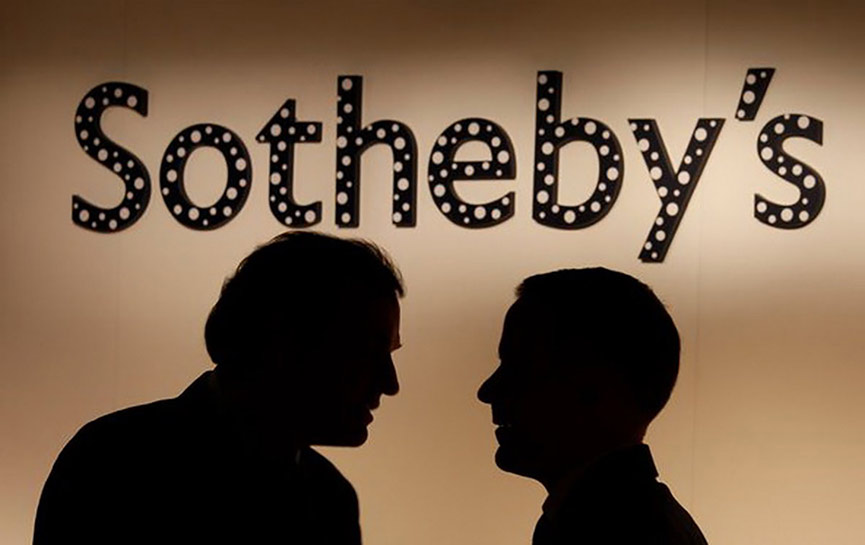 Activist Investor
So-called activist investors, professional money managers who seek to shake up companies in a bid to raise their stock prices, became considerably powerful in recent years. Accordingly, companies are increasingly choosing to reach a deal and settle rather than fight with them. Known as a tough activist investor, billionaire Loeb is also a passionate collector of art and has highly prized pieces in his Third Point firm. Being familiar with the fine arts, Loeb apparently targeted Sotheby's because he sees potential in the area.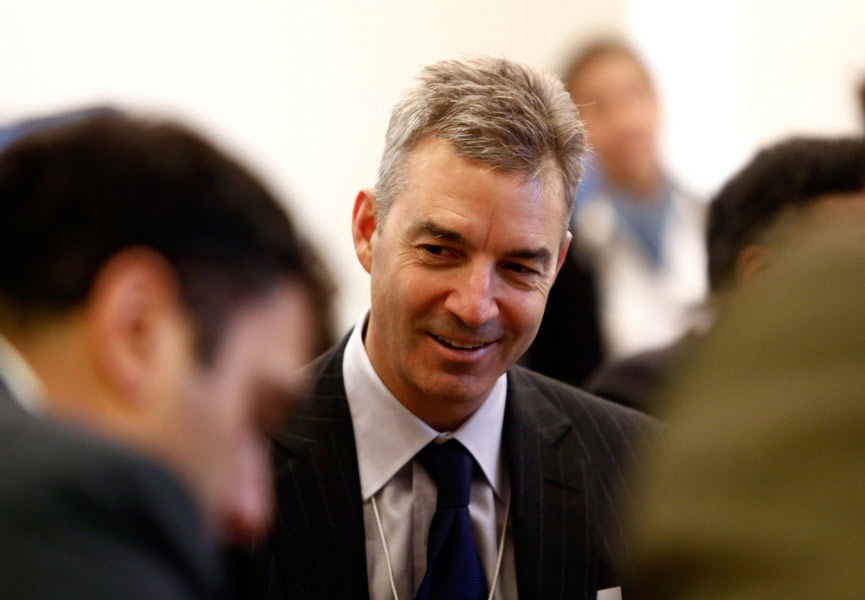 Beneficial Truce
Although he was twice offered a board seat, Loeb turned it down stating at the time that one seat was not enough to effect change. Now, additional two seats, assigned to the Third Point nominees, former investment banker and jeweler Olivier Reza and restructuring expert Harry Wilson, give Loeb more power allowing him to increase his stake from under 10% to 15%. Nevertheless, he didn't manage to get Bill Ruprecht ousted.  It remains to be seen whether Loeb's participation, after the antagonism with Ruprecht, will result in positive change for the company. The recent truce shows that both sides are willing to compromise. If they can work together, everybody, namely investors in Sotheby's could soon benefit from this deal.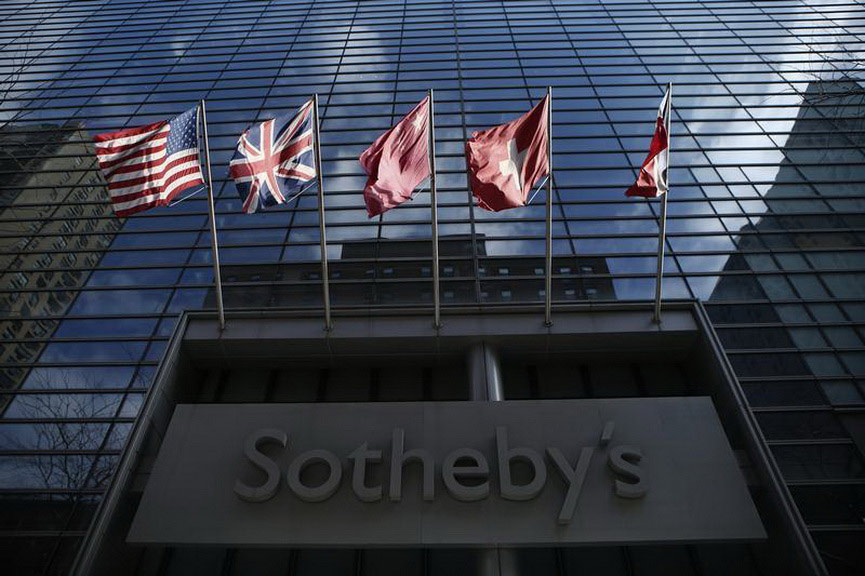 Follow These Galleries
New York City, United States