London Art Fair 2015
January for the UK art enthusiasts means only one thing – it's time for London Art Fair. Happening for the 27th time this year, London Art Fair in considered to be UK's premier Fair for Modern British and contemporary art. The Fair provides a unique overview of the art world, with 128 exhibitors ranging from established UK-based Modern British and contemporary galleries to innovative emerging spaces in Art Projects, as well as international gallery presentations from Milan, Paris, Toronto and New York. Simultaneously, the Fair will provide numerous exciting programs like additional exhibitions, talks, tours, films and performances, giving the artists support and at the same time, providing a supportive environment for collectors.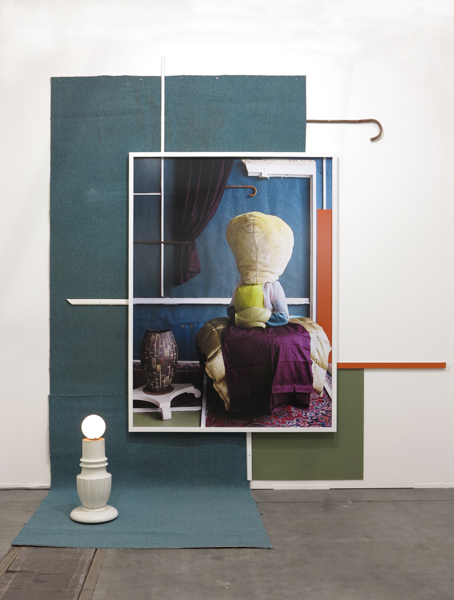 More Than 100 Exhibitors
Our focus here at Widewalls is primarily on the urban and contemporary art, therefore we will highlight the galleries and their artists based on this criteria. Our readers were first introduced to Beers Contemporary gallery in September last year, when we presented you with a brand new project by Thames & Hudson entitled 100 Painters of Tomorrow, featuring one hundred young, emerging talented artists to look out. Some of them are exhibiting their works at London Art Fair this year (Dale Adcock, GL Brierley, Andrew Brischler, Pablo Griss, Andre Hemer, Ryan Mosley, Andrew Salgado, Evren Sungur), as well as their other colleagues from art world, Jonny Green, Enna Talbot and Matthew Weir. The London based Flowers Gallery is a regular participant of art fairs across the globe. Since its official opening in 1970, the gallery in a ten years time became the first one to open in London's East End. Now, the gallery has two spaces – one in London, and the other in New York, both focusing on established as well as the emerging artists. At London Art Fair, Flowers Gallery will introduce the visitors to works by Boyd and Evans, Edward Burtynsky, Tom Hammick, Patrick Hughes, Nadav Kander, Tim Lewis, Simon Roberts, Carol Robertson and Tai-Shan Schierenberg.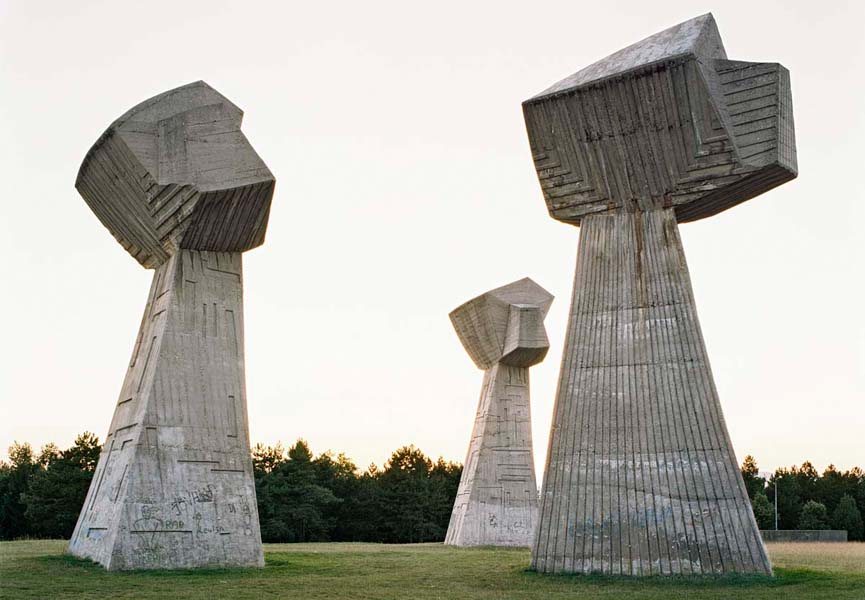 FOLD Gallery was formed in 2008 as a project space and has operated commercially since 2012. Specialized in group shows, the gallery was a host to many UK based and international artists, from emerging to mid-career practices, to be brought together within context. For the London Art Fair, FOLD Gallery is bringing seven of its artists, including Dominic Beattie, Simon Callery, Dan Davis, Tim Ellis (another artist from the 100 Painters of Tomorrow list), Valérie Kolakis, Kes Richardson and Finbar Ward. If you are not familiar with any of the names above, check out the Paul Stolper Gallery booth. Featuring works by Damien Hirst, Shepard Fairey, Peter Saville, Keith Coventry and Susie Hamilton to Gavin Turk, Mark Wallinger, John Dove and Molly White, Mit Senoj and Julian Simmons, the gallery is without a doubt one of the leading contemporary art galleries in the UK. When talking about the leading galleries, the one named french art studio based in London is focusing specifically on the established art names in France, but not always known to UK art lovers. The list includes artists like Jef Aerosol, Alban, Manolo Chretien, Charlotte Champion, Christophe Lachize, Mani, Sun7 and Tanc. Just like french art studio keeps to its local artists, so does the Brighton based ink_d gallery. With an ethos that supports and nurtures local talent alongside the rising stars and established artists, the gallery will showcase works by Carne Griffiths, Carrie Reichardt aka The Baroness (who just recently had an exhibition opening in the gallery), David Ross, Enzo Marra, Jake Wood-Evans, Magnus Gjoen, Matt Smith, Mike Ballard, Miss Bugs, Paul Scott, Pure Evil, Ryan Callanan aka RYCA, Sarah Shaw and Tom French.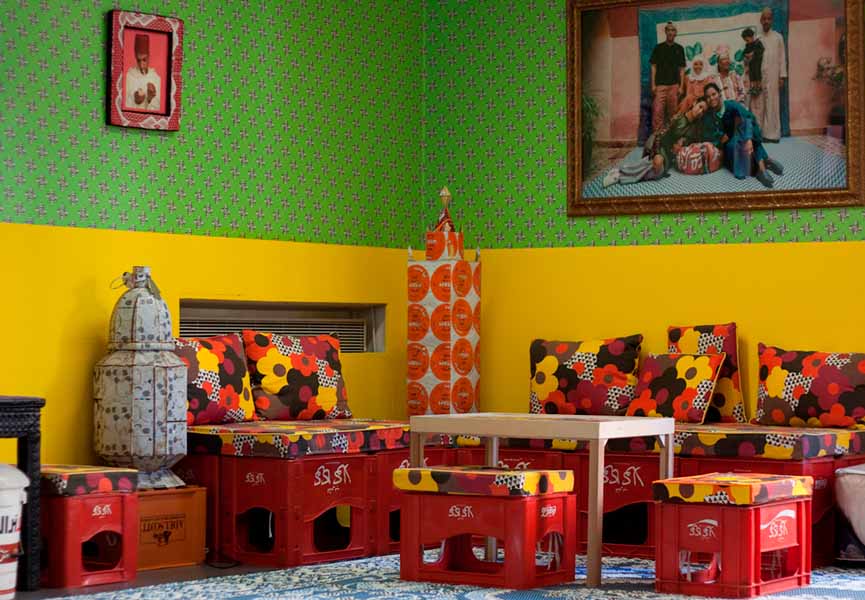 [mc4wp_form]
Additional Program During the Fair
Alongside the main Fair opening January 21, London Art Fair brings to its visitors a number of accompanying programs like Art Projects, a curated showcase of the freshest contemporary art from across the globe featuring large-scale installations, solo shows and group displays, alongside an extensive Film Programme presenting a selection of experimental film and video work. Another part of the fair is Photo50, which provides a critical forum for examining some of the most distinctive elements of current photographic practice, Photography Focus Day that takes place at the Fair on Wednesday 21 January, the Art Projects Film Programme, live performances as well as an extensive program of talks, tours and critical debates.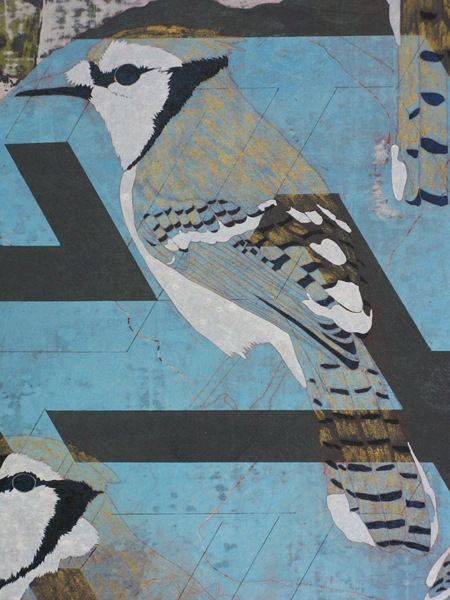 Participating Galleries In Main Fair
The full list of galleries exhibiting in the main Fair at London Art Fair 2015 include 108 Fine Art, 21st Editions, Abbey Walk Gallery, Able Fine Art NY Gallery, Adam Gallery, Advanced Graphics London, Alan Wheatley Art, Andipa Gallery, Arusha Gallery, Askew Art, Austin / Desmond Fine Art, Beardsmore Gallery, Beaux Arts Bath, Beers Contemporary, Bernard Chauchet Contemporary Art, bo.lee gallery, Browse & Darby, CAIS/Skipwiths, Caroline Wiseman Modern & Contemporary, CHARLIE SMITH LONDON, Crane Kalman Brighton, Crane Kalman Gallery Ltd, Cynthia Corbett Gallery, Cyril Gerber Fine Art & Compass Gallery, Danielle Arnaud, DECORAZONgallery, Duncan R. Miller Fine Arts, Edgar Modern, England & Co, Enitharmon Editions, Erskine, Hall & Coe, Ewan Mundy Fine Art, Fiumano Projects, Flowers Gallery, FOLD Gallery | London,Four Square Fine Arts, french art studio, Galerie Martin Kudlek, Galerie Olivier Waltman, GBS Fine Art Ltd, Gilden's Arts Gallery, Glasgow Print Studio, Goodman Fine Art, Gormleys Fine Art, Gray M.C.A, Hamburg Kennedy Photographs, Hilton Fine Art, ink_d gallery, Jack Bell Gallery, jaggedart, James Hyman Gallery, James Kinmont Fine Art, Jealous Gallery, Jenna Burlingham Fine Art, Jill George Gallery, John Martin Gallery, Jonathan Clark Fine Art, Jonathan Cooper, Knight Webb Gallery, LAMB arts, Lemon Street Gallery, Lena Boyle Fine Art, Liberty Gallery, Long & Ryle, Mark Jason Gallery, Merville Galleries, My Life in Art, Oliver Sears Gallery, Osborne Samuel, Paisnel Gallery, Panter & Hall, Patrick Heide Contemporary Art, Paul Stolper Gallery, Pertwee Anderson & Gold, PIANO NOBILE, Portal Painters, Portland Gallery, PURDY HICKS GALLERY, Quantum Contemporary Art, RABLEY CONTEMPORARY, Rainhart Gallery, Redfern Gallery, Rowntree Clark, Sarah Myerscough Gallery, Shine Artists, St Anne's Galleries, TAG Fine Arts, The Reel Poster Gallery, Thompson's Galleries, UNION Gallery, VIGO, Voies Off Gallery, Waterhouse & Dodd, Whitford Fine Art, Wilson Stephens & Jones and Woolff Gallery.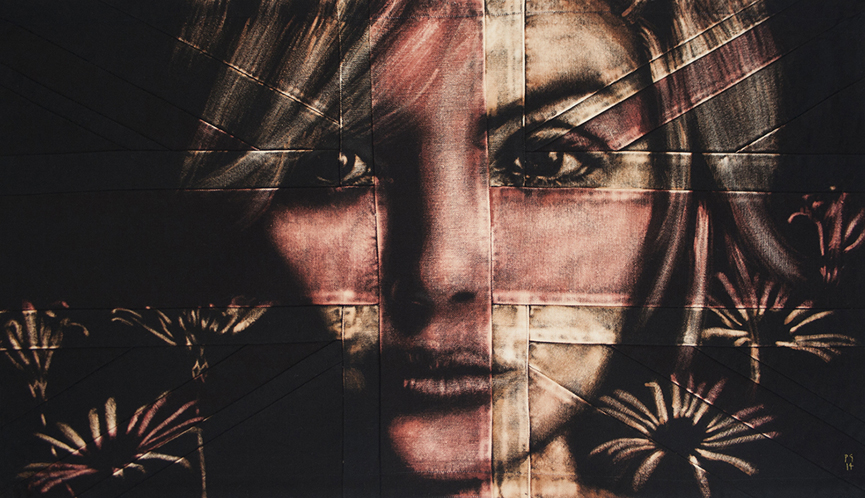 London Art Fair opens January 21 (preview evening 20 January) at Business Design Centre, Islington, N1 and it will run for five days, closing on Sunday, January 25, 2015. For all the additional information, as well as the ticket price, visit London Art Fair website.
If you want to know more about the upcoming art fairs, sign up for My Widewalls today!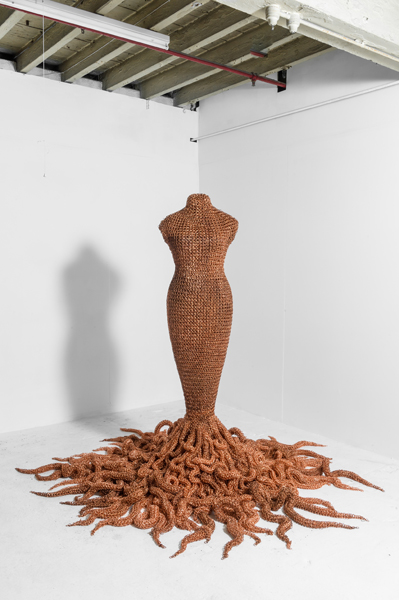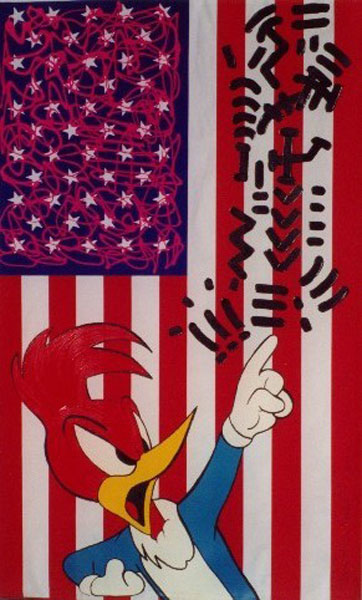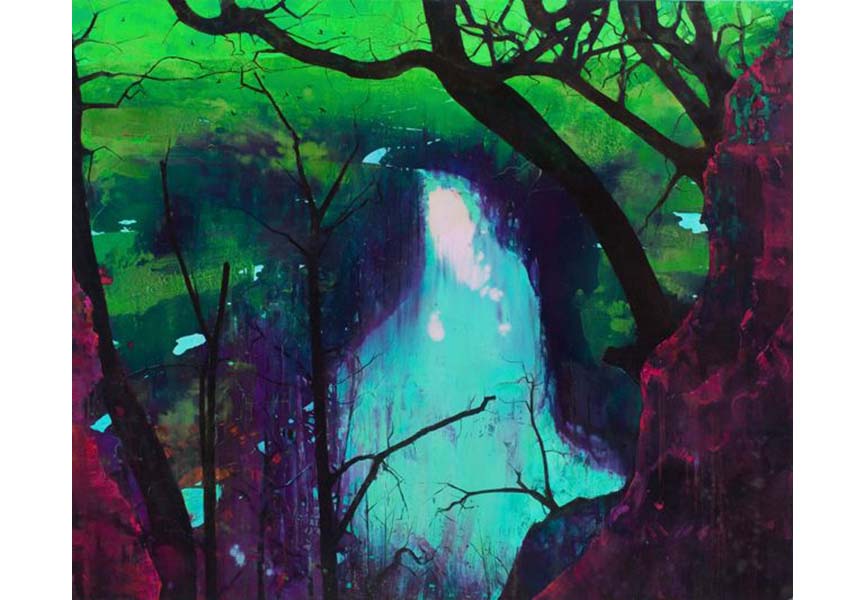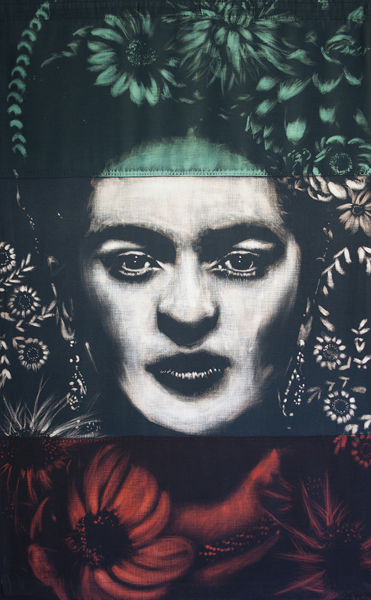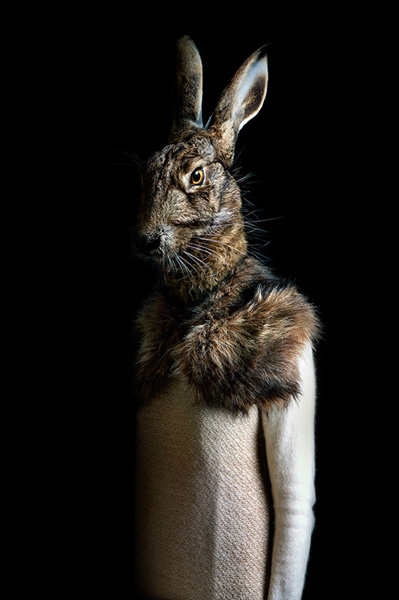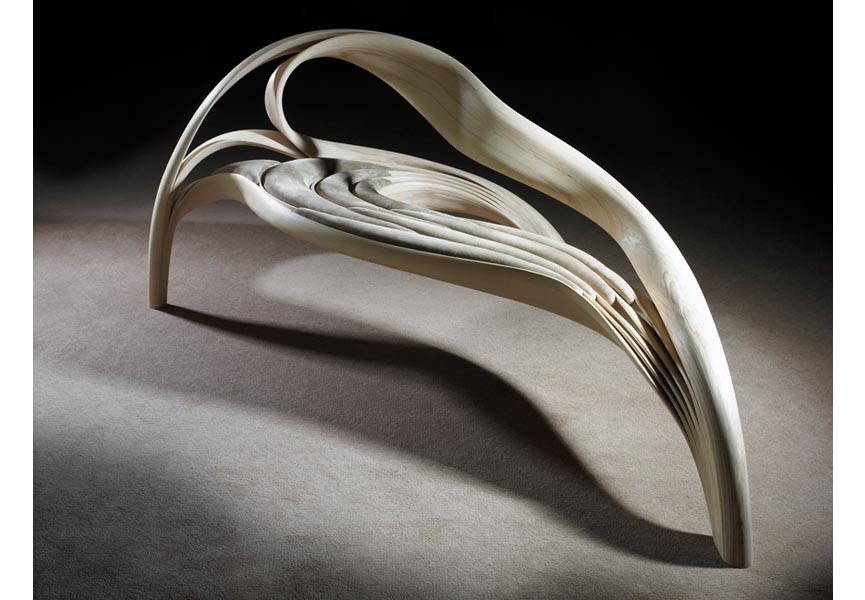 Featured image: London Art Fair 2014 © James Champion
[mc4wp_form]