The Artwork of Kirk Newman
Born in Dallas in 1926, Kirk Newman was creating extensively in the vibrant post-World War II era. The beginning of his artistic path has been in close relation to abstract sculpture. However, soon enough, he became very interested in the human figure and its interaction with the world. Manifestations of Newman's social commentary appeared through small sculptures of anonymous businessmen, representing figures of power. By the decade of 1980s, the artist changed his focus, presenting the businessmen distorted and shadow-like, echoing the anticipation of the pace coming with the postmodern era. The artist's work has been acquired by collectors, cultural institutions and corporations nationwide.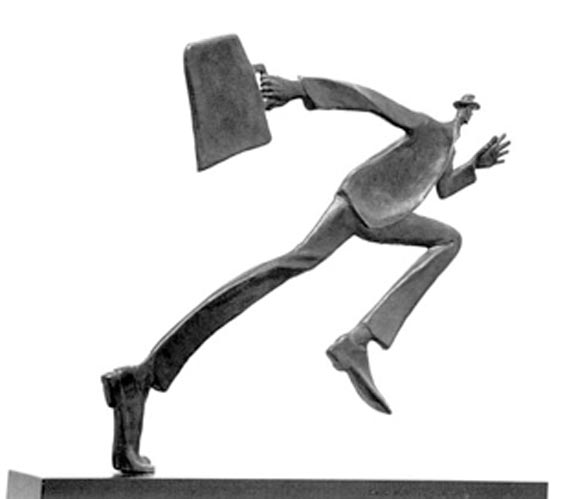 Artist and Educator
Apart from sculpture, Kirk Newman is known as a dedicated educator. His deep devotion in the idea that community art programs could be as stimulating as those offered at college level render him a true champion of art education. He came to Kalamazoo in 1949 and recruited a group of dedicated teachers to help the development of Kalamazoo Institute of Arts art school. Years later, the school, today named by the artist, received national recognition. The place which Newman left as a Director of Education in 1978, today continues to be a significant focal point of cultural energy in Kalamazoo.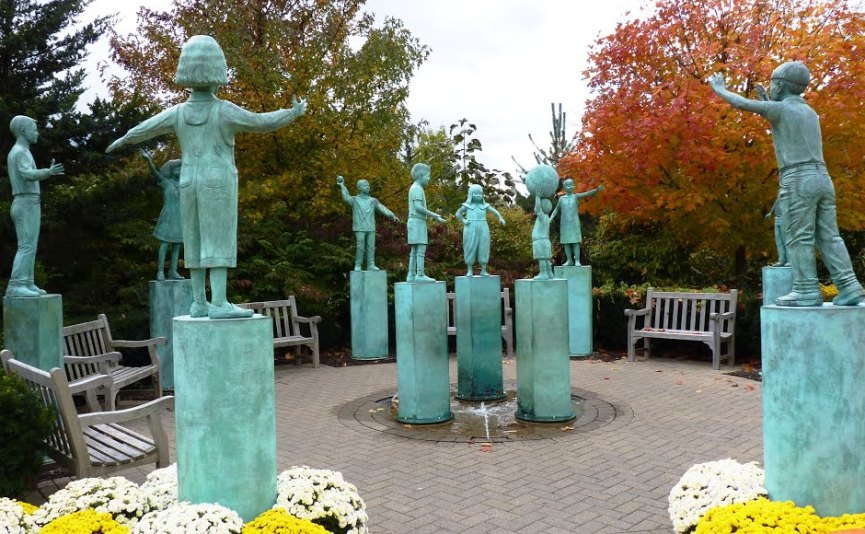 The Urban Institute for Contemporary Arts
UICA nurtures the devotion to visual art, music film, literature, dance and performance art through the practice of international and national artists. The exhibitional activity aspires to evoke thought-provoking dialogue between the public and artists. Apart from this, UICA is a home to diverse forms of events, including concerts, gallery talks, as well as the annual Holiday Artists' Market. The film theater of the Urban Institute for Contemporary Arts shows independent cinema, documentaries and foreign films six days a week.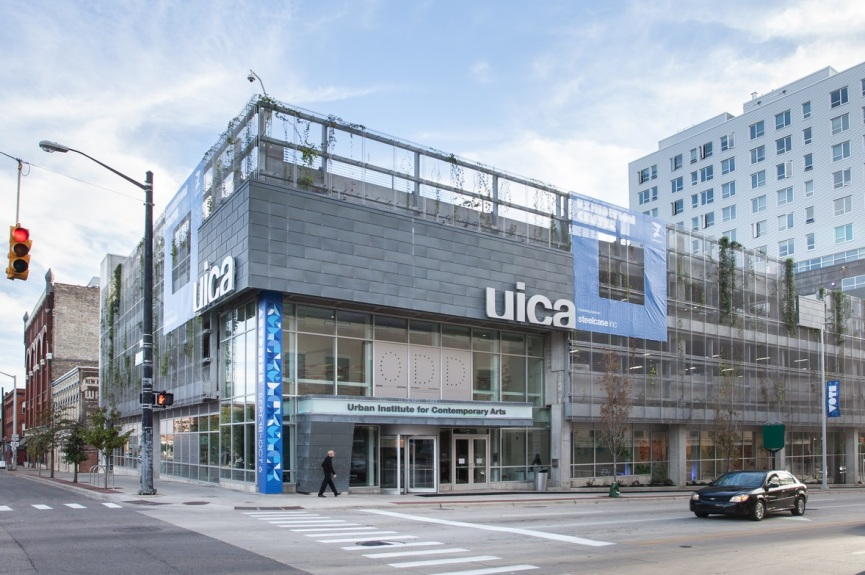 Looking Forward: The Artwork of Kirk Newman
According to the words of curator AJ Paschka, the body of work has elements of the world of business and the daily life. The curator goes on to say that the images have an "exaggerated, satirical, and often funny initial response" but also convey "a deeper understanding of the anxiety and emotion that one finds when work-life is examined." A landmark exhibition of the Kalamazoo artist Kirk Newman, which will include drawings, prints and sculptures, titled Looking Forward: The Artwork of Kirk Newman, will be on show at The Urban Institute for Contemporary Arts (UICA) in the period between November 7th 2014 and February 8th 2015. It will be the artist's last major show, featuring more than fifty of his works. The exhibition is presented in collaboration with Water Street Gallery, Douglas, MI, and the Kalamazoo Institute of Arts. On November 7th, tour of galleries will be available as well as talking to the artist. On February 6th 2015, there will be a Collectors Talk, a discussion on the work of Kirk Newman in the context of his life and times.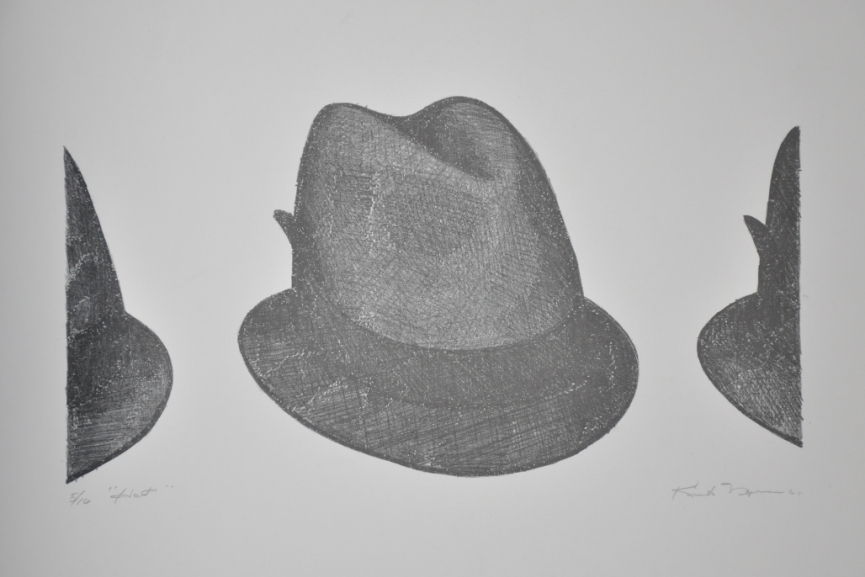 [mc4wp_form]