Loops, Mistakes, Trance-y Repetition
There is something truly special about those artists who create in that hard to define space between different techniques and forms of expression. To admire a written word of an artist who can express himself/herself with an intriguing set of skills which transpire into, say, a painting, is a rare occurrence. The power to articulate various artistic outputs presents a sublime privilege (read about a luminous examples in our feature article Confluence of Video Art and Urban Art). Surely, Harmony Korine knows how this feels like…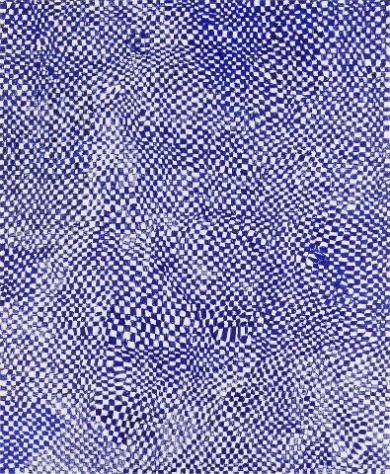 Harmony Korine's Cinematic Expression
When one hears the name of Harmony Korine, the first association is most certainly established towards the notions of screenwriter and filmmaker. The artist's first notable success in the art of movies is his screenplay for 1995 film Kids. Here, Korine shows he can present a complex grasp on the American popular culture driven society during the distinct socio-economical reality of the 1990s. The representation of sex, drugs and vice induced journey of a number of teenagers echoes the particularities of dissolved identities and an existence which screams for meaning. Perhaps not quite understood by today's general public, the artist's movie Spring Breakers, from 2012, is a attempt to revisit similar notions through a recognizable aesthetics of a new generation. In this regard, the film represents a mirror of a reality which has been, in a way, accepted by the society, yet constantly emphasizing how it is not understood. The analysis of Korine's cinematic expression represents a valuable entrance point for the contemplation of his paintings and mixed-media art…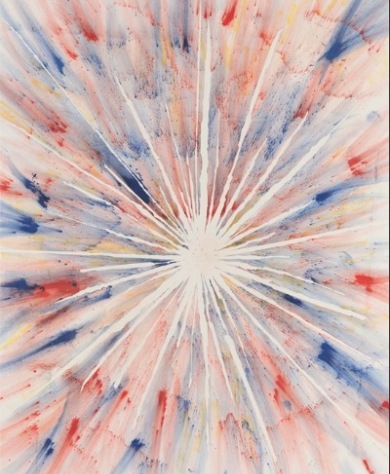 The Recent Paintings
"I've long been interested in loops, mistakes, trance-y repetition. It's like writing a novel with pages missing in all the right places." These words almost perfectly fit into something that could be considered Korine's particular aesthetics. His works from 2014 provide a relevant look at what the artist meant when talking about mistakes and repetitiveness. Even the technique which Korine uses blends into a discourse he wants to communicate. For instance, the use of housepaint and spray, used with repetitive actions which span over the course of several years, echo a devotion to a meticulous exploration of spontaneity which appears within the process of trying to create order. On occasion deliberate and erratic, or repetitious and random, the paintings of Harmony Korine are a result of an inspiring consistency towards the exploration of the dual notion conflict/dependence.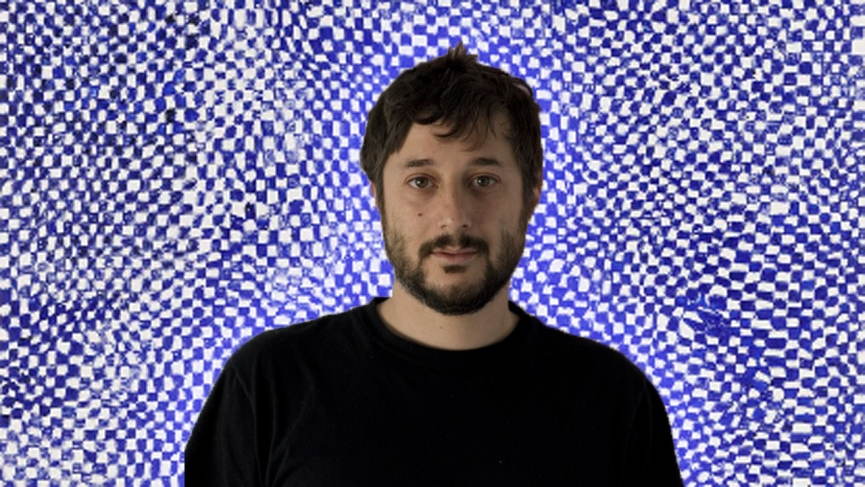 Exhibitions of Harmony Korine's Aesthetics
The loosely sequential images which echo the visual leitmotifs of his films are transpired into an intriguing practice and a thought-provoking body of work. Harmony Korine's expression has been part of exciting group shows such as the ones at Gagosian Geneva and Gagosian Athens (read more in our text Horror Vacui) and at Peres Projects (read more in The Group Spirit of Peres). He has had a solo exhibition during this spring at Gagosian New York (have a look in our article Shooters). Now, the public will have a chance to admire his work during Gagosian's presentation of the artist's paintings at Eden Rock Gallery, in the period between December 28th and January 21st 2015, as well as during a major exhibition of the recent paintings at Gagosian Beverly Hills, in the period between January 10th and February 14th 2014.
Lets explore the all the exciting exhibitions of 2015 together! Sign up for My Widewalls FREE of charge and all the relevant info from the world of Urban and Contemporary Art will wait for you on your profile page!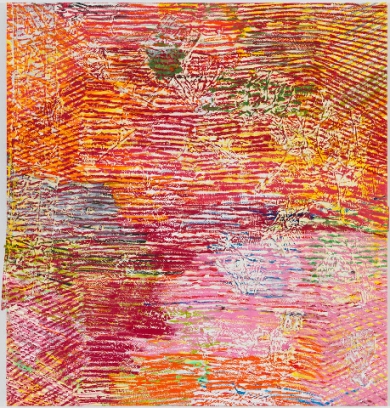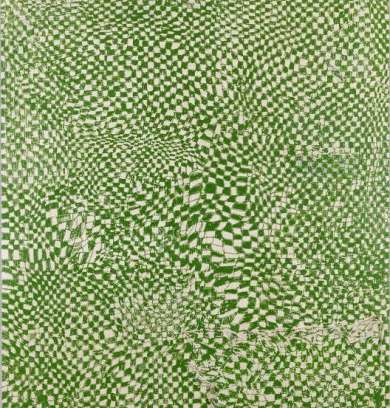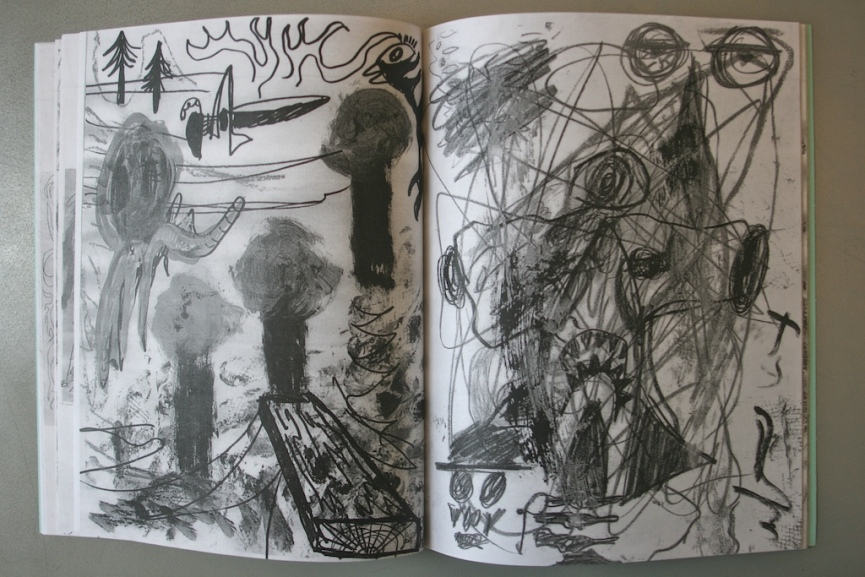 [mc4wp_form]