Enjoy some Dumb Poetry with Lucas Price in an Exhibition at Lazarides Rathbone
People's perception of everyday items is inconspicuously, yet considerably influenced by the words used to identify, describe and label them. The London-based artist Lucas Price uses short provocative phrases to breathe new life to the immobile passive objects placed it the center of his latest solo show.The new exhibition at Lazarides Rathbone gallery questions our common perception of objects while depicting various ways items and words intertwine to create meaning in our everyday life. Dumb Poetry exhibition will feature a series of drawings, paintings and sculptures by the multi-talented British artist.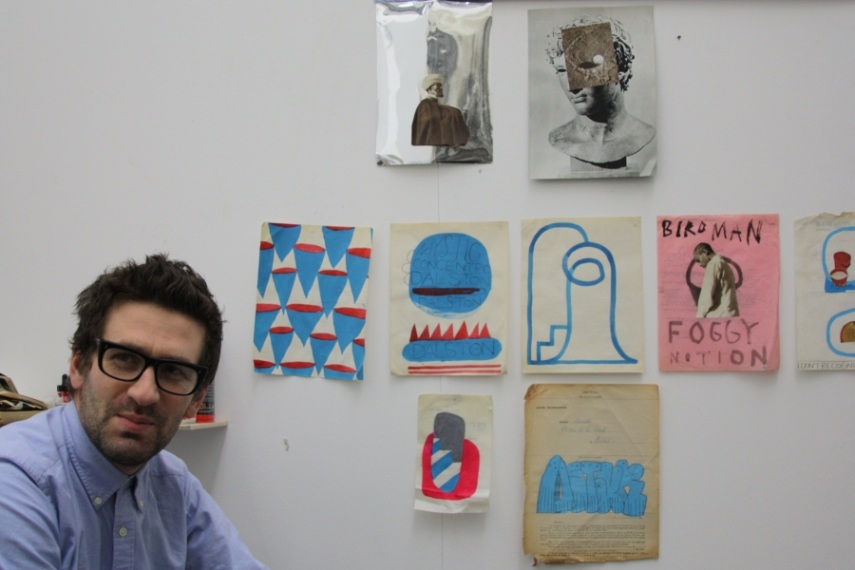 Visual Poetry by Lucas Price
Lucas Price, formerly known as Cyclops, started his career as a street artist but soon expanded his work to include fine art imagery. He has become known for his exceptional prints and contemporary photographs in which he combines photo-realism with portraiture, religious imagery and text-based motifs. Although his works were often influenced by Baroque and Renaissance masters, for Dumb Poetry exhibition the artist turned to various sources within contemporary culture for inspiration. In his latest body of work Lucas Price takes poetry as his starting point and uses inert objects and associative words to further develop his unique visual language.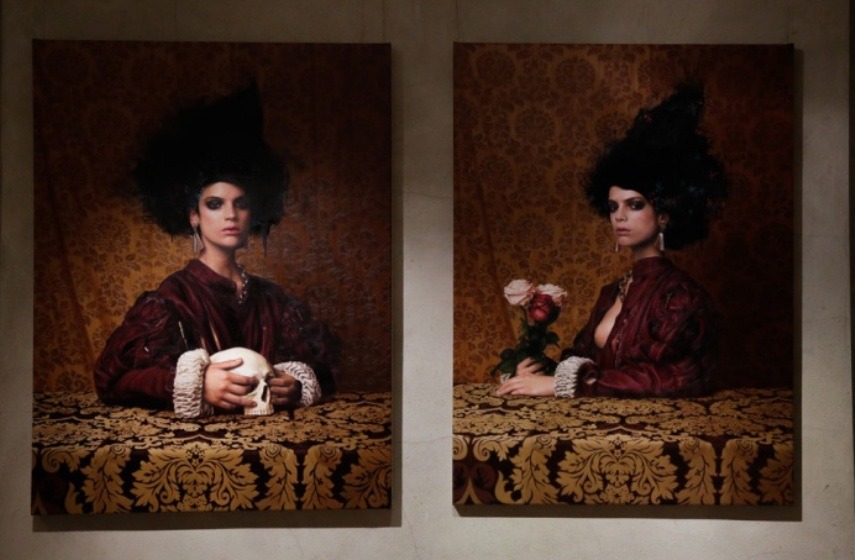 Understanding Everyday Objects Through Dumb Poetry
Dumb Poetry is inspired by the traditional still life imagery that is being deconstructed in order to explore the relationships between fixed object and salient words. Lucas Price's artworks combine ingenious text lines with a series of passive objects such as tires, basketballs and fire extinguishers. This thoughtful combination of visual and written language represents a unique form of poetry that questions the essence of common perception of depicted objects. In Dumb Poetry series of works the artist explores both the transcendental nature of everyday objects and their potential to be completely understood. The use of words changes the initial meaning of the imagery making his works multi-layered as poetry usually is.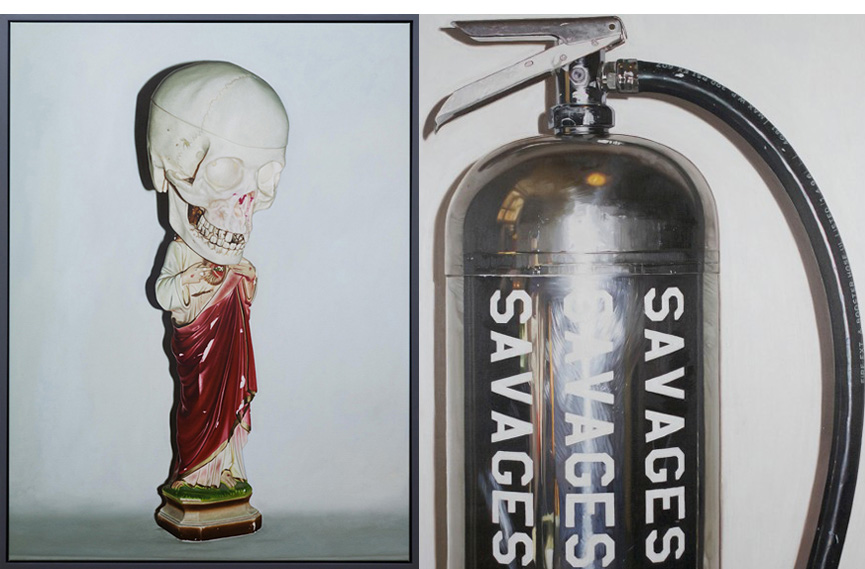 Lucas Price Debuts at Lazarides Rathbone
Contemporary art and poetry lovers can discover Lucas Price's visual language starting from Friday, August 14th. Dumb Poetry solo exhibition will be the British artist's debut at Lazarides Rathbone gallery in London. Lucas Price's unique visual poems will make visitors question their predefined conception of common objects and will contribute to the comprehensive understanding of depicted items. Dumb Poetry solo exhibition, that represents the multivalent collection of sharply defined images and provocative text will be on display at Lazarides Rathbone gallery until September 10th, 2015.
Discover new forms of visual poetry every day by signing up for My Widewalls for FREE.
Images courtesy of Lazarus Rathbone unless otherwise credited
Images for illustrative purpose only