Widewalls' Comprehensive Coverage LIVE from Artissima 2016!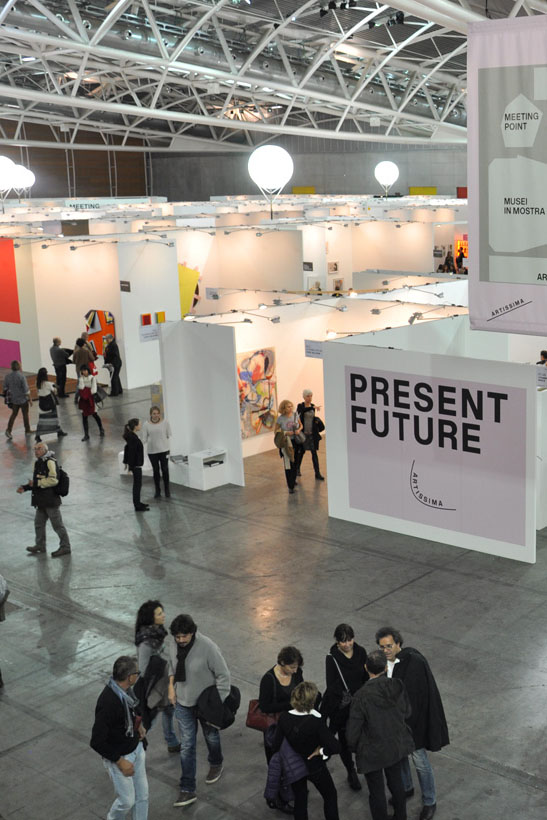 Artissima
, Widewalls was part of #ArtissimaLive, a new media platform at the fair dedicated exclusively to online magazines, bloggers and websites involved in contemporary art. In what became a true editing room on the spot, #ArtissimaLive gave us an opportunity to create content from our readers as it happens, during all three days of the fair at the
Oval
. Widewalls was joined by five other online publications:
ATPDiary
,
Art and Signature
,
Artdependence Magazine
,
Fruit of the Forest
and
Terremoto Magazine
. Through this page, we provided our readers with daily - and hourly - live coverage of Artissima 2015, with fresh articles and exclusive interviews from as many as sixteen galleries and their international artists, gallerists, curators and art professionals!
Artissima Turin - The 22nd Edition of the Fiera d'Arte Internazionale
Italy's most important contemporary art fair had yet another appointment at the Oval, a stunning glass pavilion built for the 2006 Winter Olympic Games in Turin. Established in 1994, Artissima has helped the development of the Italian market and has contributed to the global one as well, offering an extensive platform for research and experimentation. With 20,000 square-meter exhibition space and more than 52,000 visitors this year, it brought than 200 international galleries from 31 countries, and put over 2,000 works on display. For the fourth time, the fair was curated by
Sarah Cosulich Canarutto
, an experienced curator known for her innovations and creativity. A total of six prizes were awarded to artists and booths, and the most prestigious one - the illy Present Future Prize -
was given to Russian artist Alina Chaiderov
, represented by Antoine Levy Gallery from Paris, who will have a solo exhibition at Turin's famous Castello di Rivoli Museo d'Arte Contemporanea. Last year's winner, Rachel Rose, presented her show this year, prior to the opening of the fair.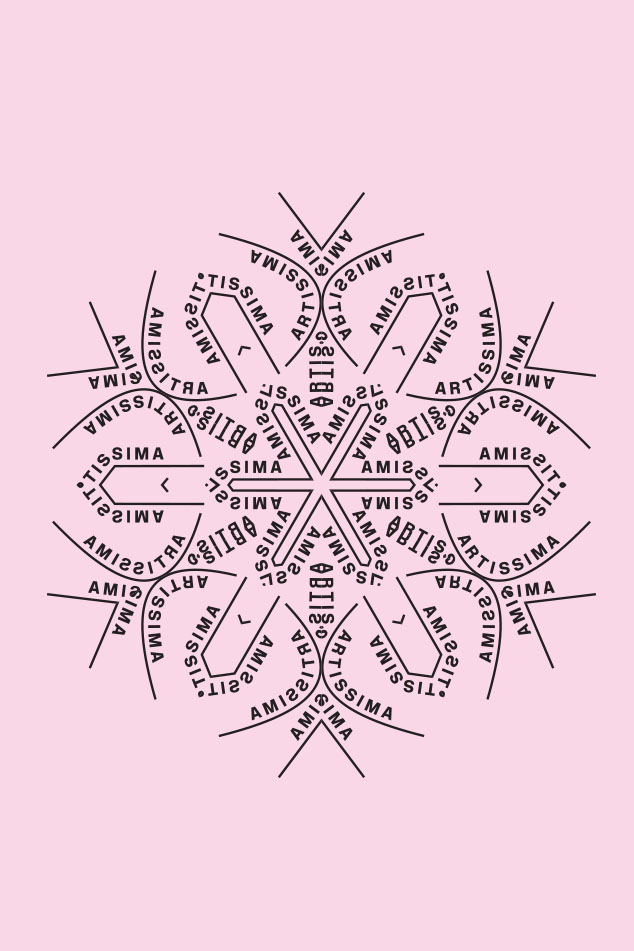 check out the images we took of In Mostra

, and we also invite you to read all about

Artissima's innovative sections

!
Artissima divided its exhibitors into three sections, selected by a committee. The Main section featured 133 of the most established galleries, most of which international. The New Entries section was dedicated to 24 young, emerging spaces, active for less than five years and attending Artissima for the first time. Art Editions, a section inaugurated in 2012, exhibited publications, prints and multiples by contemporary artists from seven galleries, six of which are from Italy. Among the most interesting exhibitors in 2015, there were Eva Meyer Paris, Raffaella Cortese Milan, Antoine Levy Paris, Central Sao Paulo, Operativa Rome, Rotwand Zurich, Guidi & Schoen Genoa, Cinnamon Rotterdam and many more, coming from cities like New York, Barcelona, Mexico, Tel Aviv, Tokyo, Shanghai. Here, you can see
our selection of 10 Artissima Booths for the 2015 edition
!
The 2016 Edition of Artissima takes place from November 4th through 6th in Turin.