The leading world cultural event dedicated to promoting contemporary African art, 1:54 art fair is going to have its third New York edition soon! Offering a diverse set of African perspectives and exhibitors, it will serve as an important platform for an intercultural dialogue and exchange. With a great mix of new and returning galleries, the most significant African contemporary artists will get a chance to present the importance of their works in various techniques. The name of the fair is inspired by the 54 countries coexisting in Africa, and in this way, it tries to be fully representative of the entire continent.
After its great success in 2015 and 2016 editions in New York and four editions in London, this year it is definitely going to shift the focus of the world on the significance of Africa in the international contemporary art scene. Also, the plans for next year include a creation of a first Marrakech edition as well, in order to bring together and reconnect the whole continent through a cultural venue which will unite galleries, artists, collectors and viewers. Initiated by El Glaoui in 2013, this fair became a sustainable and dynamic platform engaged in broadening contemporary dialogue and exchange in relation to the continent.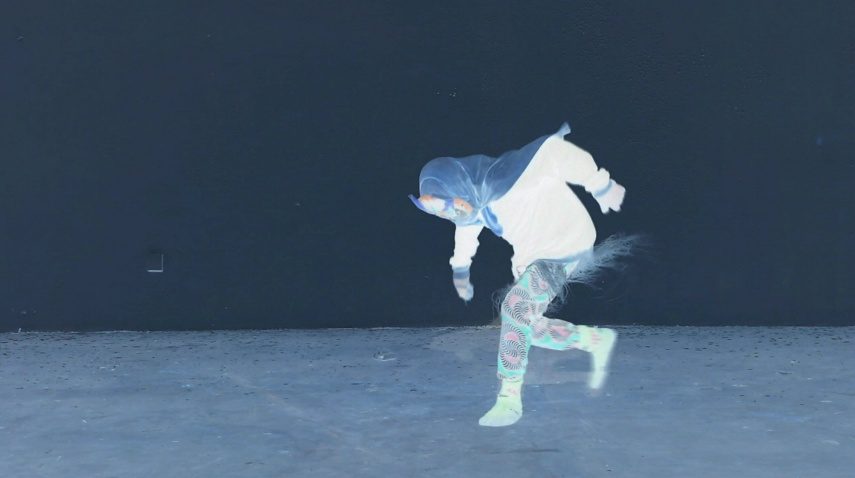 The 3rd Edition of 1:54 African Contemporary Art in New York
This year the New York edition of 1:54 will welcome 19 galleries coming from Angola, Cote d'Ivoire, France, Ghana, Italy, Kenya, Morocco, UK, US, and South Africa. They will collectively exhibit works from more than 60 artists. Since the focus of this art fair is on broadening and diversifying the mix of unique artworks on view to the public, this year it also welcomes 9 new galleries which will get a chance to exhibit works by both established and emerging contemporary African artists. This year's edition will include internationally renowned figures such as Ibrahim El-Salahi, William Kentridge, Malick Sidibé, Billie Zangewa and a roster of young promising artists such as Derrick Adams, Cheikh Ndiaye, Serge Attukwei Clottey, Boris Nzebo, Lebohang Kganye and Mohau Mokadiseng.
List of Exhibitors
Daily Programs and Events
Just like every year, 1:54 will have FORUM as its necessary element, which is an extensive program of talks and events, artist talks, lectures and panel discussions with international curators, artists and art professionals, curated by Koyo Kouh. This discursive program will once more explore convergences across artistic and cultural production, critical thinking and ideas. This year's edition will also include an expanded collateral program of special projects and a 1:54 nonprofit section. For the second year in a row, there will be special events within 1:54 PERFORMS, co-presented by Performa and 154 and curated by Adrienne Edwards with a special newly commissioned project by Mendi and Keith Obadike.
1:54 Art Fair Venue Map
Practical Information
The third edition of 1:54 art fair in New York runs from May 5th until May 7th, 2017 at Brooklyn's Pioneer Works, 159 Pioneer St, Brooklyn, NY 11231, USA. The fair will be open on Friday the 5th May, Saturday the 6th May and Sunday the 7th May from 12 pm until 8 pm. A press preview will be held on Wednesday, May 3rd from 4 pm until 6 pm and press and collectors preview on Thursday, May 4th from 9 am until 6 pm. The vernissage will be held on the same day from 6 pm until 10 pm. Prices with tax included will be 20$ for a Day ticket and 10$ for a Concession day ticket. More information can be found on the official website.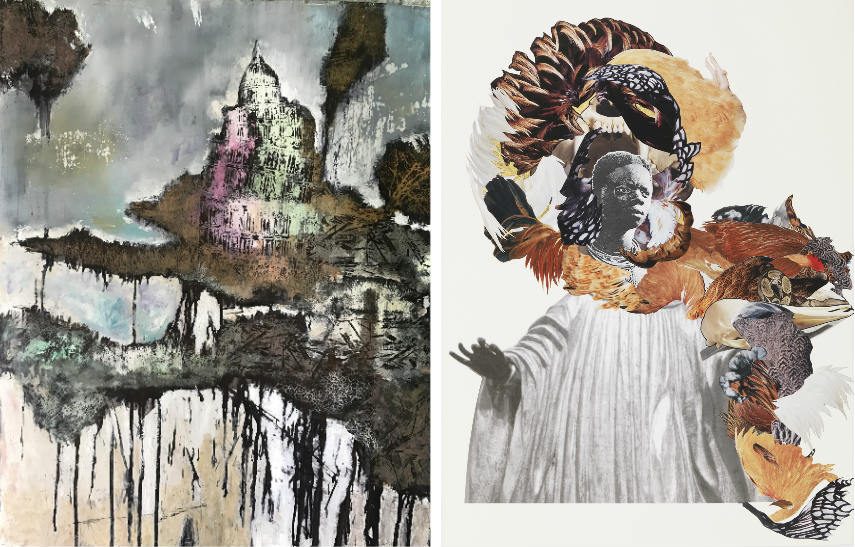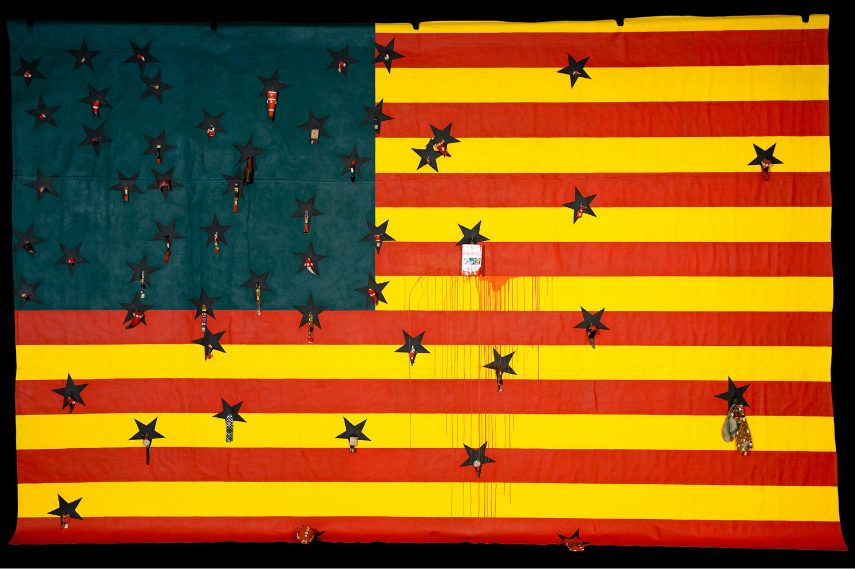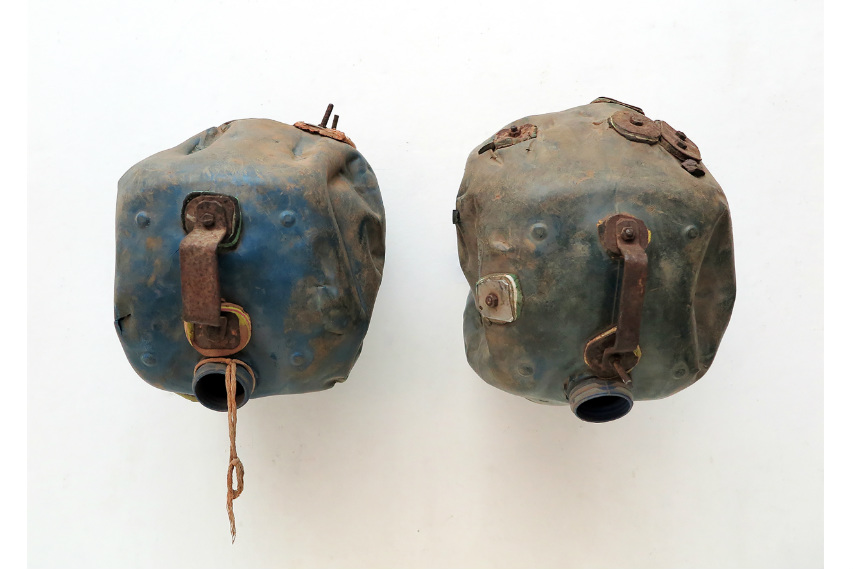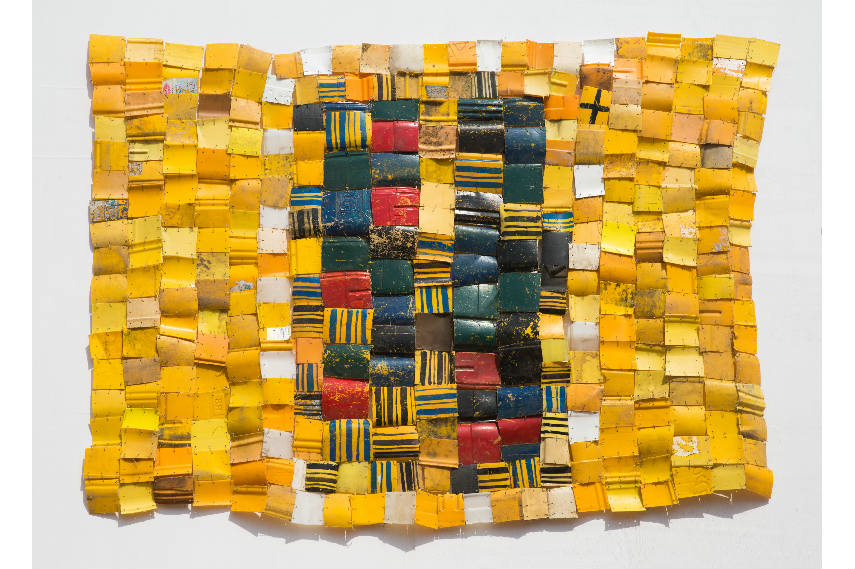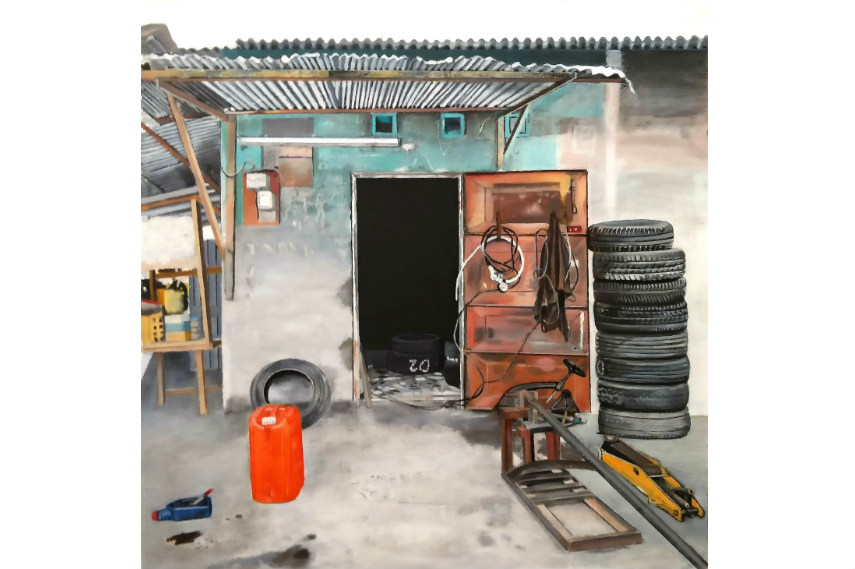 Featured images: Katrina Sorrentino - 154 Art Fair 2016 Edition No 1, Katrina Sorrentino - 154 Art Fair 2016 Edition No 2, Katrina Sorrentino - 154 Art Fair 2016 Edition No 3. All images courtesy of 1 54 art fair.