Artists that will be presented at 1:54 Contemporary African Fair Highlights are all from different generations, and they work in a wide range of media, including painting, sculpture, photography and installation. The selection includes works by Edson Chagas, star of the Angolan Pavilion – awarded the prestigious accolade for Best National Participation at the 55th Venice Biennale; Prix Pictet shortlist photographer Sammy Baloji; Malian artist Abdoulaye Konaté; Tunisian artist and researcher Nidhal Chamekh; Ghanaian artist Ibrahim Mahama; and Bahamian artist Lavar Munroe; many of which have been selected for presentation at this year's 56th Venice Biennale. New York art enthusiasts will likely recognize numerous masters establishing a global presence, such as William Kentridge from David Krut Projects (New York), Aboudia and Boris Nzebo from Jack Bell (London), Maïmouna Guerresi and Ruby Onyinyechi Amanze from Mariane Ibrahim (Seattle), and Joël Andrianomearisoa from Primo Marella (Milan).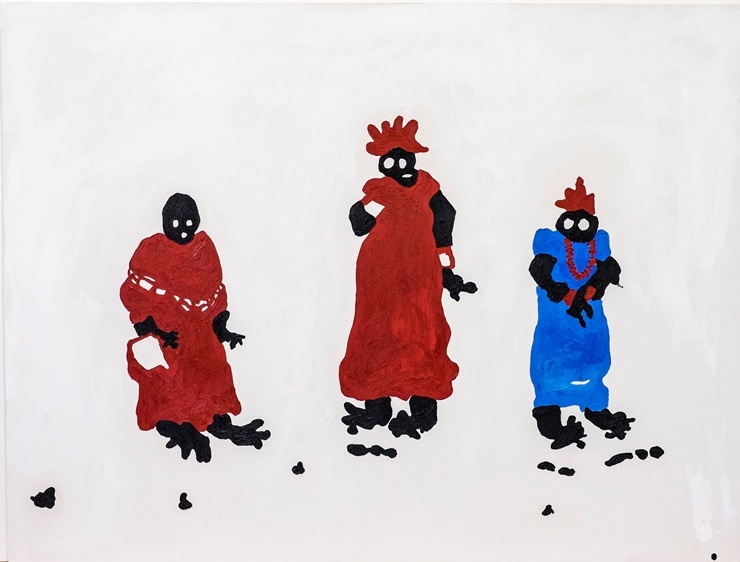 1:54 Contemporary African Art Fair Supporting Program
The supporting program of the 1:54 Contemporary African Art Fair in New York will be focused on the Forum - a program of talks, panels, and lectures. Curated by Koyo Kouoh, Artistic Director of RAW Material, Forum aims to stimulate discussion and debate with some of the art world's most inspirational thinkers. The New York iteration looks to reexamine present and future notions of 21st century African diasporic identities as traversed, negotiated and performed in the arenas of intellectual, cultural and artistic pioneer and global practices. A special focus will be given to important voices active in these fields across the last 35 years. The program comprises lectures, artist talks, and panel discussions presented by international curators, scholars, artists, and leading professionals.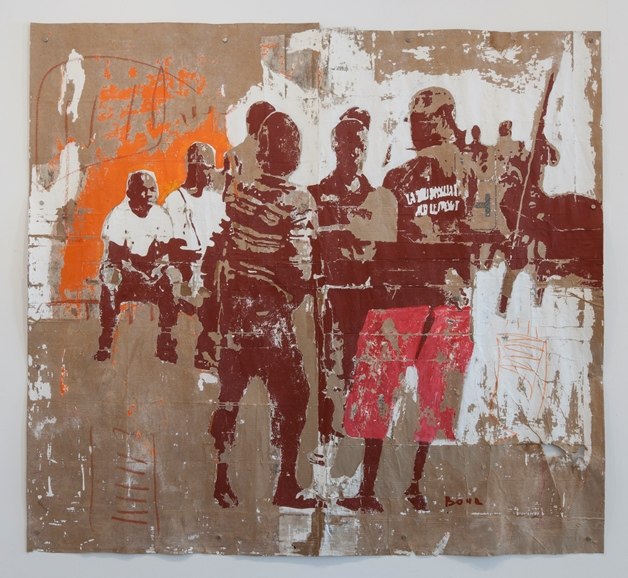 1:54 Contemporary African Art Fair – Practical Information
New York City spring art fair season is simply amazing – just take a look at SCOPE New York 2015. With 1:54 Contemporary African Art Fair – Practical Information, New York becomes a global hub of contemporary scene. The fair will take place at Pioneer Works | Center for Art + Innovation in Red Hook, Brooklyn, and will be designed by RA Projects, award-winning London-based architecture and design studio. VIP and Collector's Previews will be held on May 14th. The 1:54 Contemporary African Art Fair will be opened from May 15th until May 17th in Brooklyn, New York City.
Scroll down, and take a look at the list of exhibitors!