The fifth anniversary of the 1 54 Contemporary African Art Fair has just concluded in New York, after taking place at a new Manhattan venue over the past weekend. Dedicated to promoting and supporting the African artistic production from the continent and all over the world, the fair welcomed 10,000 visitors and 24 galleries from a variety of African countries, which exhibited the works of more than 70 artists.
Founder and Director of 1-54, Touria El Glaoui, commented:
The vision of 1-54 is one that strives to give opportunities and global exposure to artists from the African continent and of the African diaspora by welcoming galleries that support these artists from Africa, Europe and the United States. The galleries and artists we work with have been able to establish new and enriching connections with institutions and collectors worldwide. It has been a joy to see the amount of incredible talent come through these doors, both new and returning this year, and we look forward to seeing the fair continue to grow. Through 1-54's move to Manhattan from our previous location in Brooklyn, we have continued to expand our audience and welcome many new visitors to the fair this year.
Make sure you check out the virtual tour of 1 54 New York 2019 and to keep an eye on the audio files of the Forum talks, soon to be available!
The forthcoming editions of the 1 54 Art Fair will take place at the Somerset House in London (October 3 - 6, 2019), and at La Mamounia in Marrakech in February 2020.
Scroll down for a photo-recap of the fair.
1-54 New York 2019 | Installation Day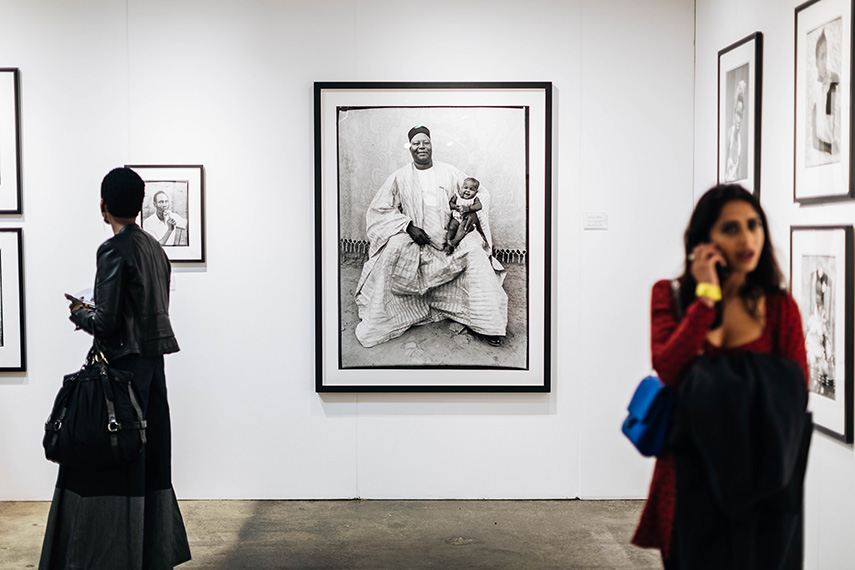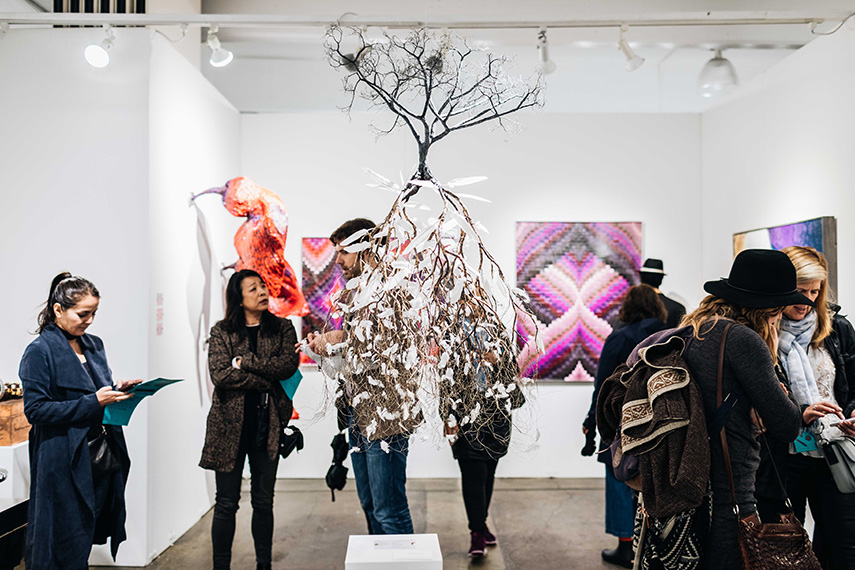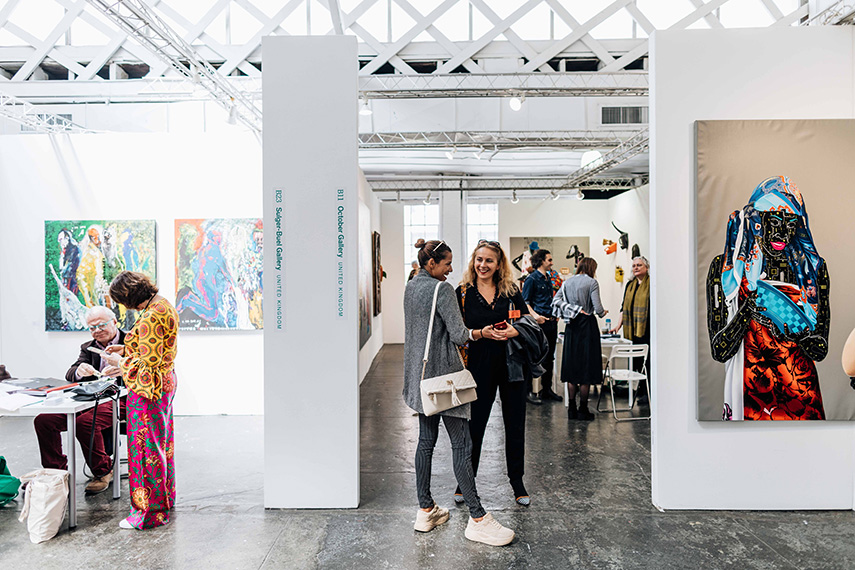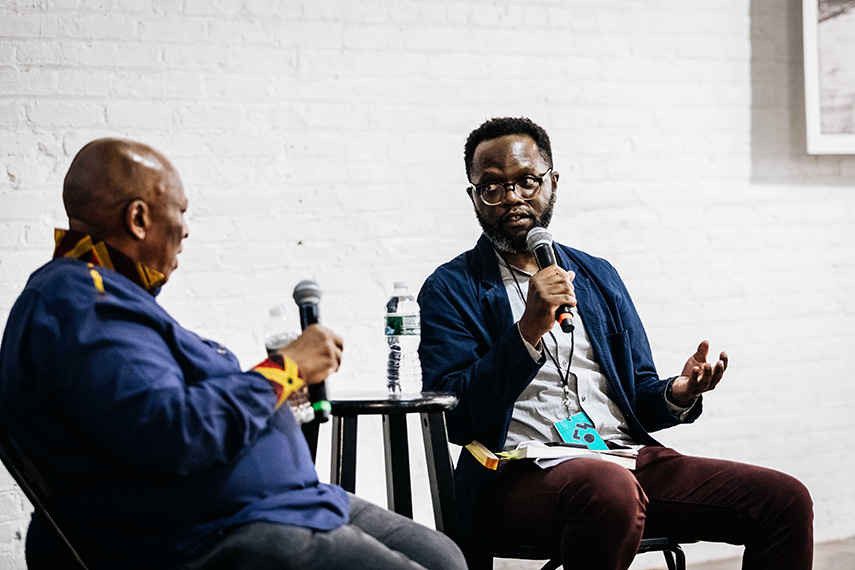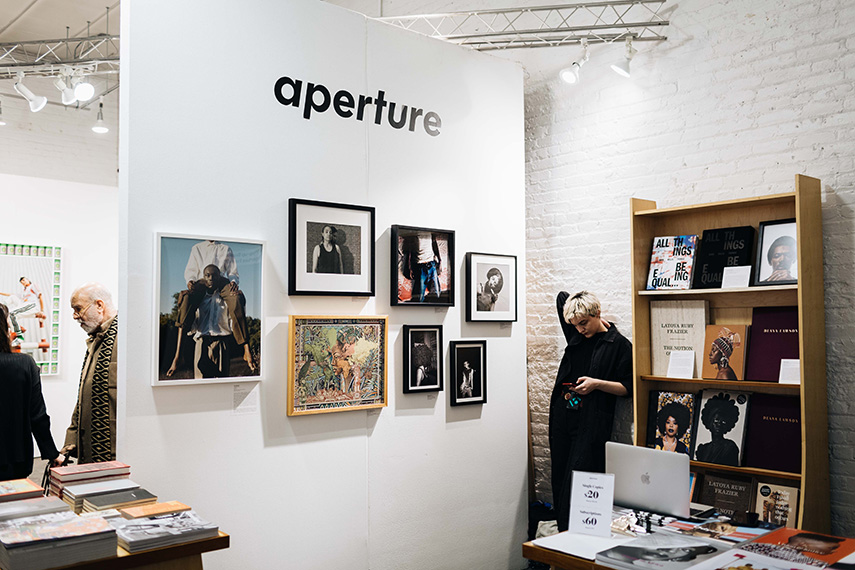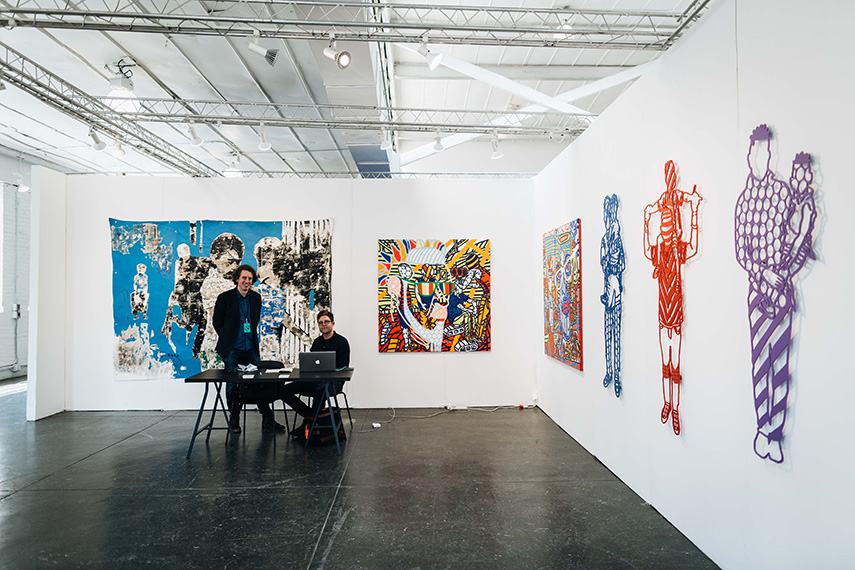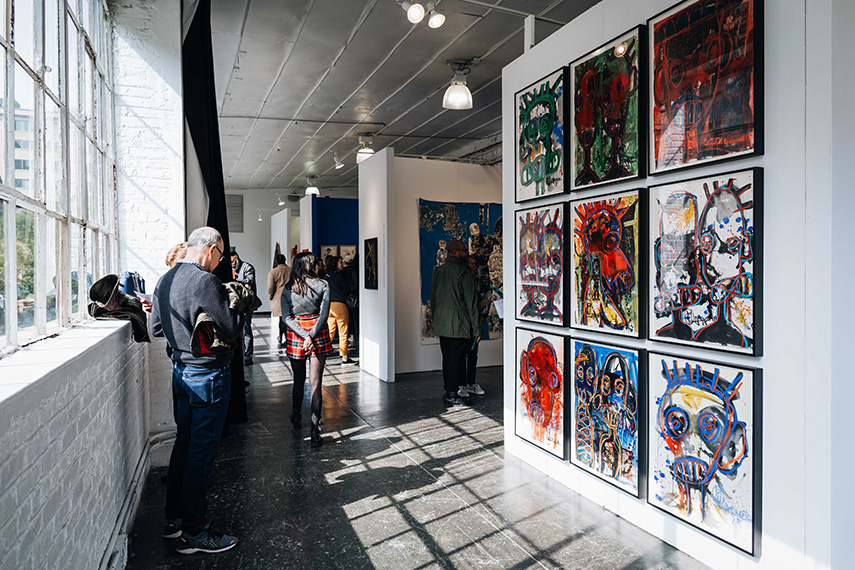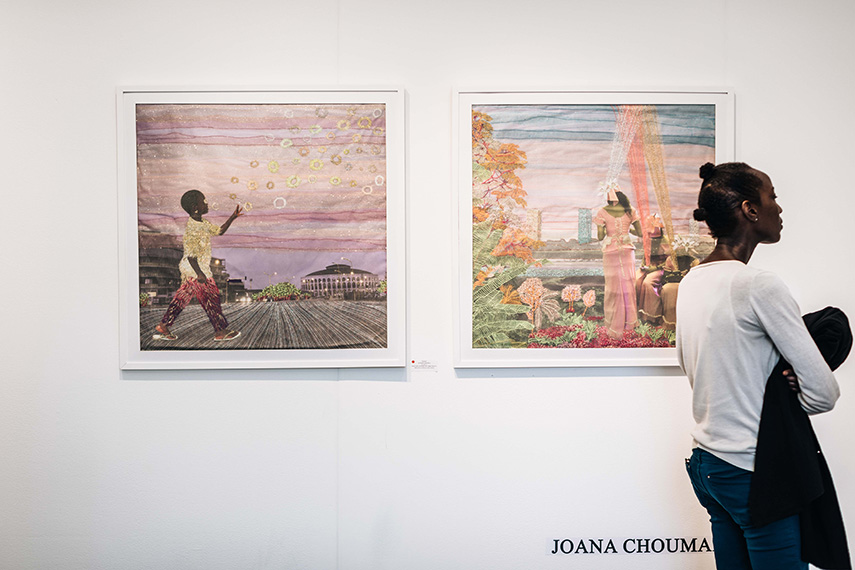 Featured images credit: Brittany Buongiorno, courtesy 1 54.