It is said that art knows no boundaries. Throughout the years, we've witnessed some of the most unexpected materials used for making an art piece – there were Maurice Bennett's "toast art", Lucien Smith that created a Cheerios canvas, David Mach who rose to fame thanks to the usage of thousands and thousands little matchstick, and then there was the quite impressive art of Stan Munro who used tooth picks to make literally entire cities. However, it seems like no one had gone that far in making art that they used illegal materials. Well, at least not until now.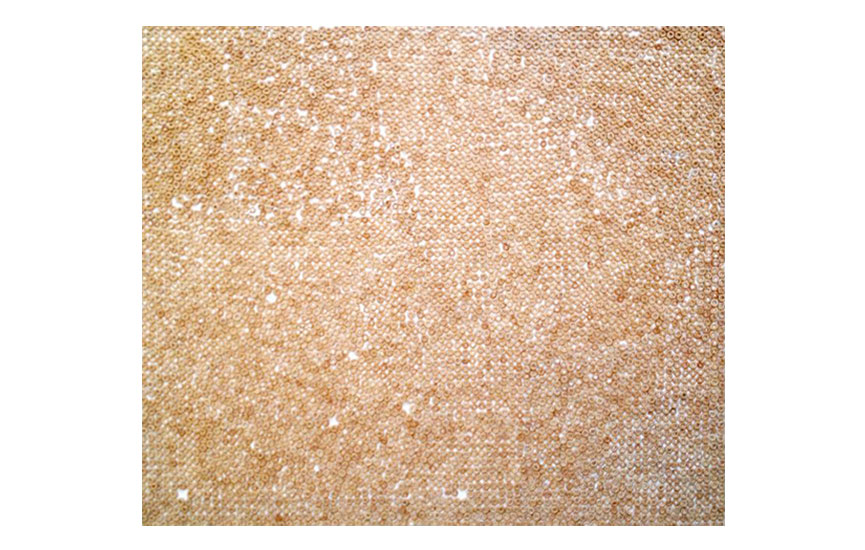 Chemical X
Artist Chemical X is not a newcomer to the art world. Working for more than two decades, the British artist did some amazing design projects in the early 90s (the most famous one is undoubtedly the logo he did for Ministry of Sound), but he also collaborated with some impressive names like Banksy, Damien Hirst and Jamie Hewlett. Actually, it is quite likely that you may have some of his creations and you just didn't know it! But when talking about his latest project, saying that he created something different is quite an understatement. He has taken 10,000 ecstasy tablets to make two enormous murals that look like something you would definitely want to have in your children's room. But first, how do you even get away with exhibiting 10,000 pills?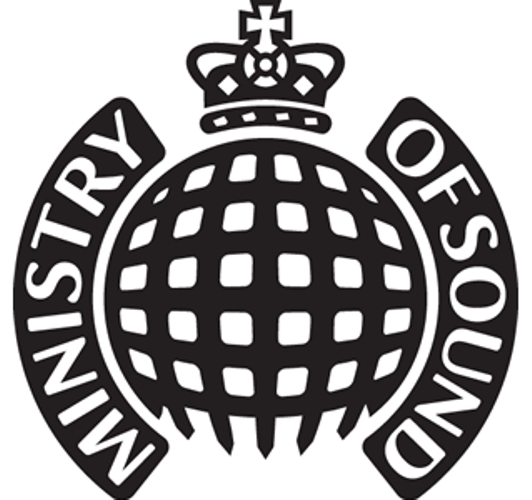 Home Made Art
Actually, this is not the first time Chemical X has used the illegal substances to make art. In fact, it was the head of the drugs licensing department at the Home Office that shut them down. This is why this time they have kept it quiet. But how does he do it?
First, the artist and his team make a purchase in the "ingredients" wholesale and then make the pills in a house at a secret location. They use two pill presses, one to get the colours right in blanks, than they transfer the colour recipe over to the other press hidden away so that if the studio is raided there is no "contamination". They have a large selection of old school embossing tools.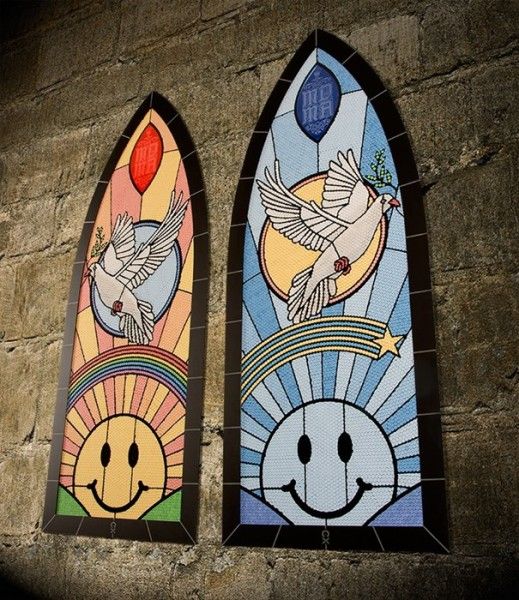 No Consuming Allowed
Though being a consumer of ecstasies as a youngster, the artist emphasizes that no pills were used for personal purposes. As he stated for the Dazed and Confused Magazine, "We are very strict that no pills are used for anything other than going in the pieces. It's all weighed before and after and any spares are crushed up and used in the next piece. They all have an 'X' embossed on the back so we'd know if someone used the machine for their own ends".
So, if you wanted to see what Class A heaven looks like, Chemical X was exhibiting the work as part of the ARK show which was running at Bear Cub Gallery until 2 October. Hope you didn't lick it!