For those in pursue or looking to sell artworks, art fairs are the perfect opportunity to do so, and with the market booming on all fronts, a series of trading events is coming our way this autumn. As some of them are already behind us, such as Art.Fair Cologne, Berliner Liste, and Zsona Maco Foto, to name just a few, this fall will see selection of fairs offering the very best of artworks at all prices, artists of all mediums, galleries from around the world and interesting accompanying events. Compared to last year, there will be the established ones like FIAC, Paris Photo, Frieze and the omni-present Affordable Art Fair, but also pleasant surprises such as the 1:54 Contemporary African Art Fair and X Contemporary, which will have its debut during Art Basel Miami Beach and is latest project of the co-founder of the now-defunct SELECT.
Scroll down to check out the best of art fairs of fall 2015.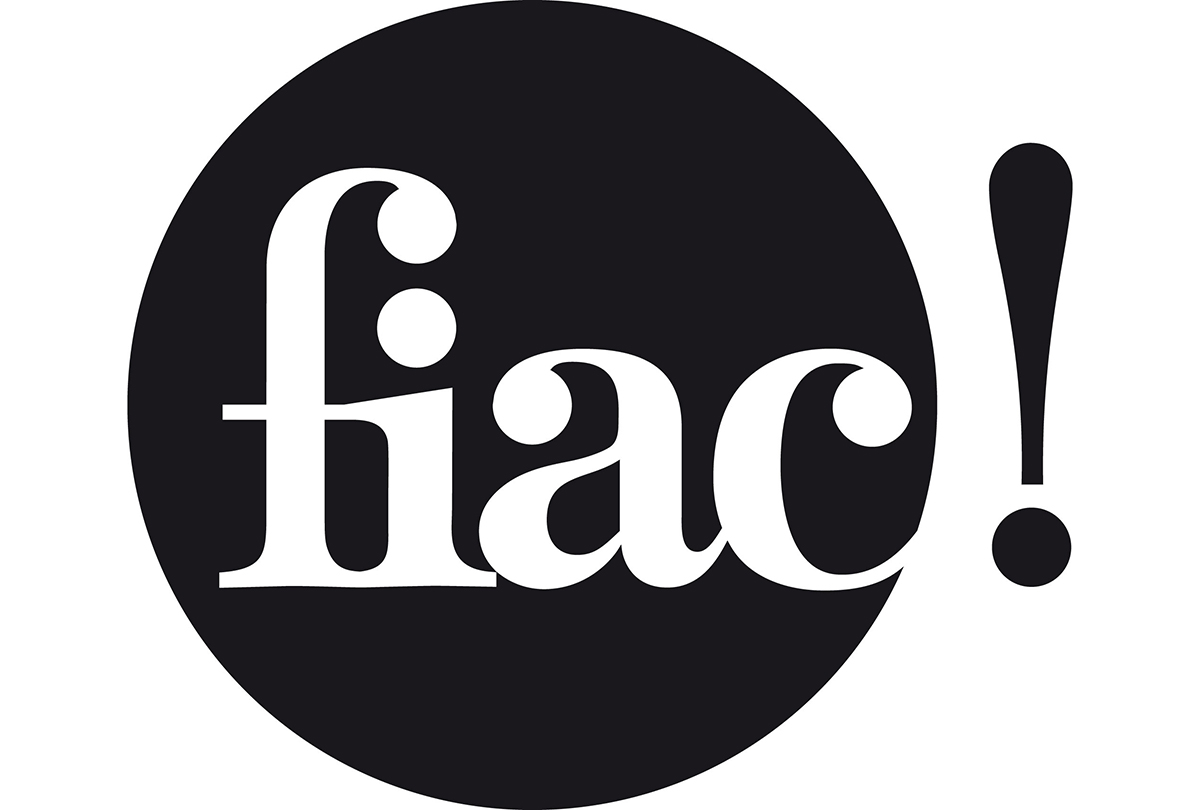 FIAC and OFFICIELLE Fairs in Paris
Taking place in Paris between October 22nd and 25th, the Foire Internationale d'Art Contemporain, also known as FIAC, will gather 175 international exhibitors and whopping 3122 represented talents for an incredible showcase of Modern and Contemporary art's finest. France's biggest art fair had a very successful edition in 2014, which was also particular because of Paul McCarthy's vandalised butt plug-like sculpture. At approximately the same time, FIAC's new satellite event, OFFICIELLE, will also take part for the second time ever only, dedicating its space once again to the emerging contemporary arts, from October 21st through 25th.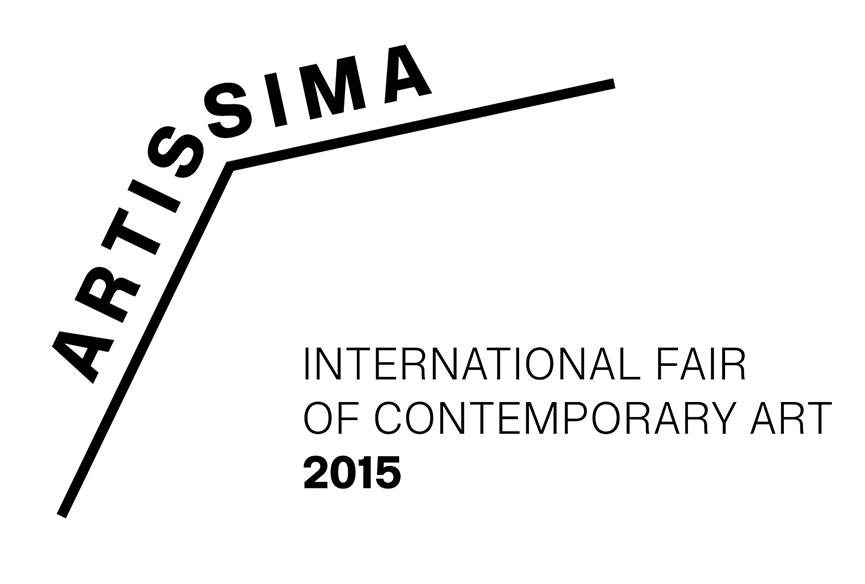 Artissima in Turin
Italy's most important contemporary art fair Artissima has been held annually since 1994, and each year over 200 galleries flock over to the city of Turin. The 2014 edition saw over 50,000 visitors, and nothing less is expected this year, when 20,000 square meters of the Oval will be taken over by 207 galleries from 31 countries. Artissima will be held from November 6th to 8th, and will be divided into three sections, in which emerging creatives, performances and great pioneers of art will be showcased under the guidance of many international museum directors and curators. Art collectors will be able to enjoy over 2000 artworks on display, many of which at very affordable prices.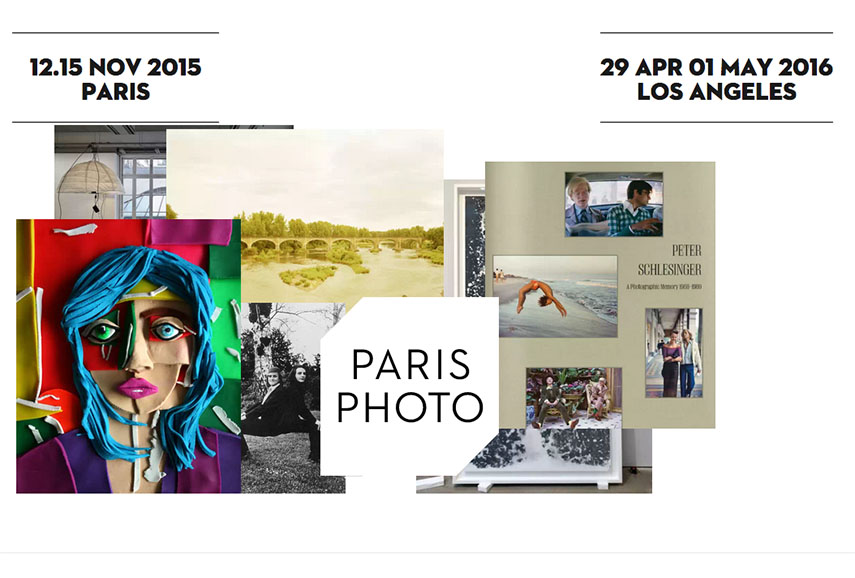 Paris Photo in Paris
When talking about the world's biggest art fairs dedicated to photography, we can't not mention Paris Photo, coming up for its 19th edition from 12th till 15th November. This spectacular event will gather 140 leading galleries from 33 countries, and aside from a carefully curated selection of modern and contemporary photographs, the visitors will be able to find a number of publishers and specialised art book dealers, as well as large formats, series and video works. The medium's biggest names will be on view and up for sale for all photo lovers, and the rich program of the fair will include talks, discussions, and the 4th annual Paris Photo-Aperture Foundation Photobook awards.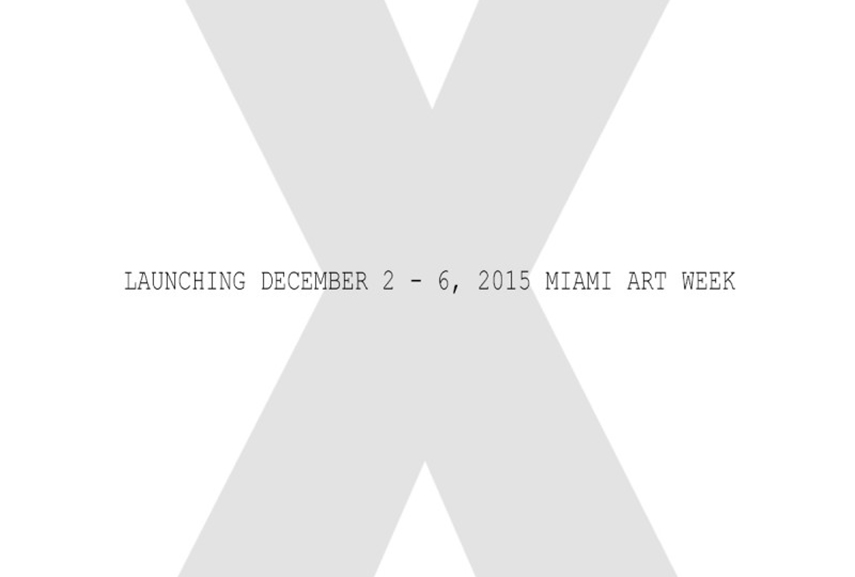 X Contemporary in Miami
From December 1st through 6th, taking place during the Art Basel in Miami Beach week, a new art fair will have its debut, under the direction of Matthew Eck. It's X Contemporary, and perhaps you've already heard the name of its founder as he and Brian Whiteley were in charge of SELECT Art Fair, which fell apart in the meantime after four quite successful editions in Miami and New York. Now, this new trading spot will be presenting up-and-coming and mid-career artists and will "emphasize a crossover between the visual arts, fashion and brand collaborations." within a curated context. We're looking forward to the opening, as it sure sounds promising.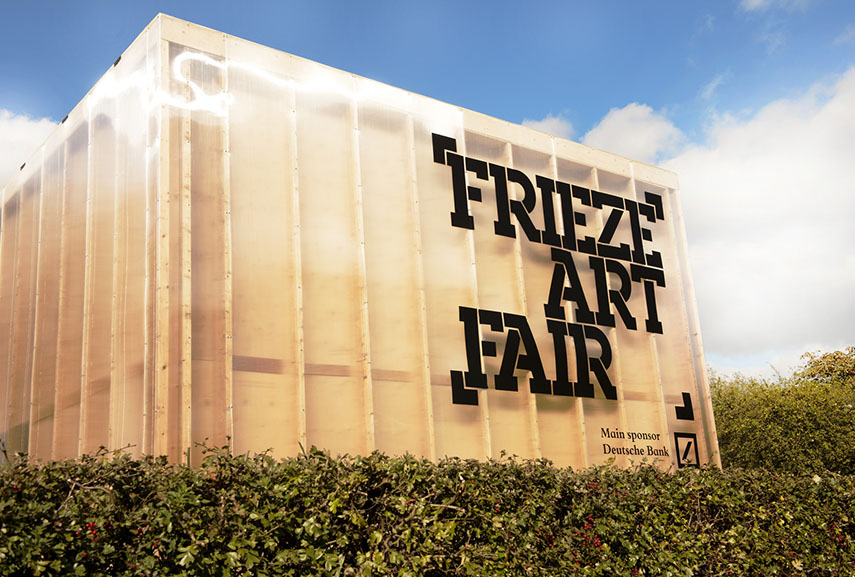 Frieze in London
London's Frieze is somewhat of a legendary event at this point, and every year an exciting list of exhibitors and a rich program attract great number of visitors, turning this art fair into one of the most important in the world. To be held from October 14th to 17th, it will also offer a contemporary sculpture exhibition, which last year hosted pieces by name like Martin Creed, KAWS and Yayoi Kusama. Its rich program will once again feature seven artist Projects, an Artist Award, Talks, Sounds (commissioned audio works) and Film (commissioned video works). The 13th edition of Frieze will feature 164 prominent galleries from 27 countries worldwide.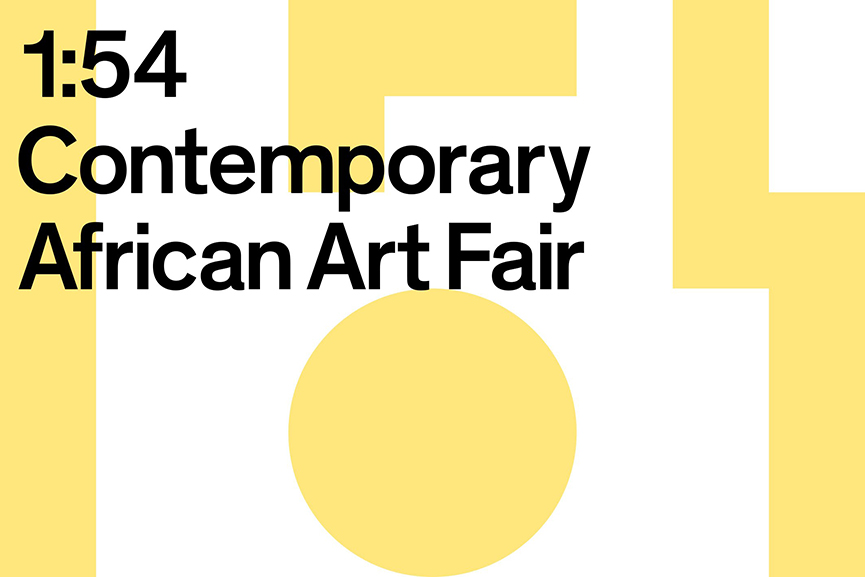 1:54 Contemporary African Art Fair in London
After an extraordinary debut in New York, the 1:54 Contemporary African Art Fair will now take place in London, where 37 selected exhibitors will present over 150 contemporary art makers from Africa and the African diaspora. With African art on the steady rise on the global scene, 1:54 is becoming a crucial part in promoting its values, and the 2015 forum will shed special light on the artworks coming from North Africa, accompanied with a series of talks dedicated to artists and galleries. From October 15th through 18th, 1:54 will occupy the spaces of Somerset House, and will also issue a number of publications and magazines focusing on African arts.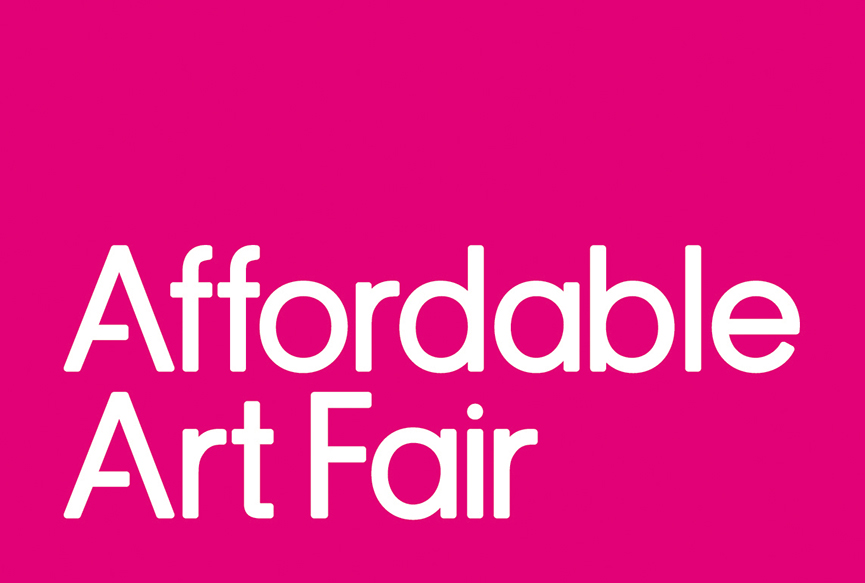 The Affordable Art Fair Battersea
The Affordable Art Fair will once again be held in Battersea this year, after the visit in March. As you already know, this unique event offers a splendid variety of artworks at great prices, including those under £500, and the fall edition will showcase about 1100 talents represented by 110 galleries. The most exciting new talents will be presented as part of the Recent Graduates' Exhibition, and there will also be plenty of educational programs for first-time artwork buyers. But, going back to those artworks under £500, there will be prints, etchings, woodcuts, paintings, and even small sculptures, ready to become the newest part of your personal collection.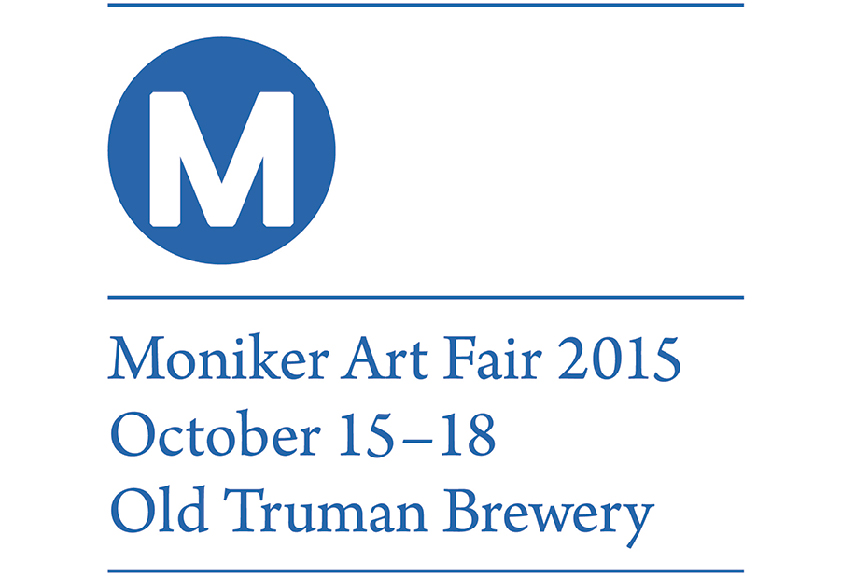 Moniker in London
The Moniker Art Fair has been held for the previous five years, having taken place at the Old Truman Brewery in London, but what's so particular about the 2015 edition is that the fair will accept bitcoins as a form of payment, becoming the first ever major fair to do so. Having urban culture as its backbone, Moniker is expected to attract more than 14,000 visitors to the East End between October 15th and 18th, with many urban creatives and their artworks on view and for sale. It's a small, but carefully selected bunch, so you make sure you check it out. The fair will once again share the venue with London's Other Art Fair as well.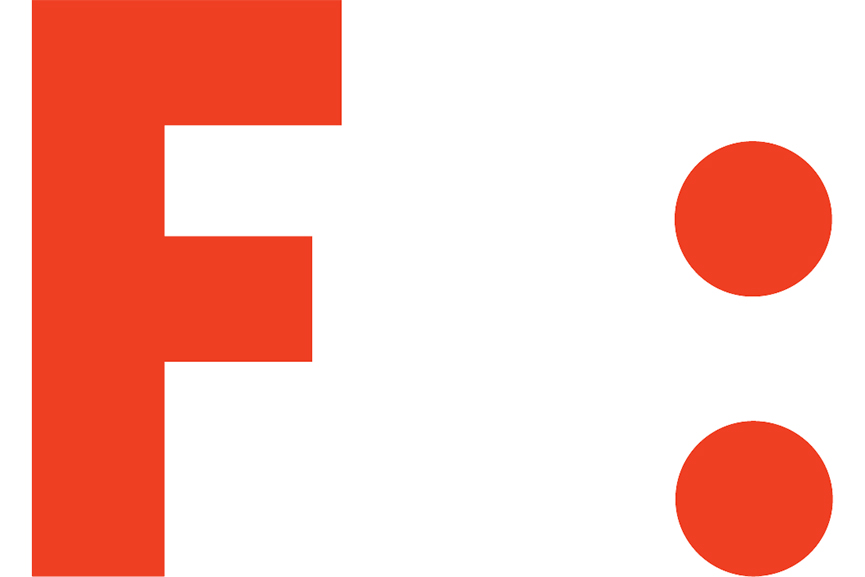 Feature in Toronto
The highly anticipated second edition of this exciting new art fair is coming up from October 22nd to 25th. Feature will be occupying the first and second floor of the Imperial Oil Opera Theatre in Toronto for a particular display of artworks brought by 30 galleries selected by an advisory committee of leading collectors and curators. The fair will offer an extended educational program, accompanied with talks on the position of visual arts in today's world, Feature tours and a special Video program with the works of fifteen international artists. One of its highlights will be the VIP opening, offering an exclusive preview of works by more than 80 leading Canadian contemporary talents.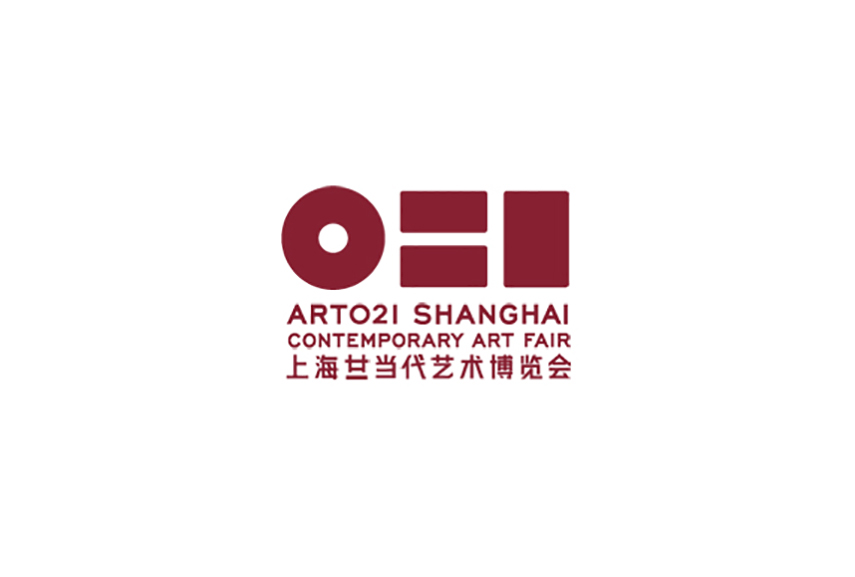 Art021 in Shanghai
With a wider range of works and a bigger number of exhibitors, Art021 is coming back for the third time to take place from 19th to 22nd November. What's new this year is that there will be a multi-faceted 1+1 Projects section, with solo exhibitions by emerging talents, special shows with an established artist presenting an emerging one of his/her choice, and group shows based on themes chosen by curators of participating galleries. A part of the 17th China Shanghai International Arts Festival, Art021 has become one of the most acclaimed events in the country and has established its place on China's contemporary art scene.
Don't miss the fair season in Miami and New York - sign up for My Widewalls today!