On January 15, 2013 Thames & Hudson have launched a quest to find the best of the new generation of painters. This ambitious new project entitled "100 Painters of Tomorrow" and initiated by Kurt Beers, was planned to culminate in a major publication that would introduce and present each winning artist and their work. The criteria for entering the competition implied any artist who utilises paint as their primary medium and there was no age limit for entry but each of the selected artists must have gained professional recognition in the last five years. The project eventually drew over 4,300 applicants from which a hundred were chosen as the best. The book is finally out this September and it presents the work of a global cast of emerging artists in contemporary art!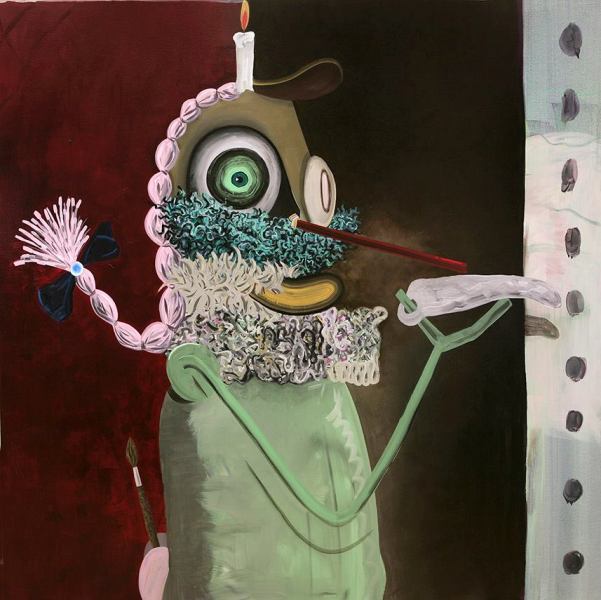 International Judging Panel
"100 Painters of Tomorrow" features works of the chosen group of artist from different backgrounds, countries and styles - from abstraction to figuration, minimalism to magical realism, and straight oil-on-canvas to mixed-media and installation based painting. The artists, selected by an international panel (Cecily Brown, Tony Godfrey, Yuko Hasegawa, Suzanne Hudson, Jacky Klein, Gregor Muir, Valeria Napoleone, Barry Schwabsky, Philip Tinari and the author himself Kurt Beers), are presented through the high-quality reproductions of each artist's work, short texts including biographical information and quotations from the artists themselves that provide personal insights into their thinking and practice. The book also informs its readers about the further resources including a global listing of further artists to watch.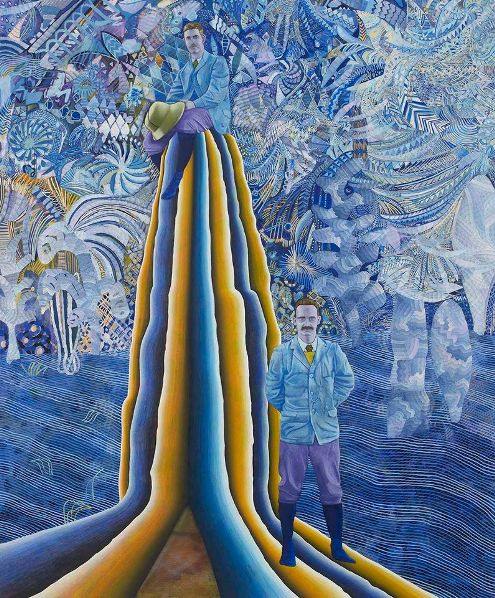 World's Best Newcomers
Some of the featured artists are Gorka Mohamed's politically-historical paintings; works of Japanese artist Akira Ikezoe that constantly questions authority of civilization; large-scale works of German artist Alexander Gutsche that display an uncanny, magic realist tendency; British painter David Brian Smith who in his paintings addresses the issues of rural heritage, abandoned tradition, and the loss of agriculture, and many more.
The book "100 Painters of Tomorrow" is out in stores and also available online.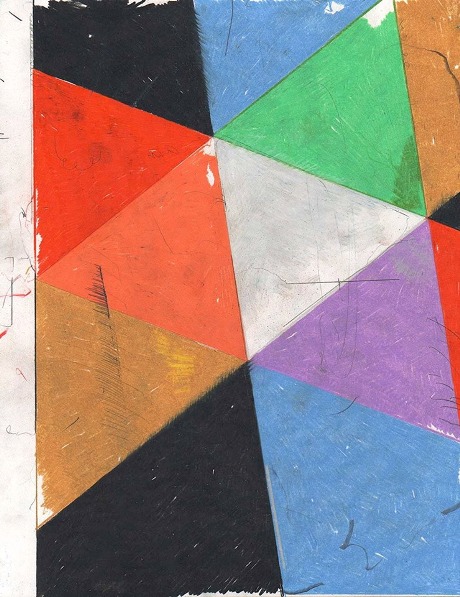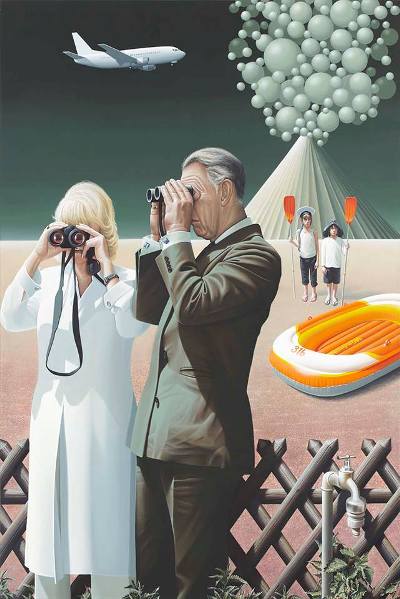 About the Author
Kurt Beers is a curator and writer. As Director of Beers Contemporary in London, he works with both emerging and established artists. He has also initiated various multidisciplinary projects, including the Award for Emerging Art, the annual open group exhibition 'Contemporary Visions', and international collaborations with several universities and galleries.