It seems that exploring and exhibiting Conceptual art practices through a privately-owned gallery is a bold strategy, despite the fact it has become more present than ever on the art market. Behind the decision to focus solely on this particular phenomenon a strong devotion must stand, especially if the practices at stake are of feminist provenance, meaning that the galleries representing them are not just market-oriented.
A very good example of this claim is the London-based Richard Saltoun Gallery. Since 2012, this exhibition space has been rediscovering and showcasing mostly the works of crucial, yet not that known female artists who radically changed the art currents of the 1906s and 1970s such as Renate Bertlmann, Helena Almeida, Lili Dujourie, Rose English, and Eleanor Antin, just to name the few.
For this year, the gallery decided to launch a yearlong programme 100% dedicated to women. It is a part of their continued commitment to support underrepresented female artists and it functions as a sign of protest against the gender inequality dominating the art world.
The art world is still male-dominated and that is apparent from sales and auction results to solo exhibitions and retrospectives in major institutions where male artists continue to outnumber and outsell their female colleagues, which indicates that the models of exclusion are very much maintained by the mainstream commercial art market.
Therefore, the program 100% Women inaugurated by the Richard Saltoun Gallery tends to transform the existing matrix of gender imbalance by presenting a dense selection of exhibitions, artist talks, art fair presentations, film and lecture series, digital exhibitions and external collaborations hosted on its new online platform. The program was launched in March 2019 and is now underway, which is why we sat down with Mr. Saltoun, to discuss his decision to launch such initiative, and what it can, and should, bring to the art world today.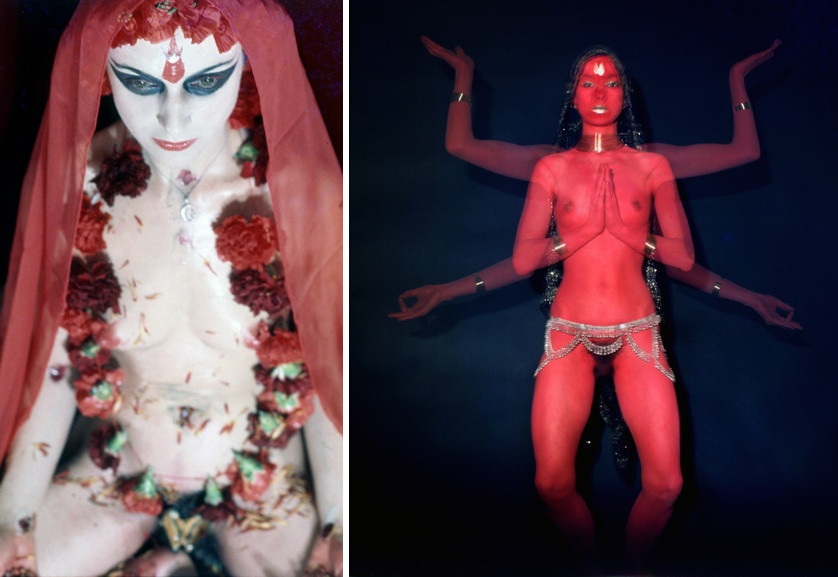 100% Women - The Richard Saltoun Gallery Agenda
Widewalls: For the beginning of this interview, I would like to ask you to emphasize a bit more on the social and political convictions standing behind the decision to focus your program entirely on women production.
Richard Saltoun: 100% Women aims to address gender inequality in the art world. While the program takes gender as its starting part, really it's a much bigger conversation about equality in general.
Since the gallery's inception in 2012, we have championed artists whose work is politically and socially engaged, as well as artists who have been overlooked or under-represented more generally, including both male and female artists. 100% Women, however, came about very organically. When planning our program for 2019, we realized the year ahead featured all female artists. This wasn't intentional but something we wanted to celebrate, particularly in light of the statistics around female representation in the commercial art world - today, less than 30% of artists represented by major commercial galleries in London are women, with only 5% of galleries representing an equal number of male and female artists.
We see this as a campaign inspired by activism and hope to encourage wider industry action through debate, dialogue, and collaboration.
Widewalls: What do the female artists on view and their work mean to you personally?
RS: We will exhibit work by a number of artists as part of 100% Women, both represented and not represented by the gallery, both established and emerging. The program extends beyond our gallery exhibitions to include art fair presentations, a new series of digital exhibitions hosted on our new online platform, as well as artist talks, film screenings, and external collaborations.
Highlights include our first exhibition with Rose English at our gallery space on Dover Street in London which opened on 1 March – which will mark the official launch of 100% Women – as well as our first digital exhibition curated by Lynda Morris, which explores the legacy of empire through the work of nine contemporary artists including Eleanor Antin, Sue Atkinson, Helen Chadwick, Mary Evans, Greta Schodl, Janette Parris, Jo Spence, Shelagh Wakely and Hannah Wilke.
Our first art fair presentation as part of 100% Women sees a solo booth by Renate Bertlmann at Independent New York ahead of her representation of Austria at the 2019 Venice Biennale in May. The gallery will donate 5% of its sales from the booth on 8 March, coinciding with International Women's Day, to a charity that supports women.
The work of all these artists interests me in different ways – it's impossible to generalize what their work means to me.
Widewalls: Could I ask you to tell us a bit more about the accompanying program including lectures, panels and film projections?
RS: We are a relatively small gallery, limited to hosting 7-8 physical exhibitions each year. Our auxiliary program, including film screenings, artist talks, and panel discussions, gives us a greater opportunity to promote female artists and introduce new audiences to their work. Our first talk took place on 11 April with Rose English, who was in conversation with Paul Clinton and screened a number of extracts from videos of previous performances. We have also partnered with ArtReview on a series of panel discussions, the first of which will take place in June 2019.
Our new series of digital exhibitions, in particular, is a very exciting extension of the traditional gallery model, often limited to physical exhibitions and art fair presentations. Our new online platform allows us to reach greater, more international audiences and work with more artists each year. Our first exhibition, for instance – Women Artists After Empire curated by Lynda Morris – has given us the opportunity to exhibit work by artists not represented by us or any other commercial gallery and incorporate global perspectives through more diverse voices.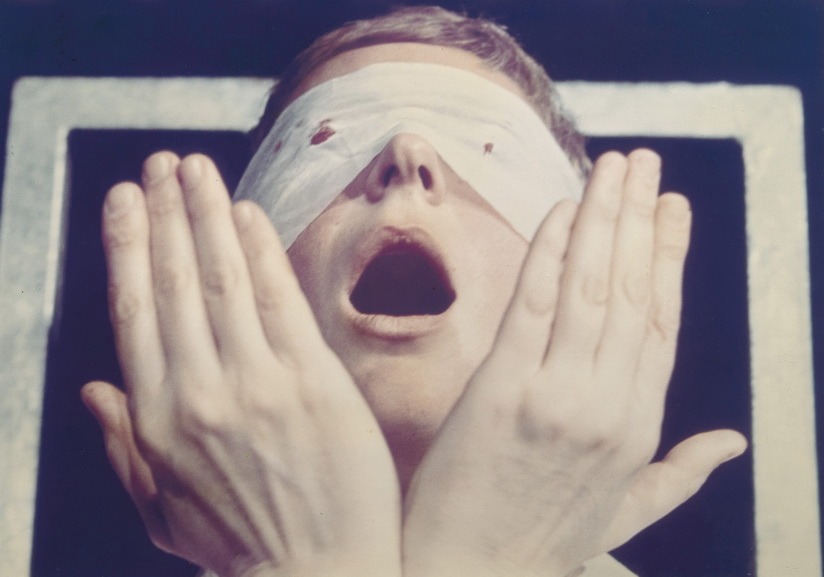 The Power of Women's Voices
Widewalls: Since your gallery featured some of the pioneering feminist artists, how do you perceive contemporary feminism?
RS: Until gender parity is achieved, not just within the art world but all aspects of contemporary life, feminism will continue to exist. We work with many artists whose work has dealt with issues surrounding gender, as well as feminist and critical theory, from the 1960s onwards – some even before that – through all waves of feminism. With the #Metoo movement and Time's Up, however, feminism is becoming more 'mainstream' and we're starting to see signs of improvement, particularly in regards to the visual arts.
Most notably, according to the Freelands Foundation 2018 report, the percentage of women representing Britain at the Venice Biennale and winning the Turner Prize over the last ten years has improved, and 50% of artists selected for New Contemporaries were female and 47% of artists commissioned for the latest editions of Liverpool Biennial, Folkestone Triennial, and Glasgow International were women. Institutions are also more actively committed to increasing its representation of female artists, with the Serpentine Galleries' all-female programme for 2019 and Tate Britain's rehang of its collection 'Sixty Years' to feature all female artists from April.
Despite these achievements, there is still room to grow, which makes programs and initiatives like 100% Women so important, to encourage and support all aspects of equality in the art world and beyond.
Widewalls: Do you think the larger number of initiatives like this the better, in the sense that they can contribute to a wider fight for gender equality?
RS: Absolutely. Supporting female artists – and artists who have been marginalized more generally – isn't a marketing campaign for us, but something we have been committed to since I founded the gallery. It will take more though than one single gallery, or a pocket of smaller initiatives, to really make a difference. All sectors of the industry, from galleries, museums, and institutions, collectors, educators, writers and journalists, need to address the issue before we will see real and lasting change.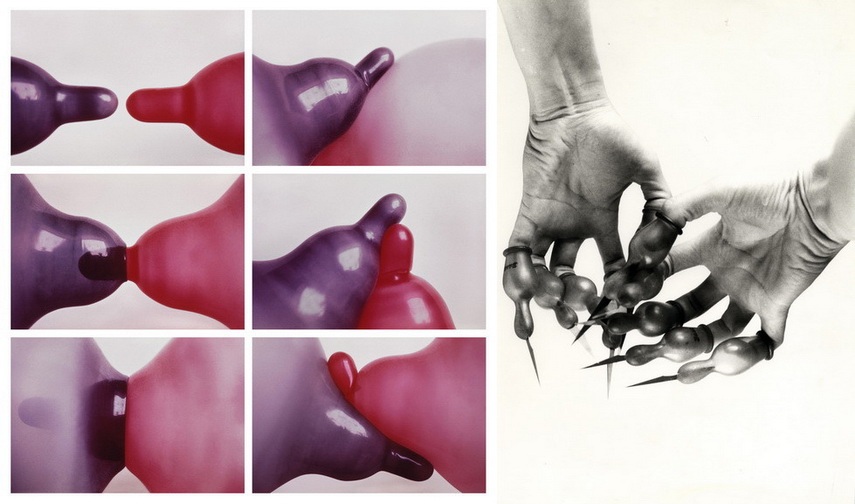 Featured images: Portrait of Richard Saltoun. Photo: Kristina Kulakova; Rose English - Plato's Chair, Montréal, 1983. Digital transfer from Umatic videotape, colour, stereo sound, 85:50 minutes © The Artist; Courtesy Richard Saltoun Gallery, London.