Although roots of graphic design-like activities span the history of humankind, graphic design as we know and recognize it today is a rather new term. First coined by William Addison Dwiggins in 1922, it evolved into the ever-growing industry that makes millions a year, attracting more and more potential professionals in the field. As graphic design developed, art institutions and galleries around the world began including works of graphic designers into their spaces, providing a wider platform for the artists. London's Kemistry gallery is that kind of space. After being forced to leave its Shoreditch home in December 2014, this March the gallery is announcing its comeback with a fantastic pop-up exhibition that is at the same time a unique retrospective of some of the most iconic and exciting moments in graphic design history spanning over the last 100 years…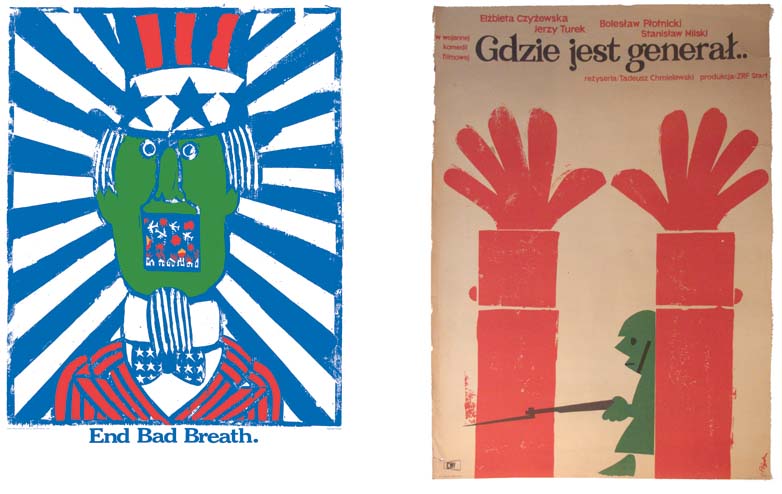 #SaveKemistryGallery
Since its official opening in 2004, London's Kemistry Gallery has been UK's leading exhibition space for cutting-edge graphic design, supporting and showcasing the brightest emerging talents. The gallery is responsible for the enormous success of artists like Parra, UVA, Ben Eine and Yoni Alter and although the gallery space was closed three months ago, Graham McCallum and Ricky Churchill, Directors of Kemistry Gallery decided not to give up and organized Kemistry Gallery: 100 Years of Graphic Design exhibition, featuring outstanding pieces coming from the world of graphic art in the period from 1914 to this day, as well as inviting people to the next phase of their Save Kemistry Gallery campaign.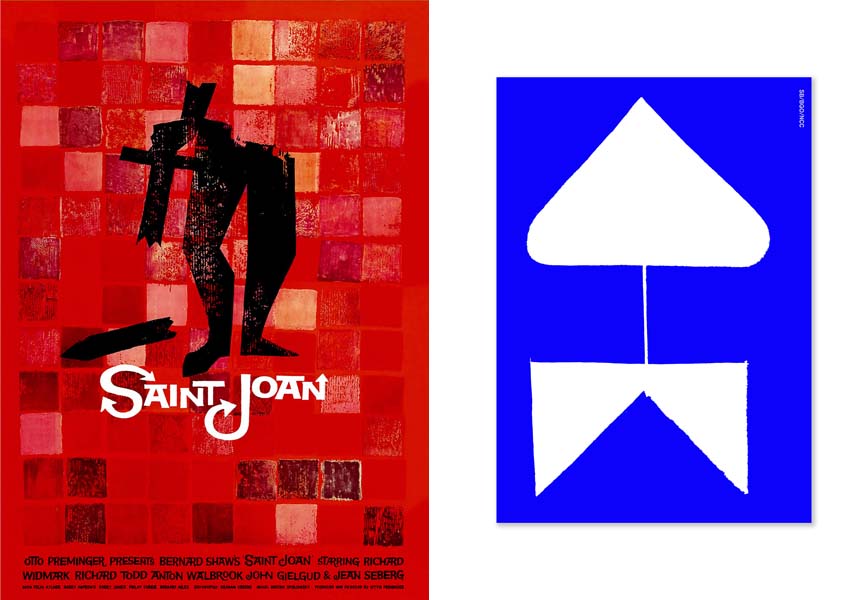 Most Important Graphic Designers of the Last Century
Idea behind Save Kemistry Gallery campaign is not only to finding a new permanent space, but to transforming itself into a new National Centre for Graphic Design. Thanks to the initial grant of £15,000 from Arts Council England, and over 500 supporters who pledged a total in excess of £16,000 through Kickstarter, Kemistry Gallery will be able to provide exhibitions, exciting program, publications, pop-up projects and fundraising activities in order to preserve and support the community of graphic design. As one of the first steps in promoting Save Kemistry Gallery campaign is the upcoming show of graphic design history. Confirmed artists include Alan Fletcher, Fredun Shapur, Hans Hillman, Ken Garland, Lou Dorfsman, Seymour Chwast and Milton Glaser, Saul Bass, Eine, Max Gill, Anthony Burrill, Jean Jullien, Geoff McFetridge, Parra, Rob Lowe, Stefan Glerum, Zero Per Zero, Experimental Jetset, Geneviève Gauckler, plus works from Kemistry's acclaimed exhibitions of private collections of classic posters, such as Polish cinema posters of the 1960s and posters of the radical Latin American political group OSPAAL.
Kemistry Gallery: 100 Years of Graphic Design pop-up show opens Saturday, March 7th and will run through March 15th, 2015. The show is located at Protein Studios, 31 New Inn Yard, London EC2A 3EY.
For more exciting upcoming art events, sign up for My Widewalls today!