During the 1950s, New York had become the new capital of art after a hundred years of Parisian dominance. The gallery scene was thriving, but more established venues, such as the Janis, Castelli, Levy and others, were mostly located along Manhattan's opulent Madison Avenue and 57th Street and all run by wealthy art dealers. However, these galleries, which favored pedigreed French landscapes and portraits, were difficult to penetrate by a young generation of New York artists. As a result, a series of alternative art spaces began to emerge in the East Village, soon becoming known under a collective term, the 10th Street Galleries.
This inclusive range of art spaces, fourteen of them, were formed by artists for themselves in storefronts, lofts, and church basements. Before their arrival, the small block on 10th Street between 3rd and 4th Avenues was populated by pawn shops, poolrooms and sheet-metal shops. This next generation of artists sought to create new exhibition venues for innovative works of art - ranging from abstract and figurative painting, assemblage, sculpture, and works on paper to groundbreaking installations and performances. Some of them would become famous, most not. But these efforts contributed greatly to the fertile tumult of this period and art history in general.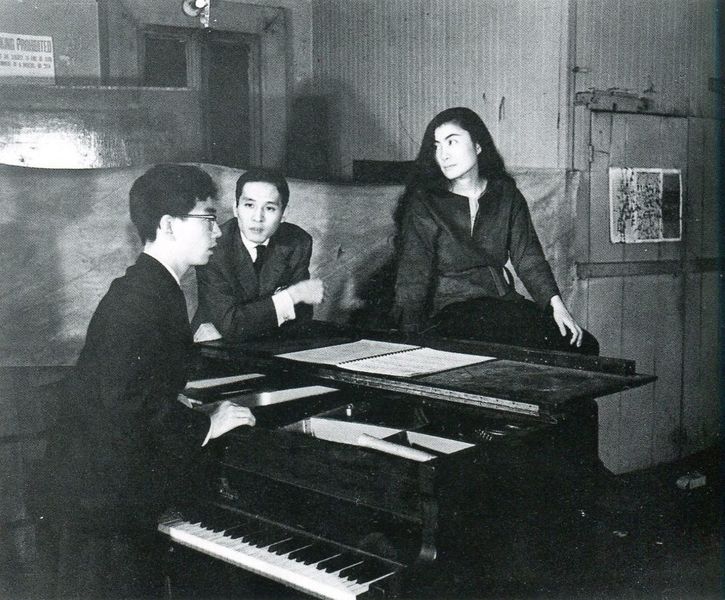 An Alternative Art Scene
Since the rents in the East Village were cheap, the area became attractive for artists who began to situate their apartments and studios there. It was where the artists of the New York School produced art, attended lectures and socialized. The very presence of many established artists of the era, like Willem de Kooning, Milton Resnick and Franz Kline, attracted younger artists as well.
Simple, small, un-staffed, and relatively modest, the galleries which began to emerge in the area served as an avant-garde alternative to the Madison Avenue and 57th Street galleries that were both conservative and highly selective. With efforts of these galleries and their artists, a new art world was created from scratch, all conceived of on the small block along East 10th Street.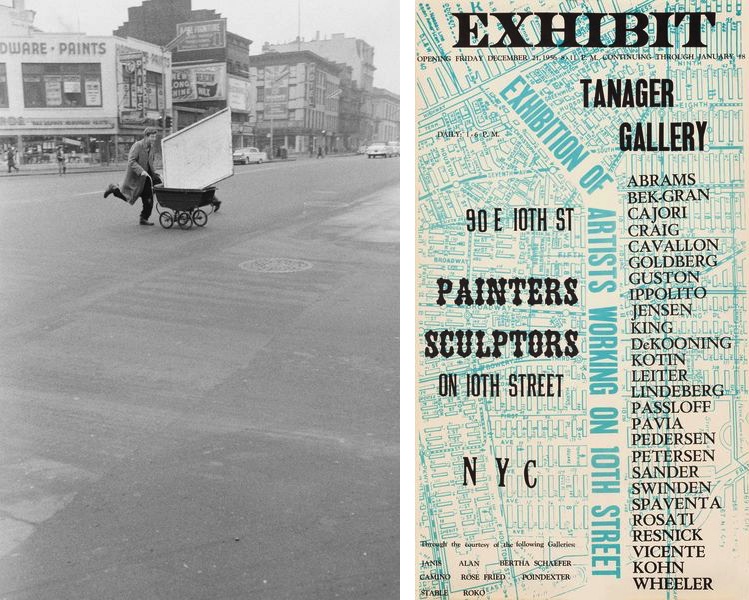 The 10th Street Galleries and Artists
Some of the most well-known galleries that made the area what it was were the Tanager Gallery, The March Gallery, The Hansa Gallery, The Brata Gallery, The James Gallery, The Phoenix Gallery, The Camino Gallery, and the Area Gallery. Although the 10th Street galleries have almost all closed, The Phoenix Gallery remains albeit only online and with a new membership.
The first galleries to open were Tanager (1952-1962), which operated at 51 East 4th Street and later 90 East 10th Street, and Hansa (1952-1959), which operated at 70 East 12th Street and later 210 Central Park South and was named after the influential Abstract Expressionist teacher Hans Hoffman. After Hansa moved to downtown Manhattan, James Gallery (1954-1962) came into its place. Soon it was followed by Camino Gallery (1956-1963), which operated at 92 East 10th Street and later 89 East 10th Street, March (1957-1962), which operated at 95 East 10th Street, and Brata (1957-1962), which operated at 89 East 10th Street.
Most of these galleries were pure artist-run co-ops, financed by dues-paying member artists, which showed their members' work and that of others they deemed interesting. These spaces provided opportunities for young artists to show their work, represent themselves and sell their art on their own terms.
A premier gallery of the cooperative, Tanager attracted artists such as Alex Katz, Philip Pearlstein, Tom Wesselmann, Wolf Kahn, Allan Kaprow, George Segal, but also de Kooning, Rudy Burckhardt, and Philip Guston, while Brata, March and Camino included member such as Al Held, Yayoi Kusama, Ronald Bladen, Ed Clark, Nicholas Krushenick, and Mark di Suvero, among others. Elaine de Kooning gave great support to these downtown venues, often serving as their ambassador.
There were around 250 dues-paying members of the co-operative galleries which existed on the street, many of them being members to multiple spaces. Between 500 and 1000 artists exhibited on 10th Street during these prolific years. More established artists such as Willem and Elaine de Kooning, Kline and Resnick, who maintained their studios nearby, were visiting the venues frequently and promoting their artists and their work.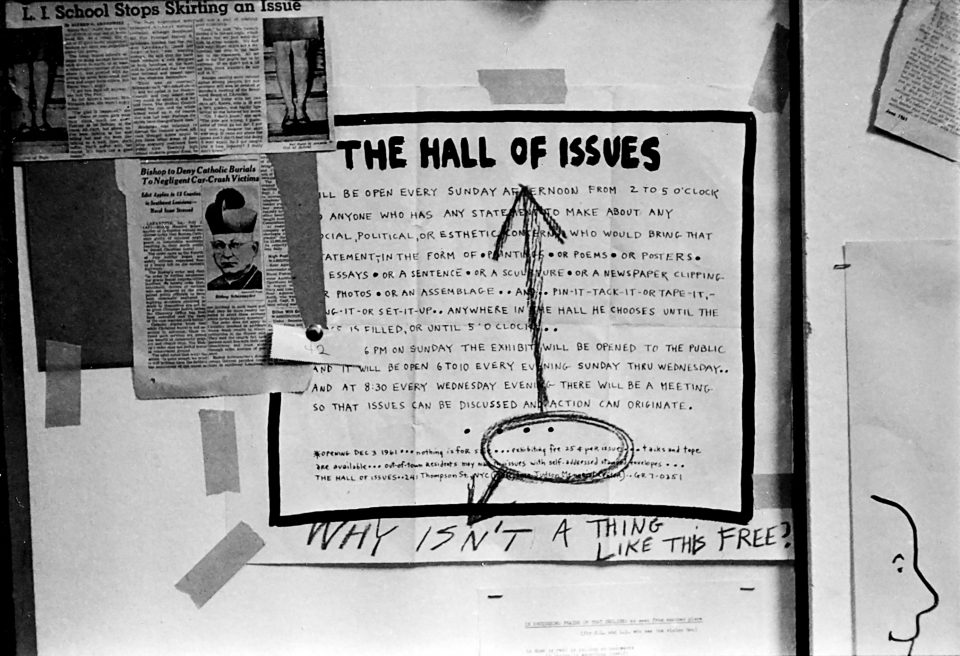 The Legacy
Becoming populated by not only artists, but all like-minded bohemians, 10th Street became the center of the avant-garde in downtown Manhattan, welcoming art installations, impromptu jazz sessions, poetry readings, and more.
The cooperatives and the interlocking communities of the downtown artists had a great impact on the growth of American art and the diversification of styles which are evident today. They took part in initiating both performance art, with "Happenings" by the artist Allan Kaprow, but also Pop Art with works by artists such as Oldenburg. Some even credit this street as the birthplace of the Beat generation of poets, writers and musicians.
The artists of the 10th Street Galleries are linked in their struggle to not only make works that matter but also democratize art making and art exhibiting. Being home to the second generation of Abstract Expressionists for more than 10 years, the 10th Street Galleries soon gave way to new styles and media that further challenged the boundaries of what was considered art.
Featured image: John Cohen - Red Grooms transporting artwork to Reuben Gallery, New York, 1960 (detail). Image via greyartgallery.nyu.edu. Images used for illustrative purposes.