Unconventional. That might be the best word to describe 11 [HH] Art Gallery, and such are the people buying art from them as well.

Since 2016, this art space based in Miami and Rome has been building a specific brand for itself, focusing on becoming a hub for interesting mid-career and established artists and offering their experimental and radical art - by these, they mean large-scale installations that often involve taxidermy, organic elements, or multimedia elements, for example, complex works that transcend the established disciplines and provide something new. In the "regular" conditions of today's art market, such artworks may be difficult to sell, and that's where 11 [HH] Art Gallery comes in.

11 [HH] Art Gallery's artists are the ones drawing attention of the press and the critics, in the process of moving from the primary to the secondary market. 11 [HH]'s collectors are FreeThinkers, a new kind of art lovers and appreciators. 11 [HH]'s aesthetics is a particular one, too: proudly being the furthest thing from the "white cube" possible, their trademark "red'n'black" character perfectly fits the gallery's own name, which in turn has a story of its own.

Discussing all of these points for Widewalls is Nicole Zambrano, 11 [HH]'s Miami Showroom Manager, who introduced the gallery's unique program.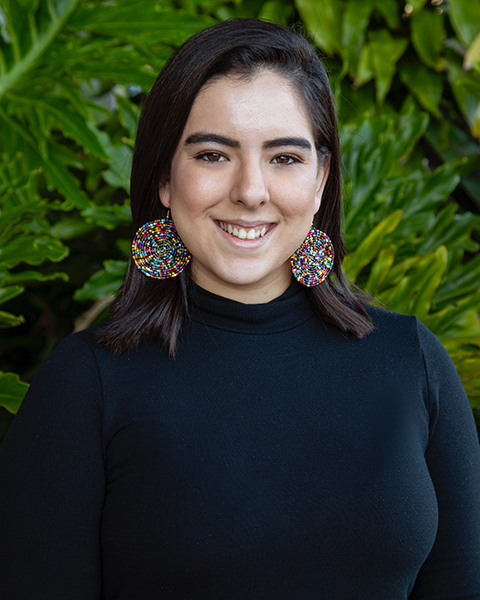 11 [HH] - An Art Gallery For A New Future
Widewalls: Can you tell me the story of the gallery's unique name and brand?

Nicole Zambrano: The number 11 is historically meant to represent balance, within ourselves and the world around us.

Between Heaven and Hell – this is what [HH] stands for - we find this place called Earth that gives us the opportunity to grow and examine and challenge the balance between the two poles.

To us, 11 [HH] is opposition in balance. This is what our collectors will come across when they step into one of our showrooms. Coming to our gallery will always be an experience to be remembered by our red'n'black box.

Widewalls: Who is the "FreeThinker Collector"?

NZ: No one is like another. This is true for artists, and for collectors also. When all collections seem clones of each other, we are proud to cater FreeThinkers Collectors.

A FreeThinker Collector is a person that goes beyond what the masses believe. It is someone who is excited to rock the boat. It is someone who is always willing to reconsider their perspectives and view the world in new ways. The FreeThinker Collector takes nothing for granted, and nothing at face value while always looking deeper.

Widewalls: What has the fact that you accept crypto-currencies brought to your business?

NZ: This has been yet another example of ways that we as a gallery are willing to adjust and be a vanguard in accepting the newest technologies in our field. By accepting crypto-currencies we have opened the doors to a global market which is priceless.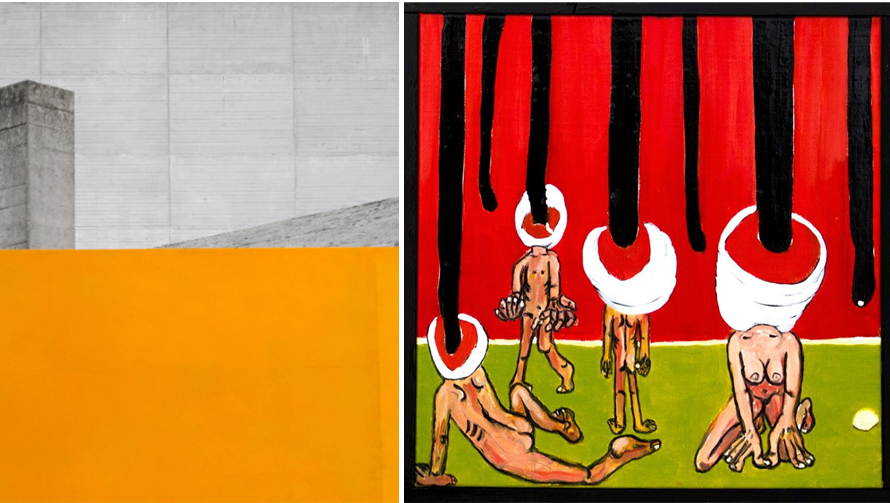 What's On View?
Widewalls: 11 [HH] has virtual exhibitions every month. Who are they dedicated to?

NZ: So far we have helped pioneer this shift towards a virtual and more accessible method of gallery viewing through three exhibitions.

The first was dedicated to the incredible Japanese artist Kawamura Gun that uses his pieces to challenge societal norms.

Next, we had the honor of hosting Art4Breath: a virtual auction whose aim is donating resources in the fight against COVID-19.

Lastly, we featured the complex and distinctive ROMANHO, who uses a variety of pop art and cubist forms to create unique and fun portraits.

The next virtual room will feature <i>Biocities</i> by Carlo D'Orta. A photographer for over 40 years, Carlo focuses on the essential forms and geometric combinations produced by the interwoven architectural structures in our cities. These forms are taken for what they are, as a new urban meta-reality that takes on an almost biological meaning, exposing the epidermal structure of the "skin" of our metropolises. <i>Biocities</i> is part of a wider movement that aims to reconnect the urban ecosystem with the natural one, recreating an environment that is both biologically rich and technologically advanced.

Widewalls: How have these virtual shows played out in the times of the pandemic, when our whole world has now moved online? On that note, how do you think virtual rooms will operate post-covid, in your opinion?

NZ: With or without the pandemic, this is the future of the art world and we have helped pave the way. The global art industry is moving towards a more accessible way of sharing art with people that cannot travel for a number of reasons.

This is the perfect opportunity for our gallery as well as others to begin the process of dismantling the elitism of the industry and bringing people together in order to have an experience like no other, from home.

Widewalls: What's on view at 11 [HH] right now?

NZ: Besides ROMANHO's virtual exhibition on our website, we now have the new and amazing series MEGAGONG by Marco Guglielmi Reimmortal on view in the Miami gallery. This exhibition features three individual MEGAGONGS titled Ra, Orbita and Eclisse.

Also on display, we have Reimmortal's piece called Nana Bianca #2 (White Dwarf #2). Since our gallery is run by FreeThinkers, we chose to veer away from the traditional white cube space and create a unique black'n'red atmosphere that furthers the spiritual experience of seeing and hearing the healing tones of the MEGAGONG.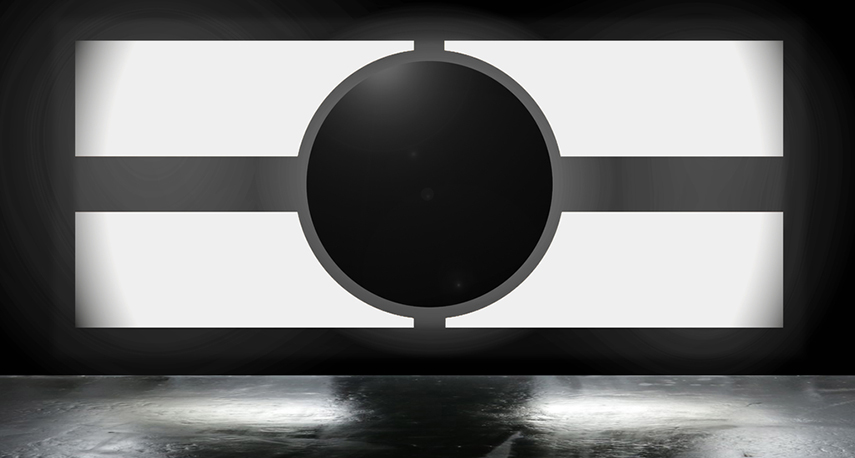 Looking Ahead
Widewalls: 11 [HH] also have departments dedicated to Design. Can you tell our readers how it functions?

NZ: DesignArt is our sub-brand that combines design and fine art by creating a unique piece that can be incorporated into the domestic space. By bringing into the home a sense of creativity and modernity that will give you the feeling of being in a gallery or museum, at home.

Widewalls: What's next for the gallery?

NZ: As we look to expand our name and community in our newest location in Miami, we also look to expand our name within the United States.

In the future, we hope to see you all at several art fairs around the country and challenge you to view art from the perspective of a FreeThinker.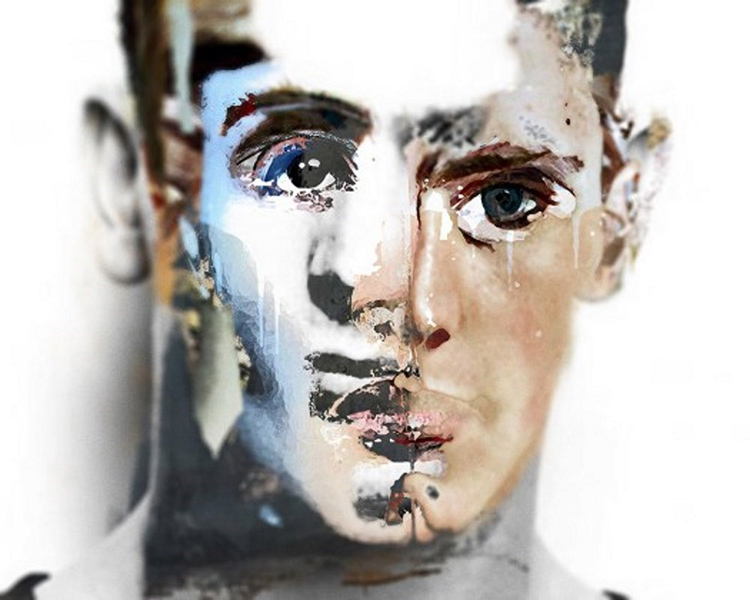 Featured images: 11 [HH] Art Gallery Roma and Miami Showrooms.