It's always interesting to see works of master and apprentice juxtaposed, presented in an almost holistic manner, in which one cannot be fully understood without the other. For the 50th anniversary of the New York Studio School, one of the New York's finest galleries decided to throw a celebration by scheduling exciting exhibition featuring six artists who studied at the New York Studio School in the early 1970's: Andrea Belag, Robert Bordo, Joyce Pensato, David Reed, Adam Simon, and Christopher Wool. With their respective mentors: Nicolas Carone, Philip Guston, Mercedes Matter, George McNeil, Steven Sloman, and Jack Tworkov. All of them teached at New York Studio School and their pedagogy had great impact on development of their students. Host of this compelling exhibition is New York based Steven Kasher Gallery.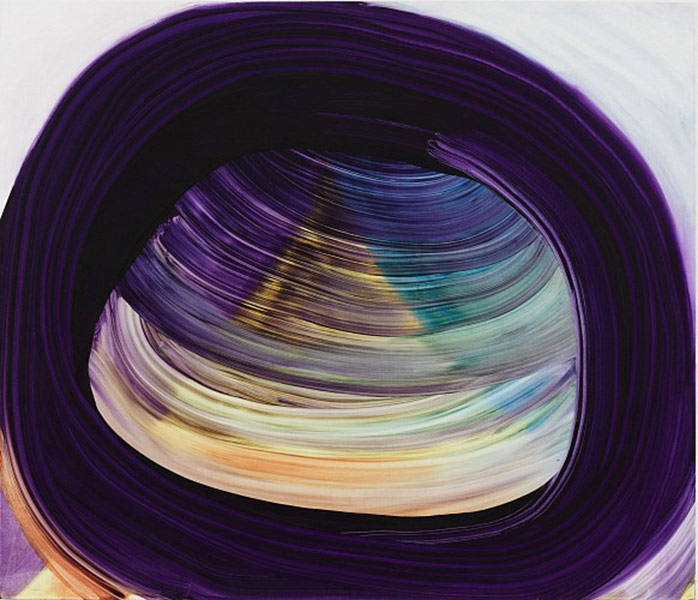 Generations Juxtaposed
The beauty of comparing the two different eras, in which the previous was responsible for shaping the latter, is noticing how the subtle similarities are conjoined and intertwined with original aspects of the idea. While based in abstract expression, Studio School pedagogy preferred an existentialist approach focused on the disciplined act of drawing. It also reflected the European influences, with the work depicting a more serious approach, un-ironic, and intensely dedicated. Alongside such work from the mentioned "teachers group" will be work of the next generation of acclaimed contemporary artists that opposed formative attitudes and reflect the cultural influences of their time. As a result to the new circumstances, pressurized by the complexity of the multifaceted cultural environment, these contemporary artist transpose the heroic modernistic approaches into a genuine post-modern artwork.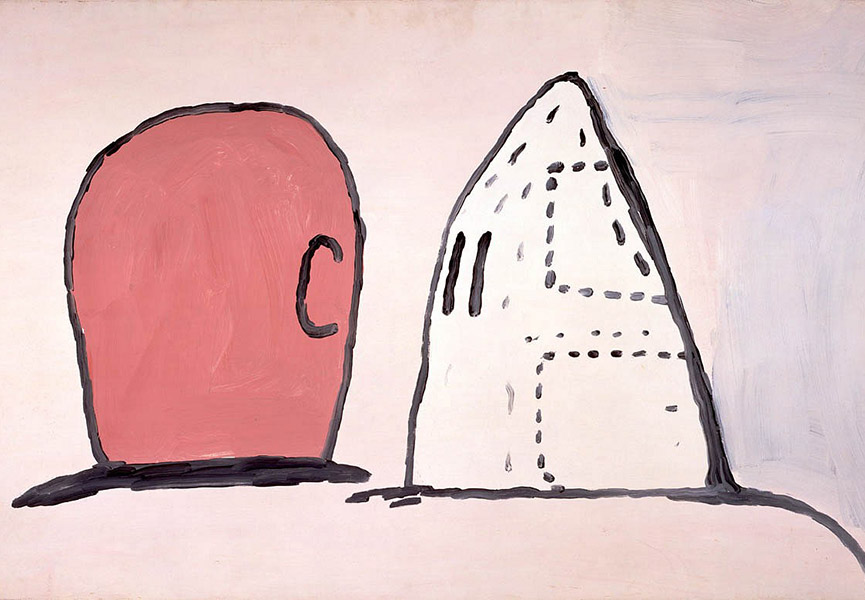 Exhibitions Panel Discussion
Running from November 20th, 2014 till January 10th, 12 Painters: The Studio School exhibition at Steven Kasher Gallery will be backed with a panel discussion featuring historians, writers and artists addressing the legacy and impact of the Studio School on artist's work over generations. The discussion aims to comprehend level and variety of changes that occurred between two creative forces of artists. The Symposium is scheduled for December 13th and will feature panelists such as Mira Schor, Barry Schwabsky, Robert Bordo, and David Reed. Moderated by Andrea Belag.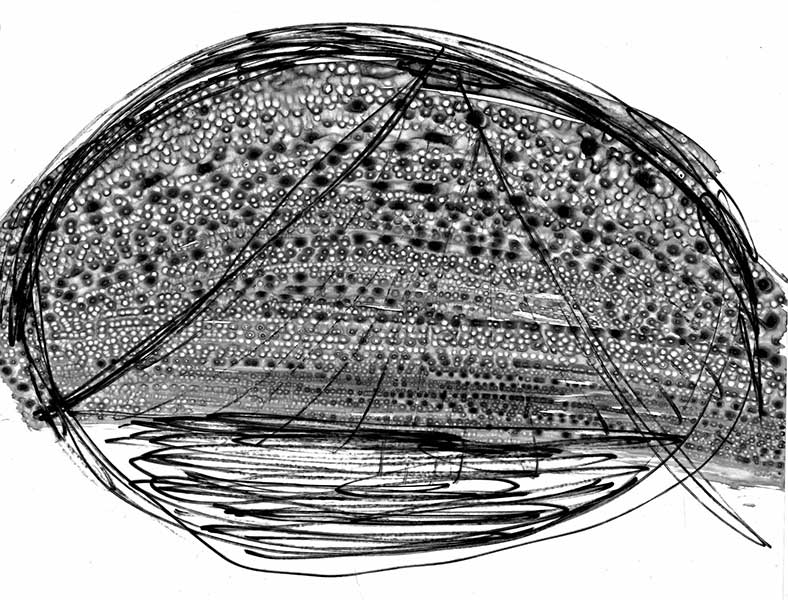 Steven Kasher Gallery
Steven Kasher Gallery which is the honorable host of this event is known as a specialist in fine art photography and contemporary art. The gallery os also expert in selling and appraising large and important photographic archives. The gallery works with important photographers and major photographic archives such as the National Geographic Society, The New York Times, the Andy Warhol Foundation and Magnum. They've recently relocated to 515 West 26th Street, New York, NY 10001.
If you enjoyed reading this post and want to find out more about similar exhibition sign up for My Widewalls today!