March 14th 2015 marks the 12th anniversary of the eclectic and esteemed White Walls and its sister space, The Shooting Gallery. During these 12 years, White Walls and The Shooting Gallery have firmly established San Francisco as a centre for contemporary art with a focus on urban street art and the new brow. To mark the 12th anniversary, they are hosting a White Walls anniversary show that will comprise of a group exhibition featuring the work of 25 artists from around the United States. This anniversary group exhibition will focus on various genres and art mediums from the past and present, but will also focus on the future direction that both White Walls and The Shooting Gallery will take. Past exhibitions have included New Explorations by APEX, the wonderful Unearthly Paintings by Niels Shoe Meulman and Paper Trails by ROA.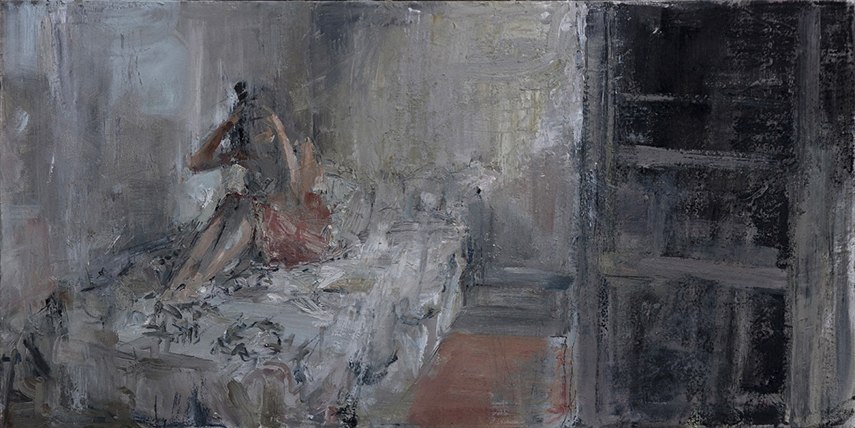 White Walls Anniversary Show
With their emphasis on bringing high quality art and artist to San Francisco with exhibitions from local and international artists, it is no wonder that the 12 Year Anniversary Show group exhibition at White Walls and The Shooting Gallery will boast an excellent line-up. Among the names will be Don Ed Hardy, famous for his legendary tattoo work and Ed Hardy apparel brand, he is also a renowned print maker and painter. San Francisco resident Eric Kroll will be represented with his historical photography that captured the New York art scene in the 1980s, along with images of cultural fetish's and sexuality. Local painter Michael Brennan will be featured in his on solo room, where you will be able to view his photorealistic and expressionist paintings, while art dealer Muldoon Elder will be providing White Walls with a selection of original M C Escher works for display and sale.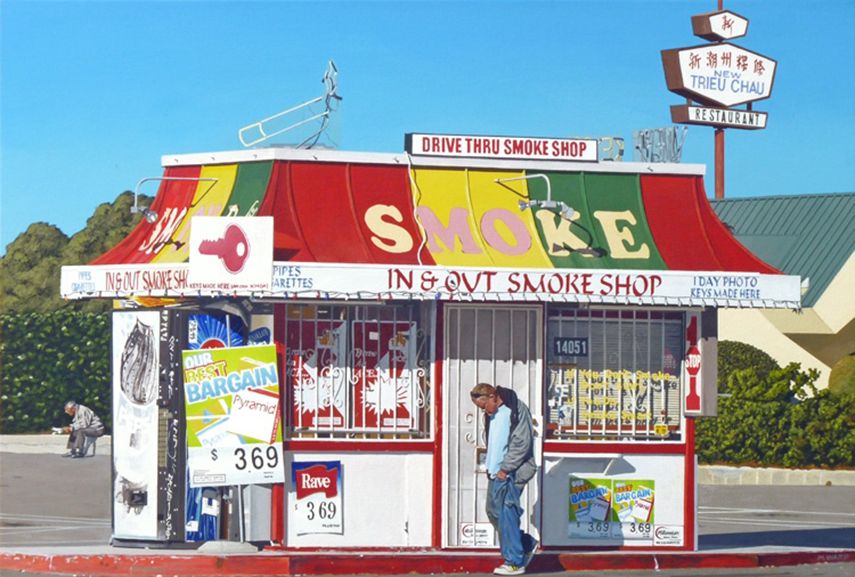 Group Exhibition
The group exhibition, that will celebrate the 12th anniversary of White Walls and The Shooting Gallery, promises to be quite a party. Marking the celebration will be the colourful and distinctive works of cartoonist, graffiti and tattoo artist Mark Bode, the two-man collective of CYRCLE comprised of artists David Leavitt and David Torres, who have gained international acclaim for their typographic influenced work. Renowned French stencil graffiti artist C215 will be joining the 12th anniversary as will celebrated local boy Poesia, founder of the Graffuturism website and Graffuturist group (check the Graffuturism 5 Year Anniversary Show). Although born in Hawaii, Chad Hasegawa is now a San Franciscan local also, gaining plaudits for his bold artworks that will be in the group exhibition, as will the work of painter and installation artist, Anthony Lister. Adding a splash of colour to the 12 Year Anniversary Show will be Jet Martinez with his Mexican folk art inspired paintings.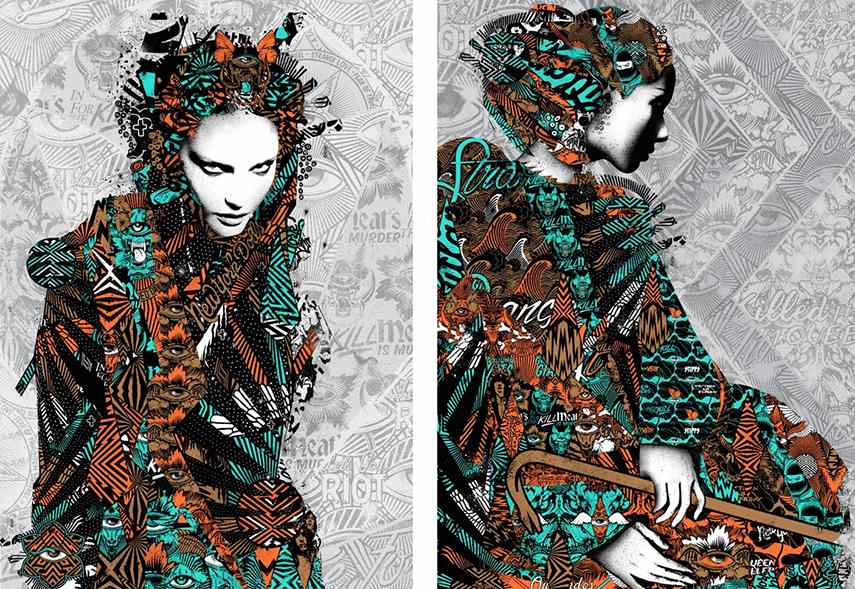 12 Year Anniversary Show
The 12 Year Anniversary Show promises to be quite a celebration for White Walls and The Shooting Gallery. In gathering together an inspired group of wide ranging artists for the White Walls anniversary show, they are showcasing their distinctive and innovative vision that has developed over the 12 years, with the promise of even better things to come in the future. Contributing artists include: M C Escher, Don Ed Hardy, Eric Kroll, Michael Brennan, Adam Lister, Blair Tom, James Charles, Mark Bode, Chad Willsie, Cyrcle, Mear One, Glen Friedman, Poesia, Prefab77, C215, Chad Hasegawa, ASVP Art, Anthony Lister, Robert Larson, Bryan Schnelle, Sirron Norris, Jet Martinez, Brent Estabrook, Tibor Simon-Mazula and Ted Lincoln.
The 12 Year Anniversary Show celebrating 12 years of White Walls and sister space, The Shooting Gallery, will take place between March 14th, 2015 and April 14th, 2015.
For all the latest exhibition news sign up to My Widewalls today!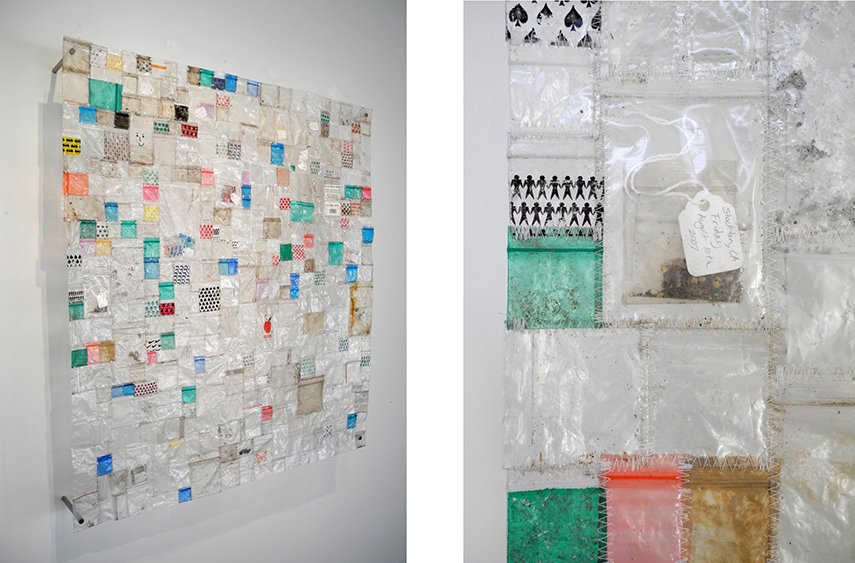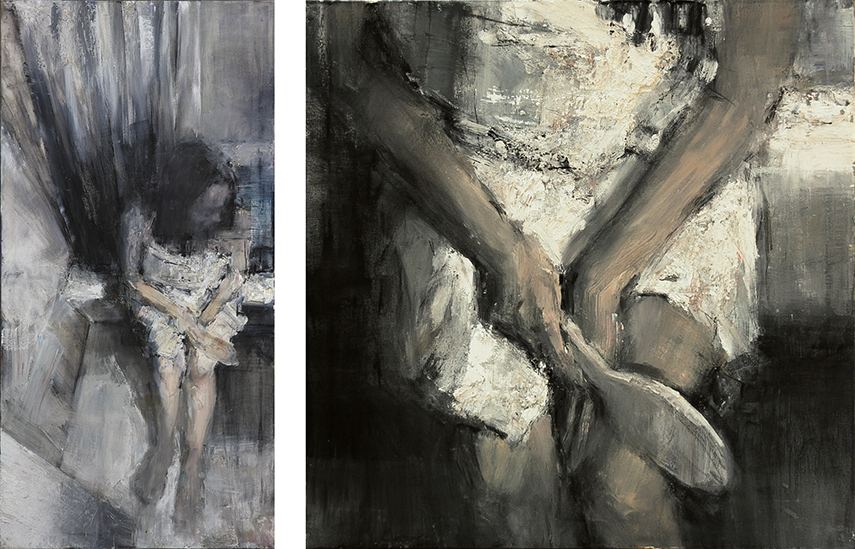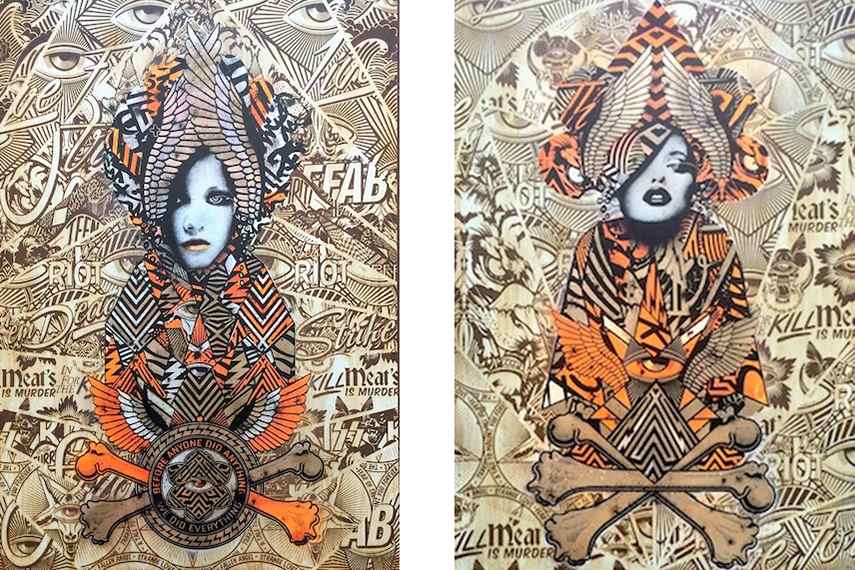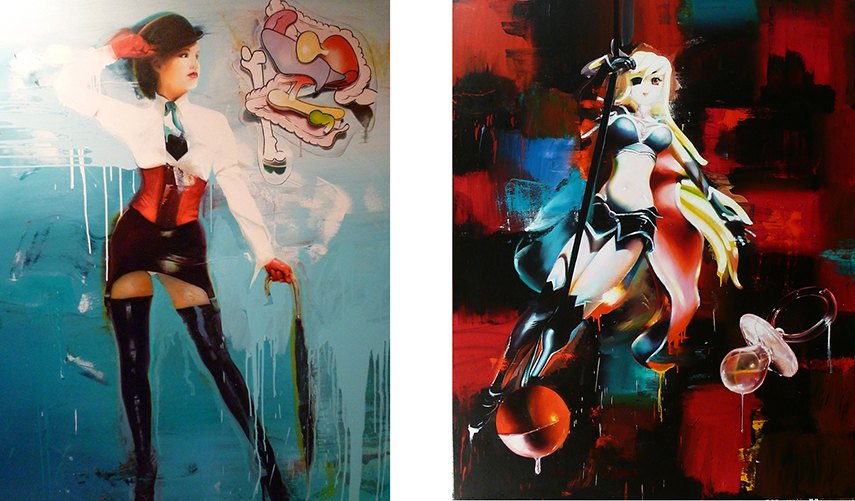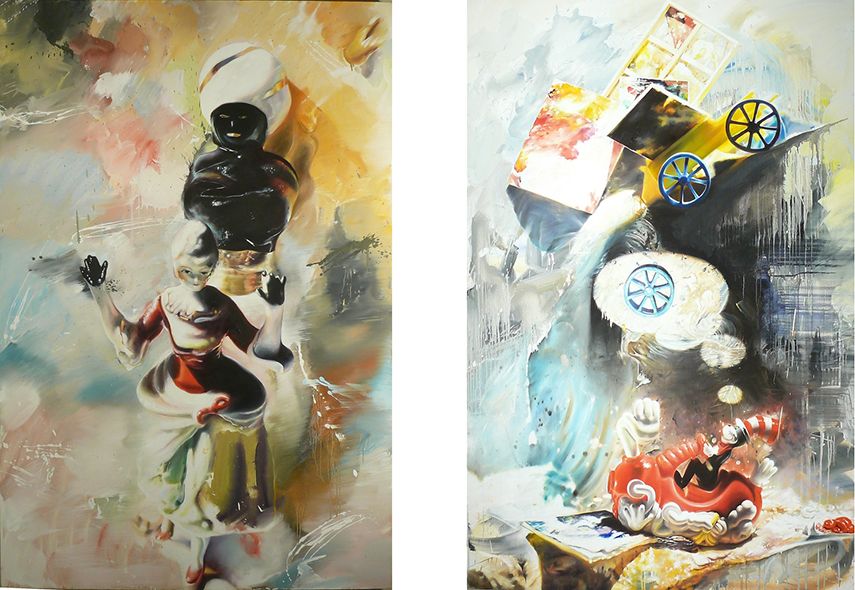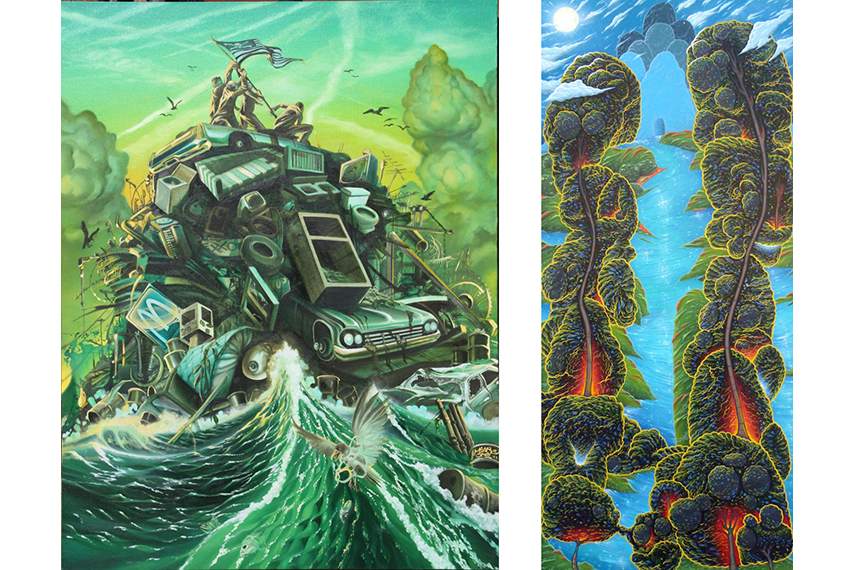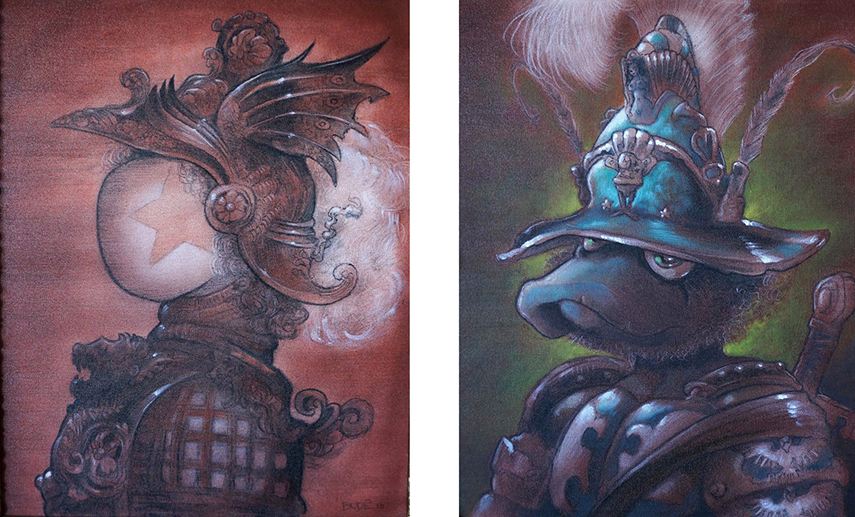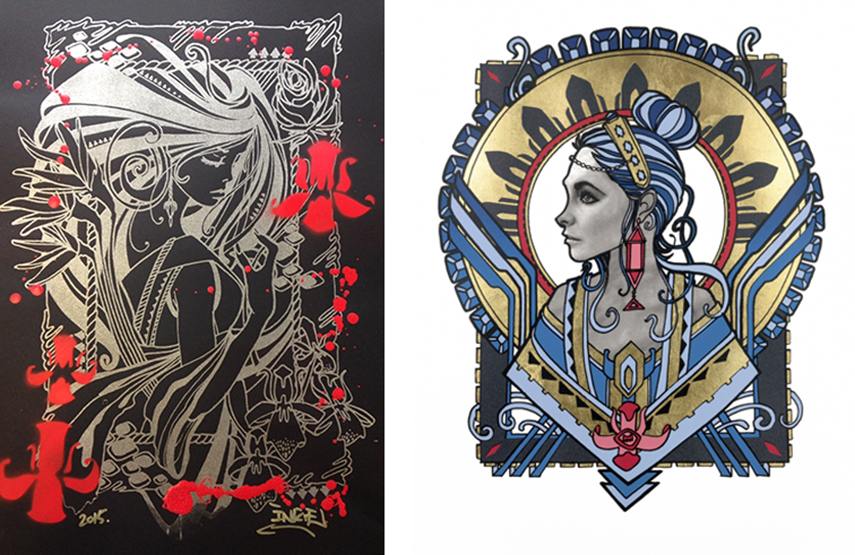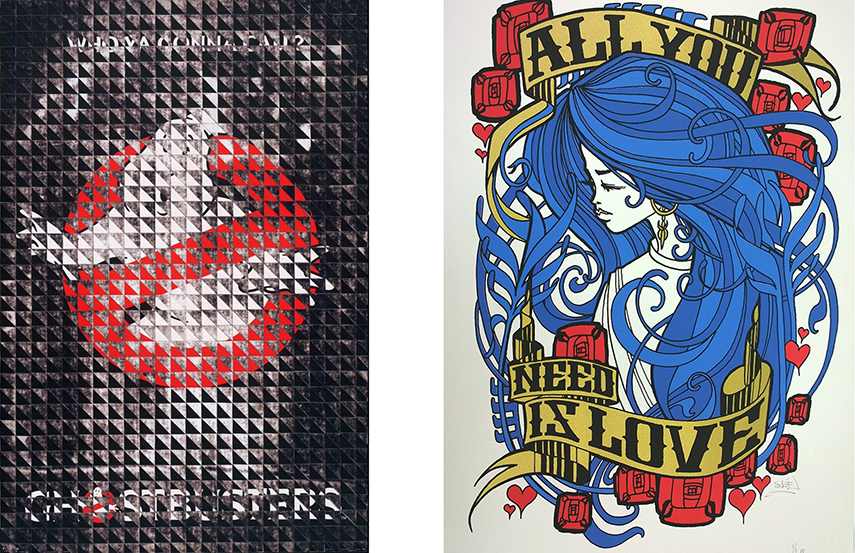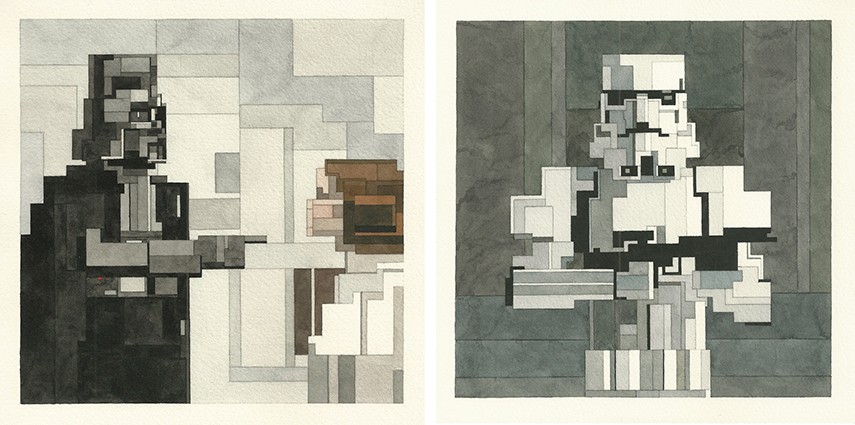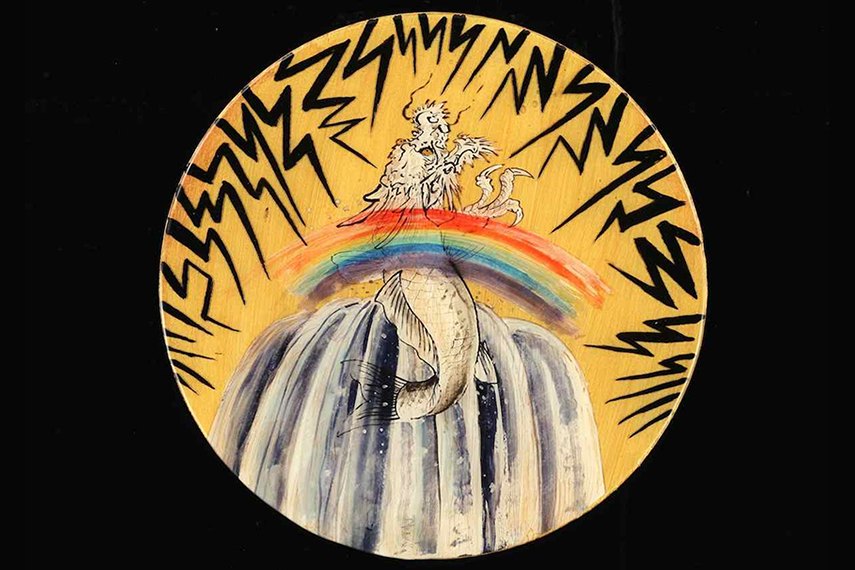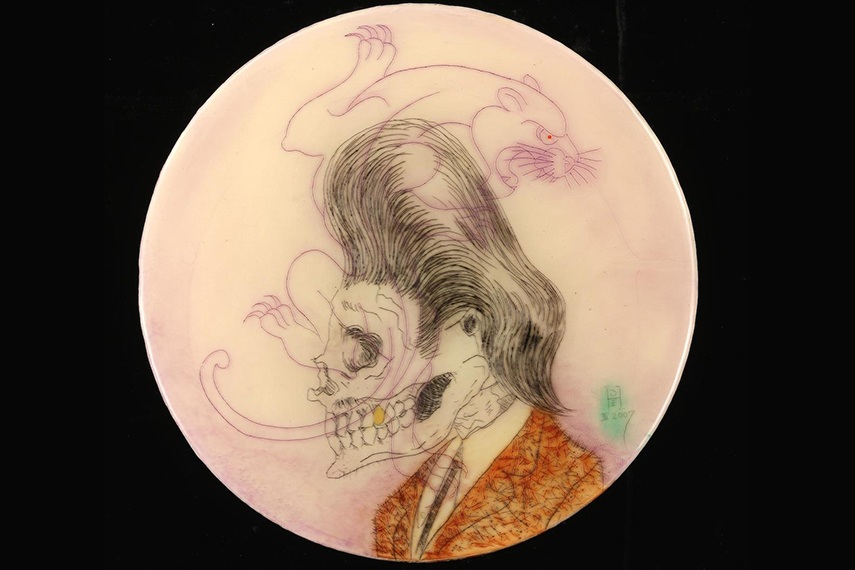 All images courtesy of White Walls Gallery