Earlier this year, 1:54 Contemporary African Art Fair had its New York City debut that was quite successful. Now, the art fair that celebrates African art is returning to London, for its third edition, and the art fair will present its most substantial showcase yet. Once again, it will take place at historic setting of Somerset House, and will feature 38 exhibitors representing more than 150 contemporary artists from Africa and the African diaspora. All parts of this beautiful continent will be represented at 1:54 art fair – that is why 1:54 is among the list of art fairs you have to visit this fall. In addition, the art fair is organizing an extensive program of talks with thought-leaders from across the art world hosted by 1:54's FORUM.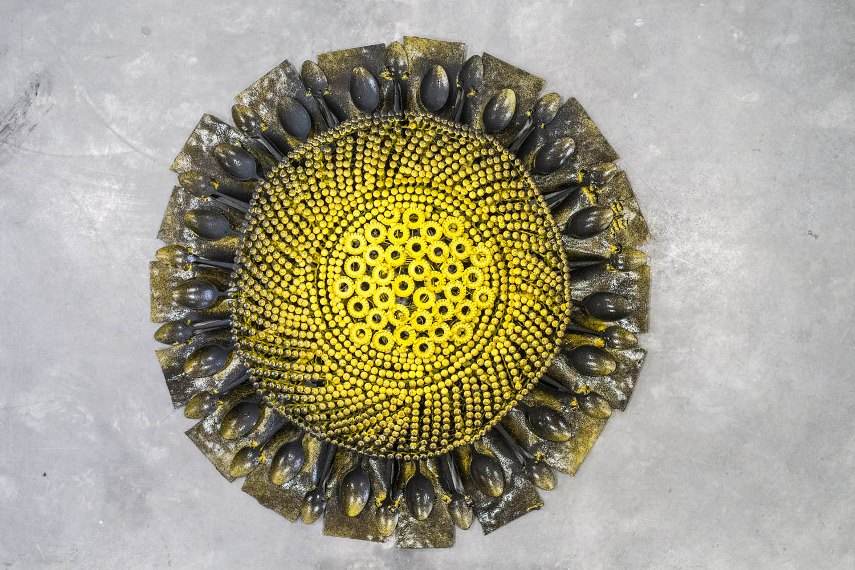 1:54 Contemporary African Art Fair – Highlights
This Europe's leading Contemporary African Art Fair will be a great opportunity to discover and appreciate contemporary African art in mediums including painting, sculpture, photography and installation with a cross-section of works from across the continent. So many great artists and their work are participating. Highlights of artists (and their galleries) include: Sammy Baloji (Axis Gallery), who will design an in-situ installation for the gallery at the fair; Athi-Patra Ruga (In Situ / Fabienne Leclerc); Edson Chagas (APALAZZOGALLERY), who is the winner of the Golden Lion with the Angolan Pavillion at the 55th Venice Biennale and soon to exhibit at MoMa; Otobong Nkanga (In Situ / Fabienne Leclerc). Other highlights of this year's fair inlcude: Aboudia (Galerie Cecile Fakhoury), Boris Nzebo (Jack Bell Gallery), Gonçalo Mabunda (Jack Bell Gallery), Ibrahim Mahama (APALAZZOGALLERY), Meschac Gaba (In Situ / Fabienne Leclerc), Romuald Hazoumè (October Gallery), Sokari Douglas Camp CBE (October Gallery), Virginia Chihota (Tiwani Contemporary) and many more (you can take a look at our article about Contemporary African Art – 10 Artist you should know). Among many great artists participating at 1:54 fair are: Abdoulaye Konate, Gor Soudan, Ibrahim el-Salahi, and many others.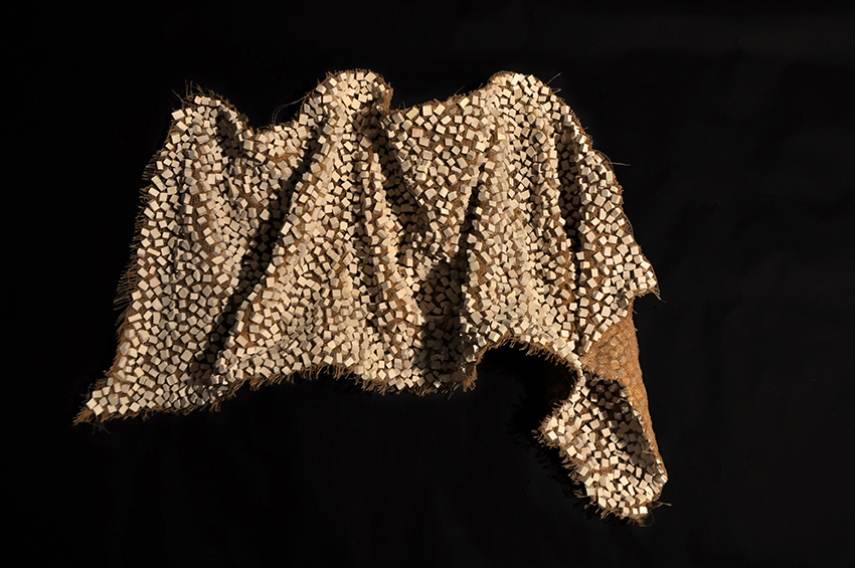 Participating Galleries and Special Projects
There are many great galleries exhibiting at 1:54 Contemporary African Art Fair. Some of them are: Art Twenty One, Lagos; ARTCO Gallery, Aachen; Galerie MAM, Douala; Selma Feriani Gallery, Tunis; Vigo Gallery, London. As well as 32 galleries, 1:54 will feature four special projects and two solo shows including a unique lounge area designed by Hassan Hajjaj's Morrocan based Larrache Studio. The individual shows include Kapwani Kiwanga's Flowers for Africa, an exhibition celebrating the independence of the 54 African countries through the reproduction of flower arrangements and a Kinshasa street life photography exhibition by Congolese artist Kiripi Katembo.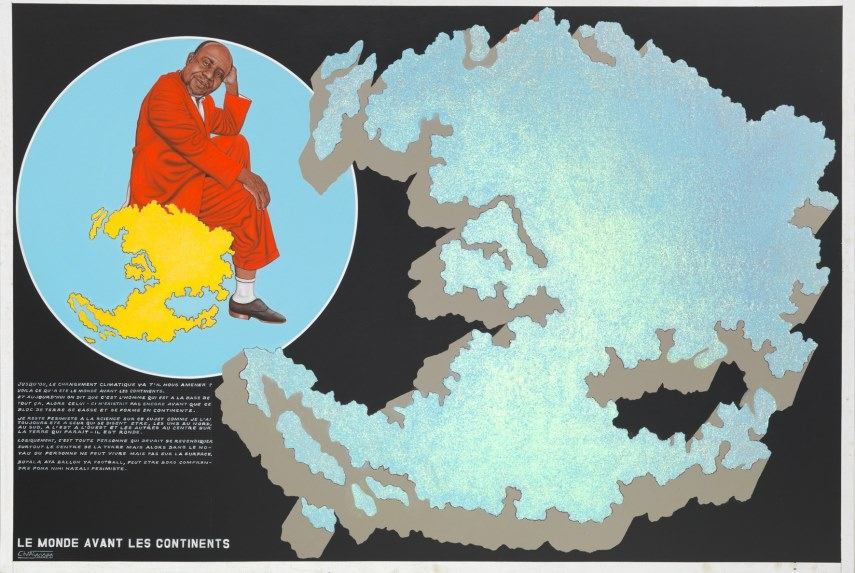 FORUM Program – Conversation Series
FORUM, 1:54's conversations series, will interrogate the invisible border between the Maghreb, North Africa, and sub-Saharan Africa and explore whether there is a cultural distinction between the regions. The conversation will comprise of a three-day critical conversations series of artist talks, panel discussions and film screenings curated by Koyo Kouoh, Artistic Director of RAW Material Company and curator of 2016 EVA International, Ireland's Biennial. Some big names from the world of contemporary art will participate at FORUM program, so be sure not to miss it.
The Location of the 1:54 Contemporary African Art Fair Main Venue

Practical Information
The fair will be designed by award-winning architectural and design studio RA Projects (Rashid Ali). RA Projects will insert a series of richly colored sculptural interventions across the East, South, and West Wings of Somerset House. 1:54 Contemporary African Art Fair opens on October 15, and will last until October 18, 2015. The press preview is scheduled for October 14 (8:30am-noon). The main venue of the art fair is Somerset House, London. For more information, you can visit the official website of the art fair.
Featured Image: Lina Ben Rejeb - Les Mains Obsolétes, 2015
All images courtesy of 1:54 Contemporary African Art Fair.