During the 1980s, New York witnessed the opening of various privately owned exhibition spaces, enforced by the rapid growth of the art market. Despite its fluctuations, some of the galleries continued to function and they made it until the present day.
A good example is the 303 Gallery, founded by Lisa Spellman in 1984 at 303 Park Avenue South. The name directly refers to the "Intimate Gallery" established by Alfred Stieglitz as an artists-collaborative venue located in the Anderson Galleries building. In 1987, Spellman moved the gallery to the East Village and started collaborating with artists Christopher Wool and Robert Gober who curated various projects. Two years later 303 Gallery moved again to Soho and that period was marked by solo exhibitions of the artists such as Andreas Gursky, Vito Acconci, Collier Schorr, and Rirkrit Tiravanija. The gallery moved to Chelsea in 1996, and, finally, in 2016 it was opened in a new space at 555 West 21 Street.
This year, 303 Gallery celebrates thirty-five years of its activity by launching an astonishing publication and an honorary exhibition including the artists who collaborated with the gallery for quite a long time.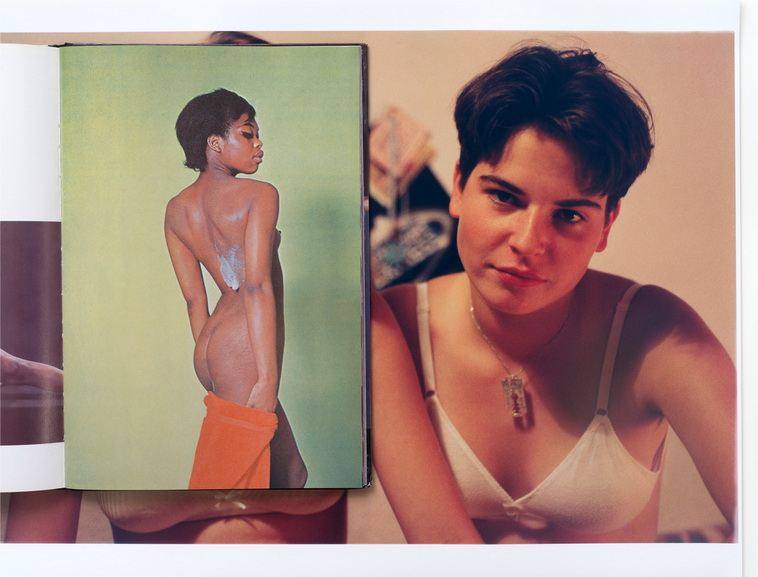 The Book
The book is a product of continues research, various activities that took place in the gallery throughout the years, so it gathers all the archives on four hundred and forty-eight pages. As a matter of fact, it should be perceived as a little piece of history of the striving 1980s New York art scene, since it offers detailed documentation of guest curatorial projects, early group shows, and the collaborative nature of the program. The book also includes texts written by artists Karen Kilimnik, Richard Prince, Kim Gordon, Collier Schorr, and many others.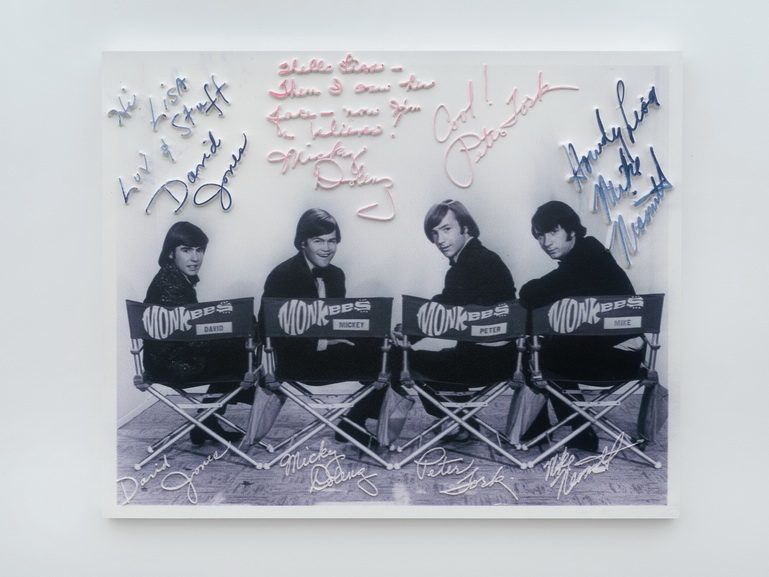 The Exhibition
A group show was conceived as well, as an extension of the publication, and it includes a selection of ephemera that can be found in the book alongside works which were featured in the gallery for the first time.
These artworks reveal a longstanding relationship of the artists and therefore the spirit of a community the gallery has provoked, as well as the evolution of the program over the years.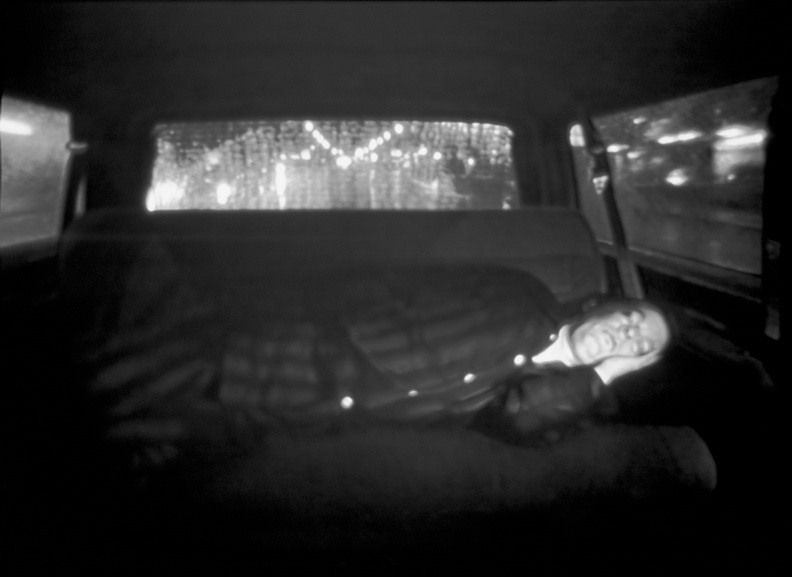 Thirty-Five Years of 303 Gallery
Both the hardcover publication narrating the story of the gallery, and the exhibition on view largely contribute to a better understanding of the currents which dominated the New York art scene in the past years, as well as those doing it today.
The opening reception and book launch 303 Gallery: 35 Years will take place at 303 Gallery in New York on 18th July from 5 to 7 pm, while the exhibition will be on display until 16 August 2019.
Featured images: Cover of and spread from "303 Gallery: 35 Years", published 2019 by 303inPrint, designed by Common Name, New York; Installation views, John Dogg, 303 Gallery, 513 E 6th Street, New York, April 24 - May 17, 1987. Courtesy of 303 Gallery, New York.