Located in the trendy Belgian Quarter in the city center, 30works Cologne had a pioneering role in introducing the Street Art movement to Germany as the new "Pop Art of the 21st century". Specializing in Pop Art, NeoPop, Urban Art and Street Art, the gallery serves as an inspiring place for the encounter of artists and art lovers, collectors and those who want to become on. Yet, 30works Cologne will be getting an offspring soon. The gallery will be opening new rooms in the heart of Cologne, aiming to present Pop and Urban Art in new orientations and contexts.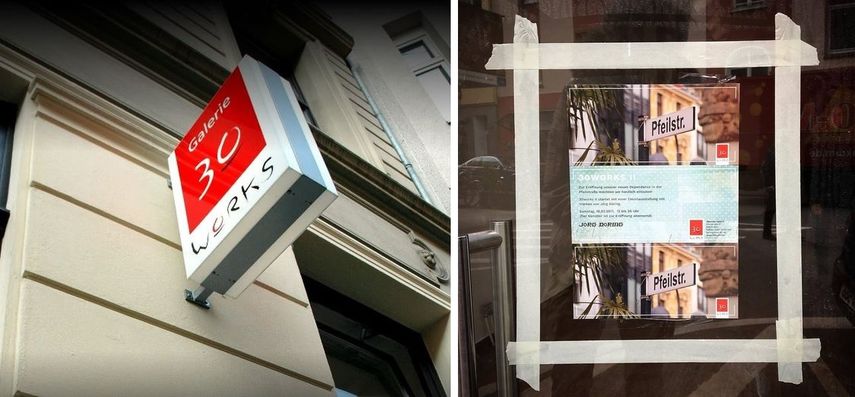 30works Cologne II
When Gérard Margaritis founded 30works Cologne in 2009, the gallery was one of the first and premier venues for Street and Urban Art. As the portfolio of the gallery expanded to contemporary Pop Art, 30works became a permanent and relevant institution in the Cologne gallery landscape. It also became a representative home for artists such as Thomas Baumgärtel, Jörg Döring, AVone, Van Ray, Benjamin Burkard and Rainer Augur. Following the success story of this now renowned art space, 30works will now be reproduced in the center of the Urban Art scene in the city, in the triangle of Pfeilstraße, Mittelstraße, and Ehrenstraße. Conceived as a fluid concept with a focus on new artists and new position, the new venue aims to expand the spectrum of artists and genres. At the opening, 30works II will present selected works by Jörg Döring.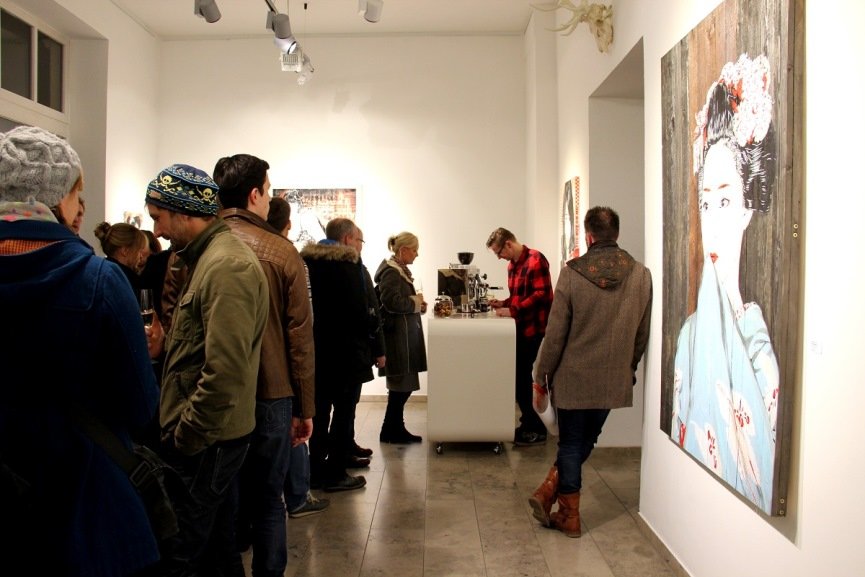 The Art of Jorg Doring
A German mixed-media contemporary artist, Jörg Döring is considered one of the leading Neo-Pop artists in Germany. Using screenprint, serigraphs, photocollage, acrylic, spray, and oil on canvas, Döring portrays various Comic and Pop Icons. Drawing from the Pop Art movement that emerged during the 1960s and 70s, the artist paints a world inhabited by film and television celebrities, comic book heroes, and great Hollywood legends. Drawing from a pop culture industry, he combines symbols of our consumer society with popular personalities, offering variations of themes and characters. Despite having roots in classical oil painting, Döring started experimenting with the technique of serigraphy on canvas in 2000 - the technique he still uses today to create a composition that appears multi-layered and complex.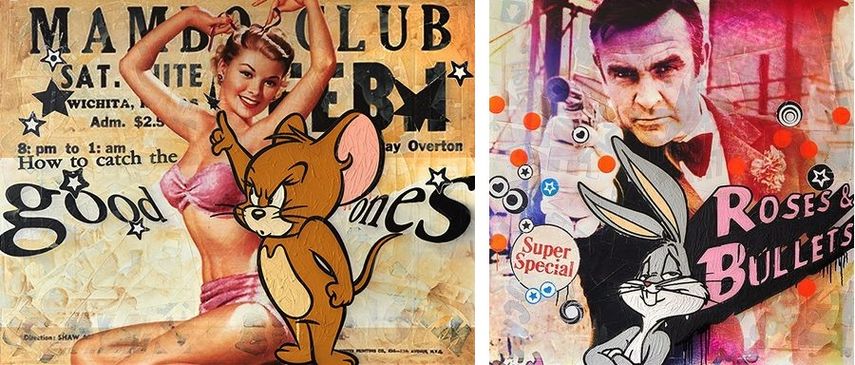 The Opening
As the gallery director Gérard Margaritis explains, this very dynamic and lively new gallery space will be more playful, experimental, and eclectic than the space on the Antwerp street. The audience will soon have an opportunity to discover the gallery for themselves, and they should look forward to a variety of surprising artists' shows, pop-up exhibitions, and special events. The 30works II will be opened at Pfeilstraße 47 in Cologne on March 18th, 2017, with the opening reception being held from 12 to 8pm.
Featured image: 30works Gallery at Pfeilstr.