2014 is slowly coming to an end and looking back we can say it was a year to remember. In the past week Christmas fever brought us many gifts, like the Handbook from the Black Apple Gallery, holiday bundles and even few tips on what kind of urban art gift to buy to the people closest to you. The time around New Year's Eve is more than just about Christmas, it is also about galleries and their anniversaries. After Gauntlet Gallery celebrated their second anniversary, another exhibition space is preparing a similar festivity. 1AM Gallery has been involved in the art endeavors for exactly six years now and to celebrate the occasion the venue is presenting a premiere exhibition entitled 1AM Revolution.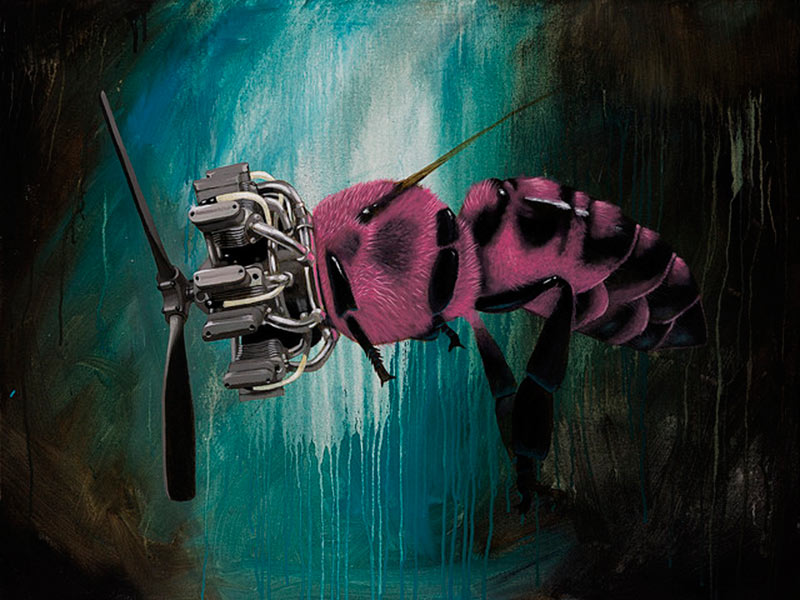 Time to speak up
1AM Gallery was always first in line to defend freedom of speech, and as the state of current affairs went from bad to worse with social issues and climate change, artful voices are needed more than ever. All of the artists included in the exhibition voiced their art in the streets and the gallery decided to pay homage to them by showcasing their works.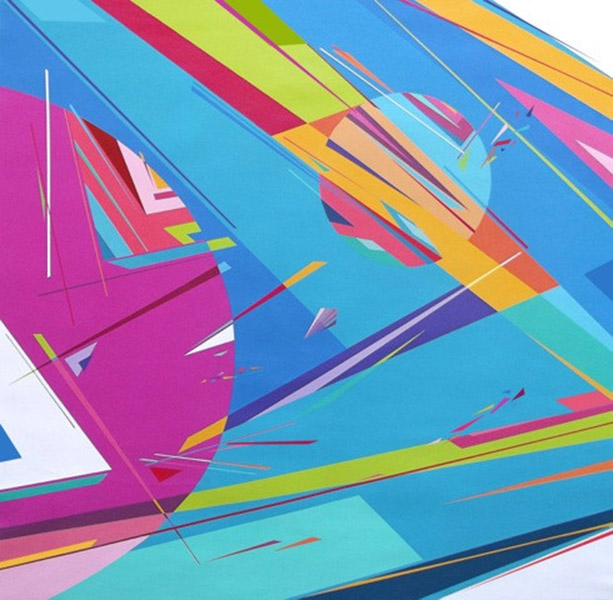 List of Artist
For the 1AM Revolution, this San Francisco based gallery prepared truly diverse mixture of styles and imagery to represent. From abstract to typography, through bizarre and obscure, there is something for everyone. Names included in this group show are the following: Poesia, MadC, Scott Sueme, Bask, Does, Optimist, Tes One, Defer, Pemex, Kenor, Mike "Bam" Tyau, Pener, Sen2, Nuria Mora, and Thomas Bestvina to the illustrative works by Mark Bode, Ratur, JS Weis, Kamea Hadar, Amanda Lynn, Mags, Monty Guy, Christopher De Leon, Leon Loucheur, and Robert Bowen. Due to the long list of participants, this exhibition will be definitely a tough one to tackle.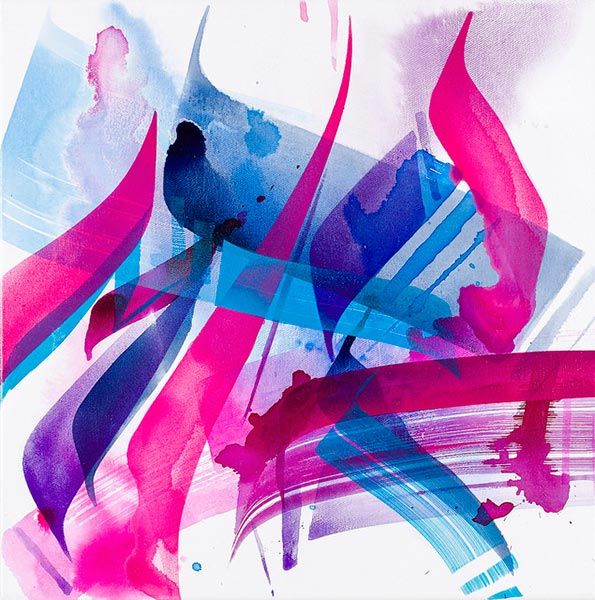 1AM's Highlights in 2014
1AM is for certain one of the most active galleries in the art world. Year 2014 serves as a proof to such statement as this gallery held so exhausting list of exhibitions and we are mentioning just some of them. In July this venue displayed works of Kamea Hadar and Alex Kizu aka DEFER in the exhibition entitled Paradise Lost. August was embellished with the works of the French street artist Arthur Maslard in the Becoming Lucid exhibition. In September the gallery hosted Honey, I Shrunk The Streets a group show that was concerned with notion of minimizing the everyday objects. October was marked as the month of the Emergent exhibition where the certain eight artists depicted the void between known and unknown. The most recent one that opened on December 5th is still on display at 1AM. Entitled Side by side, it is joint exhibition of Back and Tes One and it will run until January 2nd. On the 8th 1AM Revolution will open its doors for public and the closing date for this event remains unknown.
Stay with us and sign up for My Widewalls as we enter the 2015 with variety of cool stuff coming directly from the world of art!