Postmodern societies seem to have traded the balanced rapport with the environment for a new natural habitat – a vast world of steel and concrete infused with the abundance of symbolic inputs of consumerism and popular culture. Fortunately, there are people among us who create inspiring ways to convey the important message that the majestic green can overcome the dreary grey…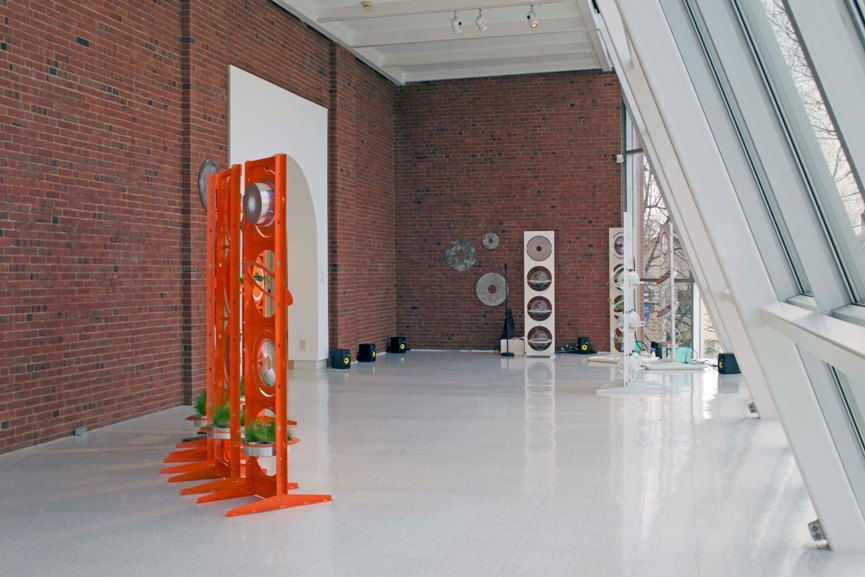 Candida Girling and Aron Davis
Candida Girling is an artist who has studied art, literature and industrial design in Denmark, Scotland and Toronto. Born in Johannesburg, South Africa, she now lives and works in Toronto. She has been teaching at OCADU and Suny University of New York. At Suny, Girling had received her MFA in Art and Emerging Practice. The artwork of Candida Girling can be found in collections across Canada, United States and Europe. She is a founding member of Loop Gallery. The "partner in crime" of Candida Girling, Aron Davis is a composer and pianist. His work also includes songwriting, film-scoring, concert performance and arranging for orchestra. Davis is the musical director for Measha Brueggergosman and was a founding member of the Holly Cole Trio. This eclectic composer has been collaborating on various interactive contemporary art projects with Candida Girling since 2011.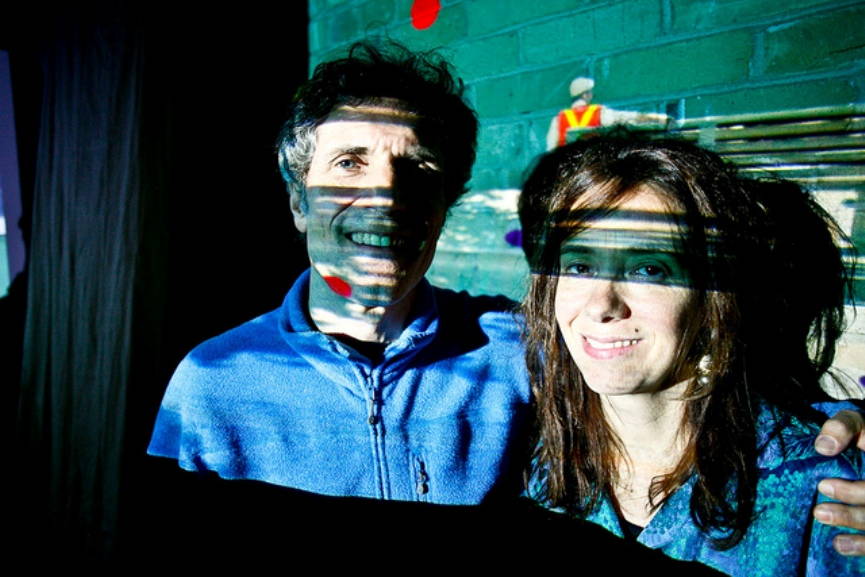 Loop Gallery
Loop gallery has had a rich interaction with artists and members who nurture an alternative pro-active approach to their work for almost fifteen years. The gallery has been operational since 2000 and it functions on the basis of artist cooperation on a mission to organize exhibitions and events, as well as promote the gallery. The Toronto art community has become culturally richer, since activities of Loop have started, reflected in the partnership with other cultural institutions and local business. The success of the gallery is mirrored in the continual presence within local and national media, as well as the digital world.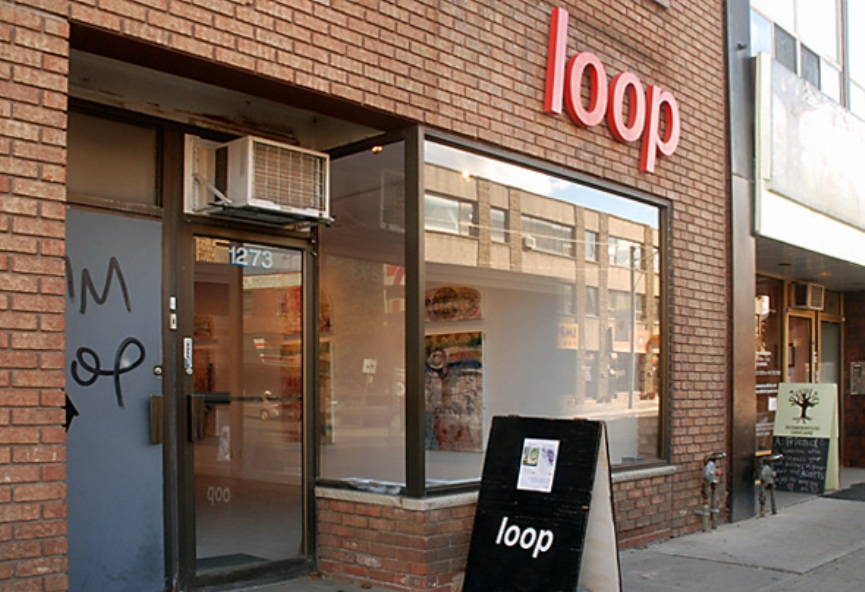 A City Slice of Sky: An Urban Intervention
The interactive sculptural installation is based on the notion which conveys the paradox of the contemporary society in need for nature, but submerged in an urban space ruled by the consumer culture and destructive incursions into natural environment. The intervention aims to create a moment of interlude from the city life. It is an attempt to point to the possible transformation of the steel and concrete nature of urban space. We are craving the benevolent force of green spaces, yet find ourselves in the midst of the grey jungle which reaches as far as the eye can see… A City Slice of Sky: An Urban Intervention is on show from September 13th 2014, at Loop Gallery.