China's invisible man, artist Liu Bolin, never seems to disappoint us. His socially and politically engaged works always intrigue and raise questions about the current problems and concerns. He is probably most known for his 'Camouflage' performance works, where he covers himself in paint and fades into the backdrop of a photographed scene. The artist himself explained the philosophy behind the Camouflage works saying that they are metaphors for the feeling of anonymity and ostracism he encounters as a Contemporary artist in China. After his studio in Beijing was shut down in 2005 by Chinese officials, Bolin's works became even more politically involved and became his own weapon against the system or, as he likes to call it, "a silent protest… a protest against the state."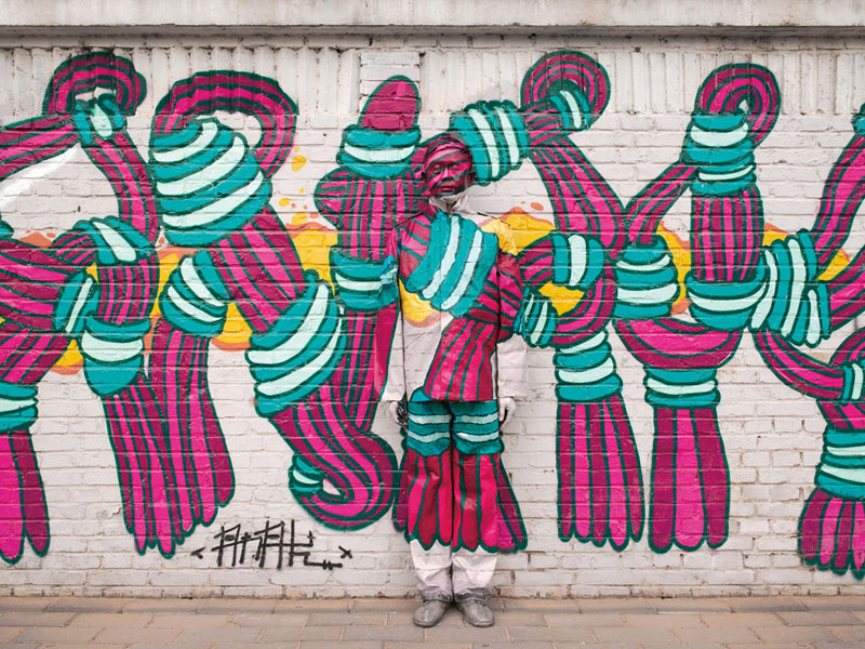 Socially And Politically Engaged Art
After his first solo show in Beijing in 1998, Bolin's work became worldly recognized and since then, he has exhibited all over the world and participated in numerous festivals and projects. His latest exhibition "A Colorful World?" features new sculptures, photographs and lightboxes and it is a reference to the innumerable multicolored advertisements and consumer products that cloud today's understanding of oppression and injustice. The exhibition is a true testament to Bolin's artistic versatility, as well as an expression of his perspective on global issues of culture, society and politics.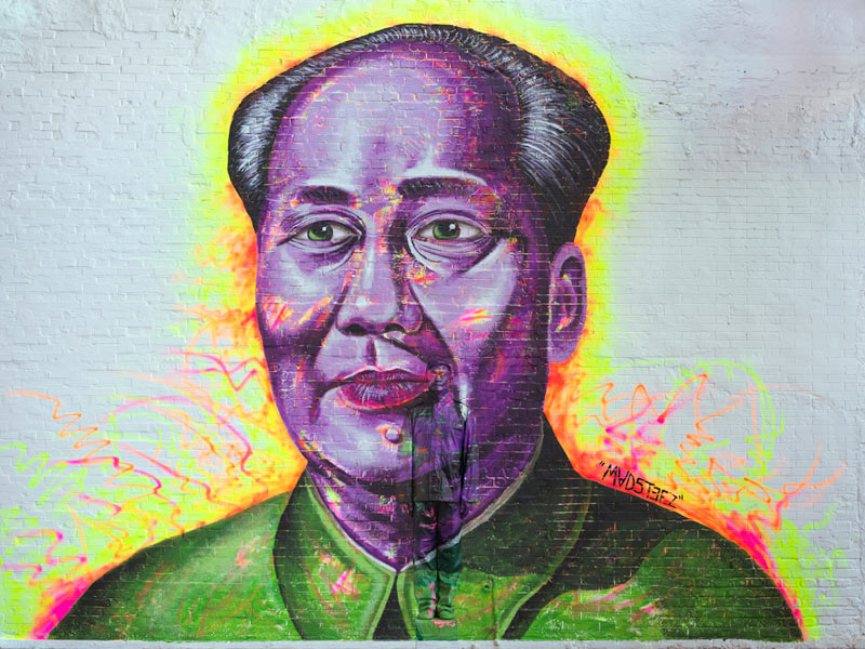 A Colorful World?
The two lightboxes included in the show, titled MISSING, include portraits that fade in-and-out of view. The backgrounds these portraits fade into - one hundred dollar bills and junk food - contextualize their disappearance as metaphors for issues within society. Just like these individual portraits disappear in the lightbox, individuals across the world constantly disappear in the hectic race for gaining money and consumer goods.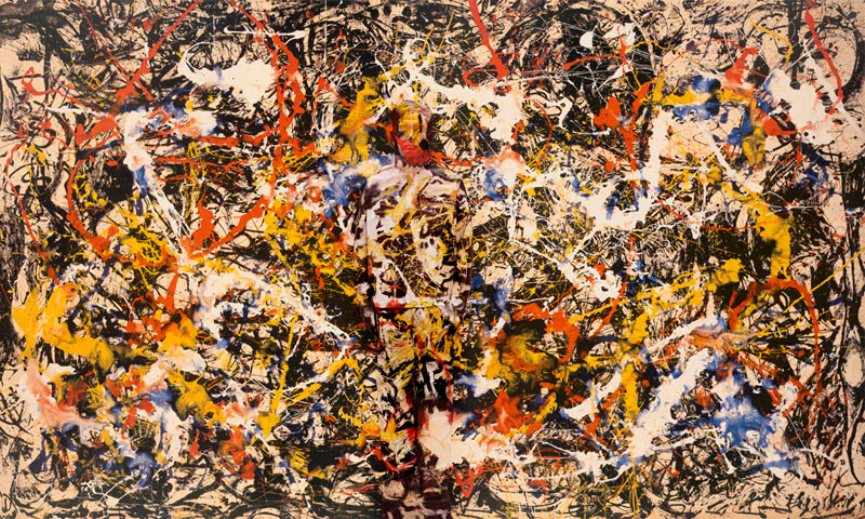 Bolin's "In Magazine" stainless-steel sculptures camouflage a casted face into the background of more than a dozen hand-painted magazines covers. The concern about losing our individual identities among commercial images found in magazines is a problem Bolin is obviously very interested in. Seem like the more we consume these products, the more we begin transforming into it until we disappear and completely lose our individuality.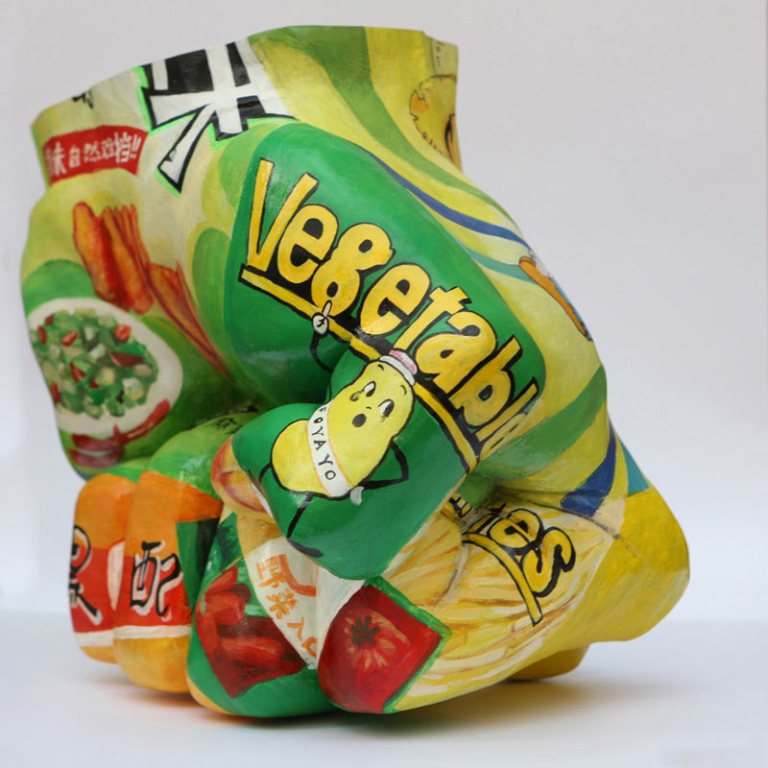 The largest work in the series yet, CancerVillage camouflages twenty-three individuals - who have been affected by a 100% increase in the rate of cancer-related mortality within their rural Chinese village - into a portrait of farm land with an ominously looming chemical factory in the background. The photograph exposes their plight and highlights their current position within Chinese society - that of complete invisibility and non-existence. Those who could prevent their continually increasing mortality rate choose to ignore the individuals featured in this photograph, and thereby render them invisible well before and long after the photograph was taken.
These and numerous others works will be on display as part of the "A Colorful World?" exhibition at Klein Sun Gallery in New York, from September 11 through November 1, 2014.