Abend Gallery is pleased to present an exhibition titled Contemporary Figuration, a sizeable overview of artworks from artists who produce some of the most exquisite figurative paintings of today. The featured artists span from well-known to emerging, and the subjects they choose to depict are wide-ranging as well. From the stylistic point of view, these works span from the contemporary to the more traditional. Everyone will be able to find something that appeals to their taste, whether it might be one of Dalila Ammar's hyper-realistic works, or Britt Snyder's portraits, or maybe Valentin Fischer's works inspired by technology. Contemporary Figuration at Abend Gallery will surely satisfy the variety of aesthetic preferences and it will feature a great number of artists.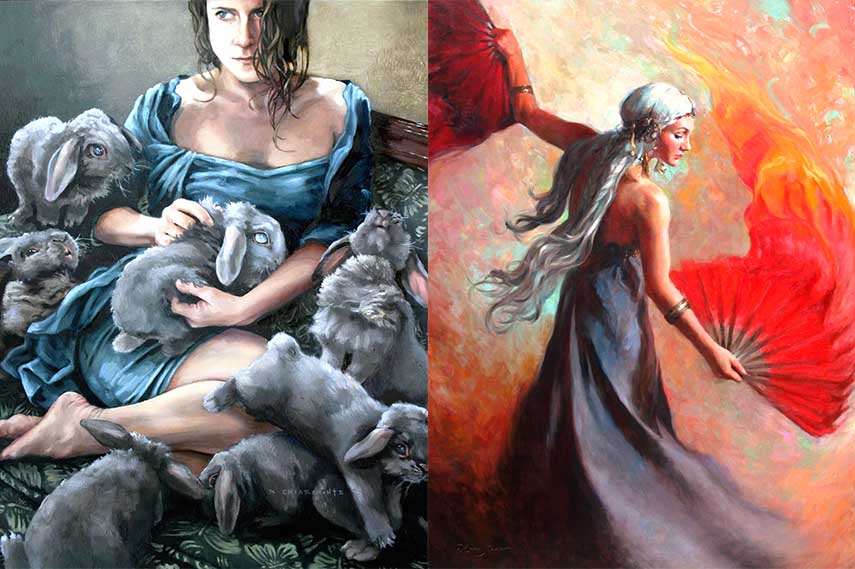 From Portraits to Abstractions
The exhibition at Abend Gallery will put a variety of works on display. From the pieces which accentuate the beauty of their subjects, such as those of Anna Rose Bain, to pieces with psychological connotations seen in the works of Zack Zdrale, Contemporary Figuration will present a collection of artworks that blend styles, genres, and themes to shed light on the many-sided world of figurative painting. This exhibition promotes the idea that local and regional artists have a significant opinion they can offer to the genre of figuration. The curators Connor Serr and Dave Ethridge have established a great relationship with the local art scene and exhibited some of the most notable pieces from some of the most prestigious and trailblazing portrait artists today.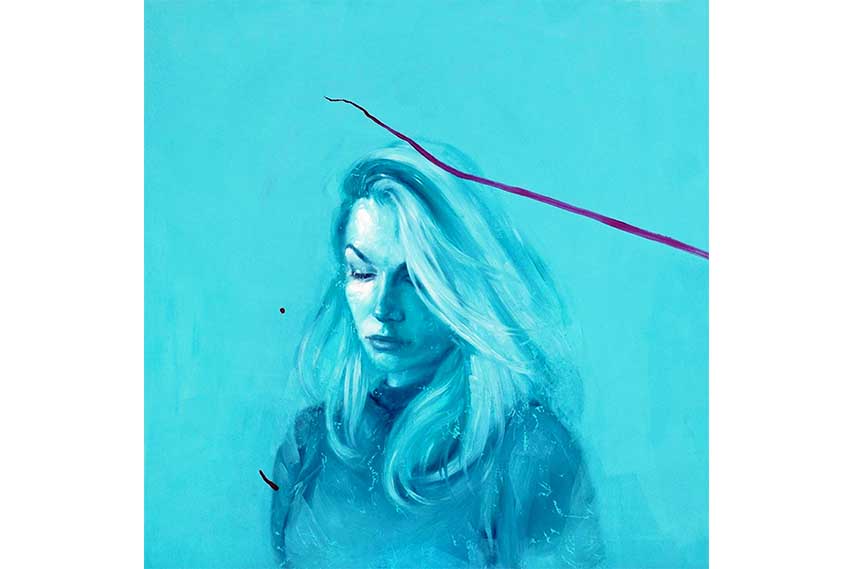 Artists in the Exhibition
The viewers will be able to find out that the world of figurative painting is so much more than what a layman may think it is, and that the ideas and techniques are plentiful. Apart from the artists mentioned above, the exhibition will also include the works by Rebecca Mason Adams, Jaclyn Alderete, Jennifer Balkan, Alex Beck, Linda Tracey Brandon, Victoria Castillo, James Crandall, Judith Dickinson, Jacob Dhein, Kathiucia Dias, Kim English, Alpay Efe, Alia El-Bermani, Mary Chiaramonte, Michael Dowling, Delfin Finley, Teresa Elliott, Thorgrimur Einarsson, Anna Hammer, Johanna Harmon, Derek Harrison, Justin Hopkins, Olga Krimon, Sergio Lopez, Shana Levenson, Nicolas Martin, Joseph Martinez, Jennifer McChristian, Peggy McGivern, Ryan Morse, Blake Neubert, Karen Offutt, Gage Opdenbrouw, Tammi Otis, Matthew Paoletti, Jane Radstrom, Rob Rey, Devon Rodriguez, Matthew Saba, Hiroshi Sato, Kirsten Savage, Mark Bradley Schwartz, Che Smith, Suzy Smith, Britt Snyder, Clyde Steadman, Eric G. Thompson, Sharon Pomales-Tousey, Hsin-Yao Tseng, Michael Van Zeyl, Emilio Villalba, and John Wentz.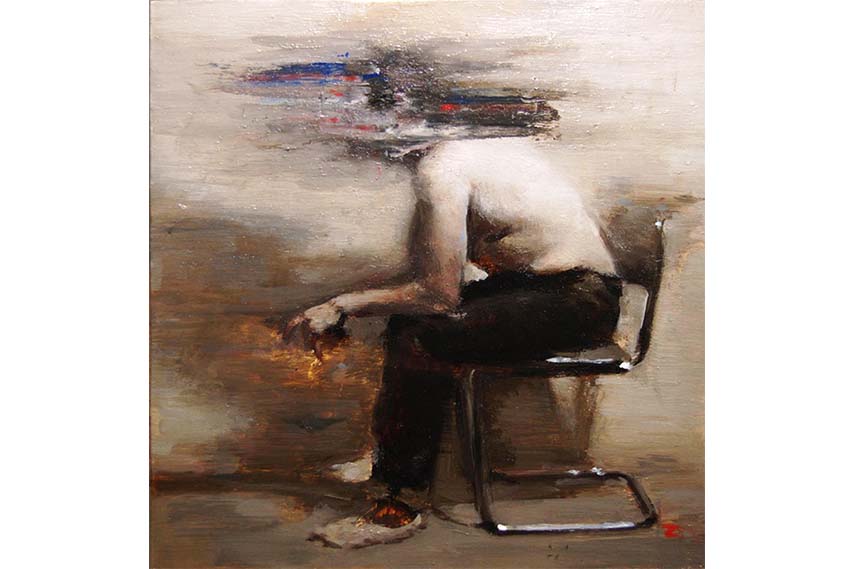 Contemporary Figuration at Abend Gallery
The group exhibition Contemporary Figuration will be presented at Abend Gallery from May 13th to June 18th, 2016. The opening reception will be held at the gallery on Friday, May 13th, from 6 PM to 9 PM. Abend Gallery Fine Art was founded in 1990 and presents a substantial collection of fine art, spanning from emerging and established contemporary artists to traditional paintings and sculptures by well-known artists, internationally and nationally acclaimed. The gallery is located at 2260 E Colfax Avenue in Denver, Colorado. It is opened Tuesday through Saturday from 10 AM to 6 PM, so make sure to find time to visit this exquisite exhibition and find something that pleases your aesthetic taste.
All images courtesy of Abend Gallery.
Featured image: Britton Snyder - Pool, 2015