Abend Gallery is pleased to present their annual exhibition entitled Edge of Realism, for the third time. This show will display works by local, national, and international artists, and it will offer the art that is on the margins of realism, whether through the abstracted and deconstructed realism of Benjamin Garcia and John Wentz or through the surreal art of Kari-Lise Alexander and Britt Snyder. This exhibition symbolizes the collection of works that indicate new perspectives and directions in the world of contemporary representational painting. Abend Gallery's highly anticipated show will offer a unique aesthetic experience to the viewers who will be able to explore the notions of realist painting from a new perspective.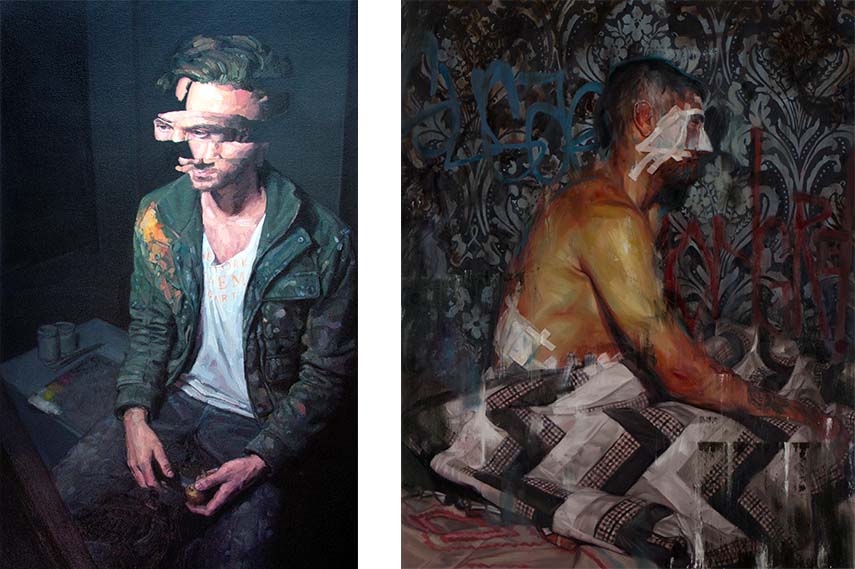 Disrupting the Realism
Edge of Realism will bring under one roof 25 artists from around the world who will present the works that fall into the category of realism. However, each artwork disrupts and undermines the well-known notions of realism in a number of ways, each of them unique and somewhat unconventional. Justin Hopkins makes layered portraits with oil paint, interrupted by the layers of acrylic resin, thus interspersing the illusion of a synthesized picture plane. Adam Lupton depicts his subjects in a discontinuous, buggy manner, that reminds of a glitch of a TV between two channels. His works underline the inner states of the subjects he chooses to portray. Rob Rey mixes the elements of sci-fi and fantasy into the realistic and presents himself as both a fine artist and a well-known illustrator. His works are complex in nature and they flirt with the realism and something beyond realism, making the hybrids of the objects (and subjects) we are already familiar with.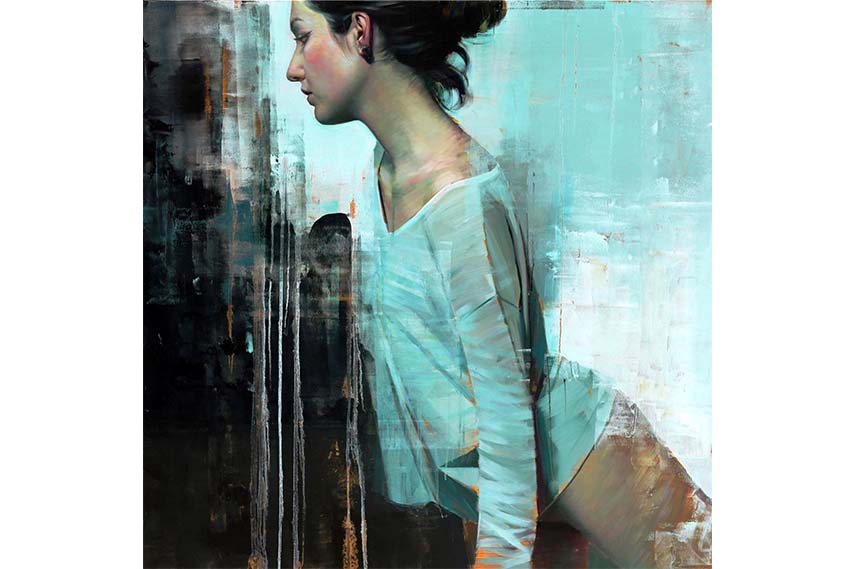 The Artists in the Exhibition
Apart from the aforementioned Rob Rey, Adam Lupton, and Justin Hopkins, many other artists will show their works. The exhibition features the art of the painter Kari-Lise Alexander, visual artist John Barrios, fine artist Alex Beck, Joshua Carlton, painter Jacob Dhein, painter Alpay Efe, fine artist Nathaniel Evans, the German artist Valentin Fischer, the Venezuelan artist Benjamin Garcia, the New York-born JeanPaul Mallozzi, the French painting duo Oda & King, painter Gage Opdenbrouw, painter Tammi Otis, painter Jane Radstrom, artist Nick Runge, fine artist Hiroshi Sato, San Francisco artist and freelance illustrator Daniel Segrove, Che Smith, figurative painter Britt Snyder, Denver artist Rashelle Stetman, San Francisco-based painter Emilio Villalba, illustrator and painter Helice Wen, fine artist John Wentz, German-American artist Wendelin Wohlgemuth, Yoshino, Vancouver-based figurative painter Drew Young, and Wisconsin-born Zack Zdrale.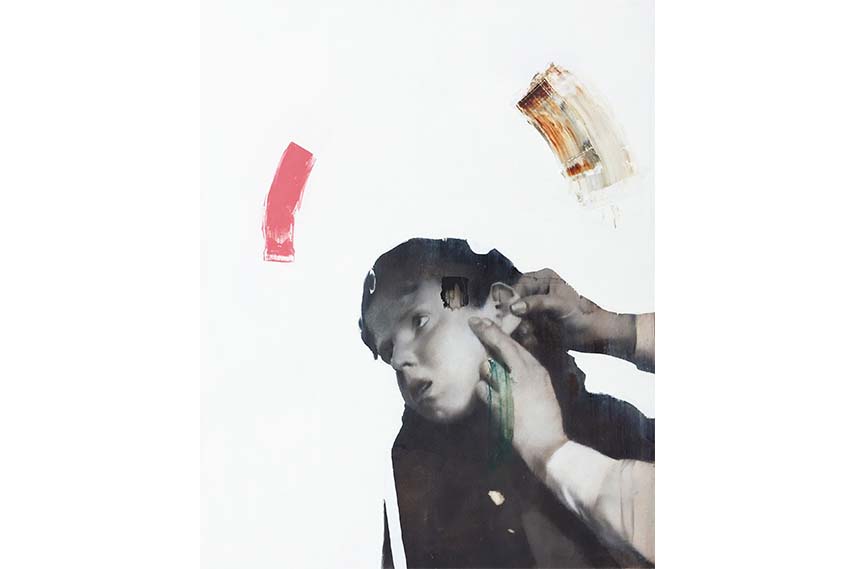 Edge of Realism at Abend Gallery
The anticipated Edge of Realism will be displayed at the Abend Gallery from June 23rd to July 23rd, 2016. The opening reception is scheduled for Thursday, June 23rd, from 6 PM to 9 PM. Abend Gallery Fine Art was founded in 1990 and it is a place that offers a substantial collection of fine art from new contemporary artworks to traditional paintings and sculpture created by national and internationally renowned artists. The gallery is located at 2260 E Colfax Ave., in Denver, Colorado. Make sure to visit the exhibition and be a part of a three-year-long tradition that will surely continue for years to come.
All images courtesy of Abend Gallery.
Featured image: Adam Lupton -Analysis Paralysis, detail