In the United States, abortion is legal via the landmark 1973 case of Roe v. Wade, which federally sanctions the right to choose. However, legal abortion is currently under an acute attack throughout the country, with fifty-eight restrictive laws passed in the United States since January 2019 alone.
Downtown for Democracy, the cultural Super PAC, is organizing an exhibition that serves as an urgent call-to-action to raise both awareness and funding in support of accessible, safe, and legal abortion. Abortion is Normal is co-curated by Jasmine Wahi and Rebecca Pauline Jampol, and co-organized by Marilyn Minter, Gina Nanni, Laurie Simmons, and Sandy Tait.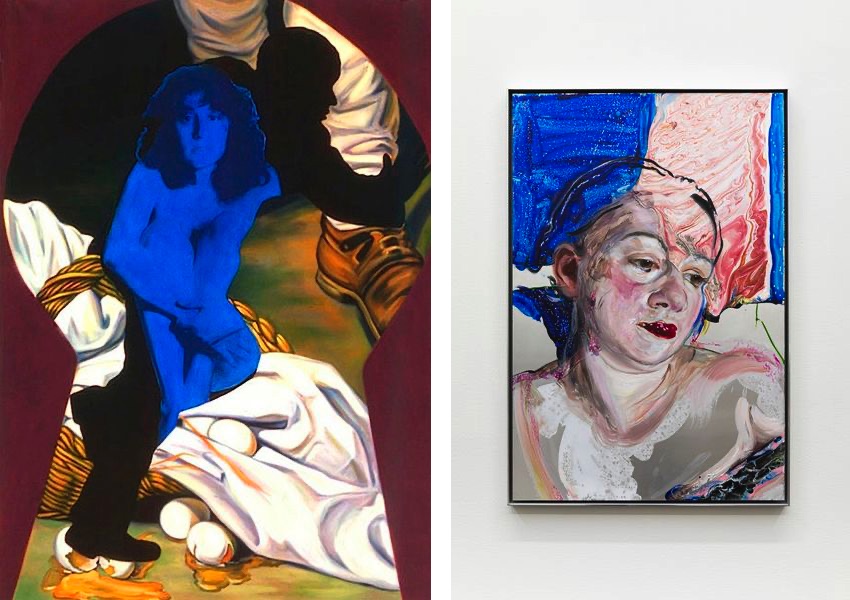 A Multitude of Voices
The selection of artists participating in the NYC show is incredibly diverse, bringing a multitude of voices on the subject. Each brings their personal response to abortion and abortion access in order to create an inclusive and empathetic entry point to this conversation.
Striving to be multi-centered in its approach, the exhibition is about access, open conversations, acknowledgment of intersectionality, inclusivity, and visibility within the context of a conversation on reproductive rights.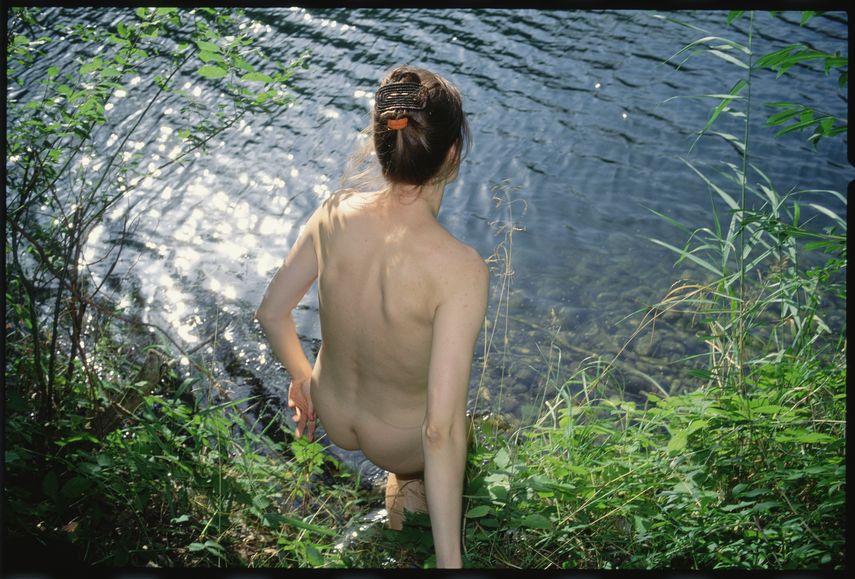 Reproductive Rights
A curator, activist, Tedx speaker and founder and co-director of the non-profit Project for Empty Space, Jasmine Wahi focuses on issues of female empowerment, complicating binary structures within social discourses, and exploring multi-positional cultural identities through the lens of intersectional feminism.
As she explains, "This show is about reproductive rights, and more expansively about our right to own our own bodies."
Many of the artists have not physically gone through an abortion procedure, but have a shared understanding that safe, accessible reproductive rights are absolutely necessary.
A Curator, Designer, and Co-Director of Project For Empty Space, Rebecca Pauline Jampol is dedicated to cultivating impactful social dialogue and change through her interdisciplinary creative praxis, fostering discourse through a variety of projects ranging from gallery work and publishing to public art programs.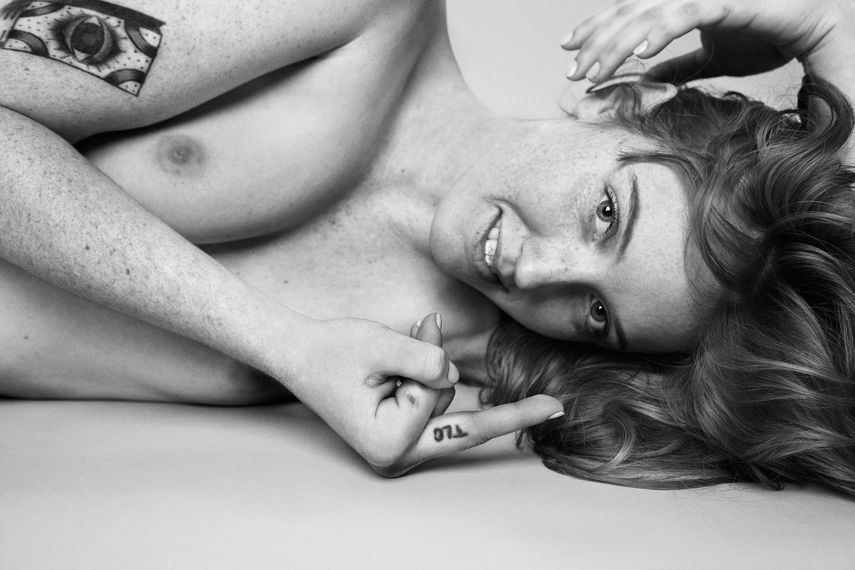 The Group Shows in New York
The exhibition Abortion is Normal is on view at Eva Presenhuber in New York until January 18th, and at Arsenal Contemporary in New York from January 21st until February 1st.
All of the proceeds from the sales will go to Downtown for Democracy, with the PAC distributing half of proceeds to fund voter education and advocacy specifically on reproductive rights, and half of the funds to Planned Parenthood PAC efforts in upcoming 2020 elections.
Among participating artists are Allison Janae Hamilton, Ameya Marie, Amy Khoshbin, Andrea Chung, Arlene Shechet, Barbara Kruger, Betty Tompkins, Carroll Dunham, Catherine Opie, Cecily Brown, Chloe Wise, Chris Myers, Christen Clifford, Cindy Sherman, Delano Dunn, Dominique Duroseau, ELEKTRA KB, Fin Simonetti, Grace Graupe Pillard, Hank Willis Thomas, hayv kahraman, Jaishri Abichandani, Jane Kaplowitz, Jon Kessler, Jonathan Horowitz, Judith Bernstein, Judith Hudson, Laurie Simmons, Louise Lawler, Lyle Ashton Harris, Marilyn Minter, Michele Pred, Mika Rottenberg, Nadine Faraj, Nan Goldin, Natalie Frank, Rob Pruitt, Ryan McGinley, Sarah Sze, Shirin Neshat, Shoshanna Weinberger, Sojourner Truth Parsons, Sue Williams, Suzy Lake, Tatyana Fazlalizadeh, Viva Ruiz/Thank God For Abortion, Wangechi Mutu, Xaviera Simmons, Walter Robinson, and Zoe Buckman, among others.
Featured image: Abortion Is Normal, Installation view, works by Elektra KB; Abortion Is Normal, Installation view, work by Christen Clifford; Abortion Is Normal, Installation view, work of Nadine Faraj. All artwork images courtesy of the artist and Downtown for Democracy. Event images are courtesy Jocko Graves / BFA.