A distinctive experiment will soon be conducted with anonymous abstract artists who wish to fight stereotypes about women and address the issue of their under-representation within the art world. Titled XX/XY, this exhibition at Galerie Benjamin Eck will place the art at its center, by having the names of the artists hidden so that the viewers get a chance to address artworks directly, without the initial reference to the identity of the artist and his/her gender. Of course, the artwork cannot be definitely separated from the artist, but for a first impression, one should not be guided by prejudices, only by the quality of the work itself.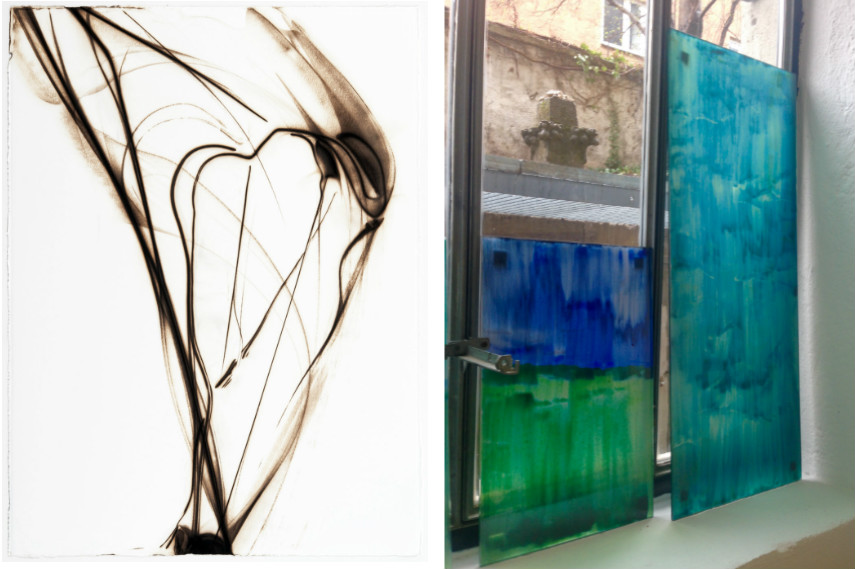 Placing The Focus on the Art Content
The concept of the exhibition changes both the way we perceive these artworks and also the way we write about them. Without a need for writing about the artists and their statements, recent works, and exhibitions, it allows us the opportunity to truly focus on the quality of the artworks, their subjects, forms, and dynamics. The presented abstract works come in a variety of forms and materials, combining everything from concrete and gold to glass surfaces. Their focus is on colors, shapes and visual illusions created by repetition, accumulation, and dissection. The works are seemingly disconnected but the underlying concept of breaking the prejudices through abstract imagery keeps them all united withing this unique exhibition.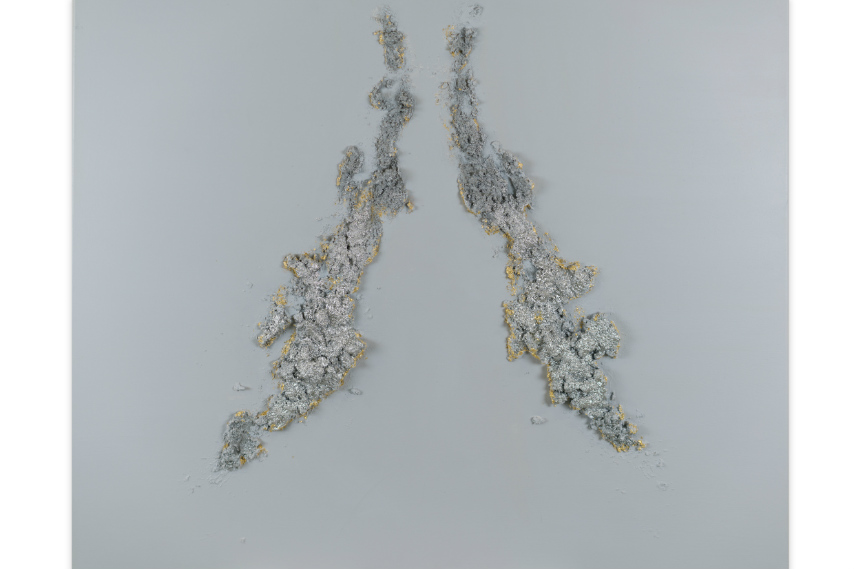 Moving Above the Stereotypical Artist Associations
The exhibition raises important questions: Are we free from prejudice? Are we arguing without reservation? Can one be seen as a reflected, educated human being freed from stereotypes? Stating that the focus should be on quality, inspiration, and creativity, the show successfully manages to move above the subconscious, stereotypical associations to the works which are the usual speculation of the viewers and critics. Thus, it allows a purely artistic form of expression to be absorbed and analyzed without the influence of socially and politically defined stereotypes. Since the works will be on sale, there will also be a later possibility to know the identity of the artist, but the initial nameplates during the exhibition will remain empty.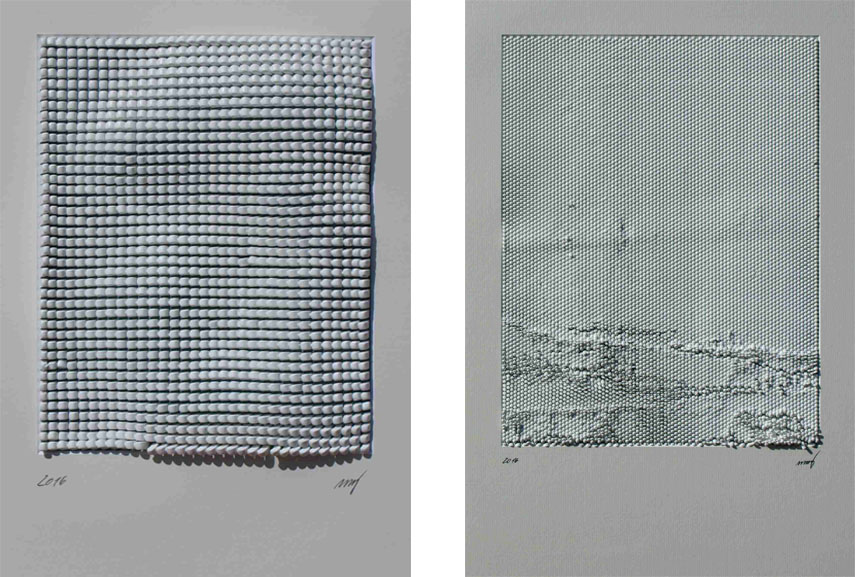 XX/XY Abstract Artists at Galerie Benjamin Eck
It is noticeable that women are often underrepresented in the art world, and there should be more artists, curators, and critics dealing with this issue. An attempt to question this problem and raise awareness about it is conducted by the Galerie Benjamin Eck, where an unusual exhibition titled XX/XY will take place soon. The works will be on view from May 11th until June 24th, 2017 at Galerie Benjamin Eck II in Maxvorstadt, Munich. The opening night will be held on May 11th, 2017 from 19h until 22h. Do not miss this experiment that tries to change your own perception of art, as well as to shake up the inherited social constructs within your mindset.
Featured image: XX/XY - Glaspyrograph Trace 3614. All images courtesy of Galerie Benjamin Eck.