After summer break BC Gallery in Berlin continues the exhibition season with a group show presenting nine international artists. The show titled "ABSTRACT" opens its doors on September 26 and will be on display until November 1. From balancing and energizing the canvas with the anti-colors black and white, over experimenting with pure colors and shapes, to leaving the canvas completely and entering the 3rd dimension by creating abstract installations, Ahmed Abdellatif, Clemens Behr, Hense, Moneyless, Momo, Nural Moser, Nelio, Severin Gruner, and Stohead present a wide range of what is possible in non-figurative art.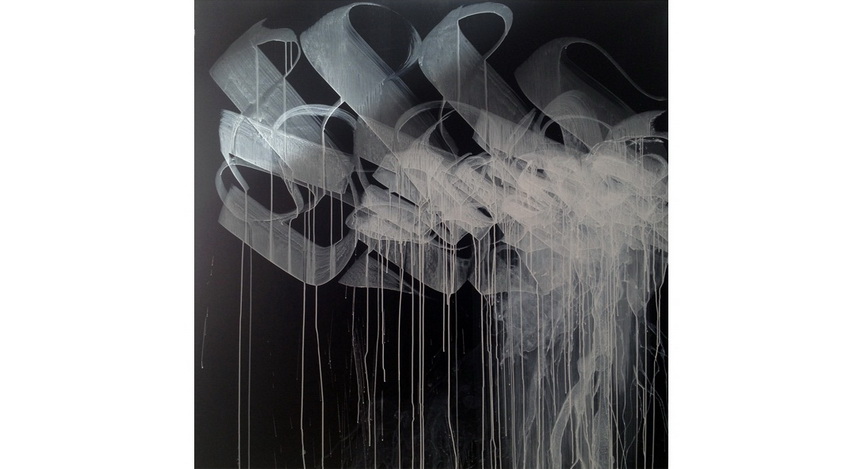 Non-figurative art refers to total abstraction. These works show little or no reference to the real world, depending on the artist. Picking up the early avant-garde thoughts of the deconstruction of shapes and geometry, filtering colors until they appear in their purest form the works of selected artists do not only reflect but also advance several 20th century art movements from early constructivism, different categories of abstract art, to pop-art related styles. Working with various different materials the artists create purely for aesthetic reasons. They take nothing from the reality, but nevertheless use the elements and principles of art in order to create a visually stimulating work and leaving a clear optical message to the viewer.
The works in the "ABSTRACT"exhibition rely on form, color and line with little or no reference to the external world. Get ready to experience pure emotion and sensation.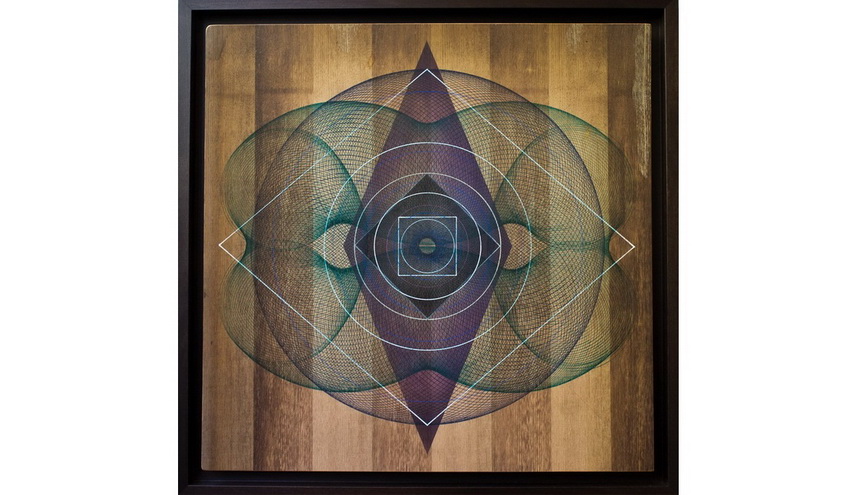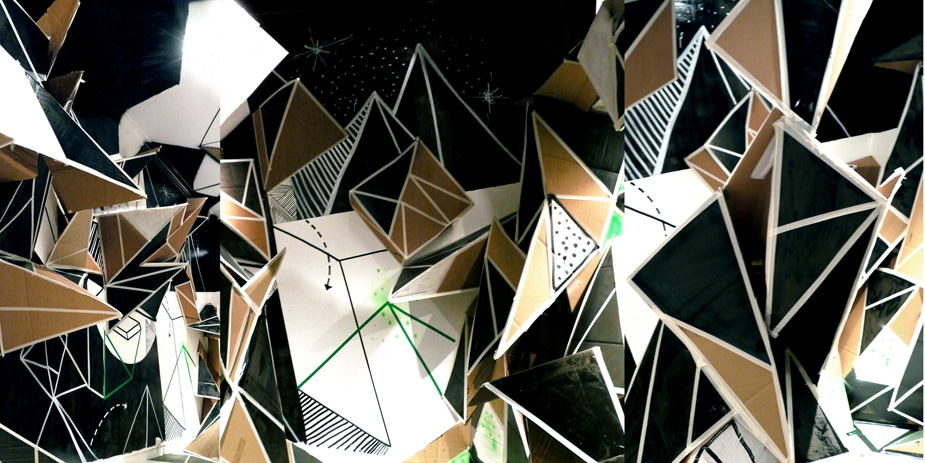 About BC Gallery
BC Gallery opened in April 2013 as a newly Berlin based outlet for high-end urban and contemporary art to feature regular solo and group exhibition by internationally renowned contemporary artists. The gallery hosts up to six exhibitions a year. Located in the center of Berlin's culture magnet Friedrichshain, BC Gallery is situated in a brand new top-of-the-line gallery space at Libauer Strasse.