HVW8 Art + Design Gallery was founded by curator Tyler Gibney and Addison Liu eight years ago. The idea was to create a cultural institution which would focus on innovative graphic design and fine art. Soon enough, HVW8 became one of the premier underground galleries in Los Angeles (read more about exciting gallery spaces in California – check out 10 Urban Art Galleries in California). In the coming period HVW8 Gallery starts an interesting series of international events, which include the collaboration of Jean André, Kevin Lyons and Adidas…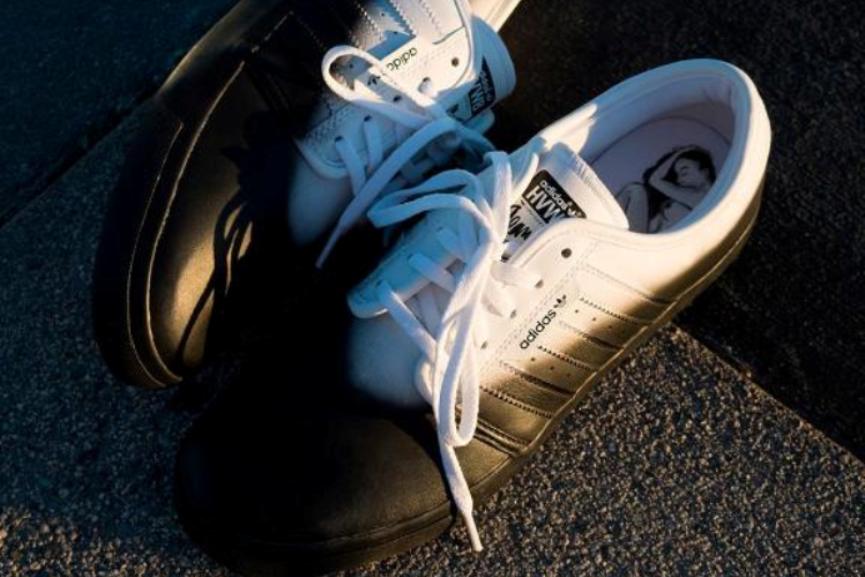 Kevin Lyons and Jean André
A designer, illustrator and artist, Kevin Lyons is a producer of two clothing lines: one for 2K, called Atlantis, and one of his own – Natural Born. In 2001, the artist was named one of "Top 40 Designers Under Thirty" by ID Magazine. Lyons graduated form Rhode Island School of Design with a degree in film and has a Masters Degree from CalArts. In the period between 2000 and 2002, he has been active as an Assistant Professor at the Pratt Institute. He holds an Emmy for title design and has worked with clients such as Coca-Cola, Nike, Converse, Umbro and American Express, to name a few. Jean André is an illustrator and graphic designer form the south of France (check out our interesting article on French street art scene – History of Street Art in France). He has said that he is inspired by such figures as Tom Wesselmann and Matisse, and such phenomenon as Males Adventures Magazines from the 1950s. These influences can be seen in the artist's work, reflecting both minimalism and realism. For his drawings Jean André says that they can be categorized as "gentleman art." These two artists have teamed up with Adidas.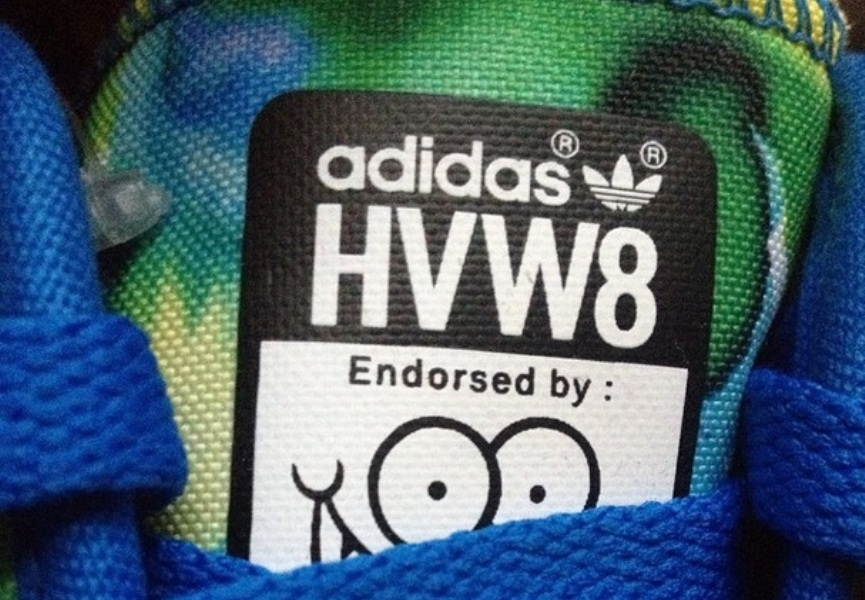 André & Lyons x Adidas x HVW8
The two artists will have a series of appearances, artworks and featuring of new shoes combined in this exciting collaboration with Adidas. In the work of Jean André and Kevin Lyons, there is an apparent aesthetics which represents HVW8's and Adidas' devotion to the support of the art community. With the recognizable style, Lyons' interpretation of Seeley and AdiEase will reflect the colorful and vibrant imagery of watercolor backgrounds. On the other hand Jean André's interpretation will feature bold graphic gestures as well as the subtlety of creating detailed imagery. Everything starts on November 15th and the exhibition will run until December 28th 2014.
Don't forget to check out what is going on at HVW8 Art + Design Gallery in the upcoming period and, in the meantime, sign up for My Widewalls and customize all the info you want by designing your dashboard!