Formulating a Plot is an exhibition with several levels of meaning within the name. It is a story of certain radical black poet, Amiri Baraka, who was judged for formulating the plot and inciting the riot in the city of Newark. It is also a breaking point in storyline that changes the course of the future. As the artists himself described, stories we tell about a certain place is what makes that place a meaningful one. We inhabit some piece of land, which is embellished with particular surrounding and we make it our own, it becomes a powerful mental image and substantial narrative for psychological perception. The name behind this exhibition is Adler Guerrier, a multifaceted artist that uses different kinds of media to tell a story about the city that influenced him deeply, Miami. It is his first museum survey that contains artist's work spanning 15 years. Included in the exhibitions are photographs, prints, videos, mixed-media installations. If you want to stop by and see Miami through Adler's eyes come by the Perez Art Museum in Miami.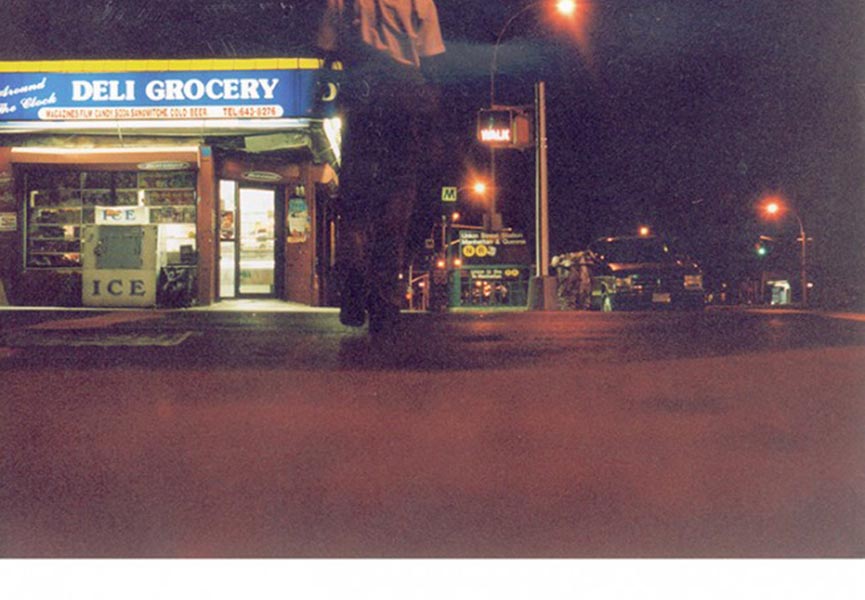 Story Behind the Plot
Adler is primarily involved in the exploration of the meaning and significance of the place, in terms of physical dimension. He raises questions that are concerned about what makes an urban landscape meaningful entity, something that becomes close to the people's heart and on what basis do they form such an attachment. The artist also investigates in what amount do people impregnate the certain space with meaning just by inhabiting the area. This is a two way street as the artist believes that our "spaces" have a big role in forming our identity. It is a story about firm interdependence between human and his surrounding.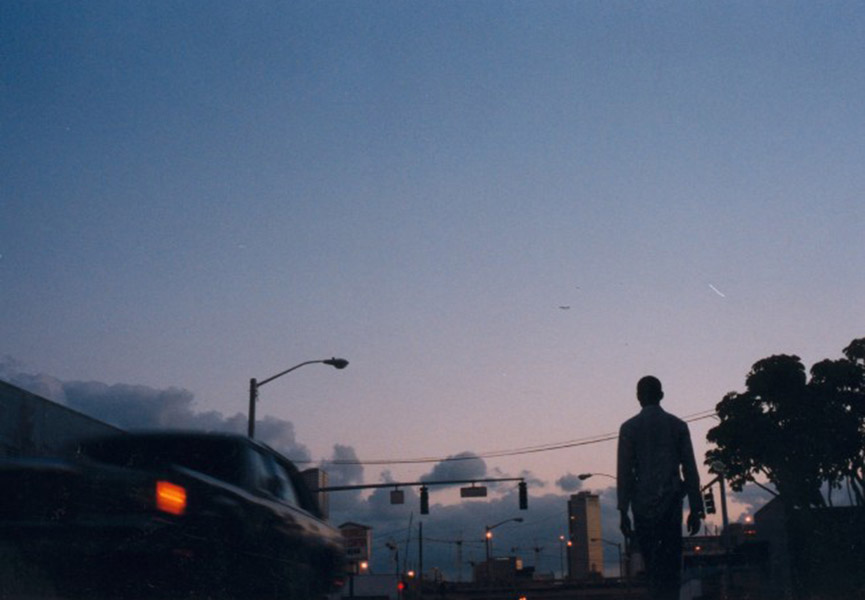 Adler's Miami
Through this whole process of portraying the city the very essence of Guerrier's work are few major principles. He investigates constant changes in text and image and therefore in their meaning. Fertile ground for his art making is space between poetry and politics as he is a big fan of both. Miami represents an abundant place for him, where he combines City's political history with many other ingredients contained in its biography. Creating his own mixture, he often portrays his own version of Miami.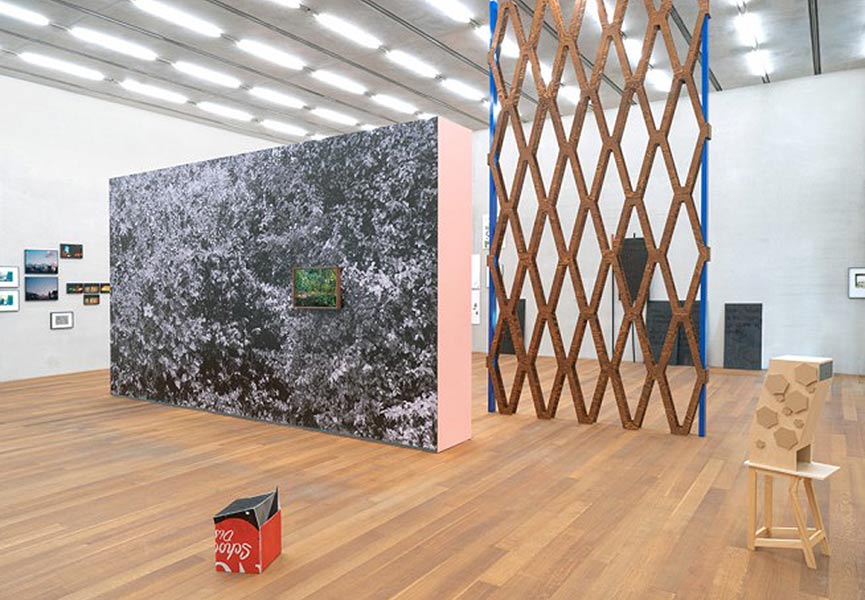 About Adler Guerrier
Adler was born in Haiti in 1975, but spent his most important years in Miami, where his artistic persona was conceived. He got his BFA from the New World School of the Arts. As soon as he finished school, he was already a participant in exhibition held in Studio Museum in Harlem, for the much-vaunted 2001 exhibition Freestyle. Six years ago he went even more up the ladder as he was a part of Whitney Biennial in New York.
Come and witness the work of this young contemporary artist at Perez Art Museum in Miami, exhibition will be opened until January 10th.
If you are a fan of Adler Guerrier and want to read about similar artists, sign up for My Widewalls and stay tuned!