Getting back from serious mental injuries can never be easy, both art and gardening can help you return to normal health. Adrian Mundy exhibition at Aspex Gallery shows precisely that, by using plants to produce his own paper the artist managed to combine both and transform them with the project titled Natural Imperfections. The exhibition will be showing how he created his own paper and as a side quest some amazing Glass Gem corn.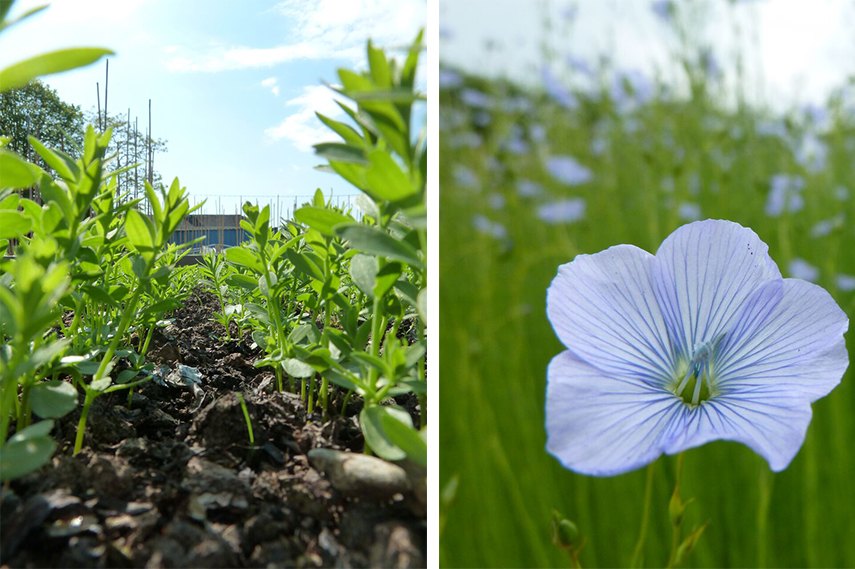 Struggling Journey
Having M.E. for over 28 years has significantly limited what the artist can do, and Adrian is currently on the way to full recovery from agoraphobia that made house his boundaries after 18 years. Sitting around the house, the artist wanted to do something more, after a brief period he realized that his passion towards gardening was made clear, but was not possible due to his physical health. By the end of 2013 Adrian Mundy visited Tuppenny Barn in West Sussex, and after seeing their eco-build education center he had a stimulus for his new project that would come through the combination of gardening and art.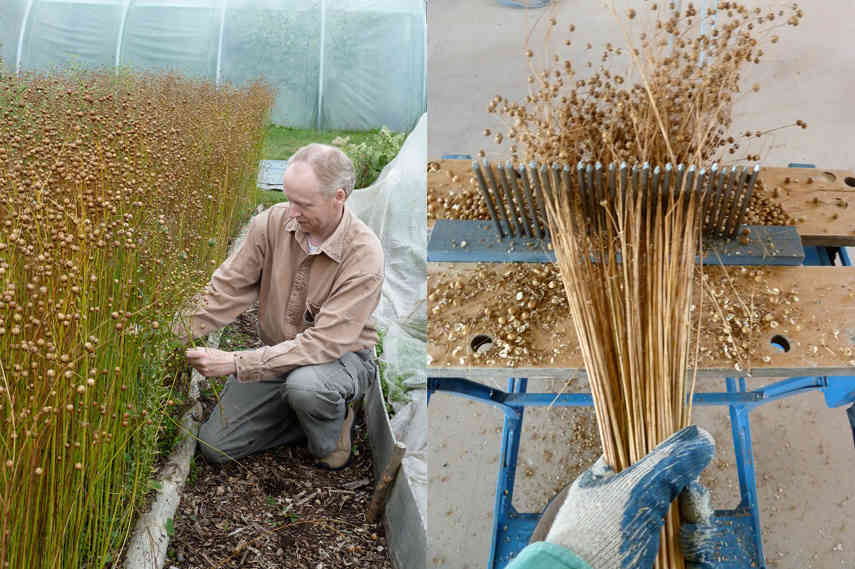 The Healing Process
Over the years, Adrian Mundy had many people and organizations backing him up. Tuppenny Barn and several other friends granted him to use the space for his gardening. It has been decided for Flax to be the main principle of papermaking fiber and in the process of creation, some astonishingly colored Glass Gem corn was added. The artist is currently working on the fiber extraction in order to prepare it for his last pieces of the project. Watching and caring for plants as they grow and blossom had a healing effect on Adrian, as time passed by and the bad weather came, it brought the result of some corn being underdeveloped, thus partially came the name Natural Imperfections. The title also implies to his perfection in his work, which is hard to achieve when working with plants and handmade paper. When the last stage of his work ends, Adrian Mundy's beautifully colored corn and drawbacks of his work will be included in the artwork.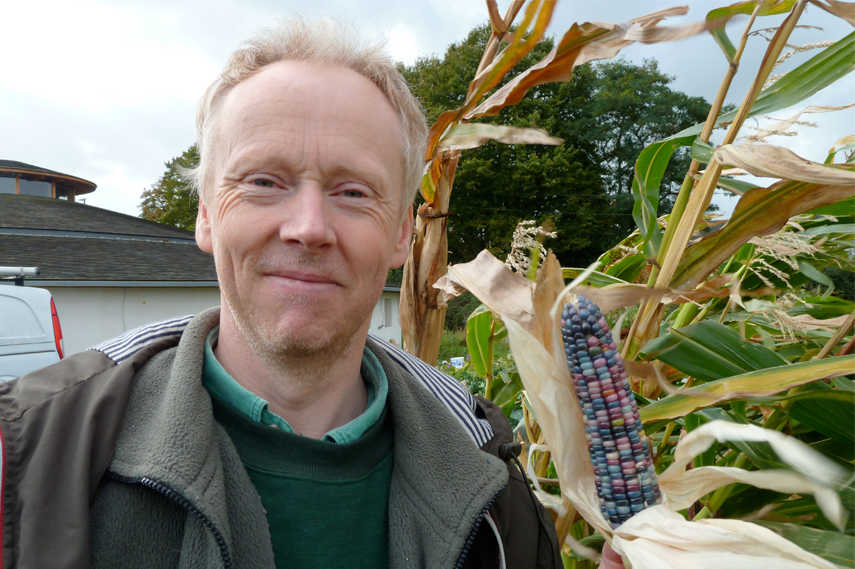 Adrian Mundy Exhibition at Aspex Gallery in Portsmouth
While recovering from his greatest fear, the artist managed to cope in spite of it and create something truly magnificent. Adrian Mundy exhibition at Aspex Gallery in Portsmouth titled Natural Imperfections will be held from June 15th to August 14th, 2016, it will show the photographs from the artist's finished and unfinished work, both of which are surely a great success.
Featured image: Adrian Mundy - Flax Flower. Images in slider: Adrian Mundy - Harvesting Flax, Adrian Mundy - Flax Seed Pods, Adrian Mundy - Corn Close up. All images courtesy of the artist and Aspex Gallery.