We write a lot about famous contemporary artists who have achieved a celebrity status through their careers. When someone has celebrity status, it basically means that a broader audience (that include those who are not into contemporary art) heard for the artist. Let us just mention Marina Abramovic, Jeff Koons, Anish Kapoor, and so on. Their practice is strictly related to contemporary art, meaning they do not have any other part of artistic expressions. Yes, they appear in TV series (i.e. Marina Abramovic in Sex and the City) and movies, but usually playing themselves. On the other hand, many Hollywood actors (who are, by definition, celebrities) are often involved in contemporary art practices. Not only as art collectors as one would presume, but also as artists. One of them, Adrien Brody, is about to debut an art painting series.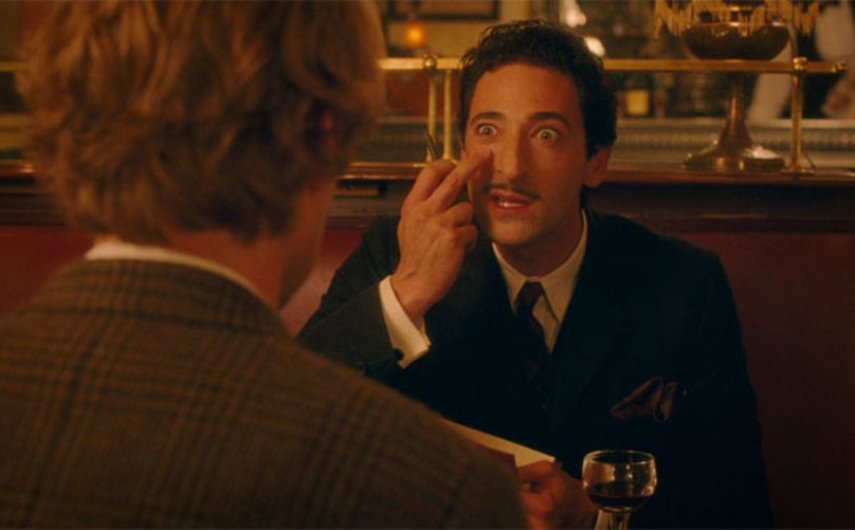 Painting Series by Adrien Brody
Famous American actor Adrien Brody, perhaps best known for his extraordinary portrayal of Wladyslaw Szpilman in The Pianist, will debut on art painting series at the upcoming Art Basel Miami. Until now, we didn't know that this great actor has art aspirations. However, the actor has created a pop-art painting series, entitled Hot Dogs, Hamburgers and Handguns that will be presented by Domingo Zapata's pop-up gallery at one of the most important art fairs in the world. Some sources told that the actor has been painting recreationally for a long time, while his show is a look at how violence is as commonplace as fast food in our culture. The Academy-Award winning actor's show will open on December 2, 2015 at Lulu Laboratorium, and it will be interesting to see what the famous actor has created. The actor's representative has confirmed the show's launch.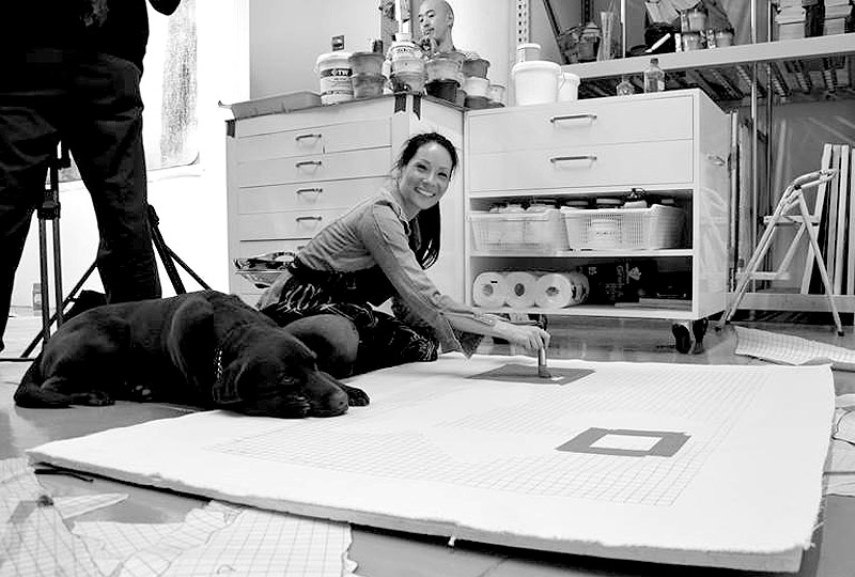 Hollywood Actors as Artists
We had no idea that Adrien Brody is interested in creating contemporary art. On the other hand, many of his colleagues are known for being quite talented and even successful artists. For example, Johnny Depp creates beautiful, deep and a bit surrealistic portraits. He created portraits of his famous friends like Bob Dylan, Patti Smith, and Keith Richards. One of the most successful Hollywood celebrity artists is Lucy Liu. She has painted for years, under the pseudonym Yu Ling, and has recently been exhibiting at art galleries in the United States. Dennis Hopper is also a gifted painter, who was a good friend with Andy Warhol. Finally, James Franco is probably best known for his friendship with Marina Abramovic and Klaus Biesenbach. Apart from his interest in performance art, he also paints.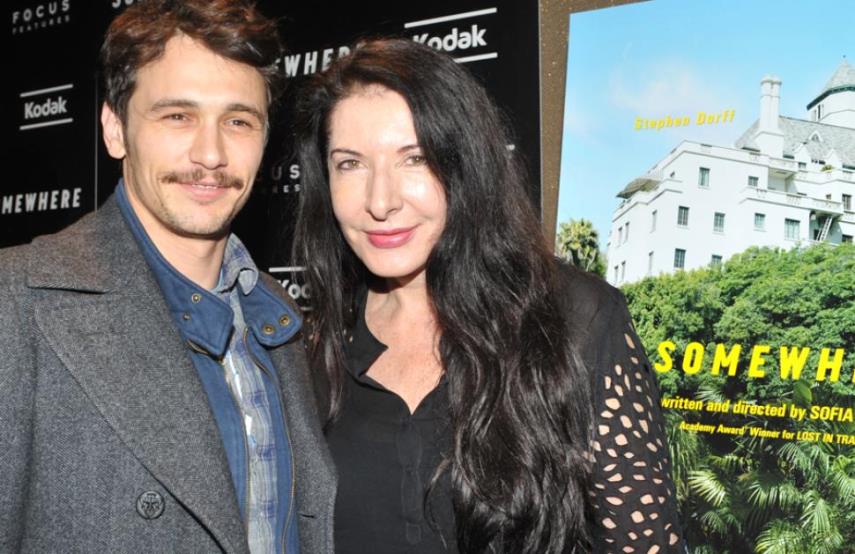 Acting Is Also Art
There are a number of great and famous actors who paint, create sculptures, and work in other art media as well. It seems to be like a phenomenon. But, Hollywood is huge, and there are hundreds of famous actors and actress; as well as there are many talented people with artistic skills in the world, there are also among celebrities circles. However, for celebrities, it's easier to promote their art, to exhibit. They are already famous, and only because of their famous name, their art is more recognized.
We would like to hear your opinion! Please share your comment on our Facebook Page!
Featured Image: Adrien Brody (courtesy of fotonin.com)
All Images used for illustrative purposes only.