In the sea of art fairs gathering some of the biggest names of contemporary art, Affordable Art Fair is probably the favorite one, at least for the "regular" visitors and beginners in collecting. With one and only goal – to make art approachable to wider group of people and this way promoting art in general, Affordable Art Fair celebrates the 16th year since its beginning at Battersea Park, London in 1999. Ever since the first year, the project was a complete success and it inspired its founder Will Ramsay to think about expanding it to other cities. Having by his side numerous local and international galleries ready to promote their best emerging artists that will sell their works for a very reasonable price, Affordable Art Fair has become a true phenomenon in the world of art, taking place in nine cities across the globe and gathering over 1.6 million visitors, buying over €295 million worth of art (read about Affordable Art Fair Amsterdam, Affordable Art Fair Singapore and Affordable Art Fair Hamburg). Now, the time has come for Brussels to welcome the latest edition of this fantastic art event that starts this Friday!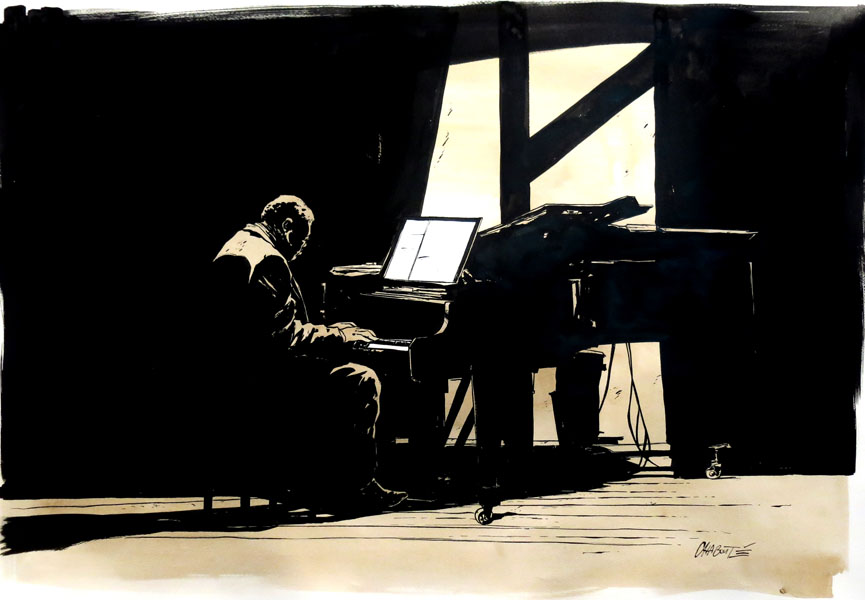 Four Days, 90 Galleries, Thousands of Artworks
Presenting more than 90 galleries this time, Affordable Art Fair brings to the visitors in Brussels a four day event where they will be able to inform themselves about the newest trends in art, as well as find an art piece for their own collection (to learn how to value an artwork, click here). Ranging from €60 to €6,000, the art fair is a perfect opportunity to start building your collection and test your taste – because who knows, maybe the piece you buy will be worth a fortune in few years! The list of participating galleries is really exciting - visitors will be able to see works from United Kingdom, Japan, France, Spain, Netherlands, Israel, Germany, Belgium and many other countries all under the same roof, bringing artworks that include thousands of original paintings, prints, sculpture and photography (get to know Cuban contemporary art in our article Is Cuban Art the Next Big Thing). Among the participating art spaces will be a gallery founded by the fair's very own art founder, Mr Ramsay. Not surprisingly, his Will's Art Warehouse is specialized in selling wide range of affordable contemporary art pieces, presenting names like Amy Goodwin, Graham Holland, Jonathan Smith and many others.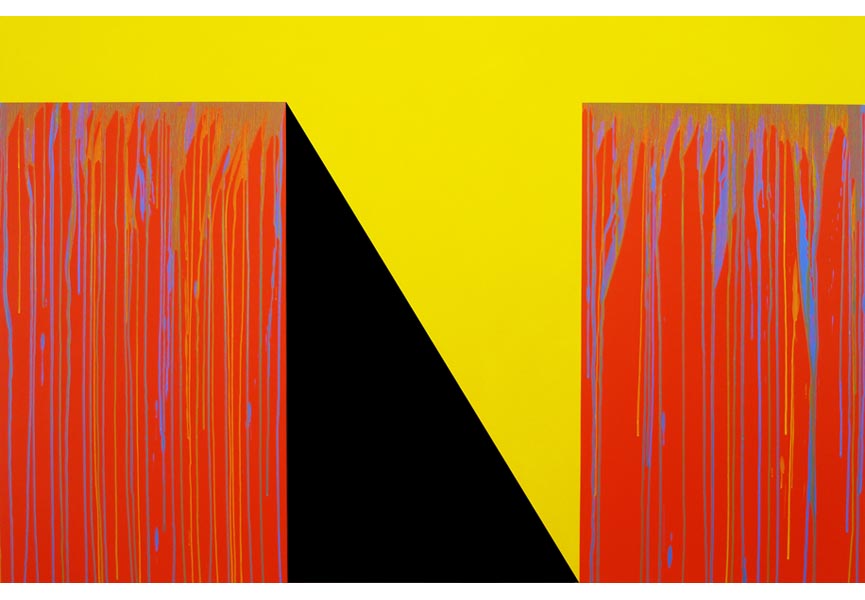 Starts Today!
Belgian AD gallery from Gent bring works by some of their most talented artists like Thierry Bisch who will show off his pop prints, sculpture in bronze, and beautiful work on canvas, or artist Adit Goschalk with her watercolor and mixed media paintings. Coming from Miami, USA, gallery be&art will, among others, promote work by artists Aline Jansen and NUSHKA, while Bristol's Cube Gallery, specialized in modern day art and focused on both British as well as international artists, will display works by Tay Bak Chiang, Peter Monaghan and Claire Cohen. Also coming from United Kingdom is the renewed French Art Studio based in London, specialized in promotion of French contemporary artists to UK audience…
If you don't find buying art interesting enough, there is plenty of additional activities at Affordable Art Fair that will make your afternoon fun, like workshops and numerous demonstrations. Brussels' Affordable Art Fair begins today, February 6th, and it will take place at Tour & Taxis, Avenue du Port 86c, Brussels. The fair closes its doors on Monday, February 9th, 2015. To find out more information about the tickets and working hours, visit Affordable Art Fair Brussels website.
If you want to keep up with the upcoming art fairs, sign up for My Widewalls today and for FREE!