Another edition on the international Affordable Art Fair is opening today in Hamburg! As the third time the fair is organized in the North German city, it exceeded its previous chapters, with 75 galleries exhibiting this year. There are several regular exhibitors that follow the Affordable Art on its itinerary, but there are some novel spaces presenting as well. Hamburgers have another opportunity to browse and purchase various pieces of contemporary art, from original paintings, drawings, and sculptures, to all kinds of prints, photography and other artwork, all priced under 7,500 euro. As the fair prices are definitely fair, everybody can find something affordable and tailored to their taste, as the works of emerging and young creatives are exhibited along with some of the most famous luminaries of today's art scene. A specially curated Emerging Artist Exhibition is also at the Fair, allowing for collectors to discover another big name in the coming market.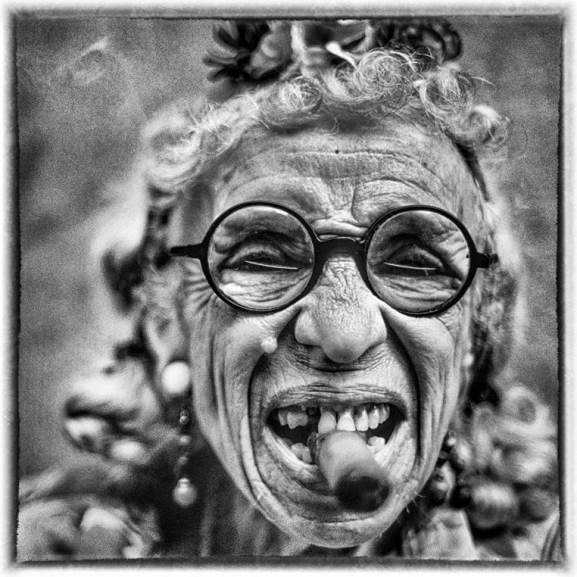 Hamburg Exhibitors 2014
Galleries at the Affordable Art Fair in Hamburg include some of the regulars, such as Capital Culture Gallery from London or Jaski Gallery from Amsterdam, which has Takashi Murakami in offer, for example (a perfect opportunity to snatch a Murakami for an affordable price!), with a wide group of German galleries on site from Cologne, Hannover, Bonn... There are 18 galleries from Hamburg alone, which makes the 2014 Affordable Art Fair the ideal spot to get an overview of the young a thriving contemporary scene in the city.
One of the exhibitors is the innovative Affenfaust Gallery from Hamburg, the organizer of the Knotenpunkt Festival and the representative of some of the most daring urban artists. An interesting addition is the Kitai Gallery from Japan representing a group of contemporary Japanese artists.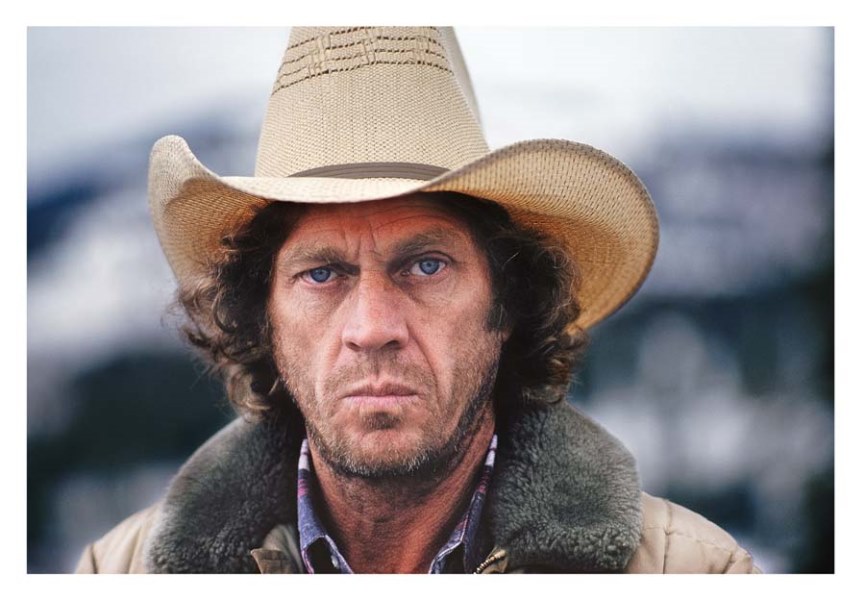 Artwork to Spot
With such a wide concept, it's difficult to pick one gallery or artist. If you still have the hots for the big names, perhaps a stop to the Manifold Editions booth is the place to be. They have prints by Damien Hirst, Peter Doig, Anish Kapoor or Jonathan Yeo (who is a hit with his Print Retrospective at Lazarides Editions and a Portrait Exhibition at the Laing Art Gallery). Cube Gallery also has some interesting artwork, that might resemble a Hirst spin-off, and Capital Culture Gallery offers some spectacularly vivid photos by James Sparshatt. If you are interested in fine Vietnamese art, then make a stop at Raquelle Azran Gallery. Multiple Box Gallery from Hamburg is dedicated to editions and photography, having an interesting piece presenting Sean Connery photo by Karin Rocholl from 1986. The list of interesting artwork just goes on and the best way to go to the Hamburg Messe and witness the expo.
Affordable Art Hamburg 2014
For all art lovers, young collectors and spotters for emerging artists, Affordable Art Fair in Hamburg begins today, on November 13, 2014 and it will run through November 16, 2014 at Hamburg Messe.
Featured images: Maria Windschüttel @7 Tueren Gallery, Franziska Stünkel @Jenny Falckenberg Unique Art Concepts and Rikuo Ueda @Mikko Satto Gallery.
If you are a fan of Affordable Art Fair brand, sign up for My Widewalls and be in the loop with all the Affordable and other Art Fair News!