When you thing about buying quality art, you inevitably think about spending enormous amounts of money. However, every year there is an art event entitled Affordable Art Fair happening in several cities around the world with one goal only – to break down perceived barriers to the art world, making contemporary art accessible to everyone. It was established in London in 1999 by Will Ramsay with the main aim of providing a fun and exciting platform for people to gain access, increase their knowledge, fall in love with and buy art and now, 15 years later, Affordable Art Fair celebrates its fifth edition in Singapore with a task to approach all art enthusiasts, art lovers and art novices and introduce them to great art that will keep you within your budget. This year, the fair is bringing together 108 local and international galleries showing artworks priced between S$100 – S$10,000 from more than 950 artists. Besides the regular project, the art fair will be organizing fantastic features of the fair such as our Young Talent Programme, Under $1000 Wall, Art Education Programme and many more.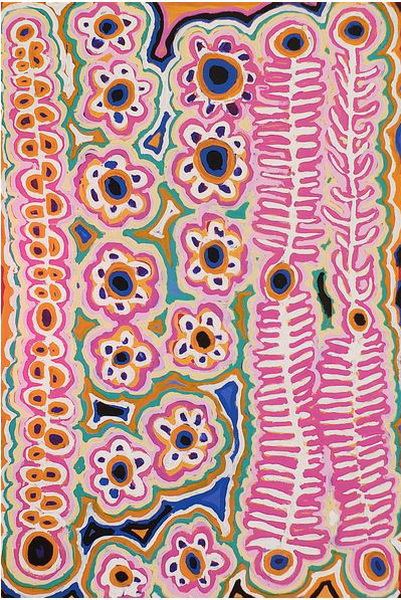 Over 100 Galleries from Around the World
The four day event will display everything, from painting to sculpture and thanks to the participation of over 100 local Singaporean and international galleries from across the world including the USA, UK, Europe, Asia and the South Pacific that will exhibit a huge array of affordable contemporary art. Big art names next to the works by the emerging stars of tomorrow are what makes this event unique and what creates this eclectic mix that suits every taste and pocket. Besides enjoying art, one will also be able to learn expert strategies for pulling profits from the market.
Platform for New Talents
One of the advantages of art fairs like these is the excitement and fun in discovering new talents and this year, as a part of the Affordable Art Fair Singapore, there will be plenty of fresh artworks to discover. The Young Talent Programme, in collaboration with ION Art, is a platform for young emerging artists below the age of 35 who are called to showcase their works to the public. Another additional program is a specially curated Under S$1000 Wall that will highlight a selection of artworks which are all under S$1,000, allowing those on a budget to easily pick out a piece of art they love.
So, whether you're an art student, collector in the making or an emerging artist who has the potential to be "the next big thing", Affordable Art Fair in Singapore is the right place for you. The fair opens November 20th at F1 Pit Building, No. 1 Republic Boulevard, Singapore and will be running through November 23, 2014.
If you'd like to know more about the upcoming art fairs around the world, sign up for My Widewalls.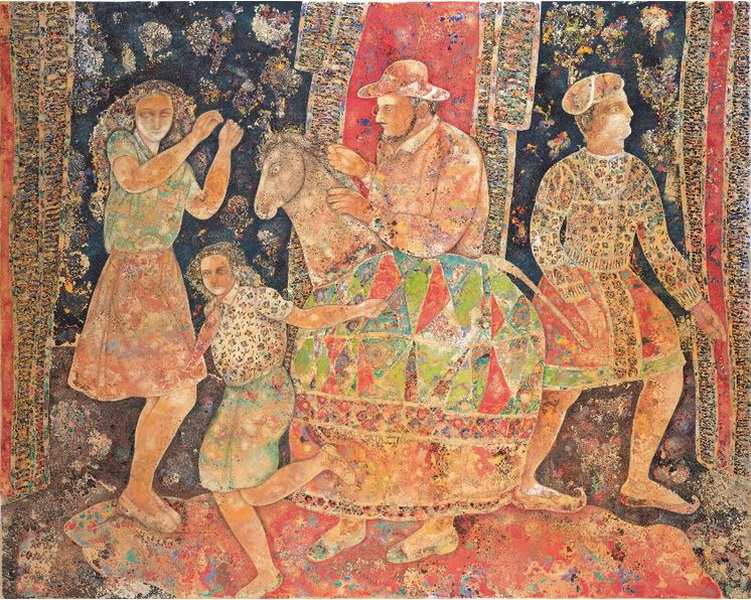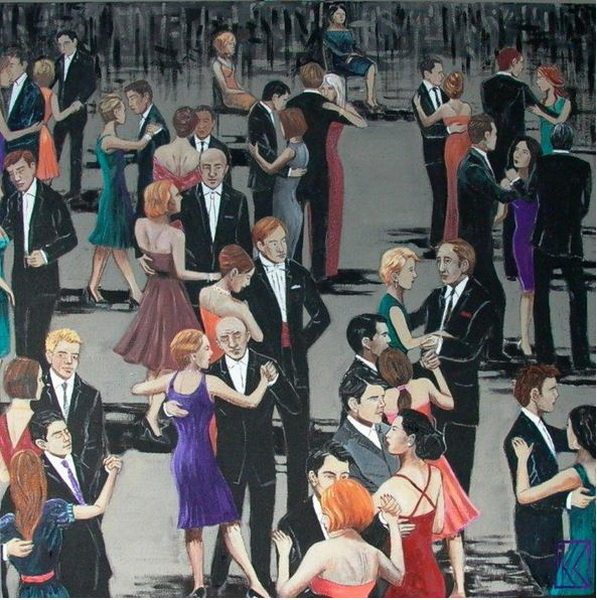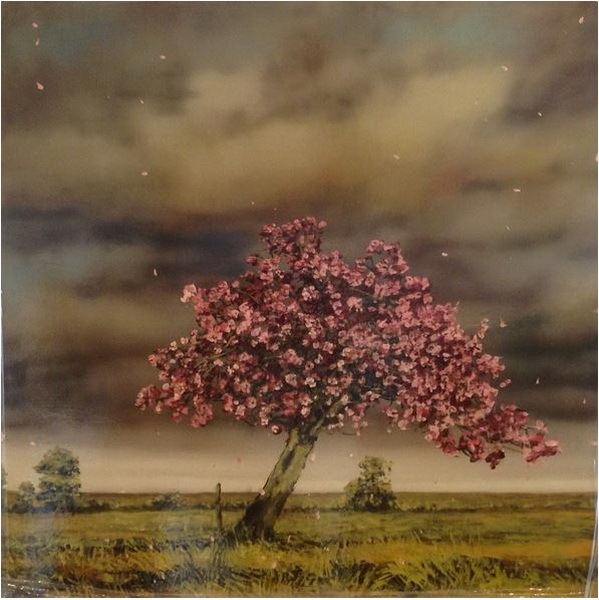 Featured Image: Ruben Abovian -Love Garden - 2011