A show curated by Flaunt Magazine, titled Affordable Care, was displayed at the Mana Wynwood space. This group exhibition was launched on December 5, with a private opening featuring an art performance by Vanessa Beecroft put together in collaboration with the Yeezus a.k.a. Kanye West. Pictures from the performance art piece above. The indoor/outdoor exhibit was free and open for public, and it was comprised of an interesting blend of artworks executed in a vast variety of media - photography, digital art, performance, video etc. The participating authors, next to Vanessa Beecroft and Kanye West, were Ben Jones, Melanie Pullen, David LaChapelle, Robert Montgomery, Petra Cortright, Vance Lorenzini, Yung Jake, Jeanette Hayes, Gia Trimble, Manny Prieres and Greg Lotus. The exhibition also included a special pavilion presented by Opus Reps, that presented artwork from Mary Ellen Mark, Bert Stern, Hunter & Gatti and Paul Solomons. Some impressions from Affordable Care follow
Pictures from Affordable Care at Mana Space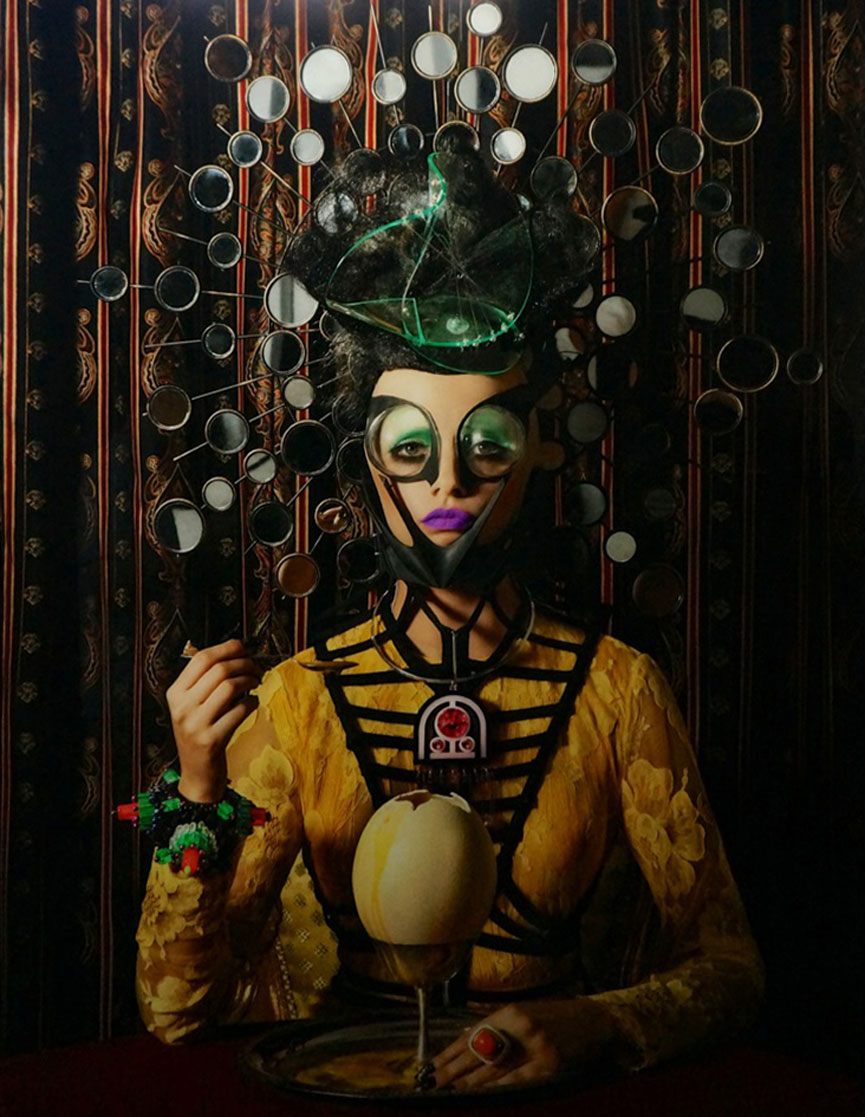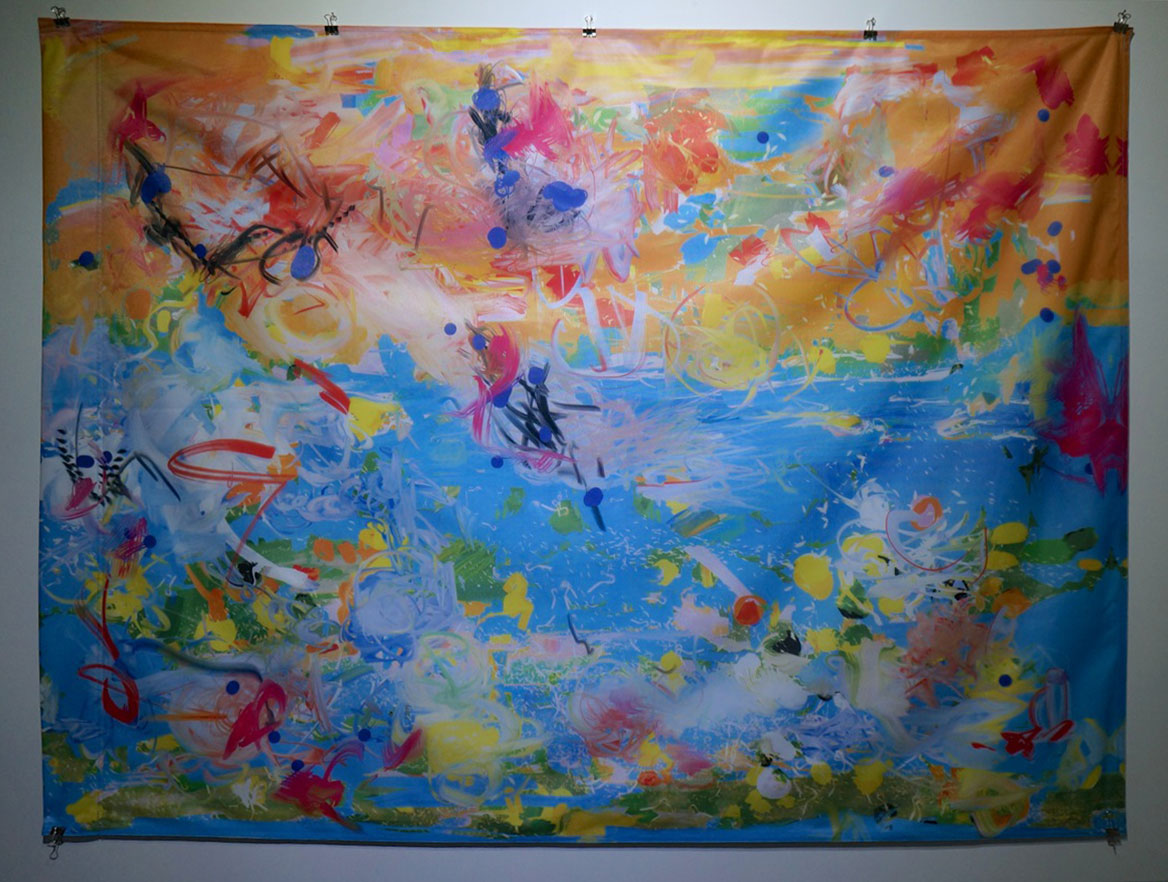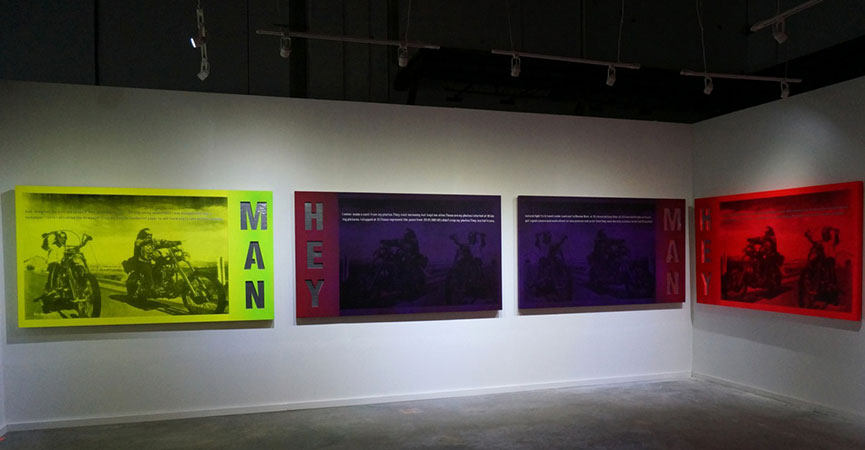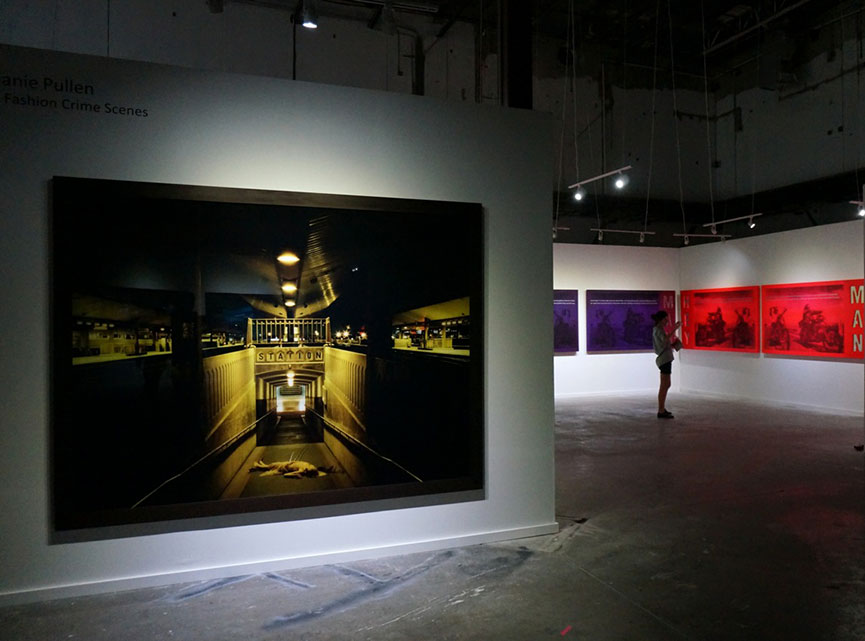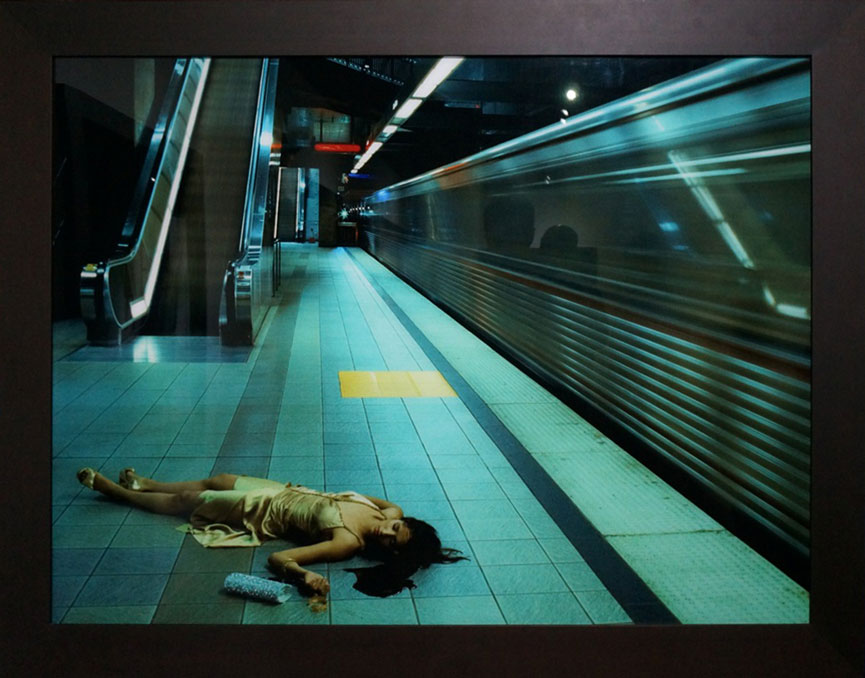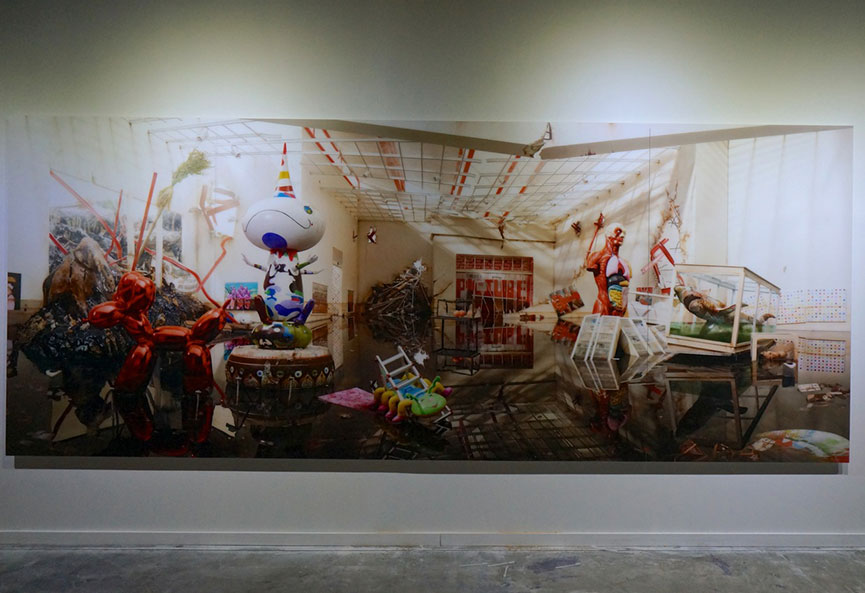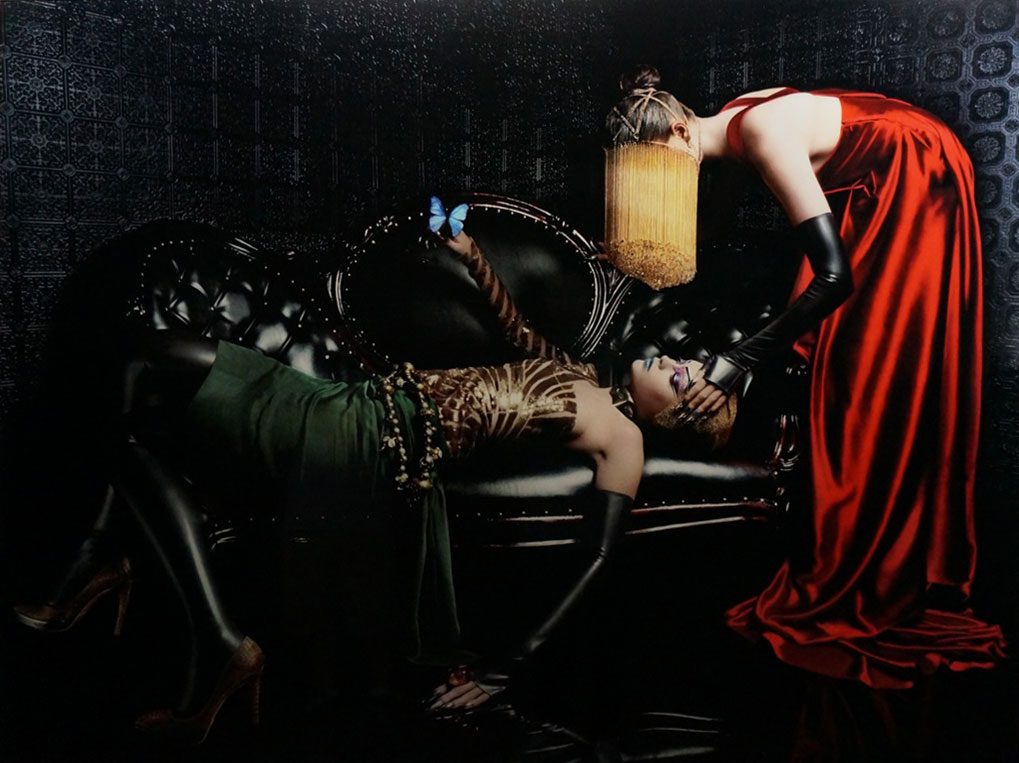 The Concept
Concept of this exhibition is closely related to its title, and the contradicting meaning of the words that compose it. Affordability and care were explored in terms of their contradicting significance related to healthcare malfunctions, digital channels of communication and the democratic nature of public art, which burden the contemporary society. Through each of the media, the topic was addressed and rendered by multiple artistic minds presented at the show.
The Performance
Kanye and Beecroft produced a piece made up of a group of nude women covered in clay, standing, sitting, existing, amidst the attending crowd for hours. Kanye's absence made an impact more than his presence would, as some of the constant and some of the new debates were incited. The women are there, materialized and tangible, but still covered in clay, as if their living nature needs to be concealed, as well as their existence. They are no longer human, but merely clay figures, thus making a parallel between the deliberately overlooked majority of people enduring the poverty and the inability to afford any true care, be it health care, care from state or care from the upper classes. Surely, the piece exuded a lot of energy and discomfort contained in its concept, as it was exposed to an invite-only crowd. Accidentally or not, is up for discussion.
Kanye West and Vanessa Beecroft
West and Beecroft directed an art performance piece together, unveiled at the opening of Affordable Care. This was not their first collaborative work, as they have joined their minds before in a number of occasions. Beecroft guided the art direction for Kanye West's brief video for Runaway, and for the private listening parties for 808s and Heartbreak. Their latest cooperation is affiliated with Kanye's Yeezus tour, where Vanessa Beecroft acted as artistic director and choreographer. Beecroft is known as a controversial performance artists, often walking the line between exploitation and art. She uses live models and places them in problematic situations, raising in this way an array of often-unwanted issues of taking advantage, legality, immigrant questions, racism and more. Her famous performance at Guggenheim in 1998 included 15 models to stand nude for hours around the exhibiting space, and in 2009 she conjured a performance with African immigrants, some of which were illegally in the country and in the performance, to sit around a table and eat a meal for hours using only their hands.
Pictures retrieved from: Arrested Motion