Afghanistan is not the first place you think of when someone mentions street art. And especially you do not expect to hear that the first street artist ever to emerge from Afghanistan is a woman. Shamsia Hassani definitely challenges our views on street art in the Middle-East and women from that region in general.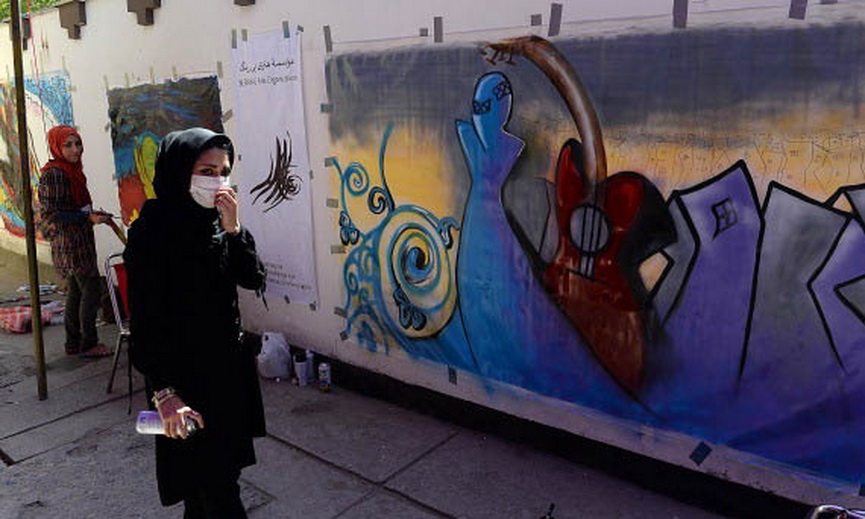 Impact of Spray Cans
Shamsia Hassani is a street artist and a fine arts lecturer at Kabul University who's changing Afghanistan's cultural image using spray cans. She was introduced to graffiti when the British artist Chu held a graffiti workshop in Kabul in 2010. Hassani immediately embraced the discipline recognizing that street art has more impact than traditional art. Spray cans and stencils proved to be the perfect form for transmitting and dissemination of important messages. And this woman definitely has something to say.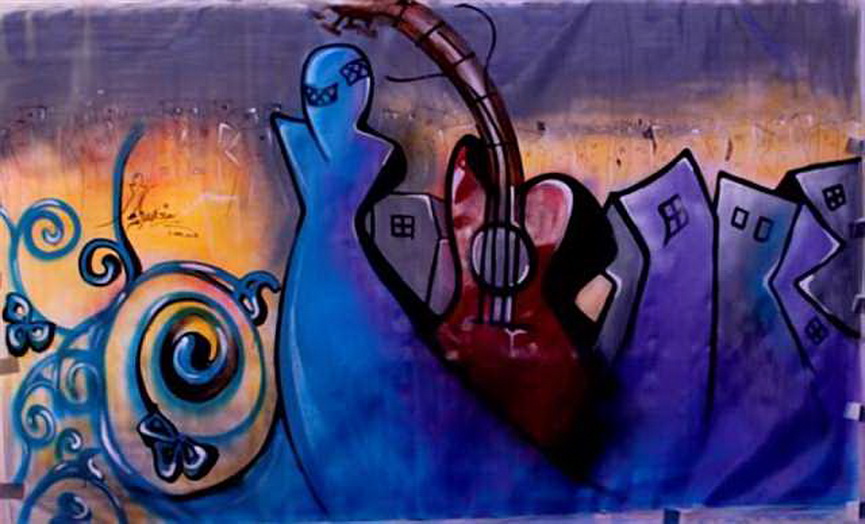 Rights and Freedom of Speech
For the majority, a proper Afghan woman's place is in the home, however, Hassani thinks differently. Shamsia Hassani is the first street artist ever to emerge from the exhausted streets of Kabul. For two years she was the only graffiti artist in Afghanistan. Being a female artist, of course, was not easy for Shamsia. She has faced various kinds of harassment when painting. In spite of this, Shamsia Hassani boldly takes to the streets with a spray can to paint for women's rights and the freedom of speech.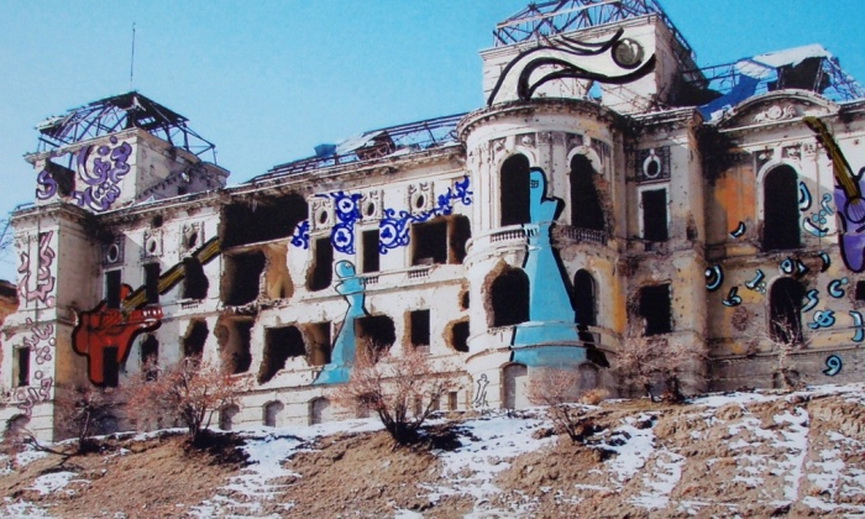 New Afghan Woman
Women are very much Hassani's subject matter. She draws them in burqas, but with modern silhouettes pointing out that the prison of the Afghan woman is not the burka, but her lack of rights. Hassani's women are happy, strong, graceful, full of energy, active and dynamic. Through her art, Shamsia Hassani advocates women's rights by painting an image of a new Afghan woman.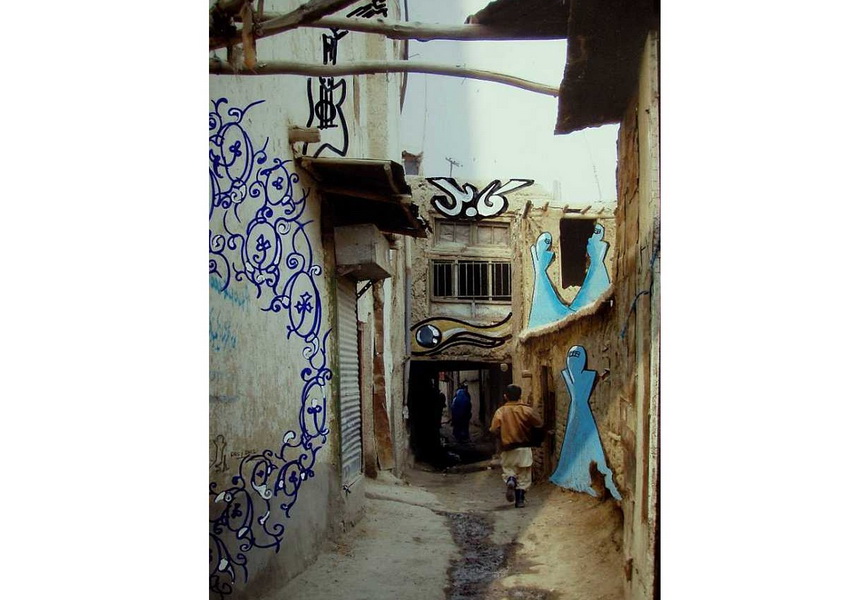 Artraker Award
By "coloring over the bad memories of war", this artist most sincerely believes that art can bring change. Because of her determination and courage, Shamsia Hassani is now in the running for the Artraker Award, which seeks to support artists working in conflict zones or whose works deals with issues of conflict.