The Museum of African Contemporary Art Al Maaden in Marrakech opens internationally on the 24th of February with two major exhibitions, a semi-permanent showcase of the Fondation Alliances' collection and the ambitious L'Afrique n'est pas une île (Africa Is No Island), a show of contemporary photography made on the African soil. Today, we shall be talking about the latter of the two events.
Africa Is No Island's opening coincides with the first edition of the celebrated contemporary art fair 1-54, also held in Marrakech. Between this art fair and the upcoming exhibition, Marrakech will soon be enjoying a moment of heightened international awareness aimed at the African creative energy and its unprecedented cultural diversity.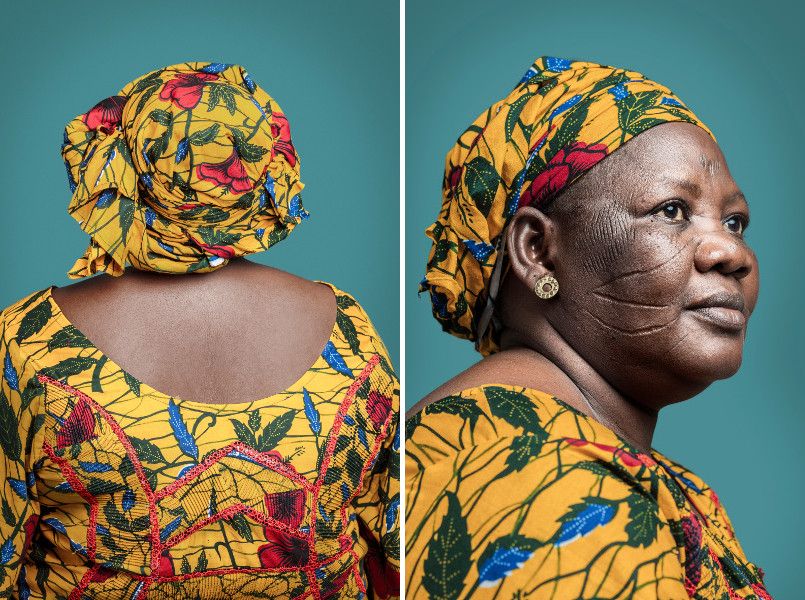 Africa Is No Island
Skillfully curated by Jeanne Mercier and Baptiste de Ville d'Avray of photography platform Afrique in Visu and the independent curator Madeleine de Colnet, the Africa Is No Island exhibition will present the work of approximately 40 emerging and established photographers, all of whom are working from a distinctly African perspective.
Gathered under the same conceptual banner, these African contemporary artists will examine universally relevant cultural concepts of tradition, spirituality, family and the environment while maintaining the context of modern African experiences and the continent's daily life.
The show will place a special accent on Afrique in Visu's decade long working practice by selecting artists who have previously shown on the platform. Since Afrique in Visu made it its personal mission to overcome borders and report on African art from different perspectives, Museum of African Contemporary Art Al Maaden saw it appropriate to further this mission with a very ambitious exhibition with near-identical goals.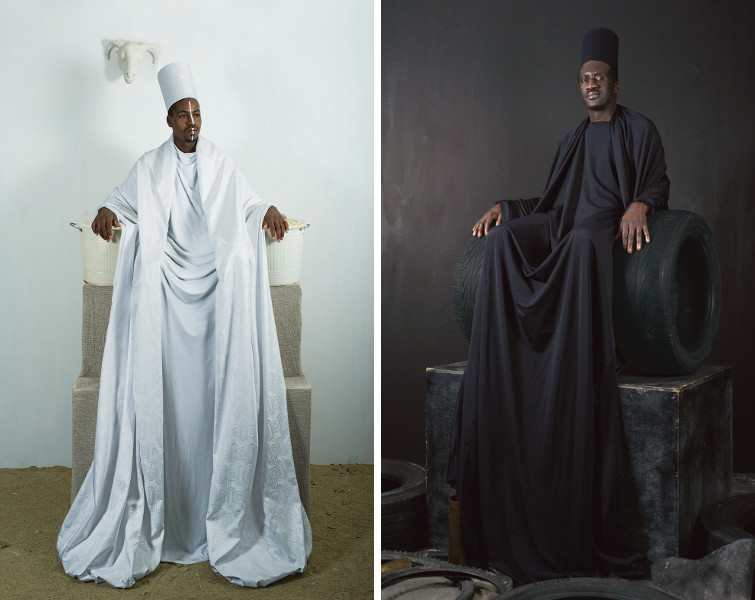 Standout Artists and Photos
The multi-layered images of Benin-based / Ivory Coast-born photographer Ishola Akpo will definitely attract a lot of attention come the opening day. His photos masterfully blur the line between fiction and reality, something Akpo achieves by exploring his family's history and memories.
Johannesburg-based artist Lebohang Kganye's characteristic images will also be making an appearance - her photography incorporates interests in sculpture and performance, as well as traits of her personal history and identity.
The important topic of pressing ecological issues will be covered by Nyaba Léon Ouedraogo's series Les Phantoms du Fleuve Congo, a project inspired by the colonial-era text The Heart of Darkness by Joseph Conrad.
Maïmouna Guerresi, a multimedia artist accustomed to working with photography, sculpture, video and installation art, prepared images which are suffused with spiritualism and directly relate to the artist's conversion to Sufism. Using recurring motifs, she celebrates the female spirituality and African womanhood in a glorious fashion commonly found in contemporary African art.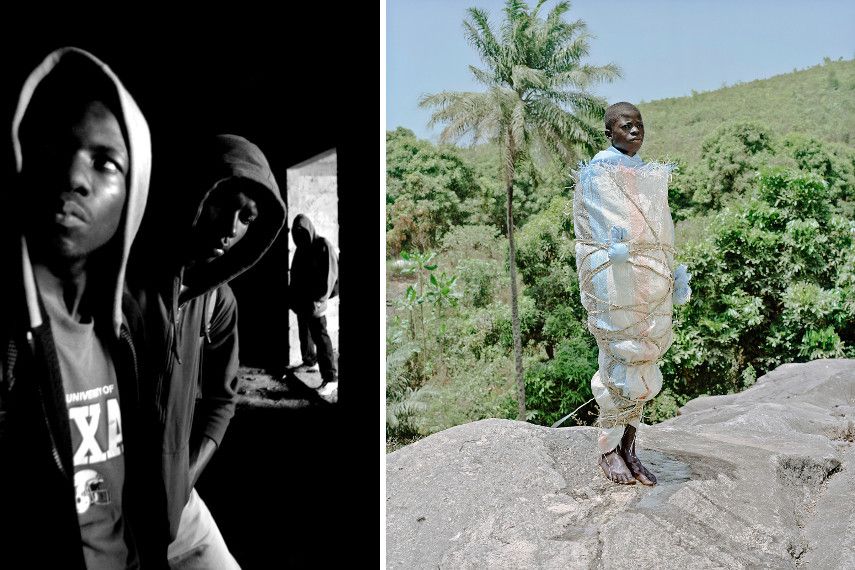 African Photography at the Museum of African Contemporary Art Al Maaden
In order to make the upcoming exhibition as immersive as possible, the museum space has been transformed into an environment inspired by the traditional architecture of Moroccan medinas, buildings which are typically walled and riddled with many narrow, maze-like streets. Furthermore, the show will be accompanied by a sound installation made by the Italian artist Anna Raimondo, a piece which will emulate the everyday noises of Marrakech.
Africa Is No Island, an exciting exhibition of African contemporary photography, will take place between the 24th of February and the 24th of August 2018 at the Museum of African Contemporary Art Al Maaden in Marrakesh, Morocco.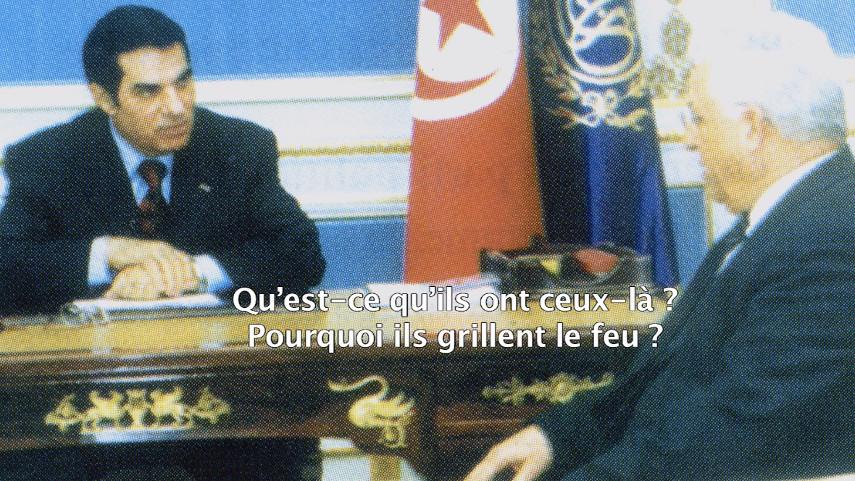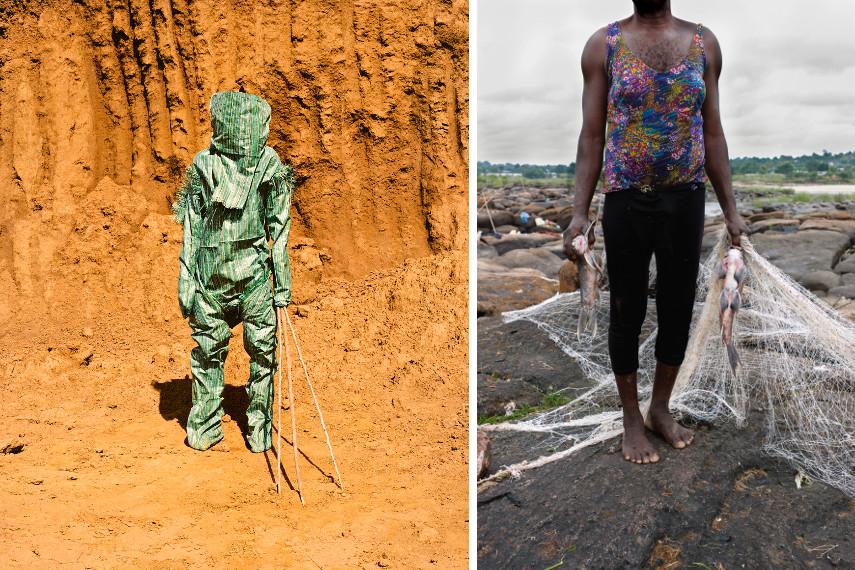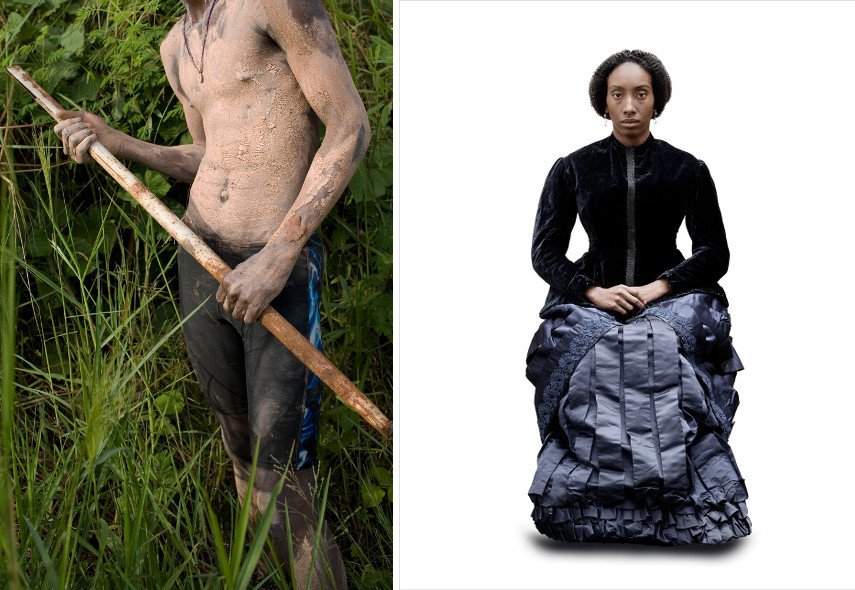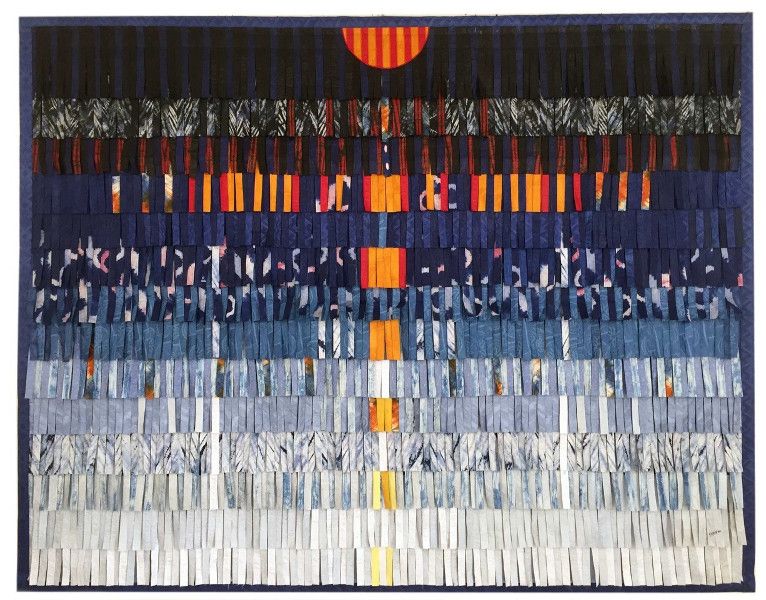 Featured images: Lebohang Kganye - Pied Piper, Ke Lefa Laka, 2013. Print on Baryta paper, 64 x 90cm, courtesy of the artist and Afronova Gallery; Hicham Benohoud - Untitled, La Salle de Classe,1994-2002. Silver photography on Baryta paper, 50 x 60cm, courtesy the artist; Joan Bardeletti - Les Classes Moyennes, 2008-2011. Print on Baryta paper, 80 x 100cm, courtesy the artist; Museum of African Contemporary Art Al Maaden, © Simo Drissi; François-Xavier Gbré - Elizabeth Theatre #1, Tiberias, Israel, 2009, Tracks (2009-2016). Print on Baryta paper, 80 x 120cm, courtesy the artist; Ishola Akpo, L'Essentiel Est Invisible Pour Les Yeux, 2014. Print on Baryta paper, 60 x 90cm, courtesy the artist. All images courtesy of the Museum of African Contemporary Art Al Maaden.