The contribution of Black artists to the American art history is immense, yet for a long time, it hasn't been explored to its full extent. In light of growing racial tensions throughout The United States, and the Black Lives Matters initiative, it is mandatory to display African-American artistic production accordingly.
That is why the upcoming exhibition simply titled 30 Americans is an important one - it will feature the works loaned from the acclaimed Miami-based Rubell Family Collection made by some of the most important African American artists active in the of the past four decades.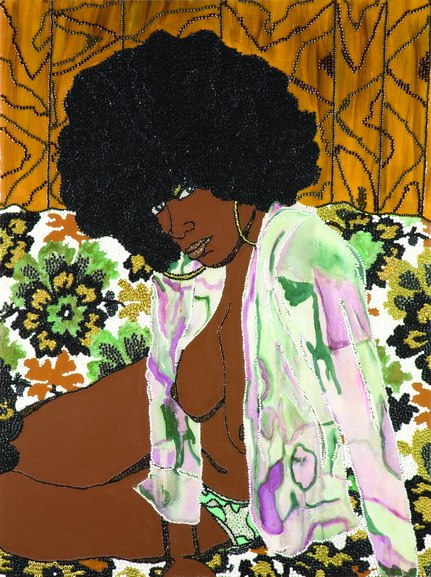 The Best of The Best
An array of distinct artists will participate such as Rashid Johnson, Jean-Michel Basquiat, Kerry James Marshall, Carrie Mae Weems, Mickalene Thomas, Kara Walker, Hank Willis Thomas, and Kehinde Wiley, just to name the few. Their works will be in dialogue with the Nelson-Atkins collection (which includes works by many of the same artists) in order to present the diversity of American art.
This exhibition has traveled throughout the country for a decade, yet it is always tailored for a particular venue.
30 Americans at the Nelson-Atkins Museum
The Works
More than eighty paintings, drawings, prints, sculptures, photographs, and videos, the will be on display so that all the voices of the African-American artists can be heard. The prevailing themes explore issues such as history, identity, and politics.
Here is interesting to mention that in recent years the museum has actively collected works by African Americans artists. Simone Leigh's Figure with Skirt (2018), Vanessa German's Glory (2017), and Kehinde Wiley's St. Adrien (2006) are few of the latest acquisitions, and majority of the artists included in 30 Americans are part of Nelson-Atkins' permanent collection.
In 2014, the museum managed to acquire a famous painting by Charles White, Goodnight Irene, which was purchased thanks to the generosity of individual donors who responded to a remarkable community initiative.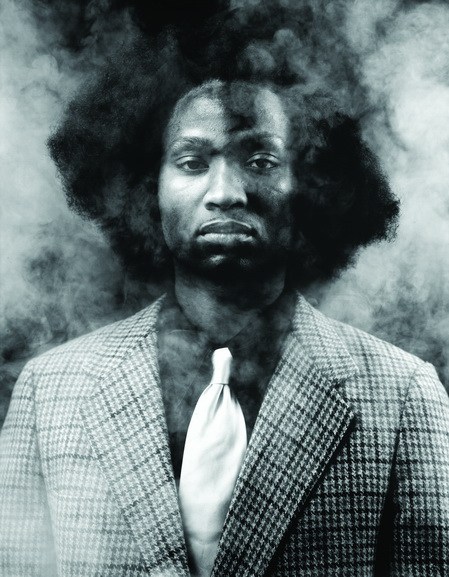 30 Americans at Nelson-Atkins Museum
In 2018 Dr. Adrienne Walker Hoard became the lead advisor of the Community Advisory Group and the dialog with the museum was launched. Jointly the two organizational bodies started shaping the presentation of 30 Americans. Dr. Walker Hoard explained the exhibition agenda:
The celebrated artists in 30 Americans create images which conjure up the anguish of racial strife and the joys of racial triumph in African American history and heritage. Black Aesthetic awareness evokes spiritual connections to African art and articulates the 'felt reality' of Black identity in the African diaspora, from an American perspective. Encounter this art individually and as a community. It will inspire transformation.
30 Americans will be on display at The Nelson-Atkins Museum of Art in Kansas City from 1 June until 25 August 2019.
Featured image: Kehinde Wiley - Sleep, 2008, oil on canvas, 132 x 300 in. (335.3 x 762 cm), Rubell Family Collection, Miami.