Eighteen artists and artists' collectives from Singapore and its region sign the 20 artworks to be featured in Singapore Art Museum's latest permanent collection exhibition entitled After Utopia: Revisiting the Ideal in Asian Contemporary Art. Gathering both iconic and newly the commissioned works, the show will once again explore the principles of the yearning for a perfect world, the co-called utopia, one of art's favorite topics through history. In this show, Singapore Art Museum aims to present Contemporary Asian art's view on the matter.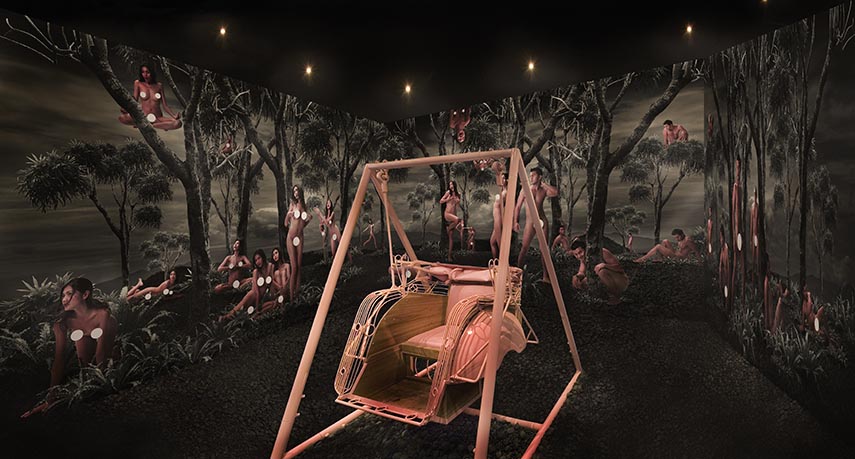 After Utopia: The Concept
The inspiration behind these artist's projects is Thomas More's well-known Utopia, a fictional island that is "good place" and "no place" at the same time - the very ideal of society. Although such place is inexistent, humanity doesn't stop longing and searching for it, through the means of art as well. Singapore Art Museum's After Utopia exhibition deals with the idea on four grounds: Other Edens, The City and its Discontents, Legacies Left and The Way Within. Evoking religious symbol in the shape of a garden, meaning an eternal place, unknown and exotic, Other Edens points out our current imperfections and the mutual dependance between the two. The City and its Discontents tackles our wish to escape the concrete prison we made for ourselves in forms of buildings and the urban architecture, in big cities isolated from any glimpses of nature. Examining the legacy of sociological ideologies which marked the last century is Legacies Left, while The Way Within goes beyond the physical presence and into the mental one, searching for a utopia on the inside.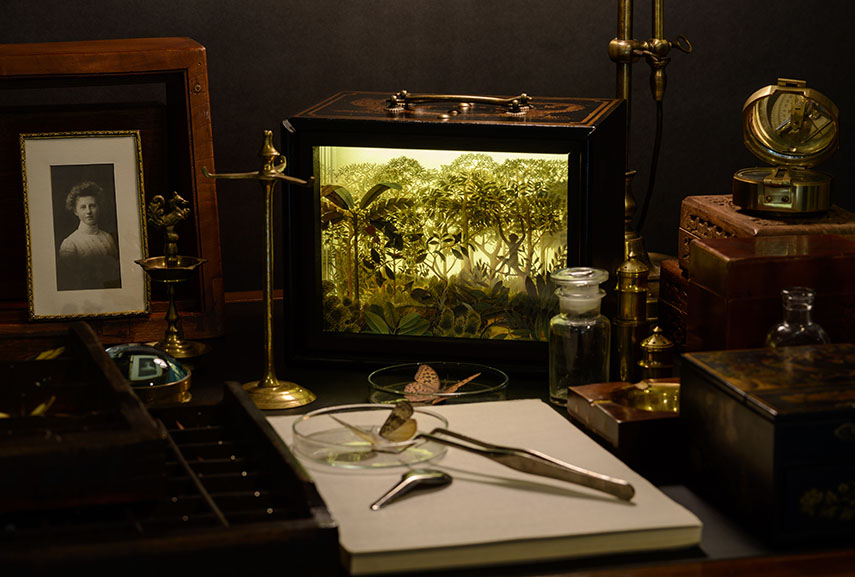 The Artists of Singapore Art Museum
Participating in the After Utopia exhibition will be Agus Suwage and Davy Linggar (Indonesia), Anurendra Jegadeva (Malaysia), Chris Chong Chan Fui (Malaysia), Donna Ong (Singapore), Gao Lei (China), Geraldine Javier (Philippines), Ian Woo (Singapore), Jitish Kallat (India), Kamin Lertchaiprasert (Thailand), Kawayan de Guia (Philippines), Made Wianta (Indonesia), Maryanto (Indonesia), Shannon Lee Castleman (USA), Shen Shaomin (China), Svay Sareth (Cambodia), Tang Da Wu (Singapore), The Propeller Group (USA and Vietnam), and Yudi Sulistyo (Indonesia). It will be curated by Singapore Art Museum curators Tan Siuli and Louis Ho.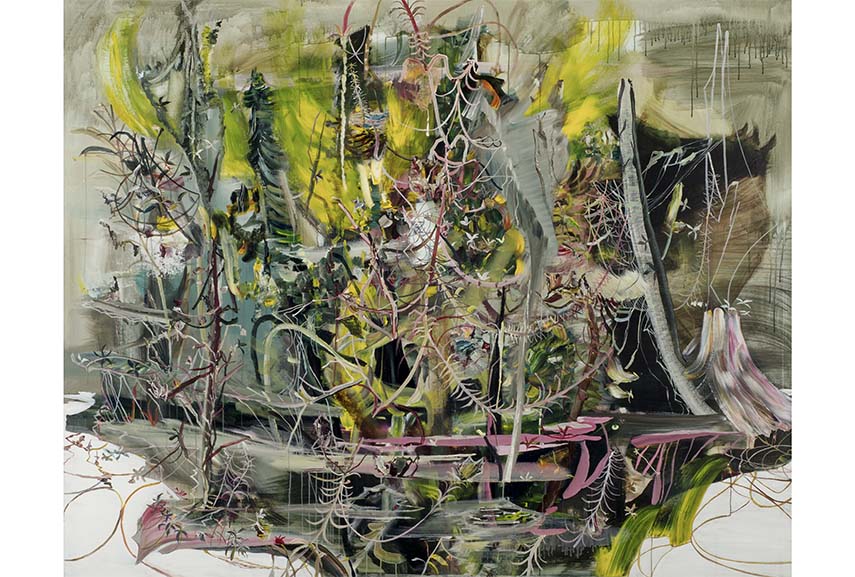 The Artworks
The After Utopia show will feature a wide range of mediums dedicated to utopia and divided into four above mentioned sections. Viewers will be able to see digital prints, multi-media installations (some of which will be site-specific), oil on canvas and acrylic on linen works, video projections, sculptures, and more. After Utopia will also include several exhibition-related public programs such as talks with artists, a literary afternoon, workshops, an electro-pop evening and curatorial tours.
After Utopia: Revisiting the Ideal in Asian Contemporary Art will be on view at Singapore Art Museum from May 1st until October 18th, 2015.
For more contemporary art worldwide, sign up for My Widewalls!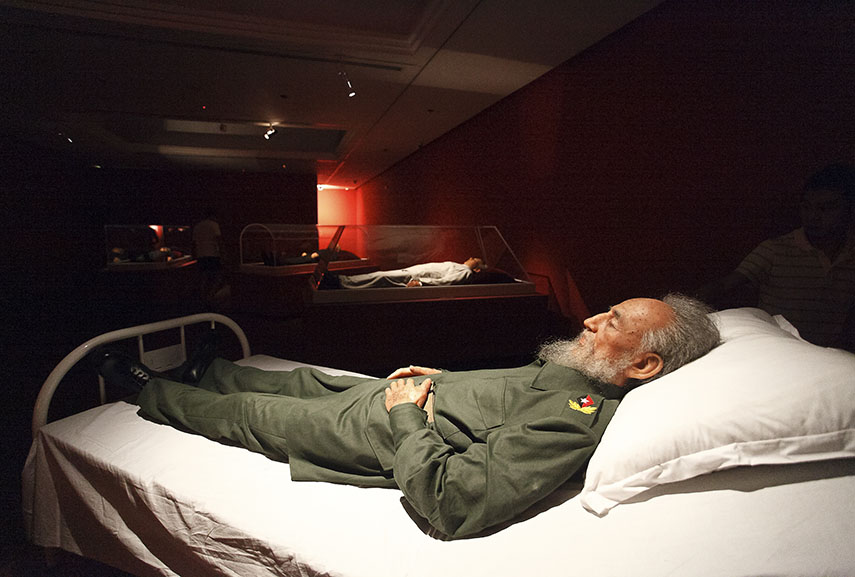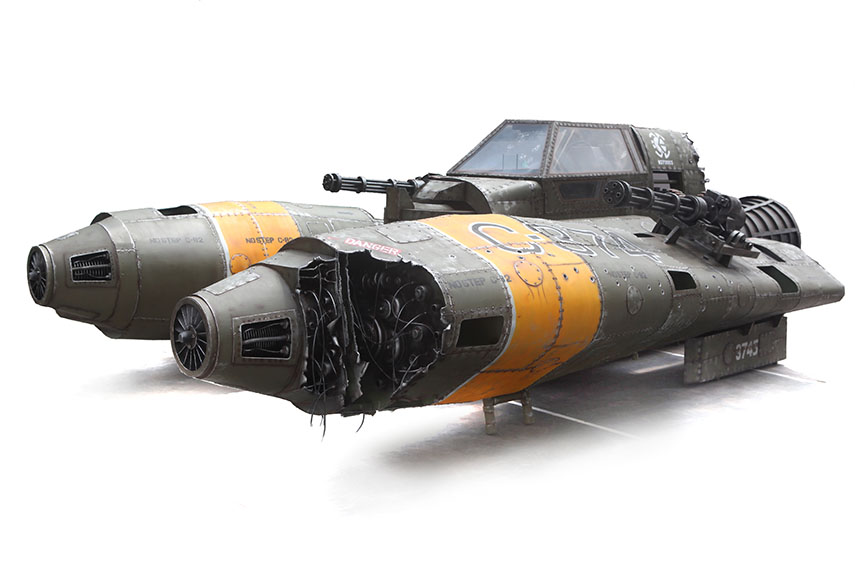 Featured images in slider: Anurendra Jegadeva - MA-NA-VA-REH – Love, Loss and Pre-Nuptials in the Time of the Big Debate, 2012 – 2014. Multi-media installation. Singapore Art Museum collection
Chris Chong Chan Fui - Block B, 2012 – 2014. Single-channel video with sound, 20 min, loop. Collection of the artist
All images courtesy of Singapore Art Museum