It will be an exciting October at Agora Gallery in New York. Three amazing exhibitions will take place in this great art space. The first one is Beyond Borders: an Exhibition of Fine Art from Canada; the second one is Divergent Realities and the third is The Verve of Abstraction. All three exhibitions are opening at the same time, while the exhibitions will feature more than dozens of amazing artists, such as RenéeRose, Julie Schapman, Mituyasu Yokota, Maurice van Tilburg, Zohar Vallach, Ayda Mansour, and many others. So, there will be a bit of everything for everyone, and these exhibitions are a must-see art event for all true art lovers (before, you can take a look at our preview of the Fragmented Reality group exhibition that was held during the summer).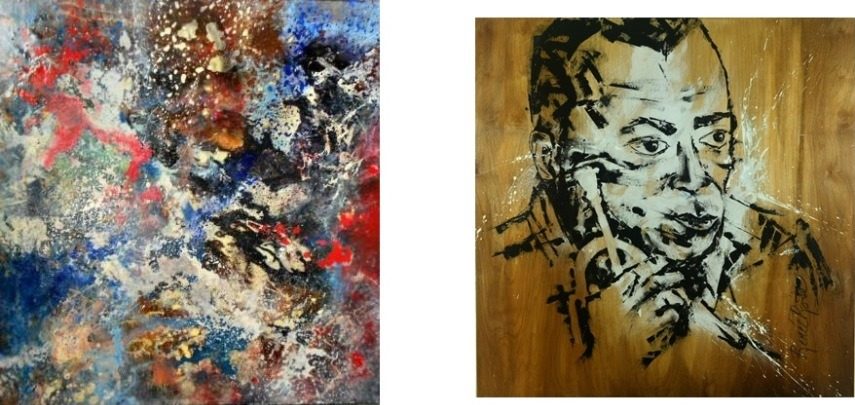 Beyond Borders: an Exhibition of Fine Art from Canada
One of the exhibitions taking place in October at Agora Gallery is Beyond Borders: an Exhibition of Fine Art from Canada (Agora Gallery is a gallery that always should be visited during the New York art weeks). The exhibition will feature a number of great Canadian artists, all of them with different backgrounds, and using different styles and techniques. The collection of artworks that will be exhibited includes stunning portraits, still lifes, landscapes, abstractions, and dreamscapes. One of the participating artists is Dutch Canadian painter Julie Schapman. Much of Schapman's art is a tribute to a lifelong love of nature and a continuous exploration into culture's anthropomorphism of animals across time and geography. Above all, Schapman is inspired by the images she encounters in her dreams. Other participating artists are: Carlo Alacchi, Paulette Cecile, Peter W. Hart, Diane Langlois, Andrée Levesque, Ian A. Matthews, Ro​bert R. Moss, RenéeRose , Mike Smalley, Claire Sower and  Emma SzeYun Lo.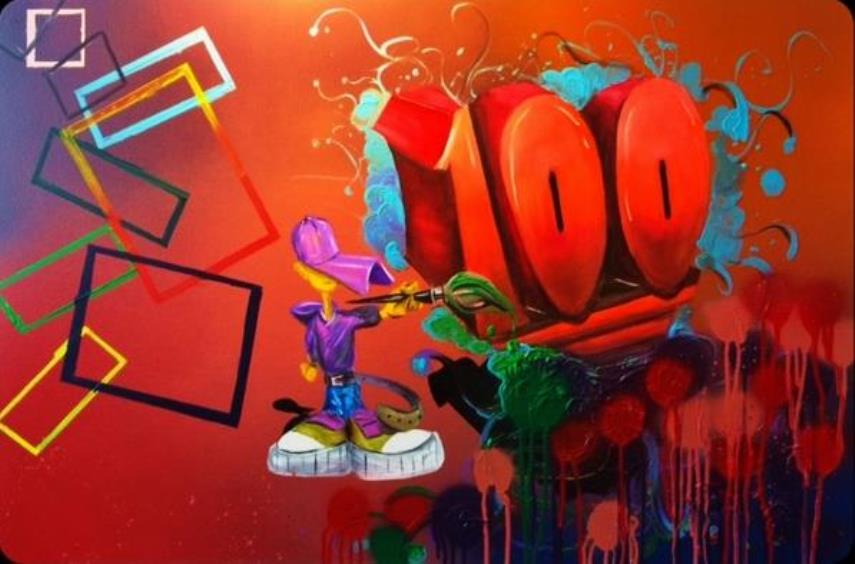 Divergent Realities at Agora Gallery in New York
The Divergent Realities exhibition will feature a list of artists who usually use abstraction and surrealism while interpreting nature, society, and daily musings. Mituyasu Yokota fuses traditional Japanese papers to glass, occasionally incorporating extra three-dimensional elements like diamonds and, in some works, actual vintage Kimonos from the Edo period. Mituyasu Yokota is only one of the artists participating in the Divergent Realities exhibition. The others are: Castro ART, Seth Benzel, Asta Caplan, Dominic Fondé, Warren S. Heaton, Susan Marx, Brenda Ness-Cooper, Maurice van Tilburg, Margaret Vega and Max Werner.
The Verve of Abstraction
For all the lovers of abstraction, Agora Gallery is organizing an exhibition entitled The Verve of Abstraction (check out what restaurants you can visit while you are in Chelsea gallery district). The artists featured in the exhibition conjure resonant stories of unbounded vision, energy, and shape. One of them is Zohar Wallach. This artist experiments with pigments and materials. Zohar draws inspiration from universal wonder, including the Canadian landscape in which she resides. Each vibrant work is a product of a meditative process developed over years of work. Other participating artists are: Kevin Cross, Alfredo Juárez, Edith Jung, Ayda Mansour, Linda Nilsson, Demetra Tassiou, Shireen van Nieuwenhuyse and Liz Wilson.
The exhibitions will be on view from October 9 until October 29, 2015 at Agora Gallery in New York.
Sign up for My Widewalls for free, and follow the news about developments in contemporary art!
Featured Images:
Ayda Mansour - Untitled 32, Oil on Canvas, detail
Julie Schapman - Snowman Flips the Bird, Acrylic on Canvas, detail
All Images courtesy of Agora Gallery.