It's difficult to imagine one month of covering the latest news from the world of contemporary art without mentioning or writing a story about Ai Weiwei. In the last couple of weeks, the name of this famous Chinese contemporary artist and activist appeared in the headlines for a number of occasions in different types of media. First, the UK rejected his visa application (but later apologized to him), than the artist found listening devices in his studio in Beijing – it seems that it's never boring to follow Ai Weiwei (or more precisely, Ai Weiwei's Instagram profile, since he regularly shares his activities). The latest news concerns the very art of Ai Weiwei – Lego , a famous toy company, banned the artist from using company's plastic toys. Why? The company cannot approve the use of Legos for political works.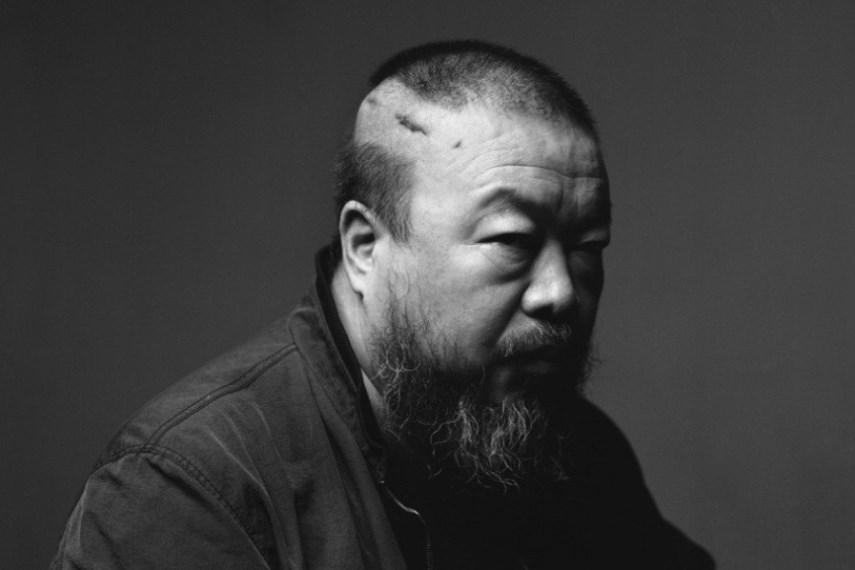 Ai Weiwei and Lego - Company Policy or Just Politics?
As usual (when it comes to Ai Weiwei's activities), the artist revealed the news on his Instagram profile, saying that Lego had refused the bulk order in September, that was planned to be used for creating an artwork to be shown at the National Gallery of Victoria in Australia later this year. So, the Danish company does not allow artists to use their toys for creating "political" artworks. This is not the first time Ai Weiwei uses (or intended to use) Lego bricks for his art. In his famous Alcatraz project, Ai Weiwei created a series of floor installations crafted entirely out of Lego bricks. Entitled Trace, the pieces feature the names and faces of 176 people who have been jailed or exiled for their beliefs or political affiliations (i.e. Nelson Mandela, Edward Snowden and Nobel prize-winning Chinese dissident Liu Xiaobo). However, it seems that the artist won't be able to use Lego for his new artwork. Asked by newspapers to explain the decision, Lego did not return a request for comment.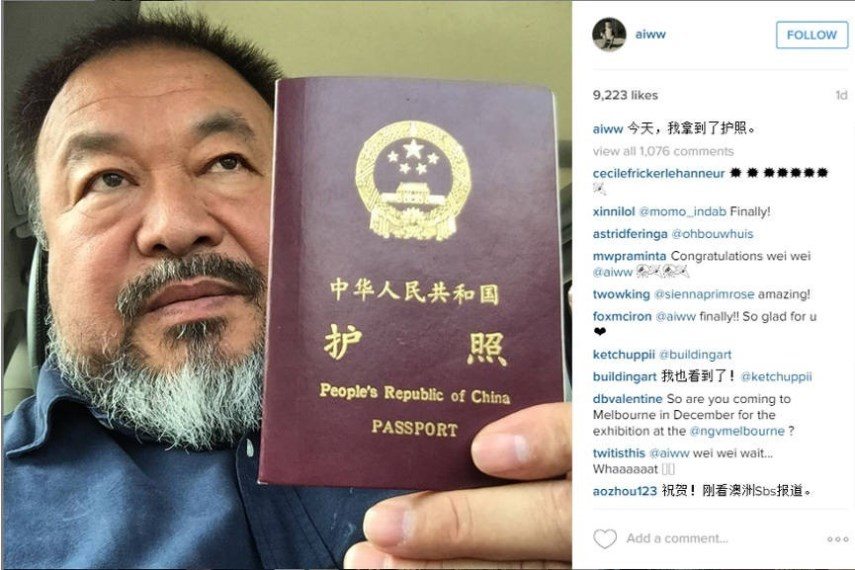 Lego to Open a Theme Park in Shanghai
The news about Ai Weiwei being banned from using Lego toys is connected with another news – Merlin Entertainments Company unveiled plans to develop a Legoland park in Shanghai and other visitor attractions across China. Lego is trying to expand its business activities in Asia (particularly in China), as growth in the US – its biggest market – has slowed. In addition, the toy company has also invested millions of dollars into a new manufacturing facility in Jiaxing. So, what is the connection between the news about Ai Weiwei and Lego, and company's businesses in China? As the artist indicated in his Instagram post, the company simply does not want to jeopardize its good relations with the Chinese authorities.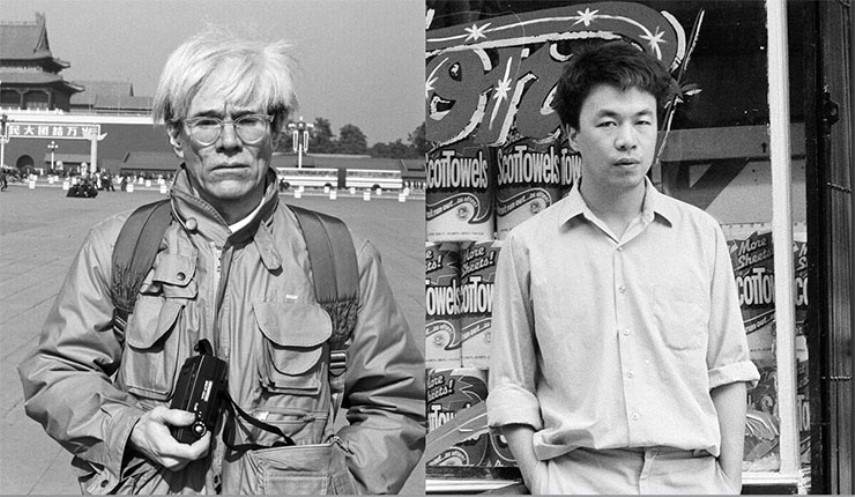 Making Profit – The Main Imperative
This is not the first time Lego meets with political controversy. Earlier this year, the company refused journalist Maia Weinstock's submission to its Lego Ideas platform of a custom set which celebrated the female justices of the US Supreme Court. But, this controversy with Ai Weiwei is something else. It's so obvious that Lego Company did not allow the artist to use toys just because it was afraid it wouldn't be approved by Chinese government. Why the Company did not ban Ai Weiwei to use plastic toys during the Alcatraz project in San Francisco? For Lego, making profit is the most important thing – they'll do anything to maintain its presence in China, including banning the use of toys for artistic purposes.
We would like to hear your opinion! Please share your comments on our Facebook page!
For the latest news from the world of contemporary art, sign up for My Widewalls! It's free of charge!
All Images used for illustrative purposes only.