Chinese artist Ai Weiwei is one of the biggest stars in the world of contemporary art. He is known for his sculptures, installations, architecture, photography, but also as a political and social critic of the Chinese political elite. His open and public criticism of the Chinese Government's stance on democracy and human rights has brought him a lot of trouble in the past with the authorities and most recently, in 2011, Ai has been arrested at Beijing Capital International Airport and held in prison for 81 days without any official charges being filed. However, the detention didn't stop Ai Weiwei from being outspoken. In the US, he was the subject of the travelling retrospective "Ai Weiwei: According to What?" which wound up its tour at the Brooklyn Museum last month, and in Brooklyn, the artist added a new work "S.A.C.R.E.D.", originally created for the 2013 Venice Biennale.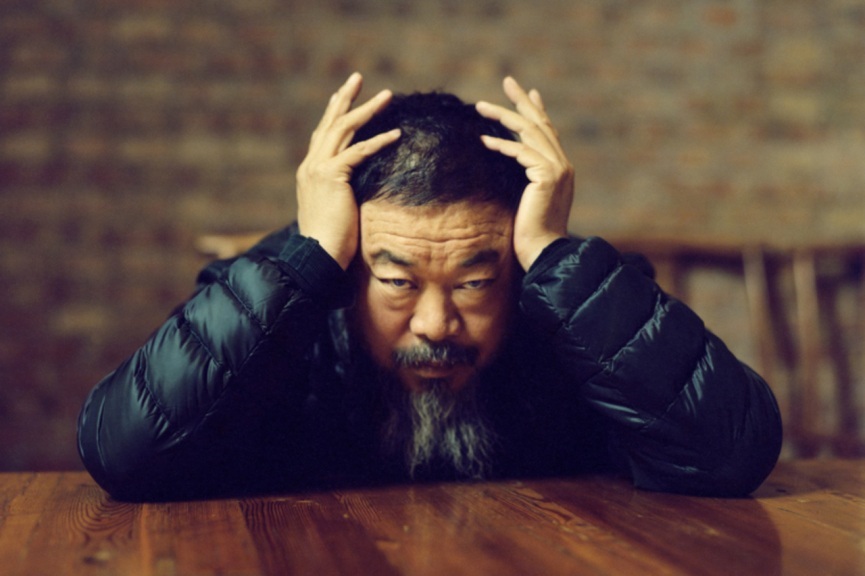 An Image of the Prison Life
The "S.A.C.R.E.D." installation was a realistic display of the life in prison. Ai created six dioramas realistically depicting him in his jail cell as he ate, slept, paced, showered, went to the bathroom, and sat for interrogation, all under the constant watch of two uniformed guards. The method designed with the aim of breaking the prisoner's spirit has made Ai address this issue and to present it to a wider audience beyond Chinese borders. With the help of San Francisco dealer Cheryl Haines and her For-Site Foundation Ai Weiwei has taking the "S.A.C.R.E.D." idea to create a show in an actual prison.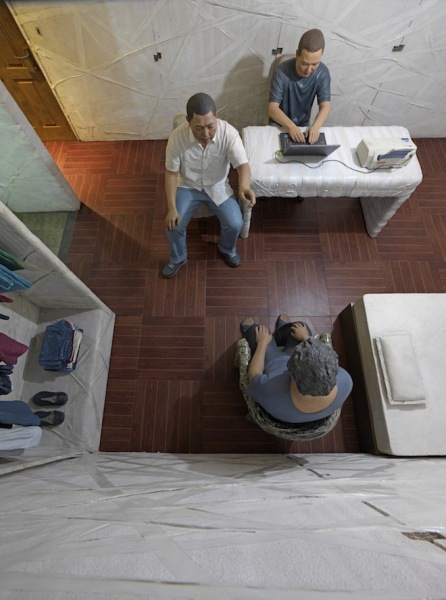 Returning to Prison
The location where Ai will send his seven site-specific installations is San Francisco's Alcatraz Island. Planned premises of the former federal penitentiary include generally off-limits areas as the hospital, dining hall and cell block A. In addressing the themes of the exhibition entitled "@Large: Ai Weiwei on Alcatraz". Not giving up his passion for fighting against suffocating human rights and freedom of expression, Ai Weiwei once again addresses the theme of the exhibition saying, "The misconception of totalitarianism is that freedom can be imprisoned. This is not the case. When you constrain freedom, freedom will take flight and land on a windowsill."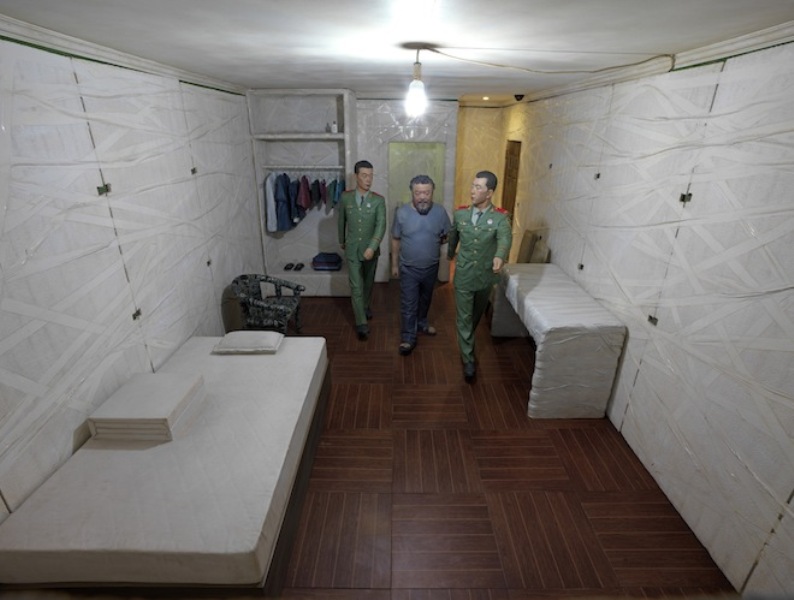 @Large
Although Ai Weiwei won't be able to visit San Francisco because Chinese authorities are holding his passport, he relies on Cheryl Haines to execute the project in his name. On the view from September 27, "@Large: Ai Weiwei on Alcatraz" will provoke visitors to consider the broader social implications of incarceration and the possibilities of art as an act of conscience. Tickets for the event happening at the Alcatraz Island are on sale. The exhibition will be running through April 26, 2015.