The UK premiere of the highly anticipated exhibition of work by the award-winning American photographer Alec Soth, is coming to Media Space gallery of Science Museum. Entitled Gathered Leaves, the show is a survey of a decade of Soth's work and will feature his new series Songbook (2012-14), where the artist chronicled his many journeys across America in search for real human interaction in a digitalized era. The contrasted, yet intertwined connection between American individualism and the desire to be united is what Songbook tends to display. Alongside of his newest work, visitors will have the opportunity to see three other signature series from the past decade of Soth's remarkable career. For more fine art photography and the tips and tricks on how to collect it, check out our collector's tip article.
A Decade of Work Presented through Books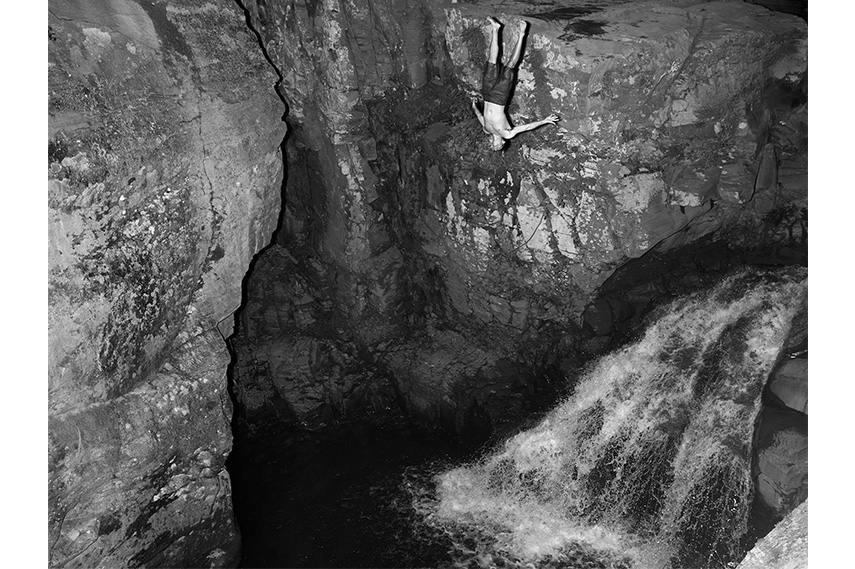 Photography with a Cinematic Feel
Minneapolis-born and based, Alec Soth is renowned for his "large-scale American projects" which usually include photography work captured on the road. His photographs contain an inherent feel of a cinematic atmosphere, stained with elements of folklore. Each piece tends to tell, or at least hint at a story behind the image it portrays. Loners, dreamers, babies, animals and strangers are the subjects behind Soth's lens. His work has been compared to the likes of Walker Evans and Stephen Shore. Soth has received fellowships from the McKnight, Bush, and Jerome Foundations and he was the recipient of the 2003 Santa Fe prize for Photography. Numerous solo and group exhibitions have featured the work of this prominent artist, including the 2004 Whitney Biennial and a career survey at the Jeu de Paume in 2008.
Making Intimate Connections through the Lens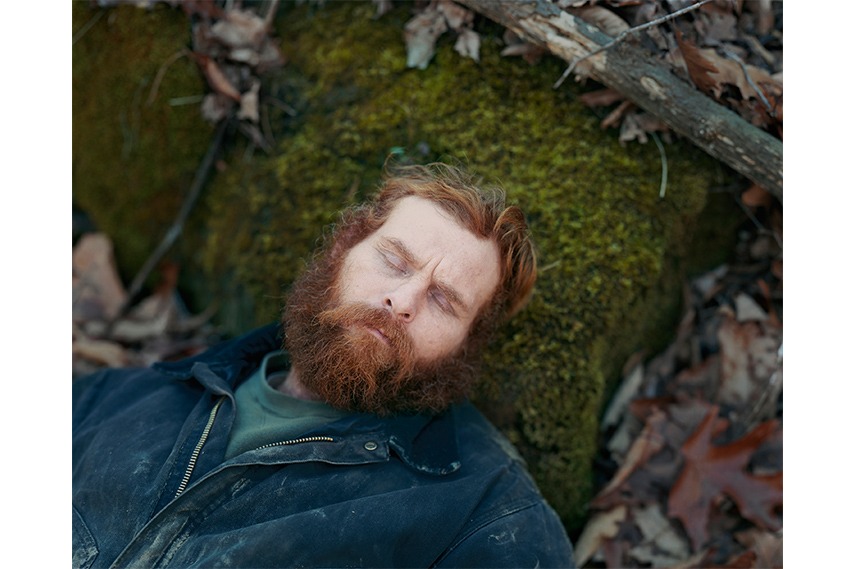 Alec Soth's UK Exhibition Long Overdue
Alec Soth's previous series, Sleeping by the Mississippi (2004), Niagara (2006) and Broken Manual (2010) have brought him much success and critical acclaim. His lyrical approach to documentary photography has established him as a vibrant, visceral and distinctive voice in contemporary international art. Photography has come a long way, have a look at the evolution of this fascinating medium. As the artist himself stated, one of the perks and joys of being a photographer is the ability to present the work both in the pages of a book and on the walls of a gallery. And with this show being his premiere exhibition at London, Soth said that it feels like he is making up for the lost time by finally presenting four of his major projects at once, with Songbook as his latest achievement. In this new series, Soth, together with his friend and writer, Brad Zellar, took a series of road trips where they posed as local newspaper reporters, attending and documenting hundreds of meetings, festivals, dances, gatherings and other events. All of their vivid and colorful experiences are captured in a compilation of work under the name Songbook, which name was inspired by Walt Whitman's poem Song of Myself, from 1892.
Vivid Road Trips Documented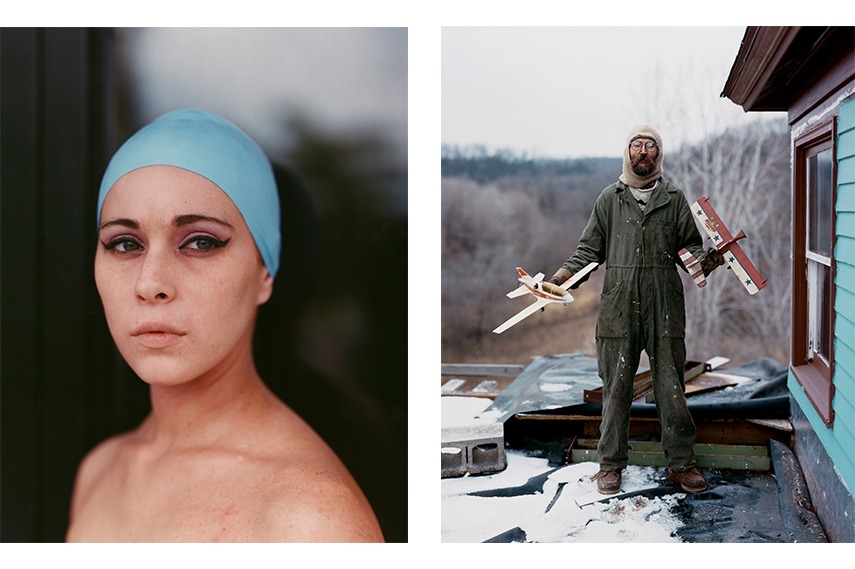 Gathered Leaves: Photographs by Alec Soth at Media Space, London
Before embarking upon an international tour, Gathered Leaves: Photographs by Alec Soth will be on view from October 6th, 2015 – March 28th, 2016, at Media Space, London. A special publication under the name of Gathered Leaves: The Photographs and Books of Alec Soth, conceived by the artist, will accompany this exhibition. Another special feature of this event will be An evening with Alec Soth, where the artist will provide a special lecture depicting the journey that his photographs have taken from the pages to walls, and back again. Since the places for this special event are limited, it is strongly advised to book your tickets early. The lecture will take place on Tuesday, October 6th at Science Museum, London, for admission tickets and other information go to the event website.
All images courtesy of the Science Museum gallery
Featured images:
Crazy Legs Saloon. Watertown, New York, from Songbook © Alec Soth
Adelyn, Ash Wednesday, New Orleans, Louisiana, 2000, from Sleeping by the Mississippi © Alec Soth
Bree. Liberty Cheer All-Stars. Corsicana, Texas, 2013, from Songbook © Alec Soth
Bil. Sandusky, Ohio, 2014, from Songbook © Alec Soth
Two Towels, 2004, from Niagara © Alec Soth