Turin's art fair Artissima 2015 is behind us, but that doesn't mean we'll stop introducing its best and most interesting participants. Today we give you a short interview with Alex Ross from one of the hottest new galleries in New York - Hester gallery. The gallery opened in January 2015 and almost immediately captured the attention of the art world. Earlier, we've chosen their booth as one of 10 Artissima booths you have to visit. Our senior editor Ana B.K. met with the gallery's director Alex Ross on the third day of the fair to talk about his Artissima experience and gallery's featured artists.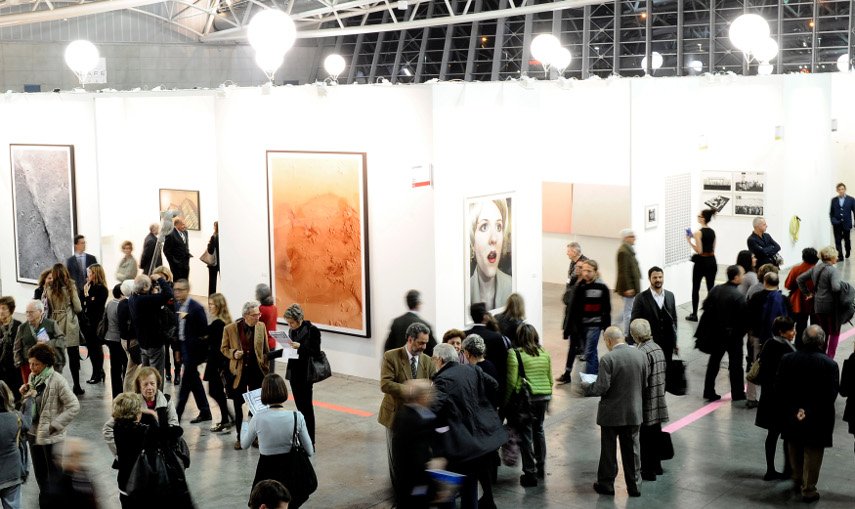 Alex Ross : "Artissima 2015 has been a marked success"
Widewalls: As a very young gallery, have you had any other art fair experience?
Alex Ross : The gallery is pleased to have participated in SUNDAY, London, (in tandem with Tomorrow) in advance of Artissima. Artissima is host to Hester's inaugural solo art fair presentation.
WW : It's third day of the fair, how is it going so far in terms of interest?
AR : The gallery considers a fair's history of institutional alliances and the registers by which it addresses its publics before all other criteria. Now in its third day, Artissima 2015 has been a marked success.
Morgan Canavan, K.r.m. Mooney and Erin Jane Nelson - Hester Gallery's Art Trio
In their first art fair solo presentation Hester gallery featured three talented, emerging artists Morgan Canavan, K.r.m. Mooney and Erin Jane Nelson. Erin Jane Nelson applies inkjet on cotton to portray her imaginative, character-based narratives. Morgan Canavan creates newspaper replicas with paint, print and steel, while K.r.m. Mooney explores the way in which objects, bodies and spaces intersect. Although their works differ in both material and style, the gallery's director Alex Ross says they all share a common thread.
AR : Morgan Canavan, K.r.m. Mooney and Erin Jane Nelson – the artists participating in Hester's Artissima presentation – share a fundamental engagement with the agentive potentials of non-human objects, alternative terms of embodiment and techno-organic hybridity.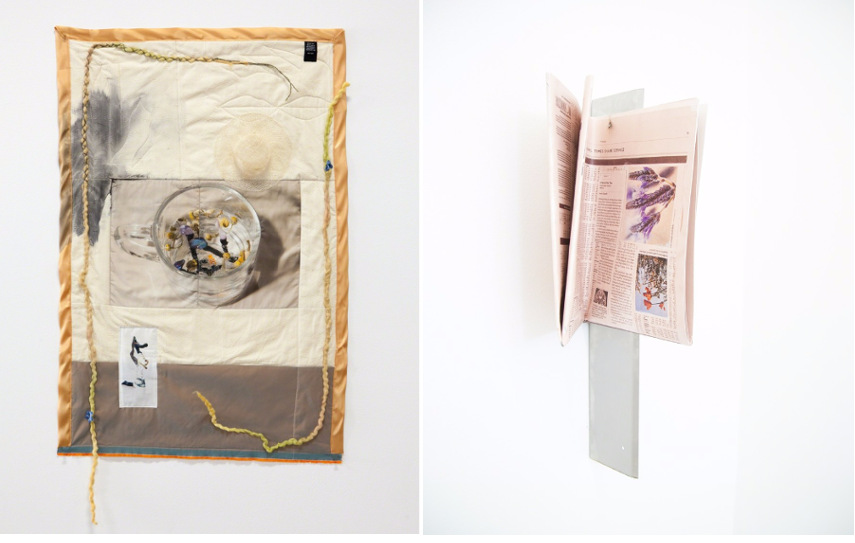 Hester Gallery Presents Giangiacomo Rossetti at Giorgio Galotti Gallery
Currently, Hester gallery is hosting an exhibition of works by Giangiacomo Rossetti that opened on November 7th and will last till December 4th, 2015 at Giorgio Galotti gallery's Alley room. The Turin's gallery was also a part of Artissima art fair and its owner Giorgio Galotti discussed Italian artist Ettore Favini and his future plans with our editor as well. A full interview with Giorgio Galotti is also available in our Soundcloud channel.
Sign up for My Widewalls  and get more news and interviews for FREE!
Featured images: Artissima Fair, photo by Edoardo Piva, courtesy of Artissima art fair
Images courtesy of Hester Gallery's Instagram Page unless otherwise credited