Are fine art and street art truly that different phenomena? In our postmodern world, where the lines between high and low culture are blurred, and where sometimes the only difference between classical painting and the public piece of art is the question of their setting and not their technique, choice of represented subjects or aesthetic value we began to ask if this distinction is truly necessary. Even better, can these two phenomena coexist in perfect harmony? To answer that question we had a little help from Alice Pasquini, an outstanding visual artist from Rome who comes from the fine art educational background but prefers to create her pieces on the walls and in public spaces.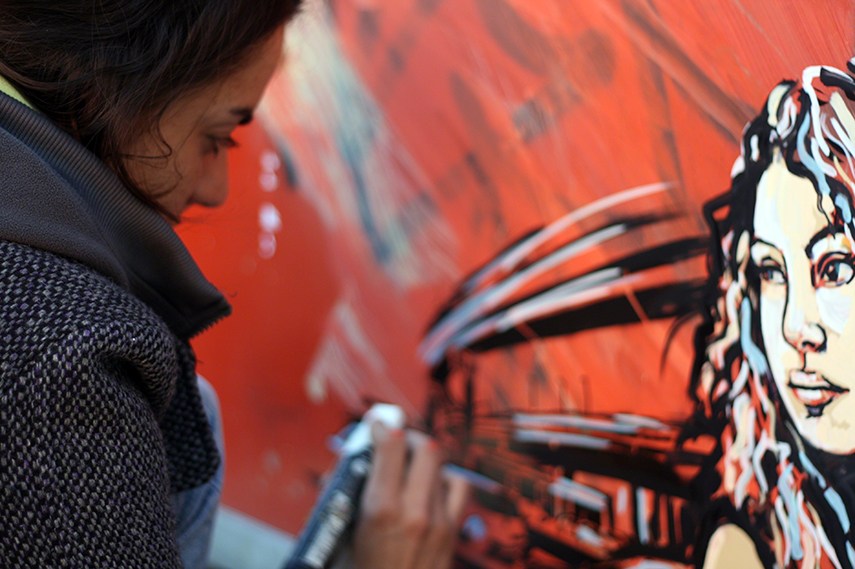 Fine Artist Alice Pasquini in the Street Art Wonderland
Painter, illustrator, set designer, street artist, fine artist and a passionate traveler. There are so many attributes can be added to her name. Alice Pasquini draws her inspiration from those small moments in life and complex world of human relationships. Most of her works are influenced by those scenes or sceneries that capture her attention during the frequent travels. Emotional and passionate, the work of Alice Pasquini is always new and evolving. One of the best examples of her endless talent and readiness to go beyond the conventional is her Under Layers project created in collaboration with the photographer Stefano C. Montesi. It is the first time Alice had the opportunity to experiment with 3D art and the first results are astonishing. How artist herself feel about this recent artistic engagement is one of the themes discussed in the following conversation.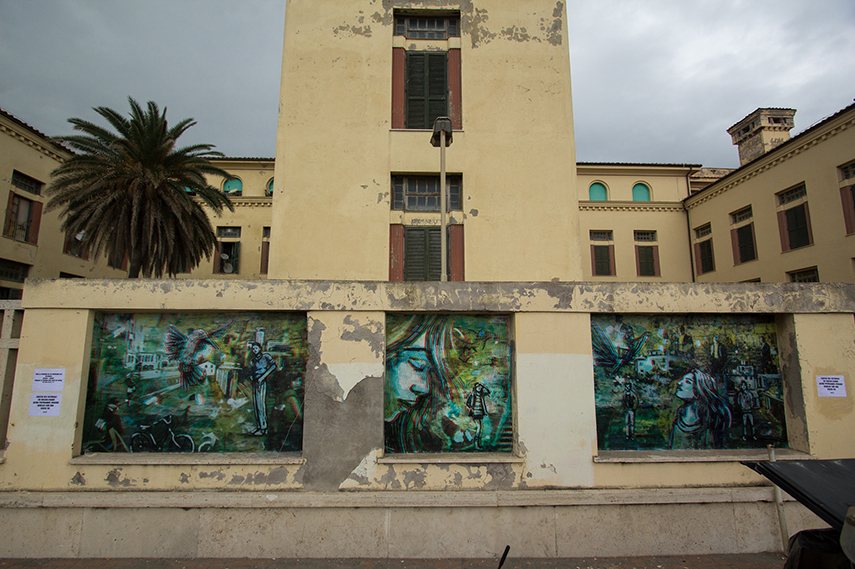 Interview with Alice Pasquini
Widewalls editor Bojan Maric shared an amazing interview with the talented Alice Pasquini recently. During their talk, many interesting themes came up from the already mentioned differences between fine and street art, to her most recent projects, and plans for the future.
Did you know that there is only one continent that Alice hasn't visited yet and left one of her works on the walls? Listen to our latest podcast episode and find out where Alice Pasquini is traveling next to fulfill her dream and all the rest you ever wanted to know about her work.
Follow the work of Alice Pasquini on her website and stay tuned for the upcoming talks with the world's leading artists at Widewalls on Soundcloud!
Create your profile via My Widewalls and enjoy art talks every week FREE of charge!
Scroll down and enjoy more of Alice Pasquini's work...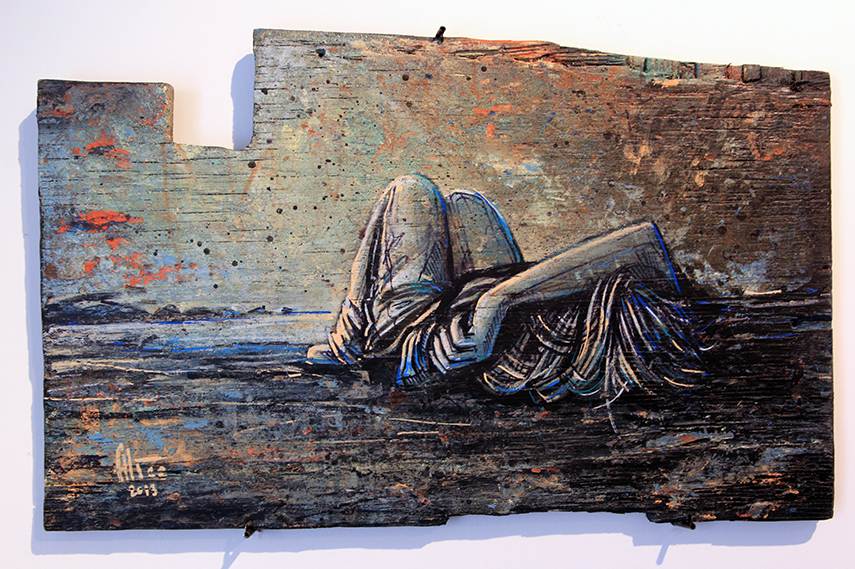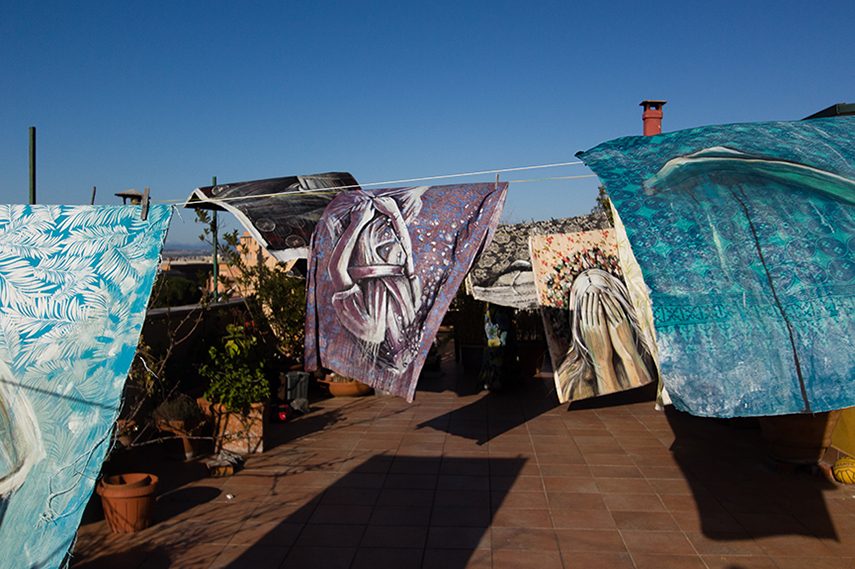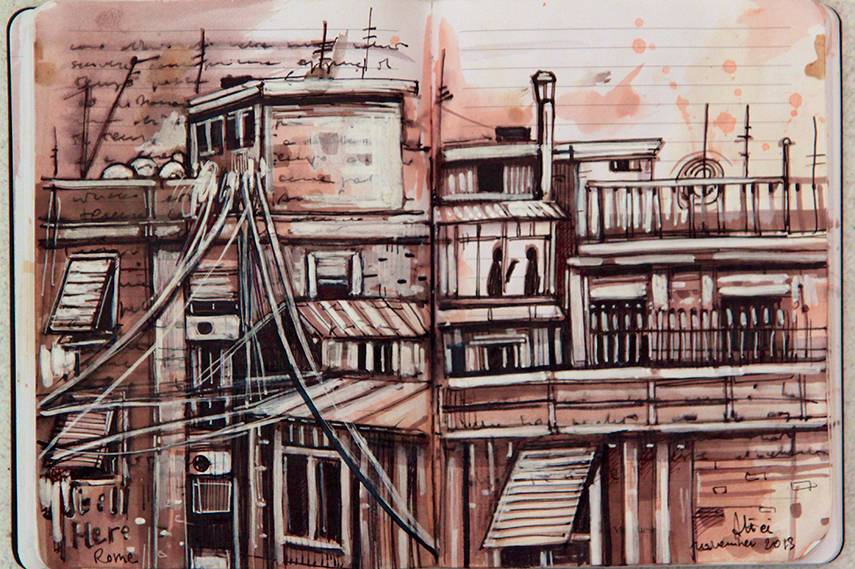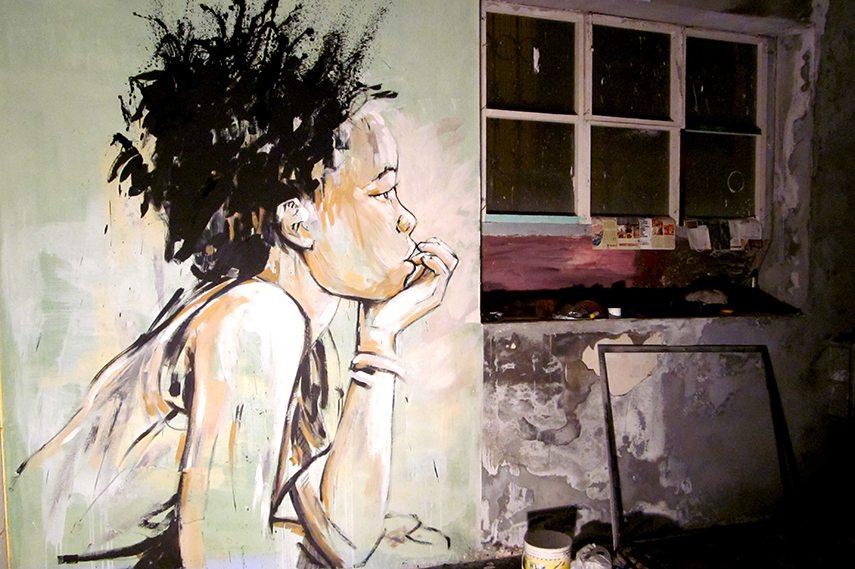 All images courtesy of the artist