Russian artist Alina Chaiderov has won the illy Present Future Award 2015 at this year's Artissima in Turin! Two of her 2014 works, Before 1989 We Kept The Bananas In The Closet and Spaces Within (Separated from the Outside Air by Layer upon Layer of Protection), present by French gallery Antoine Levy, have impressed the jury enough to award her with a show at Castello di Rivoli in Turin next year!
Alina Chaiderov - illy Present Future Winner at Artissima 2015
Keeping its promise to promote emerging talents, the Present Future section of Artissima will once again showcase up-and-coming creatives, selected by a board of young curators. Taking up the central area at the Oval, the works of 20 talents presented by 19 galleries, some of which will be displayed for the first time in Italy and Europe, will be on view as part of a special show.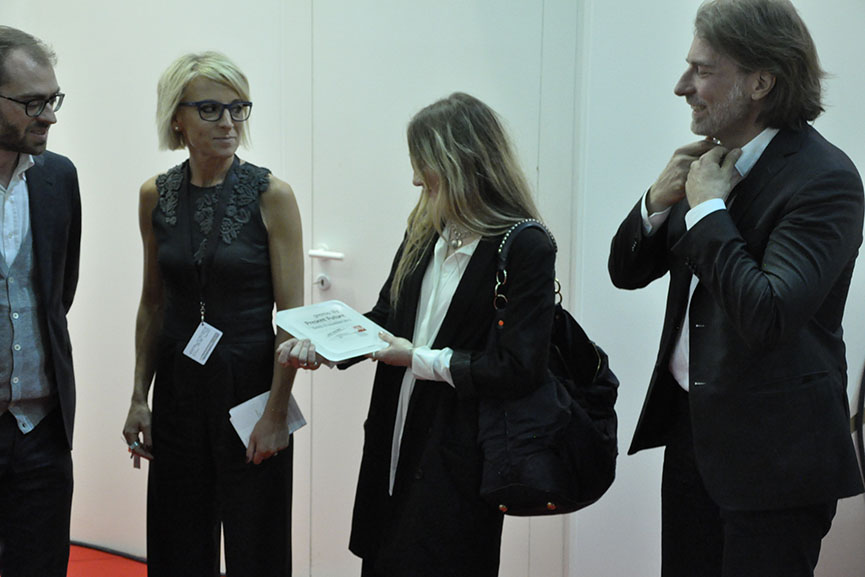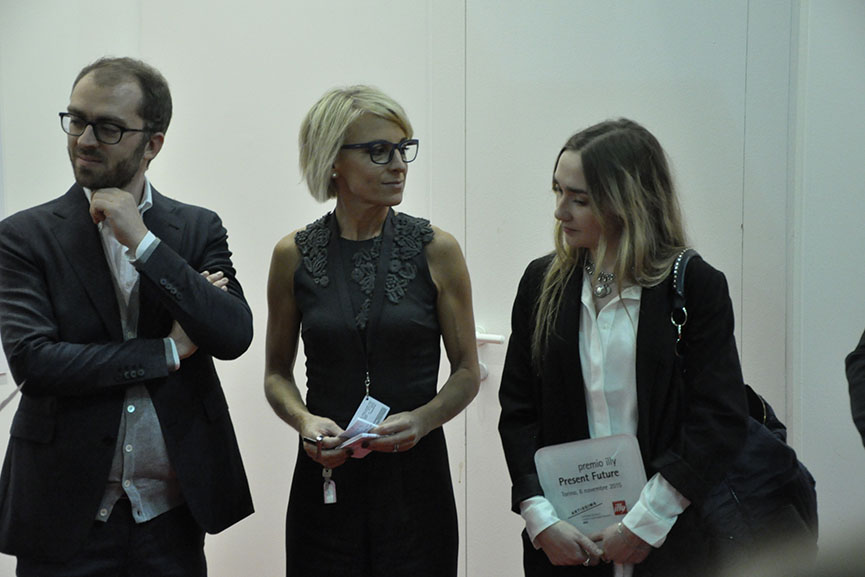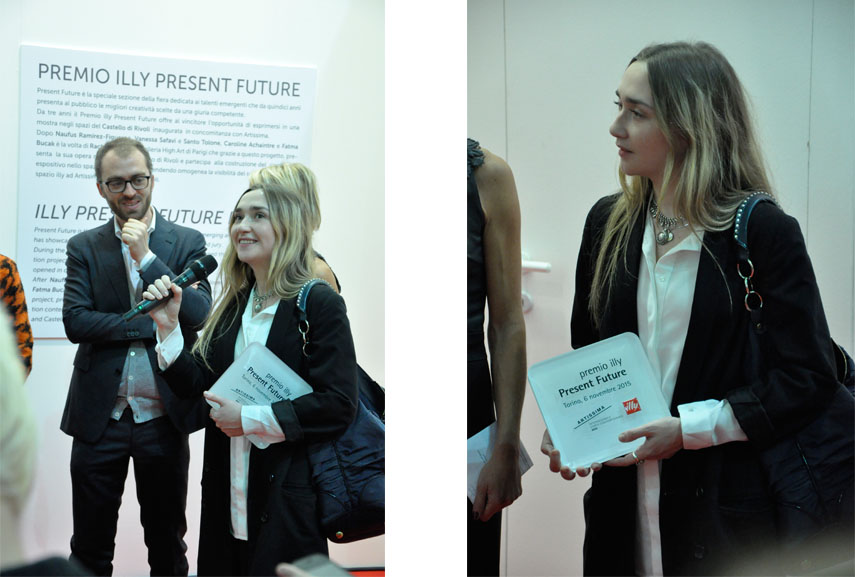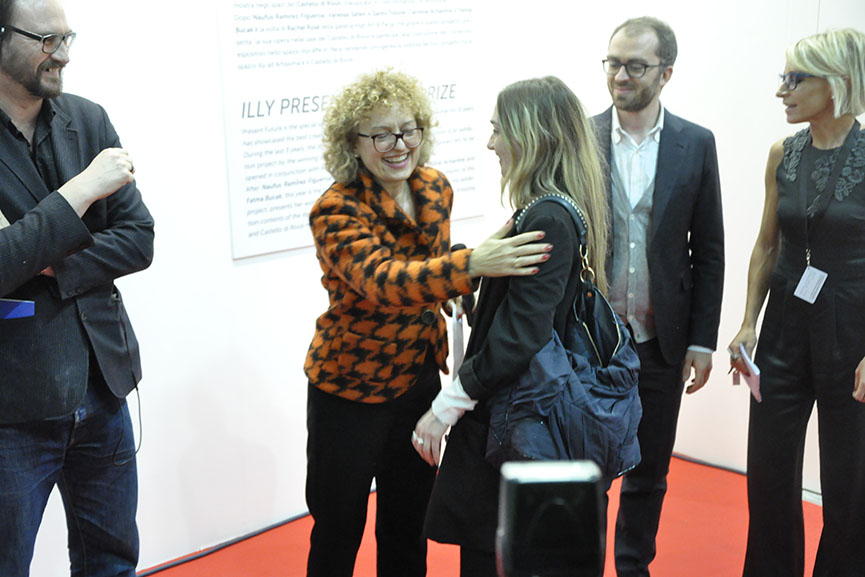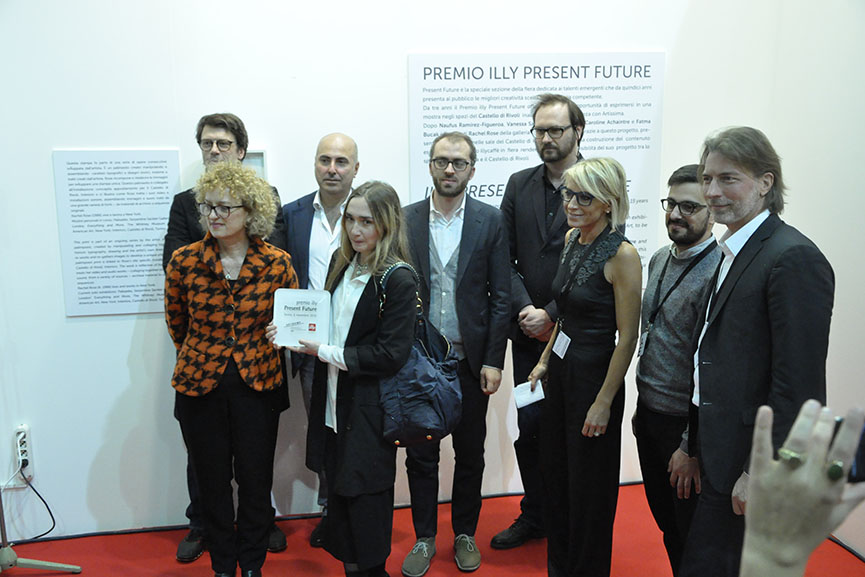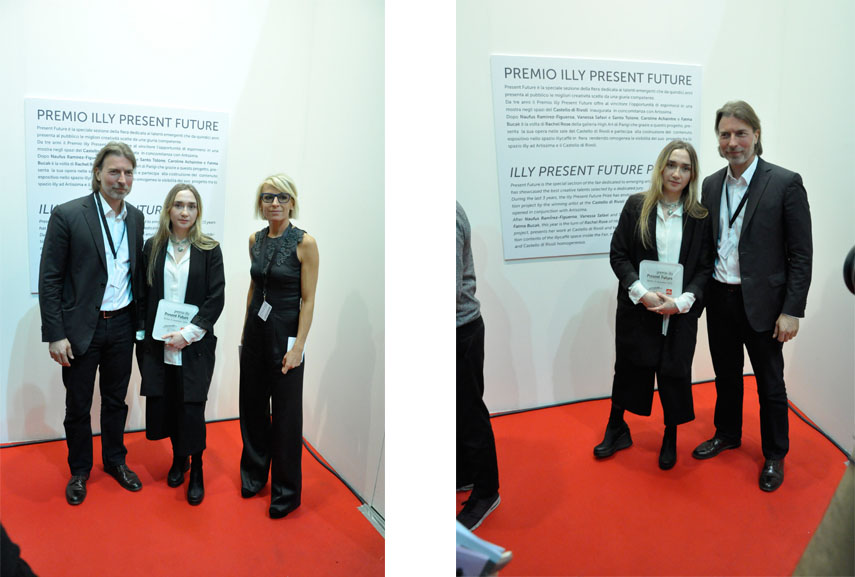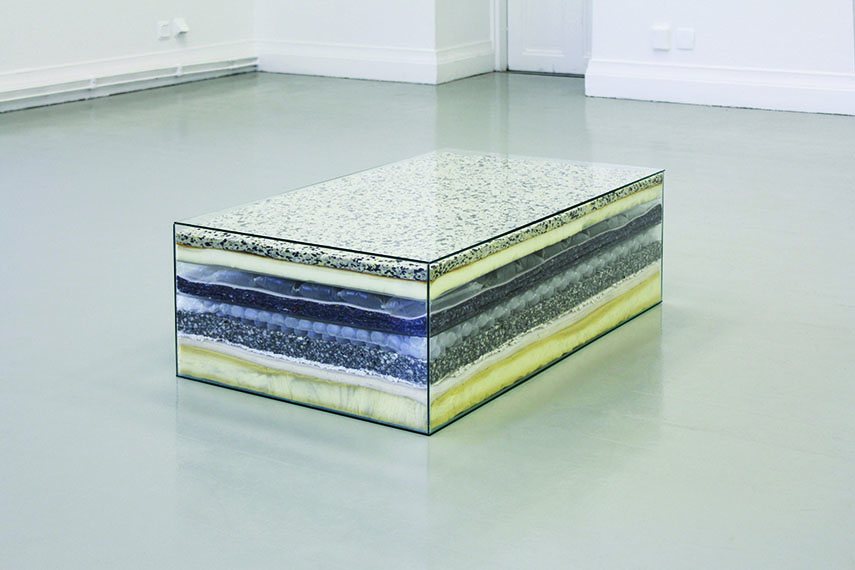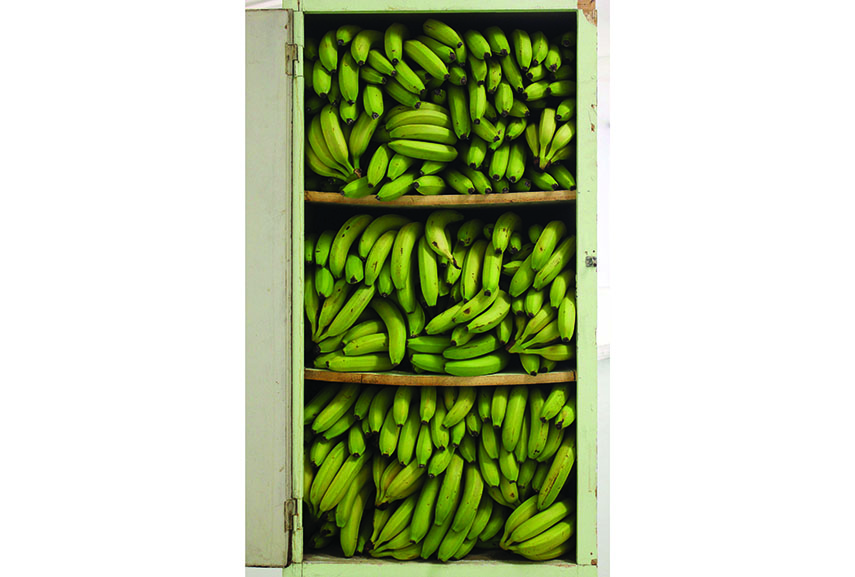 Sign up for My Widewalls for the latest from Artissima 2015!