Have you ever wanted to try yourself as an artist but you never had the opportunity or courage? Well, this is the moment! Druck Berlin is an annual festival gathered around the idea of showcasing the method and work of screen printers worldwide. The original Druck Berlin was held in August 2011, over two days and it showcased the local talents of the city only and now, three years later, the festival is on again with a brand new project! After last years events taking place at Stattbad the Workshop has now found a new location at Berlin's urban art hotspot Urban Spree. This October, 30 different professional artists and makers will share their special craftsmanship in a one day workshop entitled "Art, Craft & Design".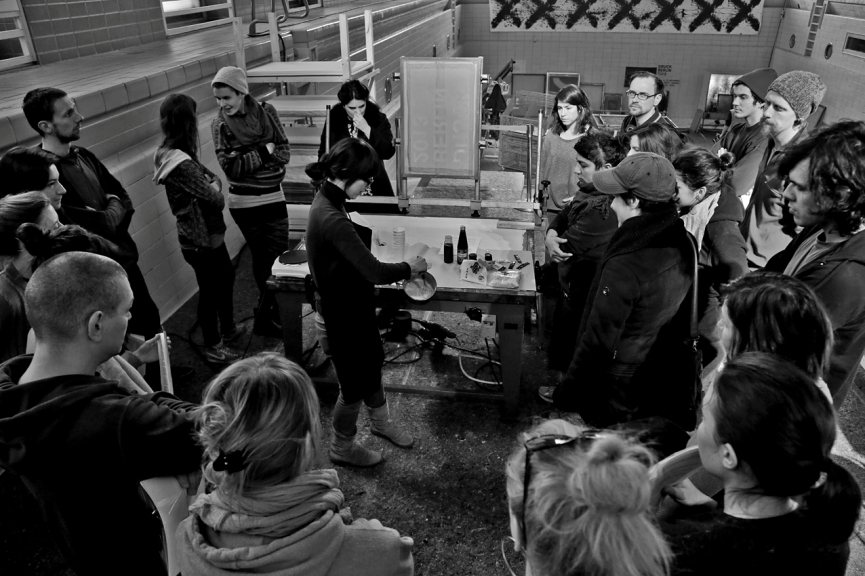 Try Something New!
The workshop has the aim of promoting wide range of traditional, innovative and creative artistic methods and all under one roof and in the same time. Not only that some of the greatest masters of the craft will be there to show off their skills, but also anyone else can join and try to make their own pieces! From Risograph, Letterpress, Watercolour, Kitemaking, Carpentry, Screen printing, Tattooing, Whip & Leather work, Blacksmithing and much more, you'll be able to make something new, unique and interesting.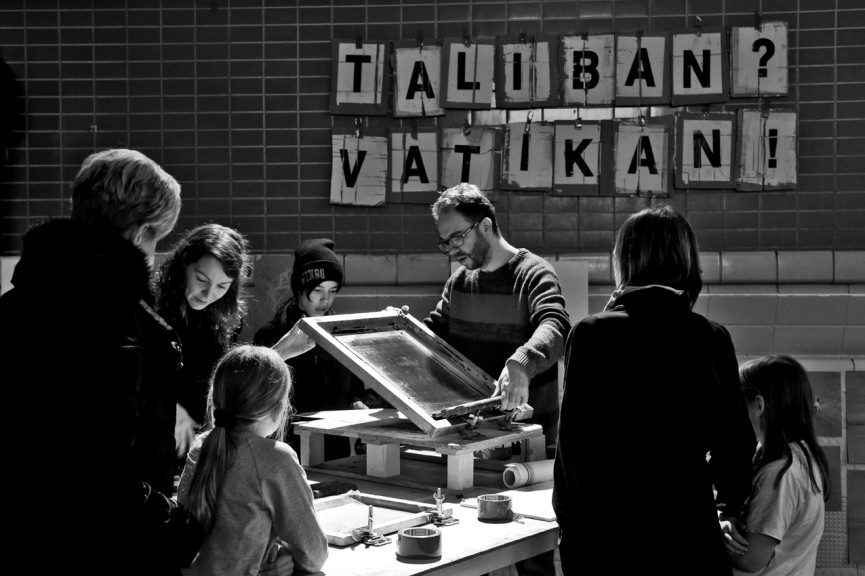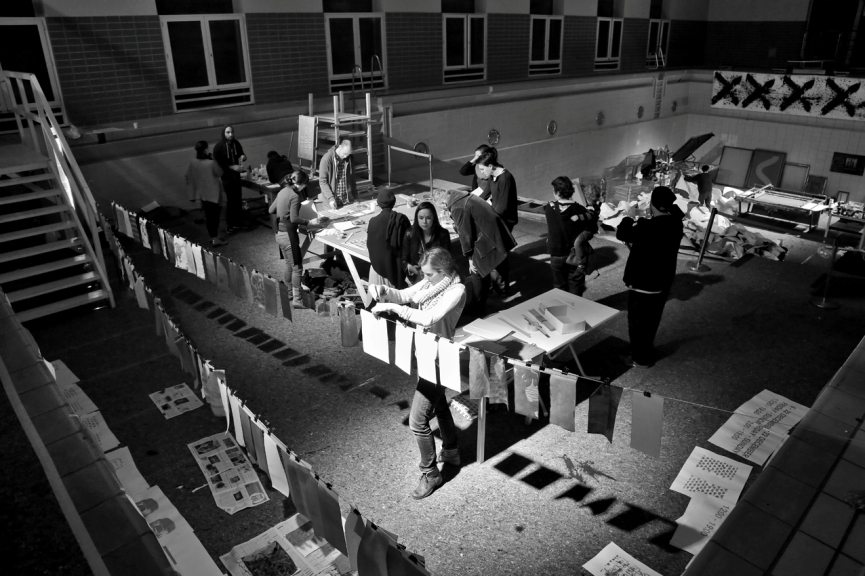 Pros and Amateurs Working Together
"Art, Craft & Design" workshop is a great chance for everyone – for the pro's who will be teaching you the techniques, it is an amazing opportunity to promote their work, introduce it to a larger audience and probably get more customers; and for you a great platform for exploring, playing and maybe choosing your new career! Students will also get the chance to sample a method of craft at low cost. All in all, the workshop is planned to be, more than anything, a place where creative and artsy people will meet, share experiences, ideas and spend time in an environment surrounded by people with the same interests.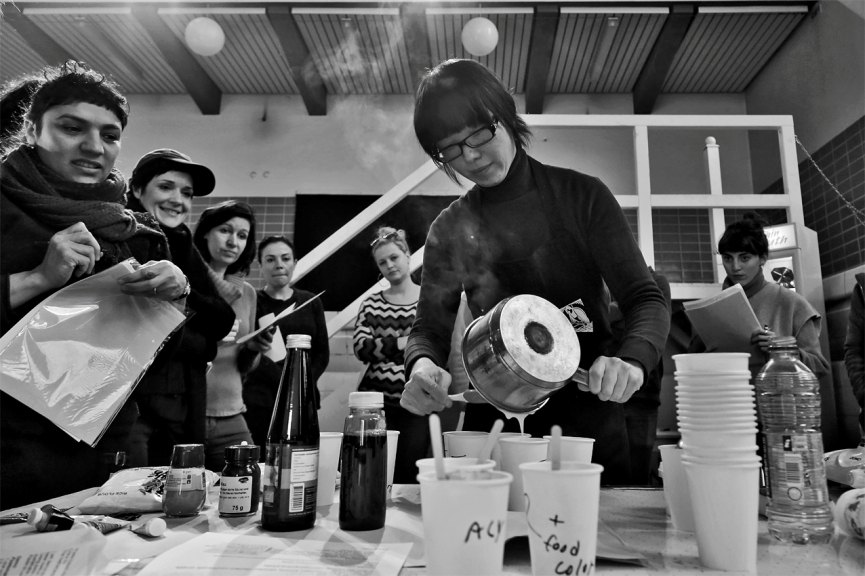 Additional Events
On entrance, every participant will receive a free bag that you'll be using as storage for every piece you made at the workshop so that you can take it home with you. Besides the main event, there will be the pop-up shop that will boast all of the delectable objects and products from the workshop pros. If you need refreshment, it is also provided – there will be a full indoor café serving cake, hot drinks and any other beverages you might want. And on top of that, DJ Ena Lind will take care of the music background. All you have to do is sign up and enjoy in this wonderful workshop "Art, Craft & Design" happening October 11, 2014. All the information about applying you can find at the Druck Berlin website.