Allan Tannenbaum photography has been showing us the world of music celebrities, New York's fashion gurus and styles of everyday New Yorkers, as well as perks of nightlife in the city for many decades now. In addition to capturing the vibrant night life of New York, Tannenbaum had also worked as an international photojournalist reporting from Asia and Africa. With a career spanning over four decades, Allan Tannenbaum stands out as one of the authentic recorders of our reality. The Stephen Bulger Gallery proudly presents a book launch and exhibition in Gallery Two of Allan Tannenbaum works, titled Grit and Glamour.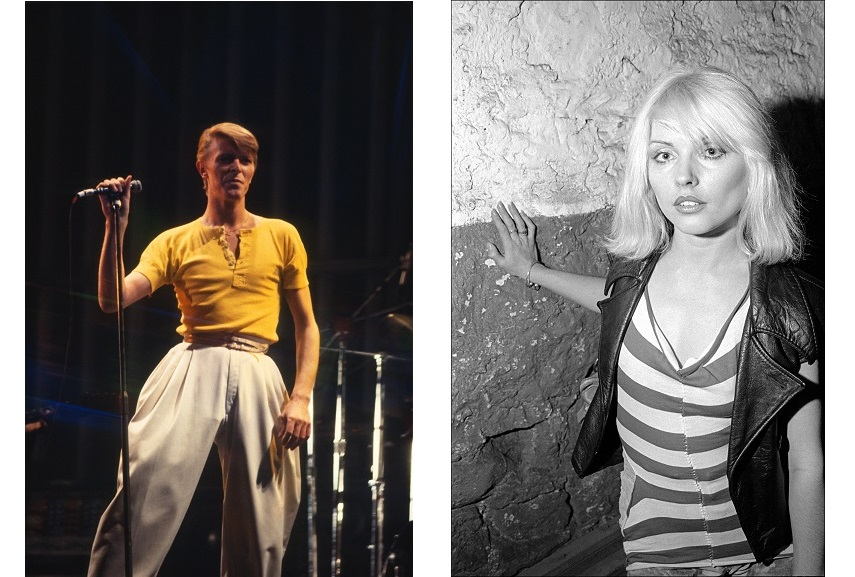 Allan Tannenbaum Photography and Book Launch
The fourth book by Allan Tannenbaum offers an impressive collection of tour-de-force journey into the visual wonders of 1970s New York. Combining black-and-white and color photographs, the book brings us closer to this glamorous era and depicts an immersive picture of fashion personalities of the decade that influenced the way everyone dressed in public life. The photographs include those of The Rolling Stones, John Lennon, Andy Warhol, David Bowie, Grace Jones, Debbie Harry, and myriad of personalities and scene-makers that surrounded them. Tannenbaum's look is an insider's one; it is a first-hand account of the wild fashion choices, flamboyant clothes and accessories of the 70s. His record of the reality of the time is candid, and nonexclusive. We are introduced to all aspects of the decade - from street styles of New Yorkers and their effortless chic, exemplary high fashion presented on the catwalk, to debaucherous nightlife. Images are followed by commentary from Debbie Harry, Lenny Kaye, Nili Lotan, Michael Wilkinson, Richard Boch, and Miss Rosen.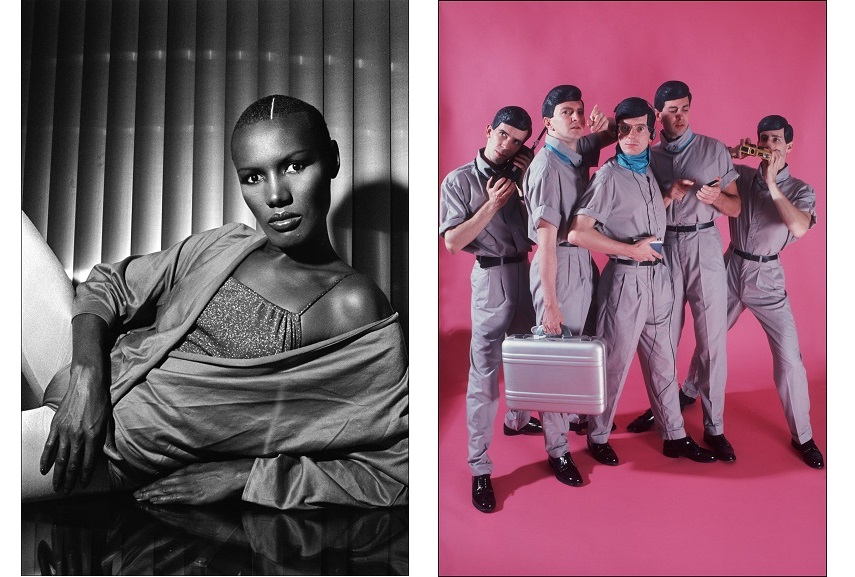 Allan Tannenbaum's Career in Photography
Allan Tannenbaum was born in 1945 in Passaic, New Jersey. After acquiring a BA in Art from Rutgers University he started his professional career first as a teacher at the same university before joining SoHo Weekly News in 1973 where he worked as a photo editor and chief photographer. He covered topics that would define his career such as music scene, show business, nightlife, and art world. During this period he photographed John Lennon and Yoko Ono, which would later be transformed into photography book titled John and Yoko - A New York Love Story. After SoHo folded in 1982 Tannenbaum became an international photojournalist covering stories such as volcanic disaster in Colombia, unrests in South Africa, the Philippine Revolution, the Palestinian Intifada, demonstrations in Korea, and Operation Desert Storm in Kuwait and Iraq, among others. His photographs have appeared in many photo books ad exhibitions, as well as in various magazines and newspapers including Newsweek, Time, Life, Rolling Stone, Paris Match and Stern. His other books of photography are New York in the 70s and New York.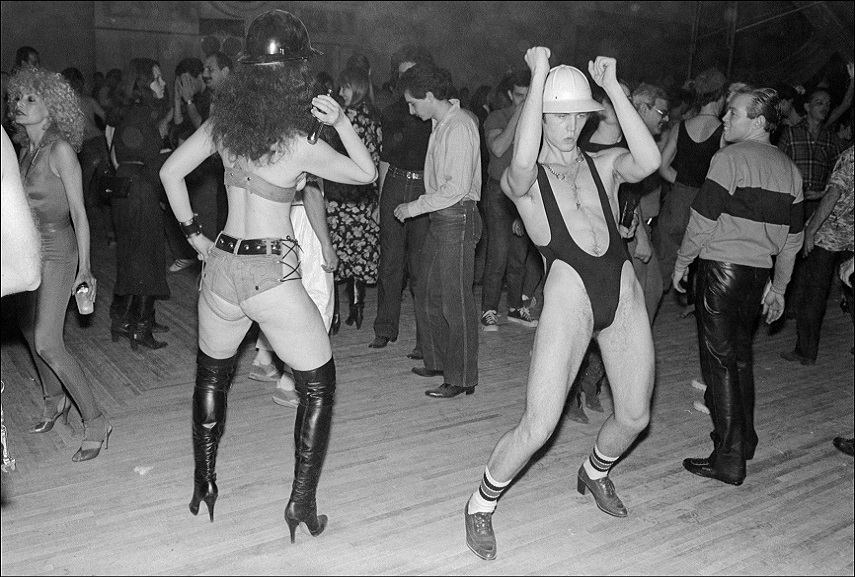 Grit and Glamour at Stephen Bulger Gallery
The Stephen Bulger Gallery was founded in 1994, and its focus has been on the exhibition and sale of historical and contemporary photographs. Approximately 15,000 photographs comprise its main inventory, with emphasis on historical and documentary tradition of photography in Canada. The Gallery specializes in working with first time buyers and has its clientele on all continents. The exhibition of Allan Tannenbaum photography at Stephen Bulgar Gallery will open on November 19, 2016, with book launch on the same day from 2-5pm. The exhibition will run until December 10, 2016.
Featured images: Allan Tannenbaum - Club-goers hanging around the second floor lounge at The Mudd Club on White Street, NYC, 1979; Allan Tannenbaum - The Ramones perform at CBGBs. The late Joey Ramone sings, NYC, 1977. All images courtesy of the Stephen Bulger Gallery.